1
of
25
Here you will find the most ridiculous situations that have happened to athletes. You will also see the most shameful and absurd design failures in the creation of a sports uniform. Enjoy watching!
Photo – 1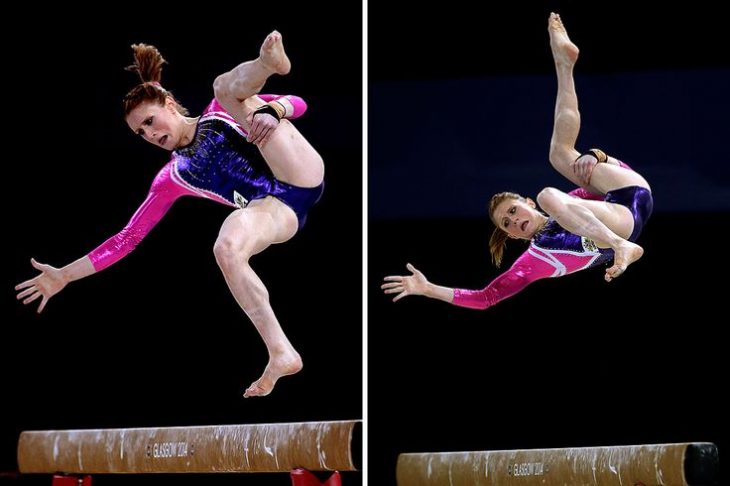 "It looks like I'm going to feel bad now."
Photo – 2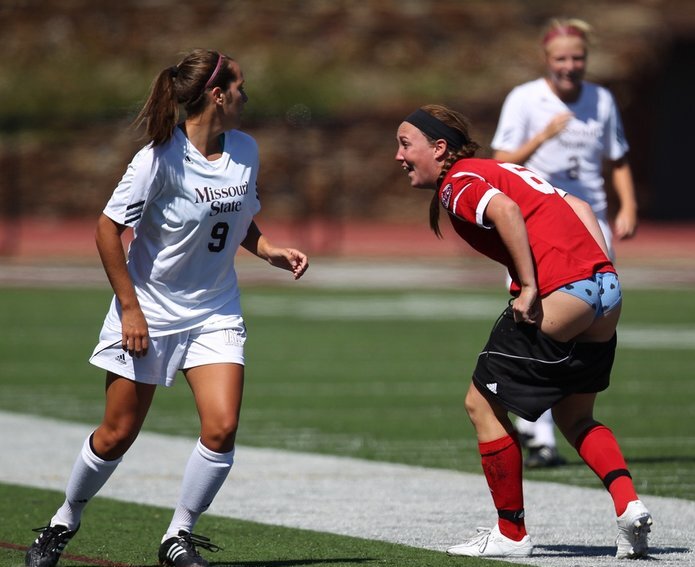 Women's soccer is a very funny game.
Photo – 3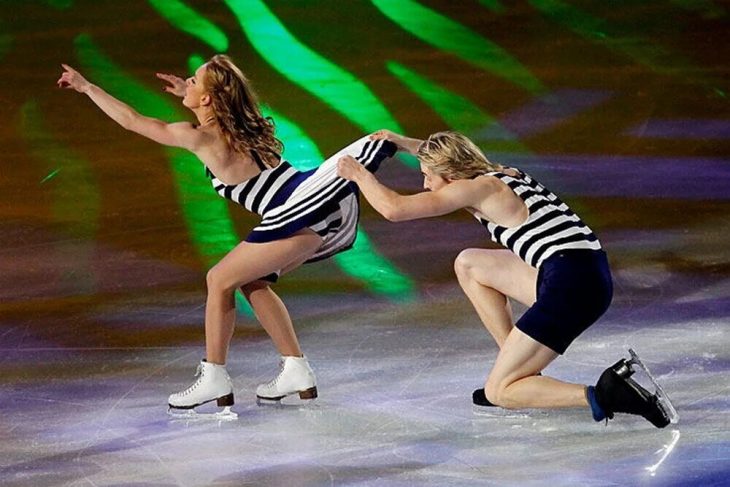 All the most interesting is always hidden under the skirt.
Photo – 4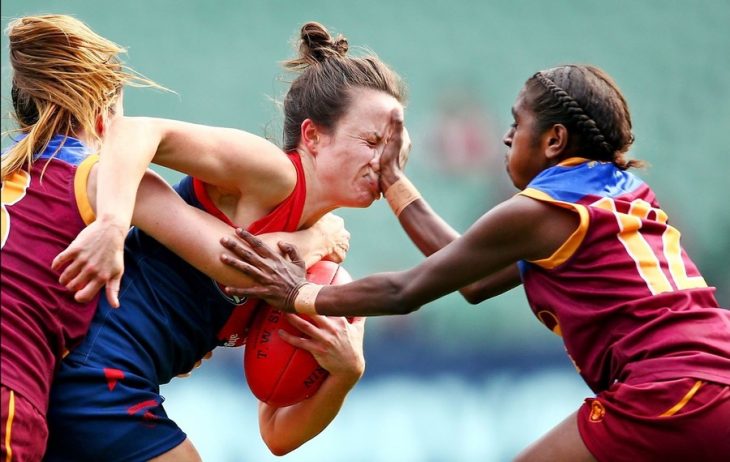 They definitely won't be friends.
Photo – 5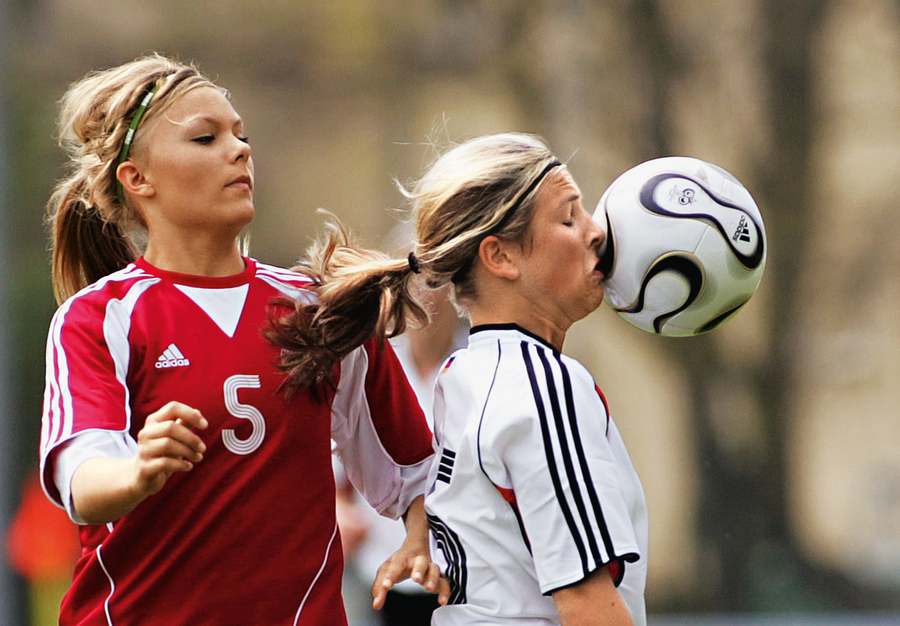 The real poor thing.
Photo – 6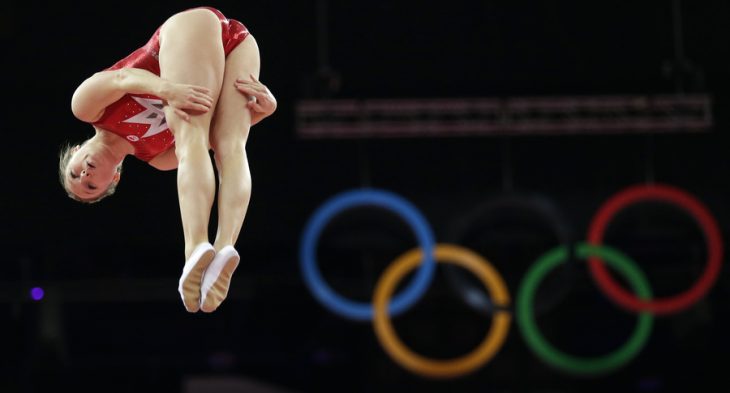 Definitely a very good pics.
Photo – 7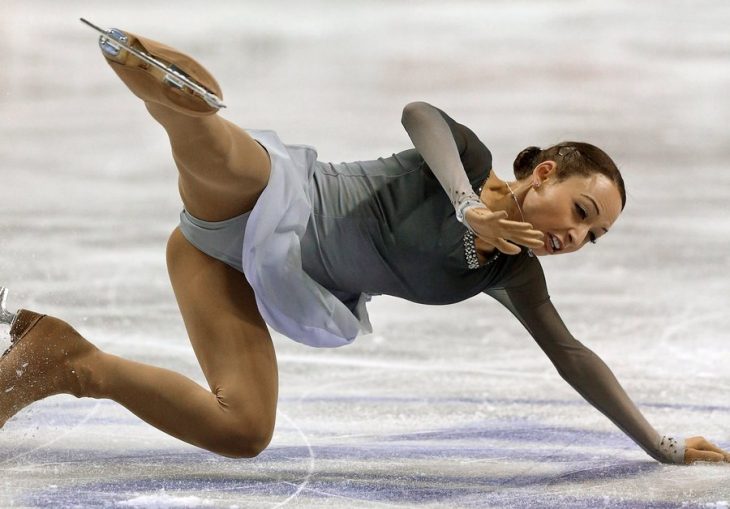 A little breakdance on ice.
Photo – 8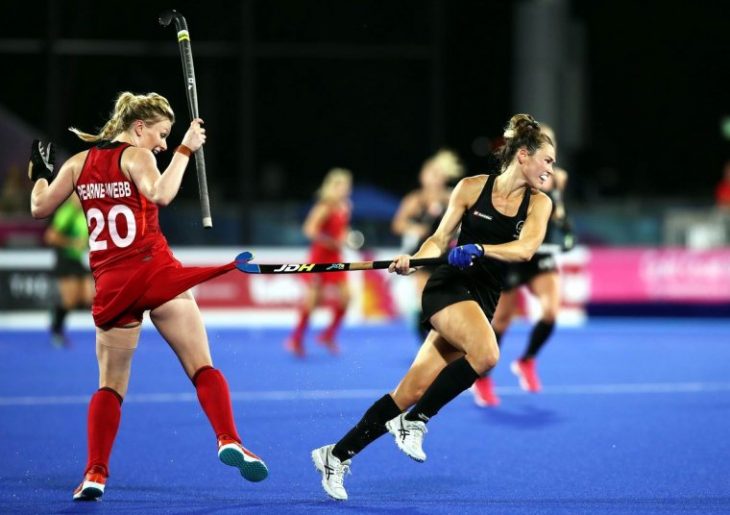 "Leave me at least something!"
Photo – 9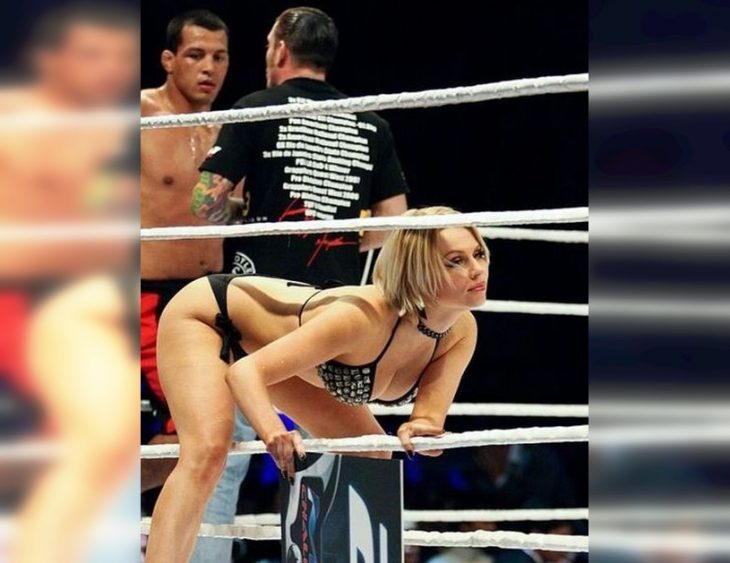 Men are men.
Photo – 10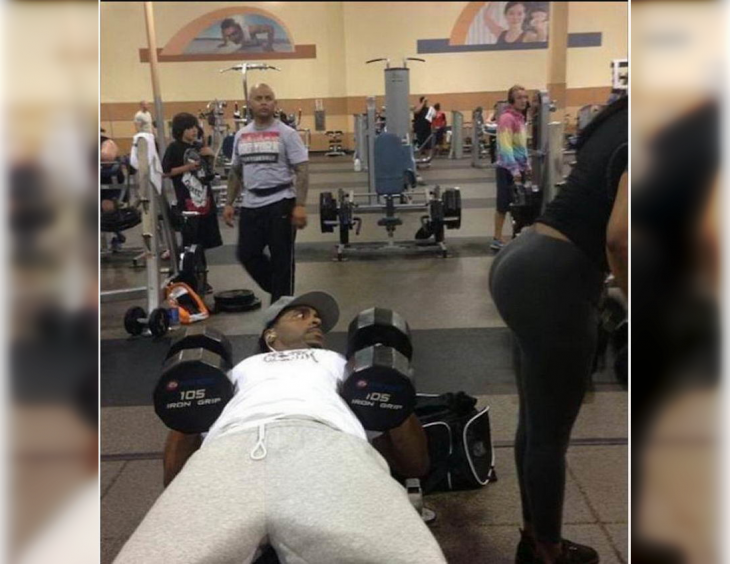 And the whole gym went on pause.
Photo – 11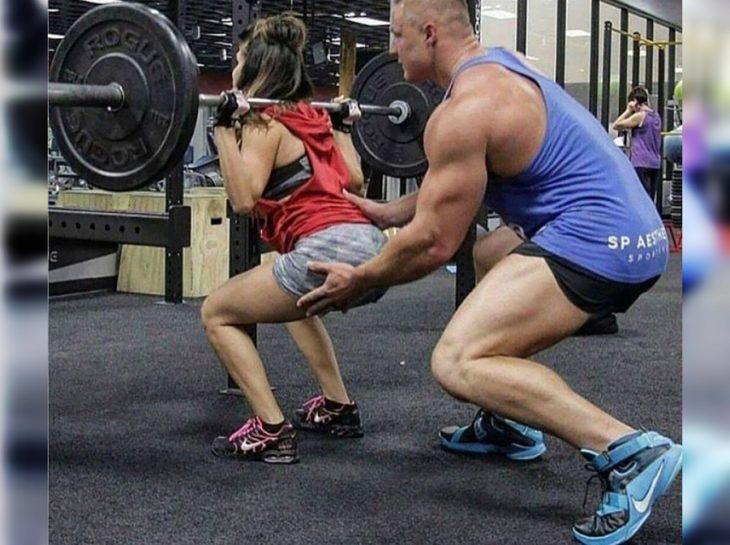 The hard work of a personal trainer.
Photo – 12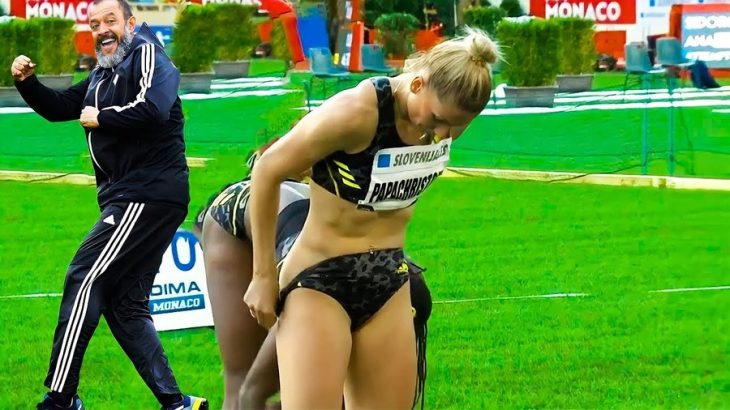 He's definitely having a good day today.
Photo – 13
It's time for the designer of this uniform to ask some uncomfortable questions.
Photo – 14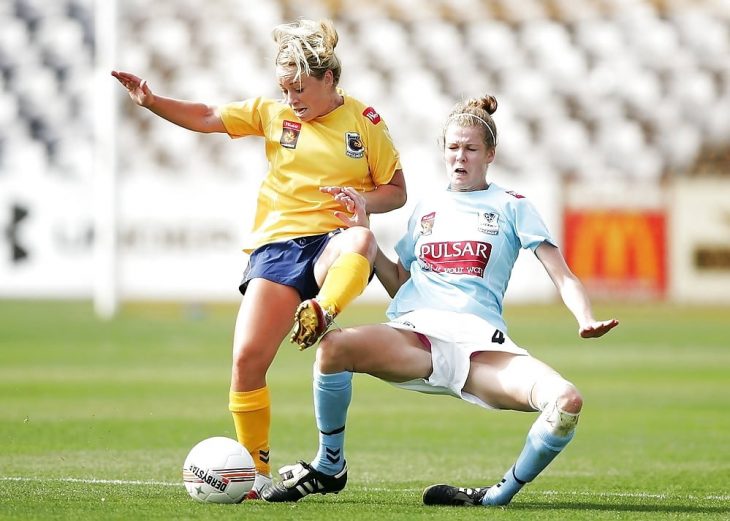 The impressive grace of athletes.
Photo – 15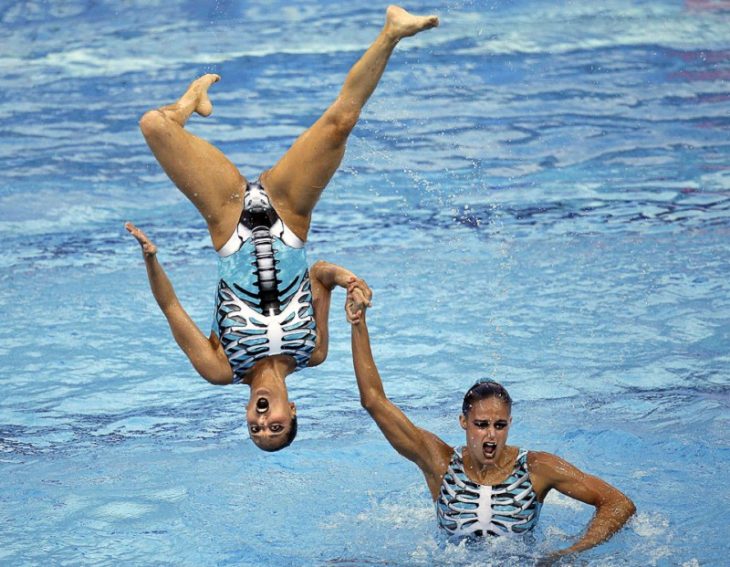 Too talented synchronized swimmer.
Photo – 16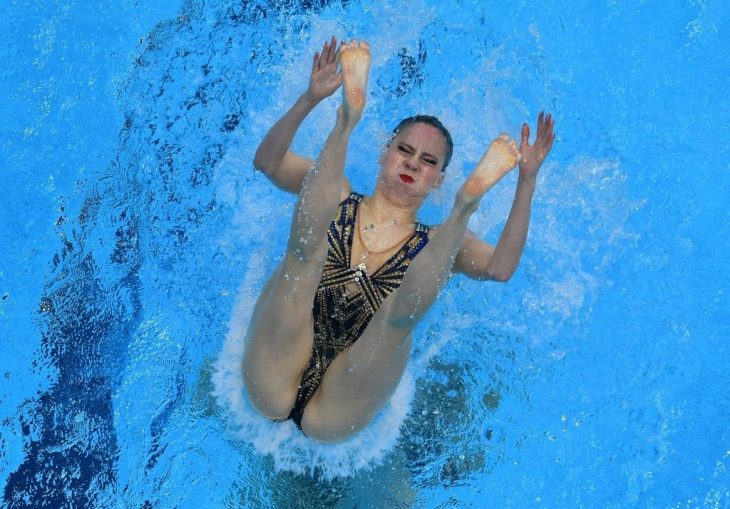 The photo was taken at the most ideal moment.
Photo – 17
Like three twin sisters.
Photo – 18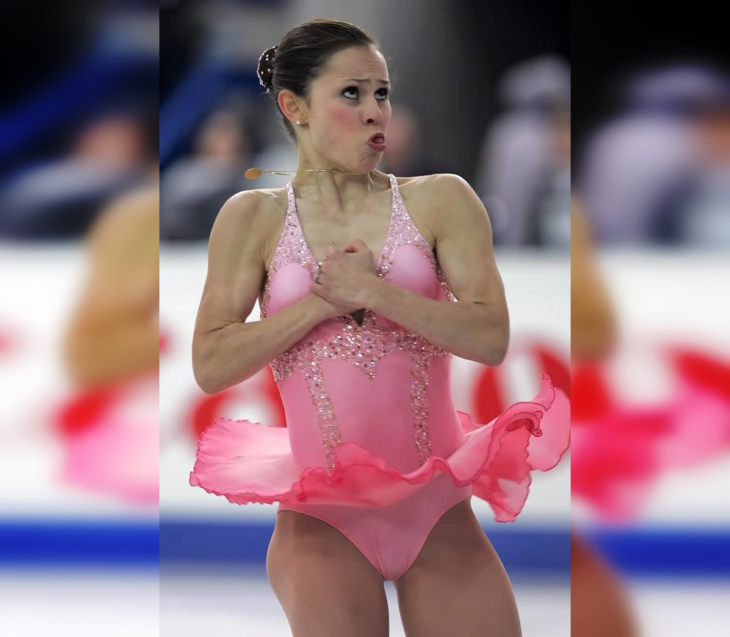 It's time for prayer.
Photo – 19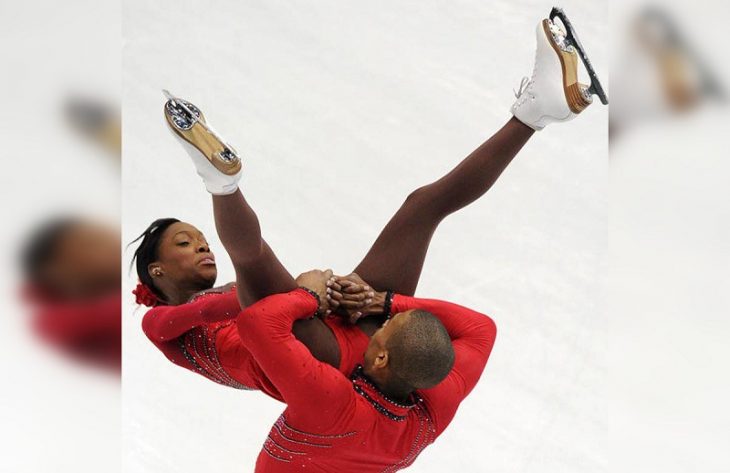 This pose is uncomfortable for absolutely everyone.
Photo – 20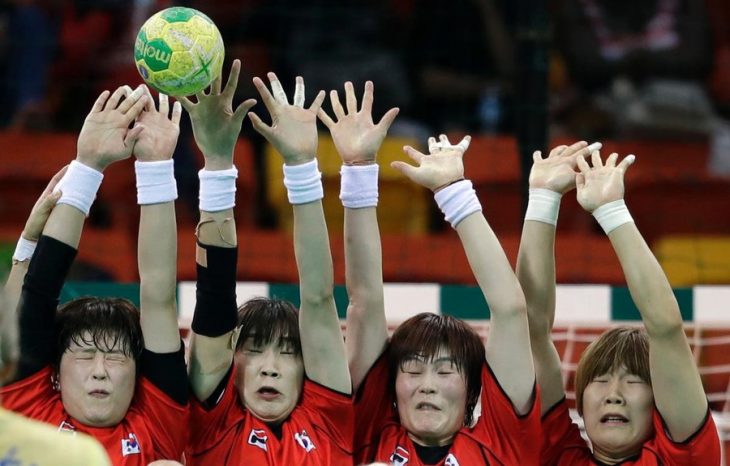 Maybe try with open eyes?
Photo – 21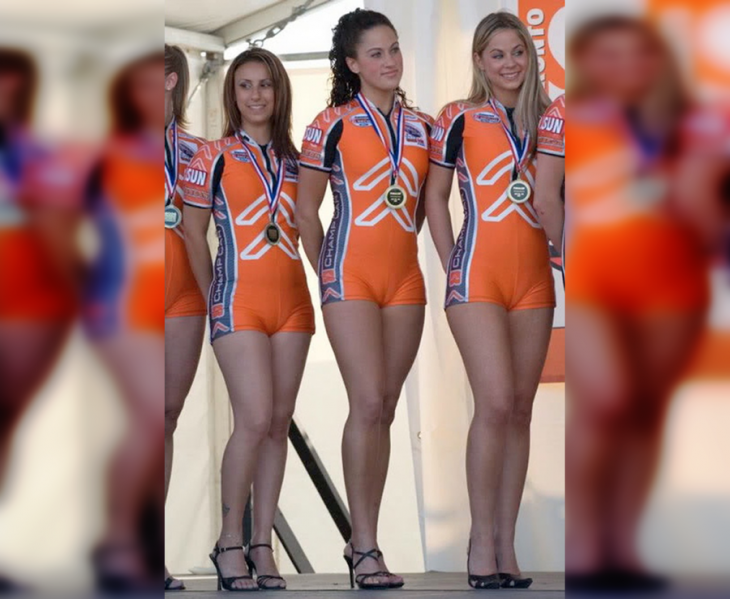 Everyone has a few questions about this uniform.
Photo – 22
Here is the first bruise.
Photo – 23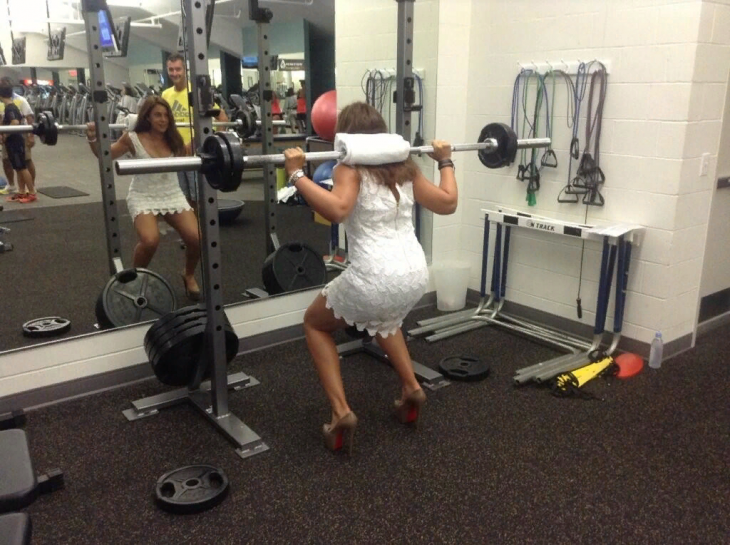 A girl can do everything: even in a dress and high heels!
Photo – 24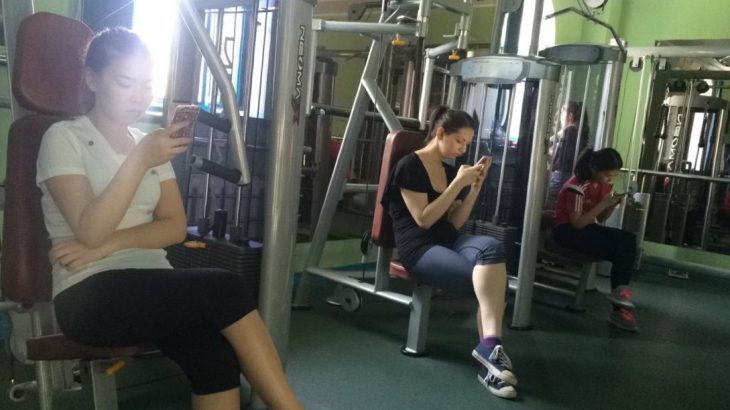 In the era of technology, this is exactly what online training looks like.
Photo – 25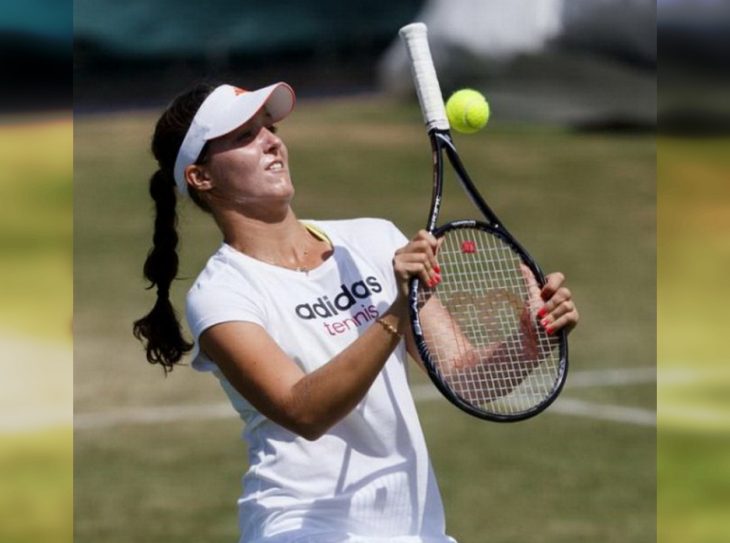 "Wow, I'm good at tennis!"