1
of
30
In a world where everyone strives for perfection, perfectionists find themselves in constant struggle. Their thirst for flawlessness can be seen as their inner drive, but often it turns into a real hell. Get ready for a deep dive into the perfectionist's hell.
Photo 1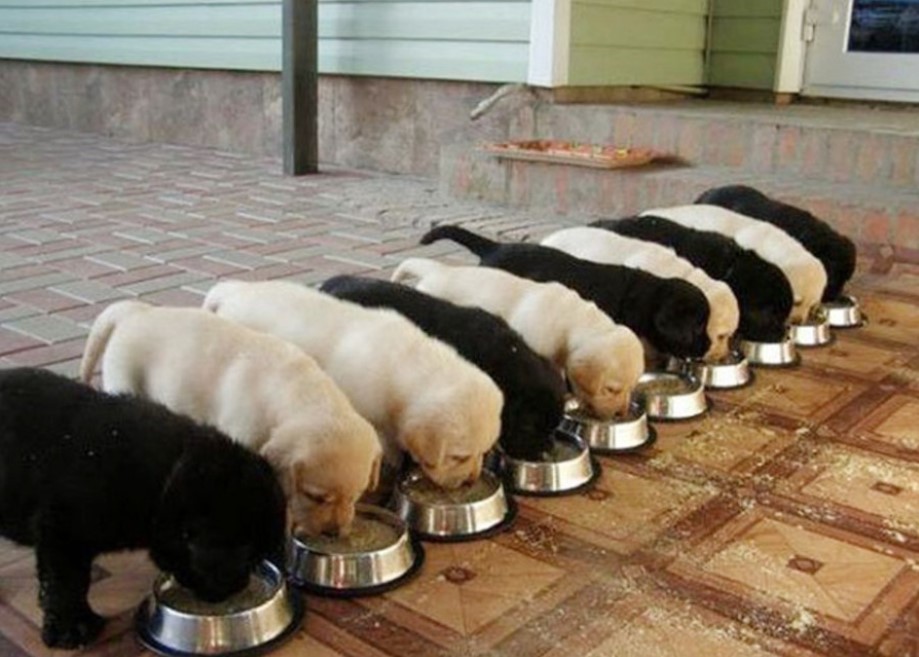 Looking at puppies is incredibly pleasant, but for goodness' sake, make sure the two white puppies are not standing side by side.
Photo 2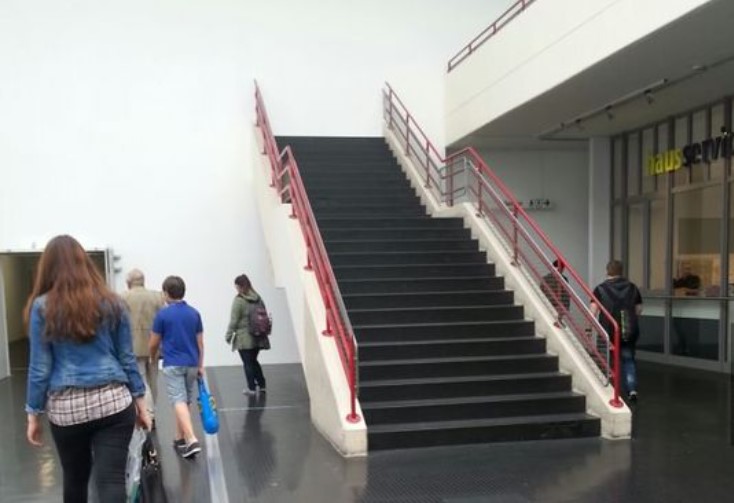 This staircase would drive any perfectionist crazy; can you please explain how it ended up so badly?
Photo 3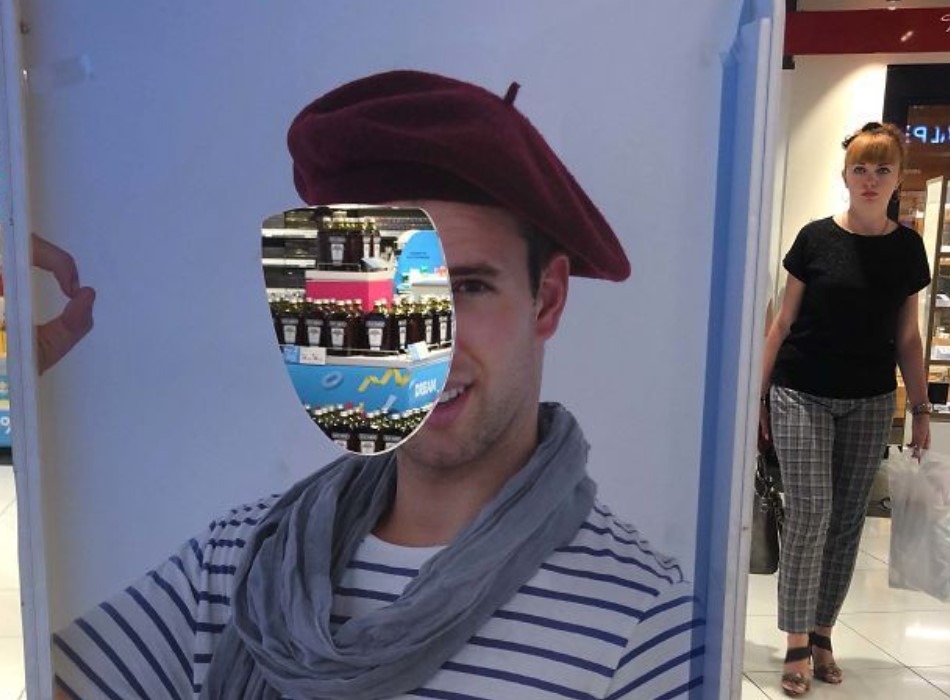 The idea was good and could have turned into an excellent photo zone, but something went wrong.
Photo 4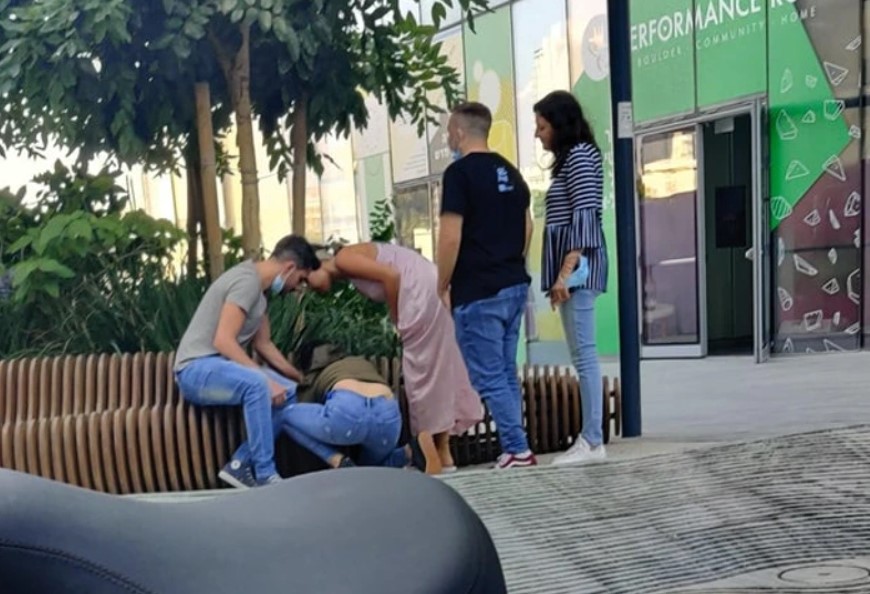 The bench was nearly perfect, but it kept swallowing phones and keys.
Photo 5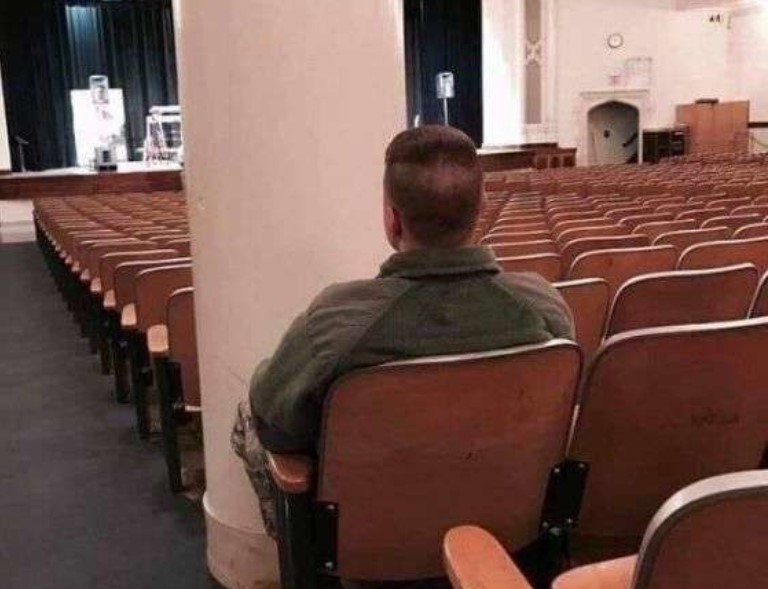 When buying a ticket to the theater, it's better to check if you'll have a good view. This person definitely wasn't lucky.
Photo 6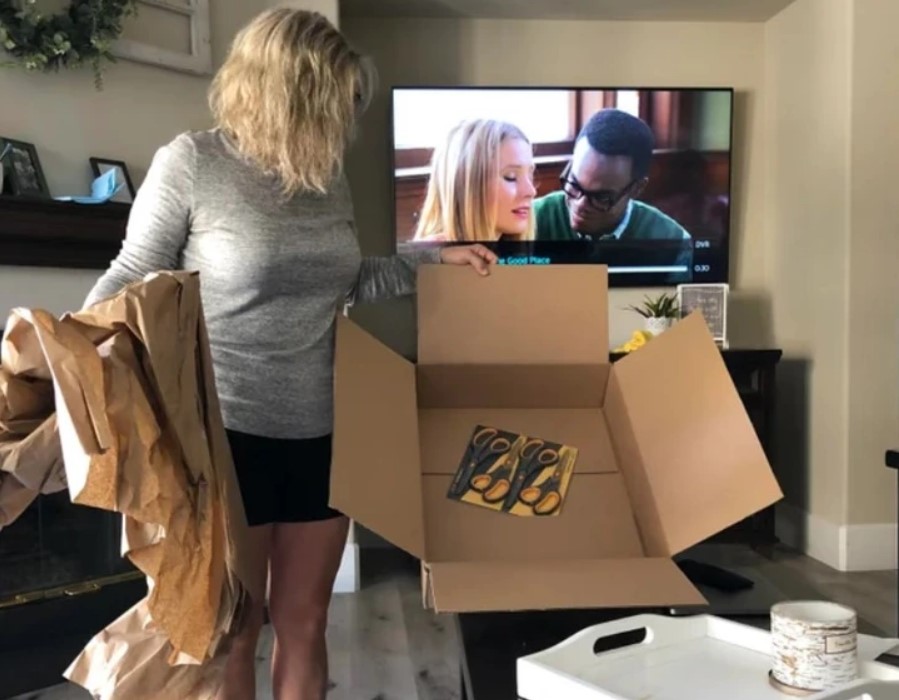 Is the box too big for two pairs of scissors? The packaging is completely unthoughtful.
Photo 7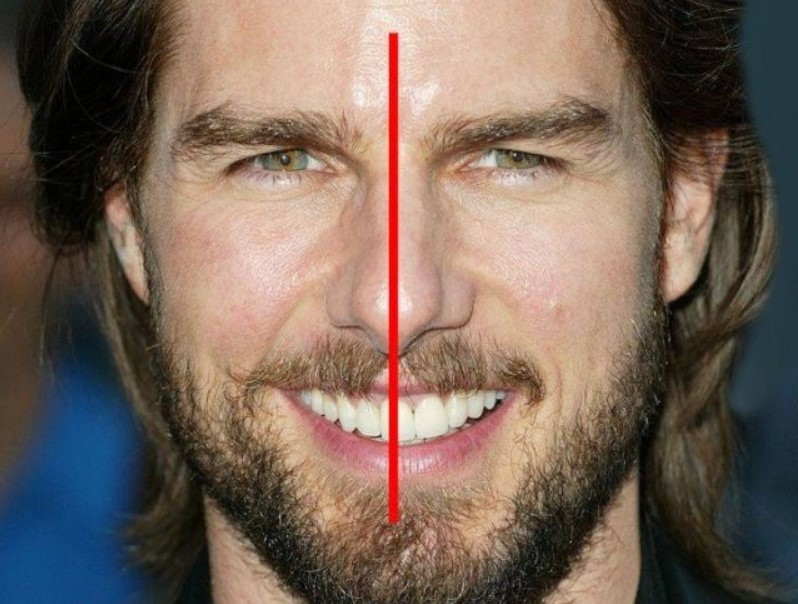 If you call yourself a perfectionist and still watch Tom Cruise movies, you probably haven't seen this one yet.
Photo 8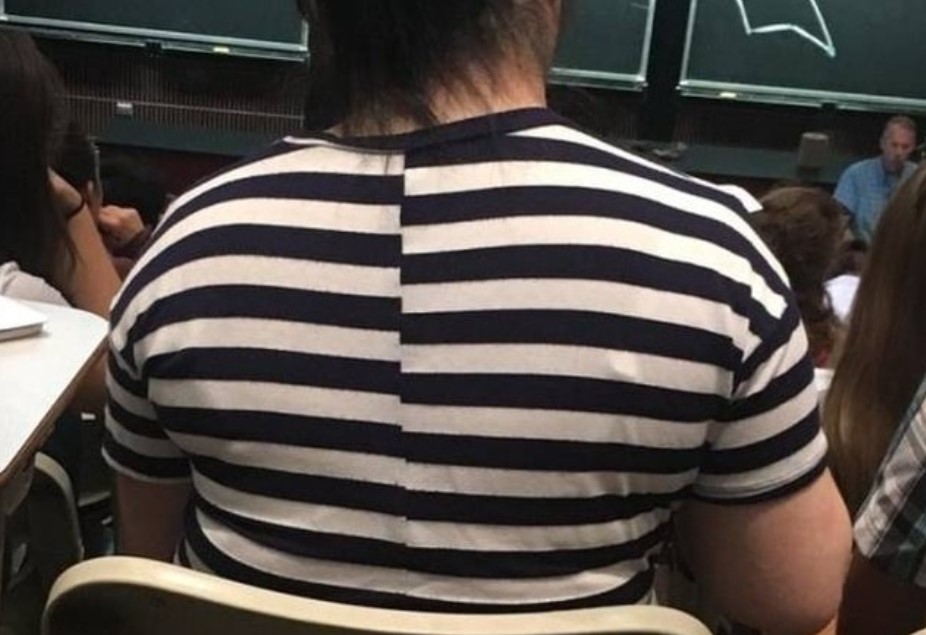 I have just two questions: how could it be sewn like this, and how could someone buy such a thing?
Photo 9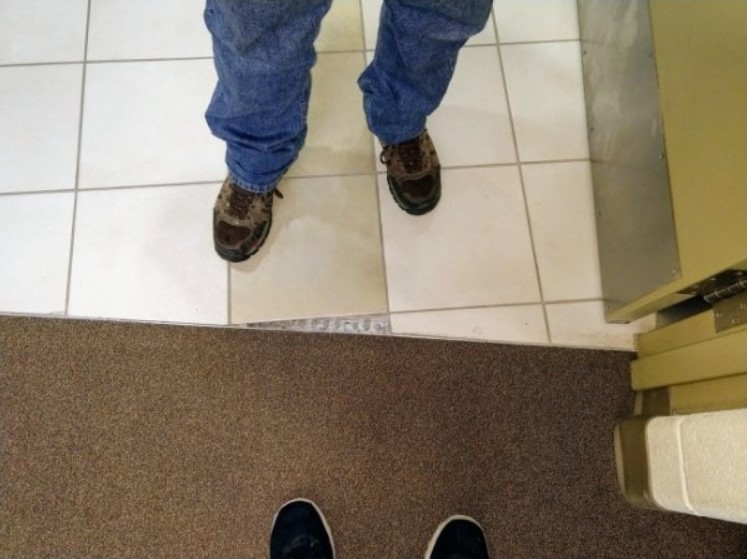 Sometimes it's better not to look down at your feet to maintain your peace of mind. Do you agree?
Photo 10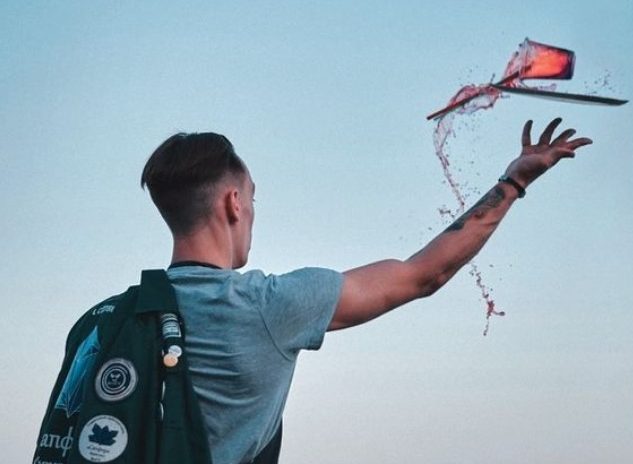 It was supposed to be a perfect photo with a cocktail at sunset, but perfection wasn't achieved.
Photo 11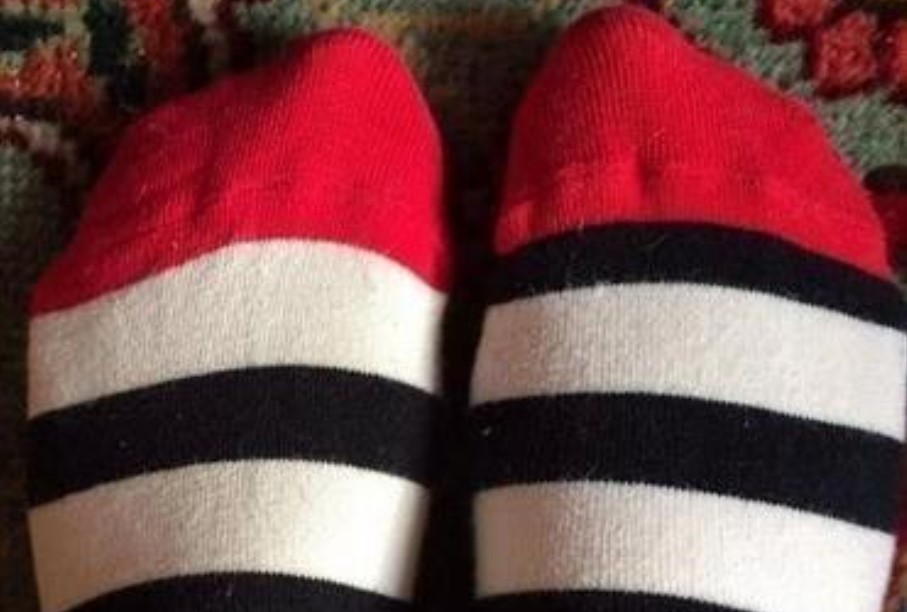 The perfect world of a perfectionist can be shattered in a second by socks like these.
Photo 12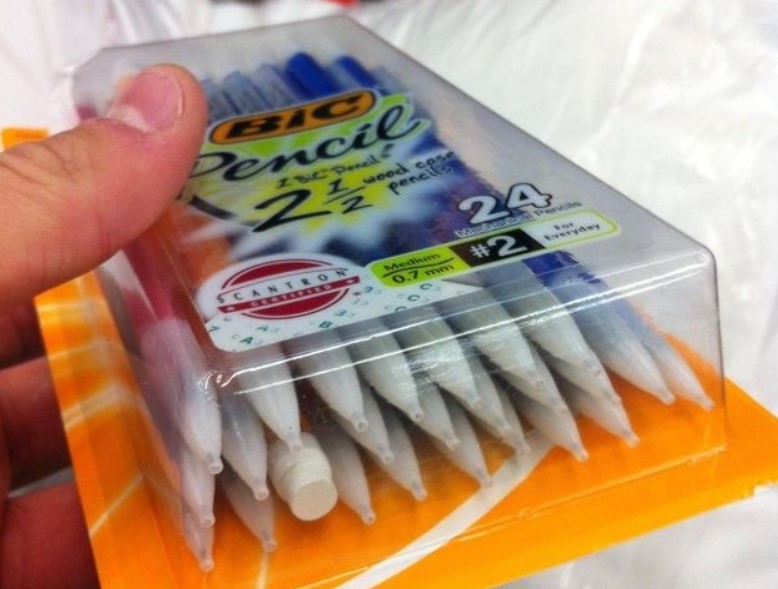 Who came up with folding the pencils like this? It's pure mockery.
Photo 13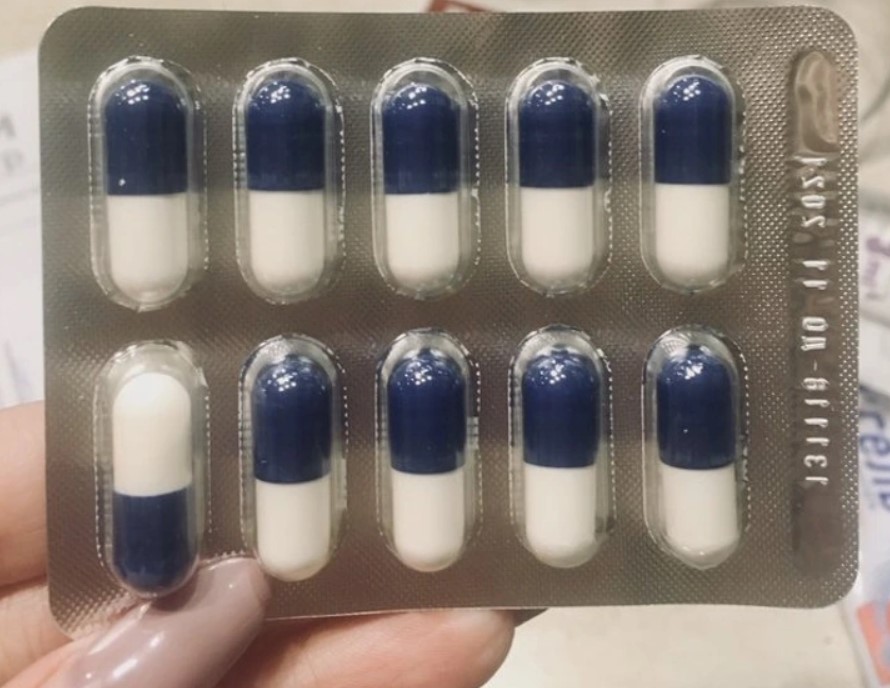 Let's hope these are tablets that calm the nervous system because they are really annoying.
Photo 14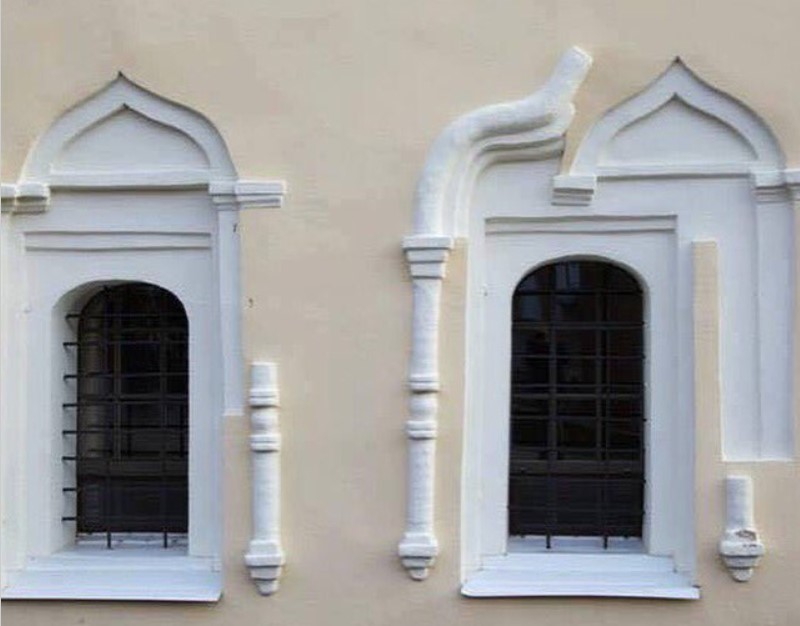 This is something that can really mess with a perfectionist's psyche.
Photo 15
It looks like this mailbox is living its own separate life.
Photo 16
A very beautiful balcony, but it seems like it should be located somewhere else, don't you think?
Photo 17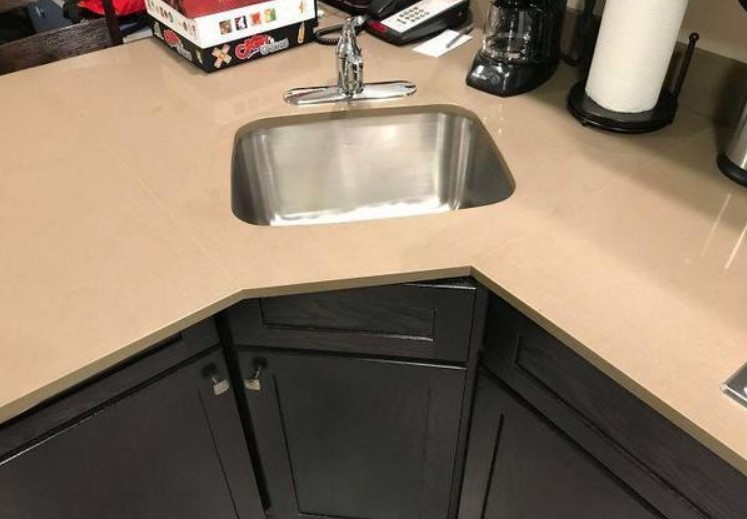 A perfectionist could never live a day in a house with a kitchen like this.
Photo 18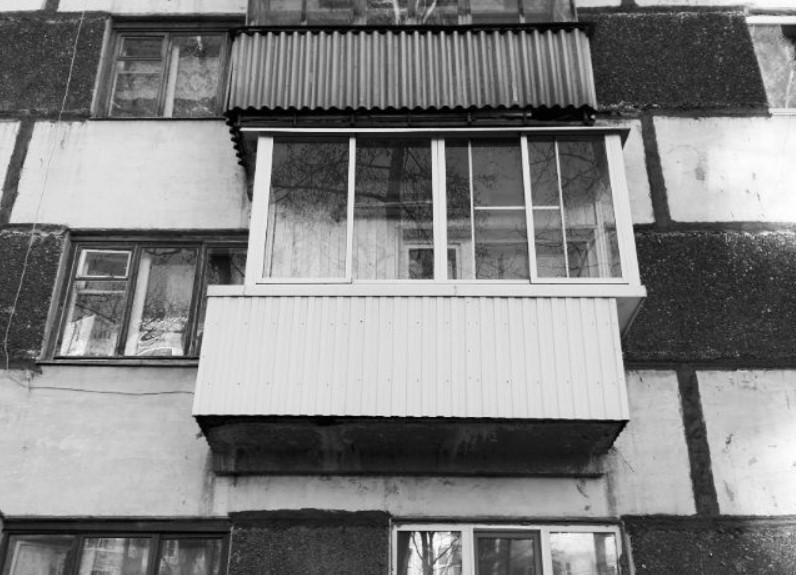 When he came to buy the apartment but looked at the balcony and changed his mind immediately.
Photo 19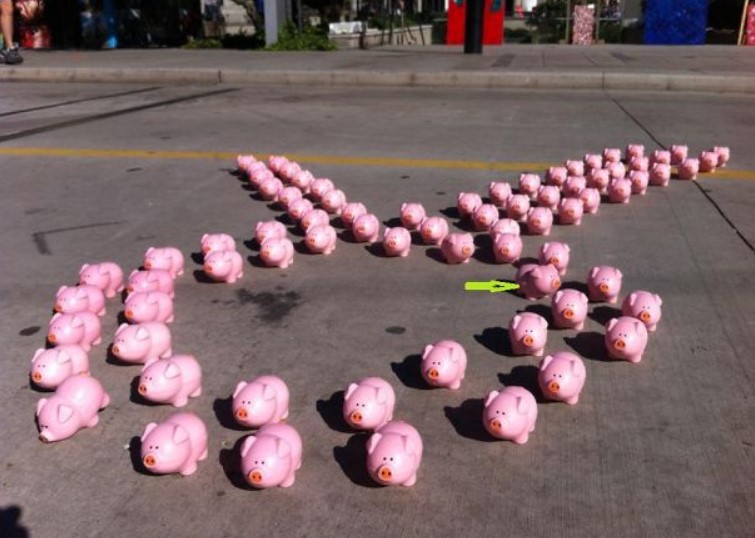 One piggy decided that she's not like the others, could someone please rearrange her?
Photo 20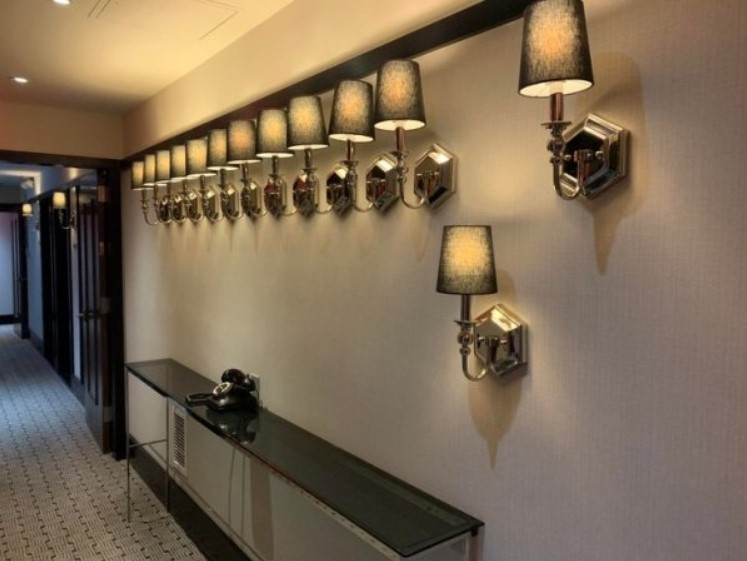 A hotel where you definitely shouldn't accommodate a perfectionist.
Photo 21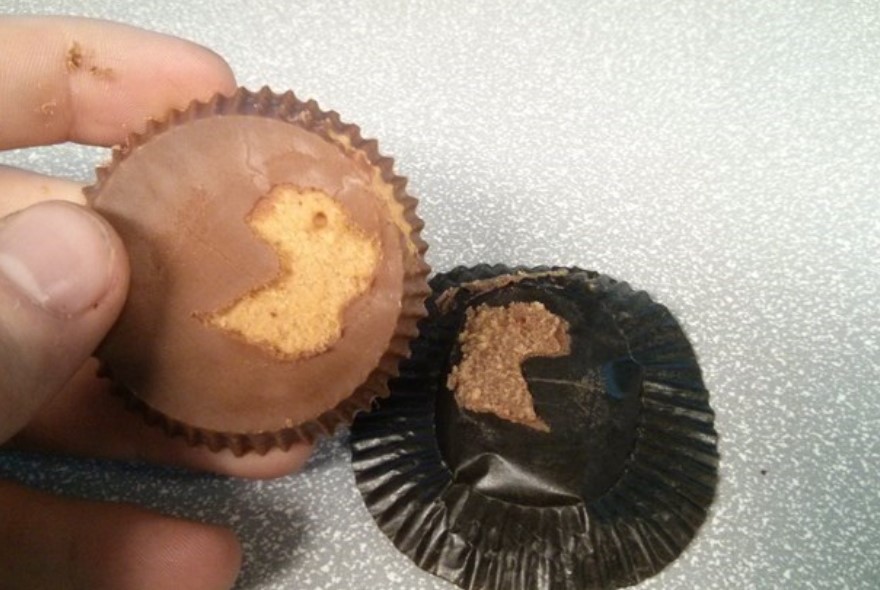 Well, how can we eat this now? It's not perfect, after all!
Photo 22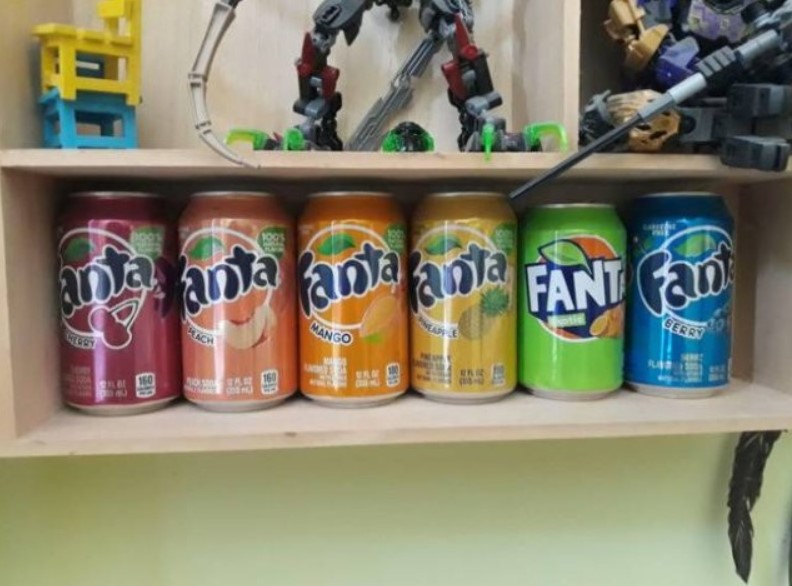 Only a true perfectionist will understand what's wrong with this photo.
Photo 23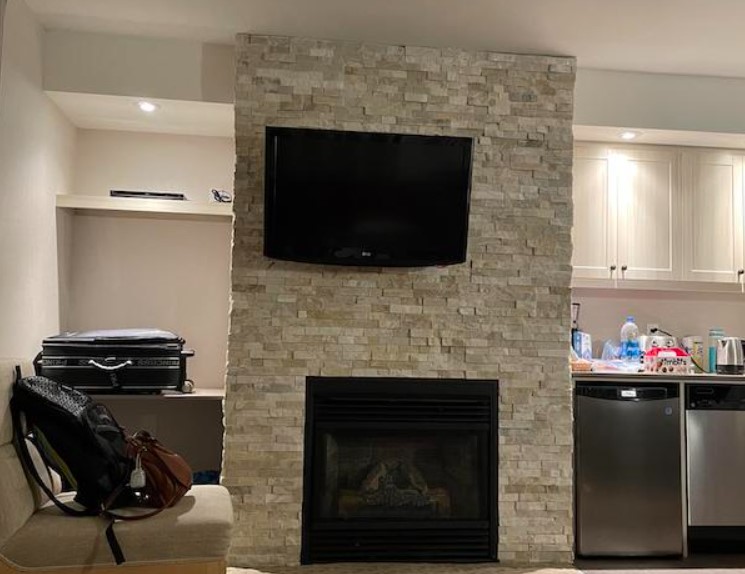 A perfectionist might have a heart attack if they see this.
Photo 24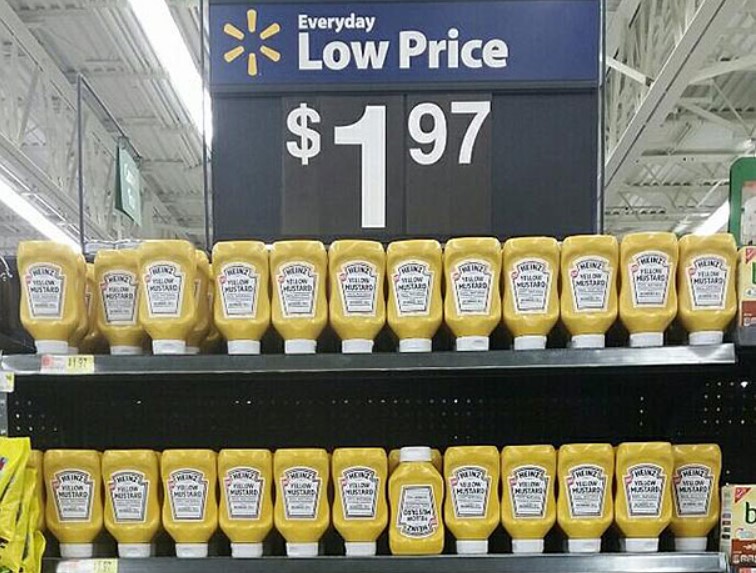 Show the person who arranged these sauces! Can't they see the mess?
Photo 25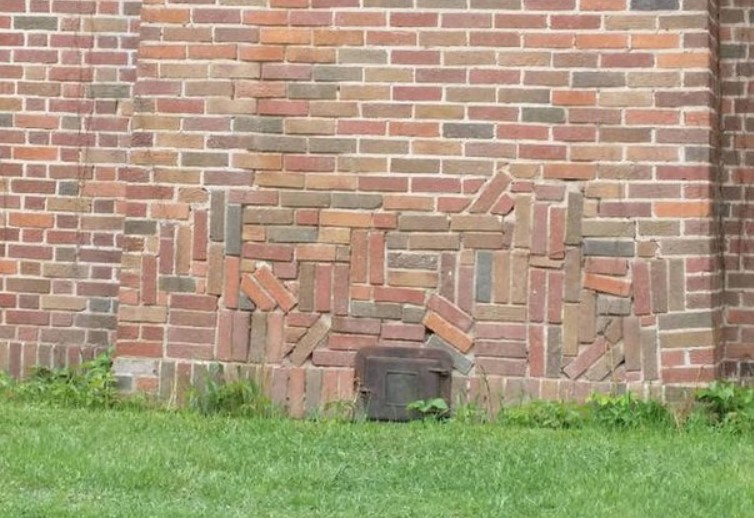 It looks like two completely different people worked on laying these bricks.
Photo 26
Was it really that difficult to flip the manhole cover so it wouldn't annoy pedestrians?
Photo 27
If a perfectionist were offered to sit on such a bench, they'd probably say, "No, thank you, I'll just stand."
Photo 28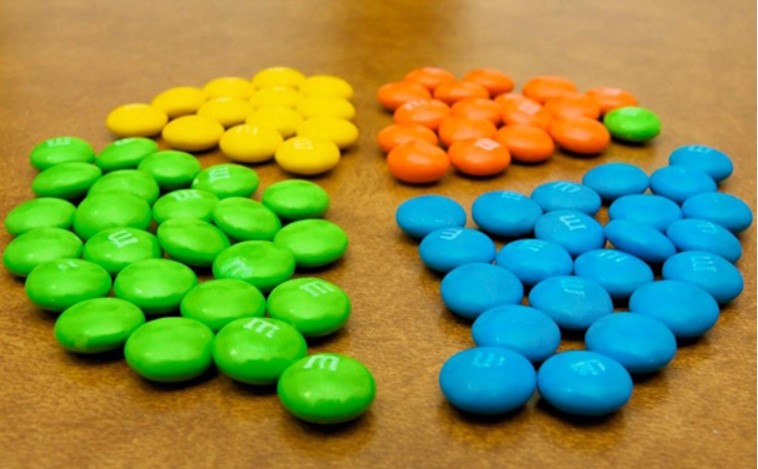 This is the worst thing that can happen in a perfectionist's ideal world.
Photo 29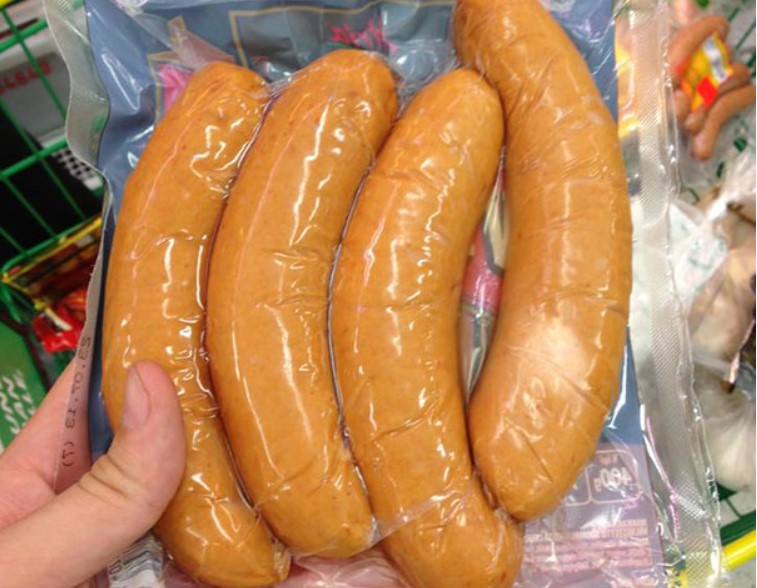 Maybe these sausages are delicious, but who will buy them? Definitely not a person accustomed to order.
Photo 30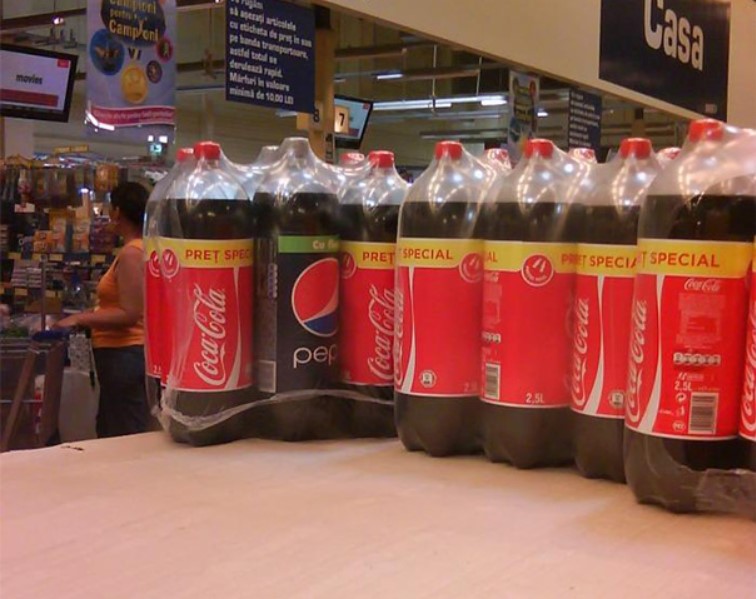 In a perfectionist's world, such an error would be impossible, but as we can see, anything is possible.