1
of
30
During outdoor recreation there will always be a place for amusing fails. Unexpected situations, funny misunderstandings, and comedic moments turn camping into not just a journey, but an unforgettable comedy under the open sky.
Photo 1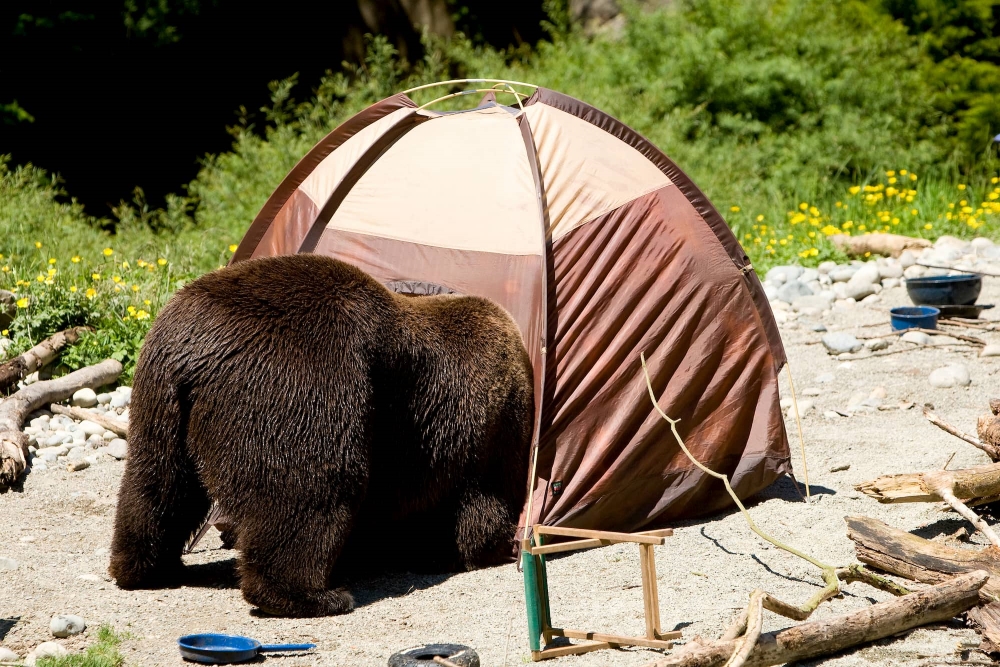 Tourists, wake up, it's time for breakfast.
Photo 2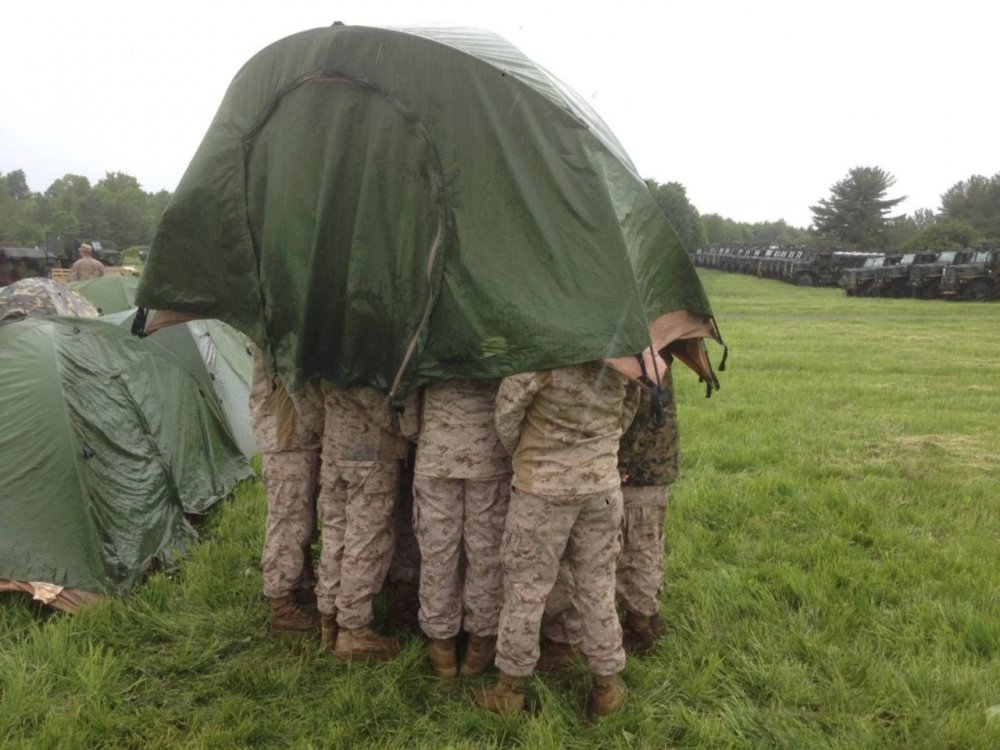 This way, a lot of people can fit into the tent.
Photo 3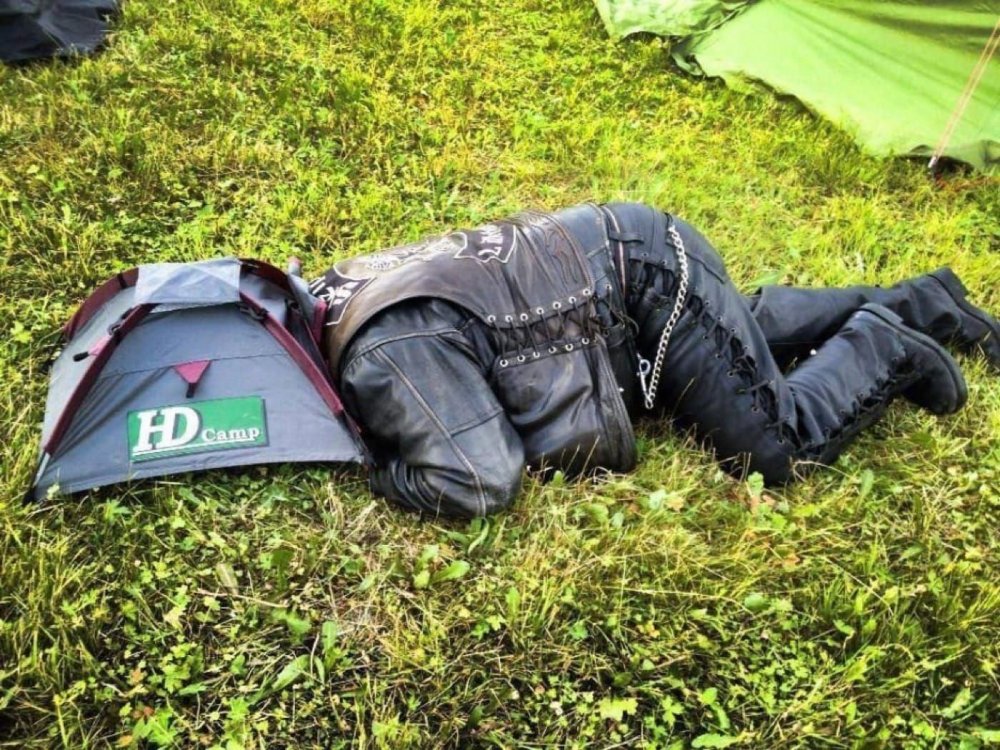 The main thing is that the head is warm.
Photo 4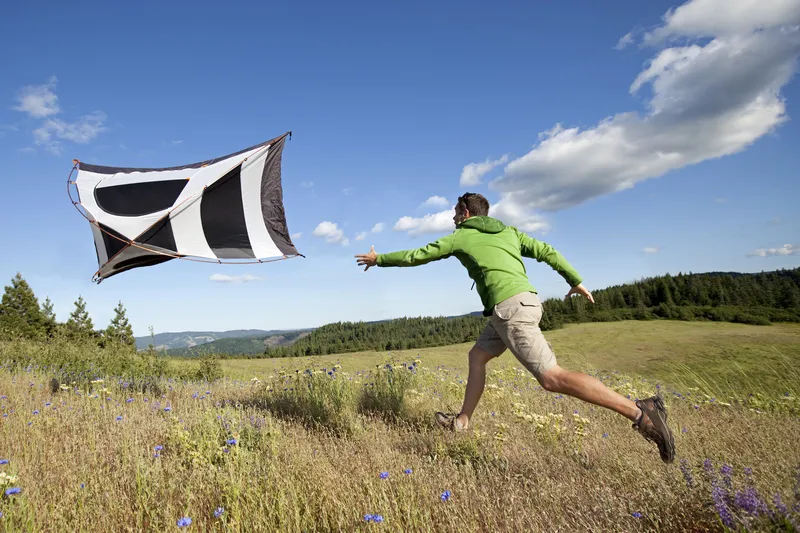 And such things happen while camping.
Photo 5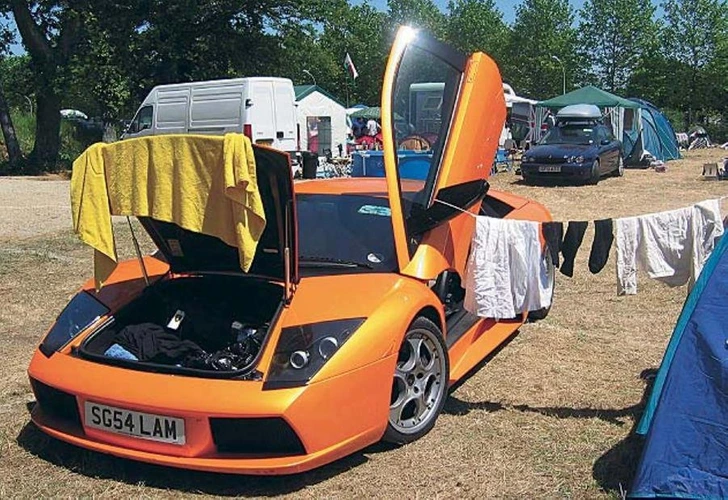 During outdoor recreation, everyone is equal.
Photo 6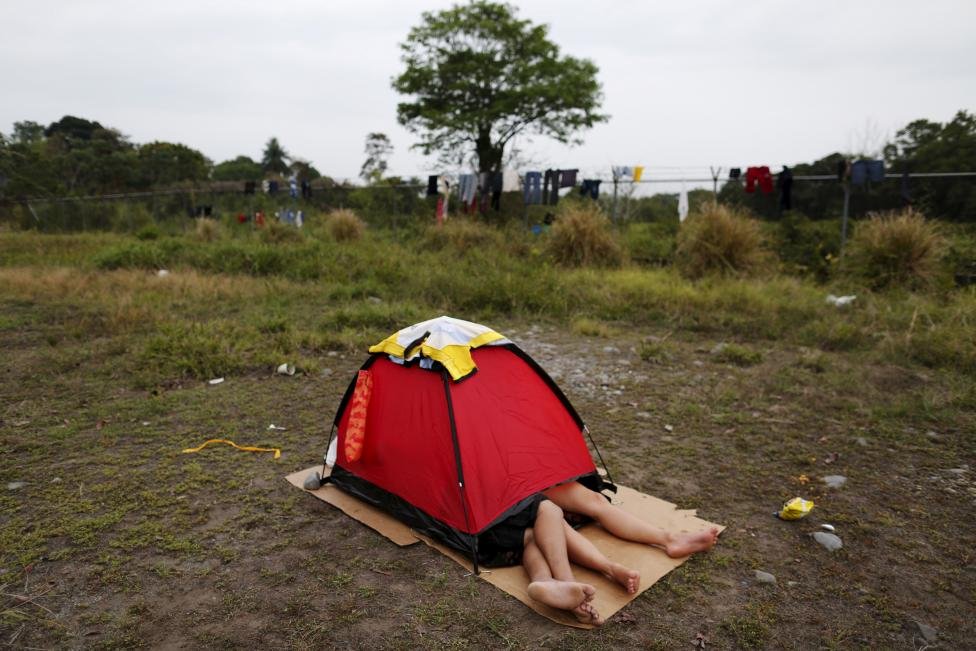 A very compact tent for two people.
Photo 7
He's definitely satisfied with everything.
Photo 8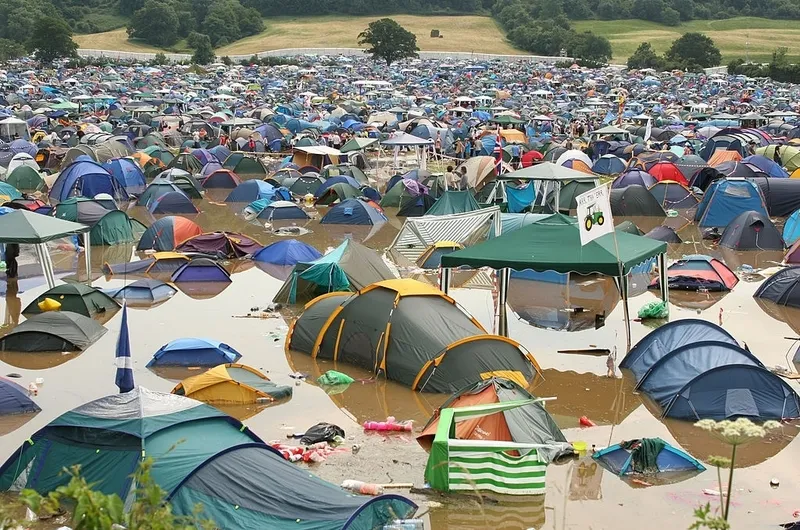 There was a tent city, but it turned into a water town.
Photo 9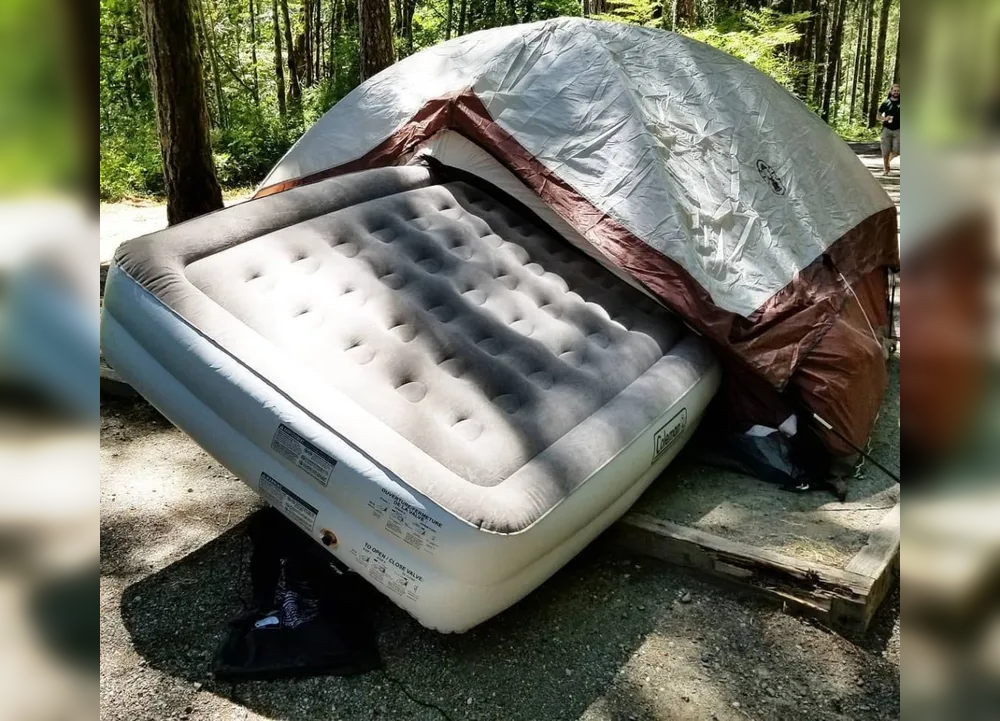 When you wanted to sleep comfortably in the tent but didn't consider the dimensions of the mattress.
Photo 10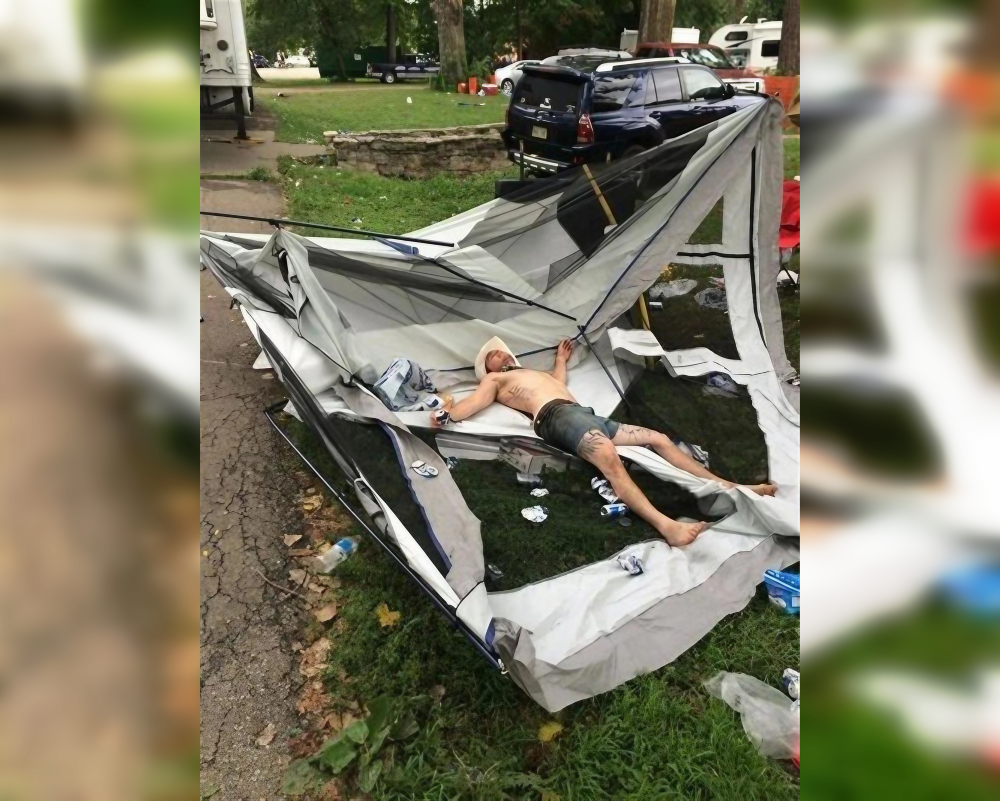 The vacation was a great success.
Photo 11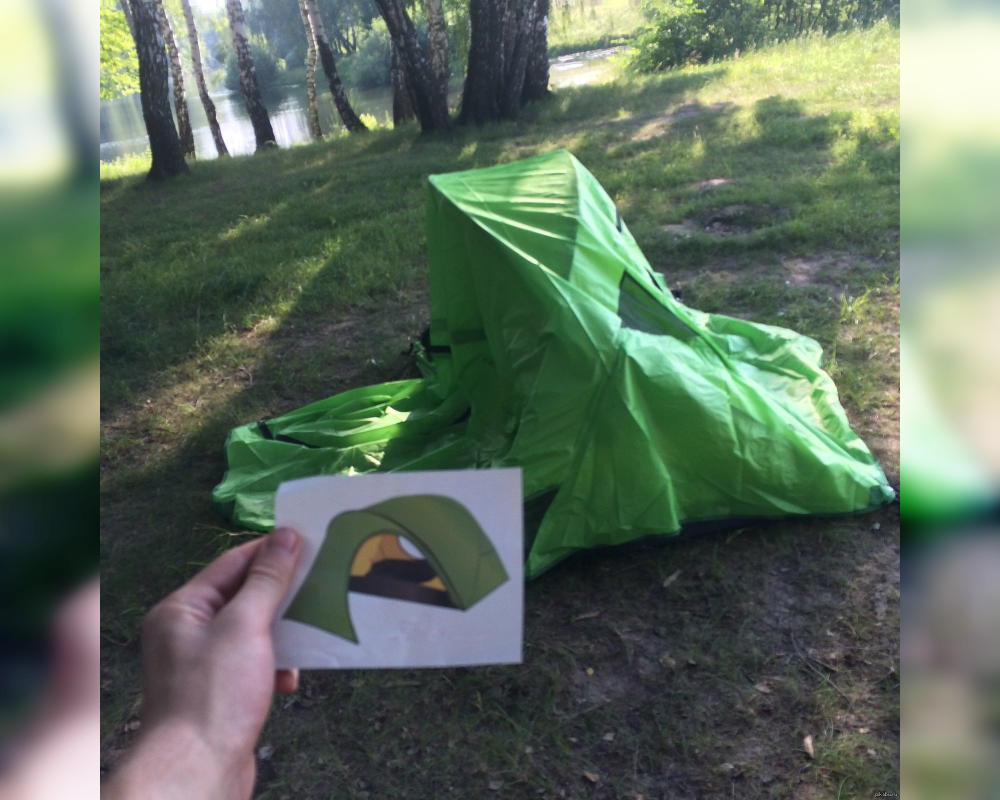 Almost made it.
Photo 12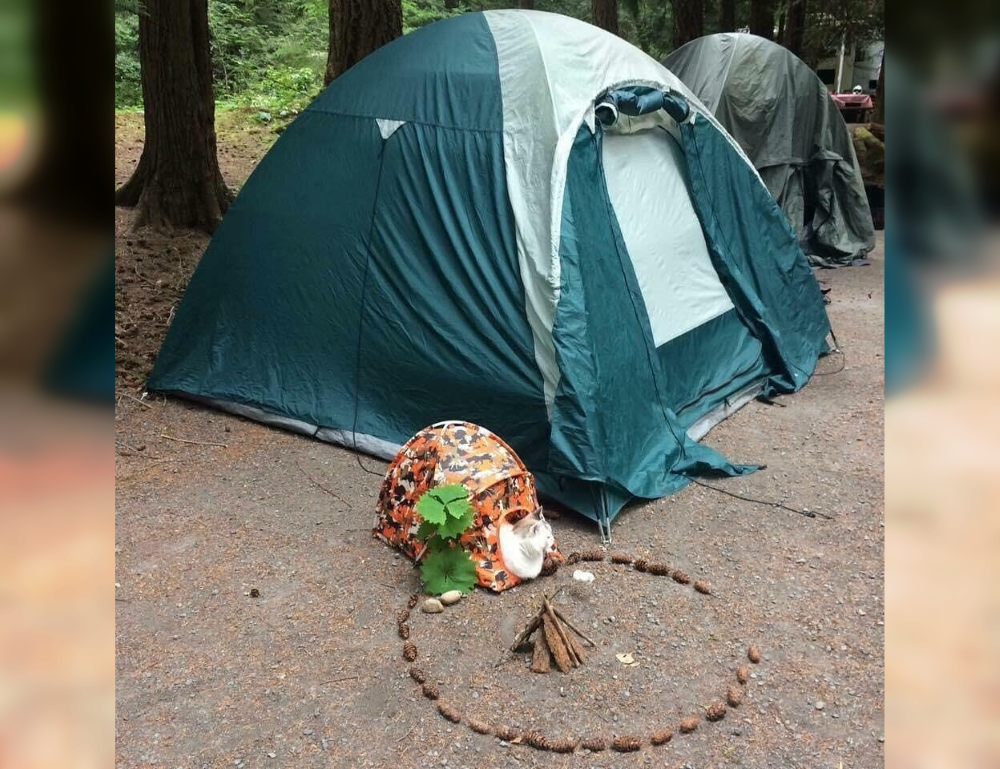 This is how you should vacation with your pets.
Photo 13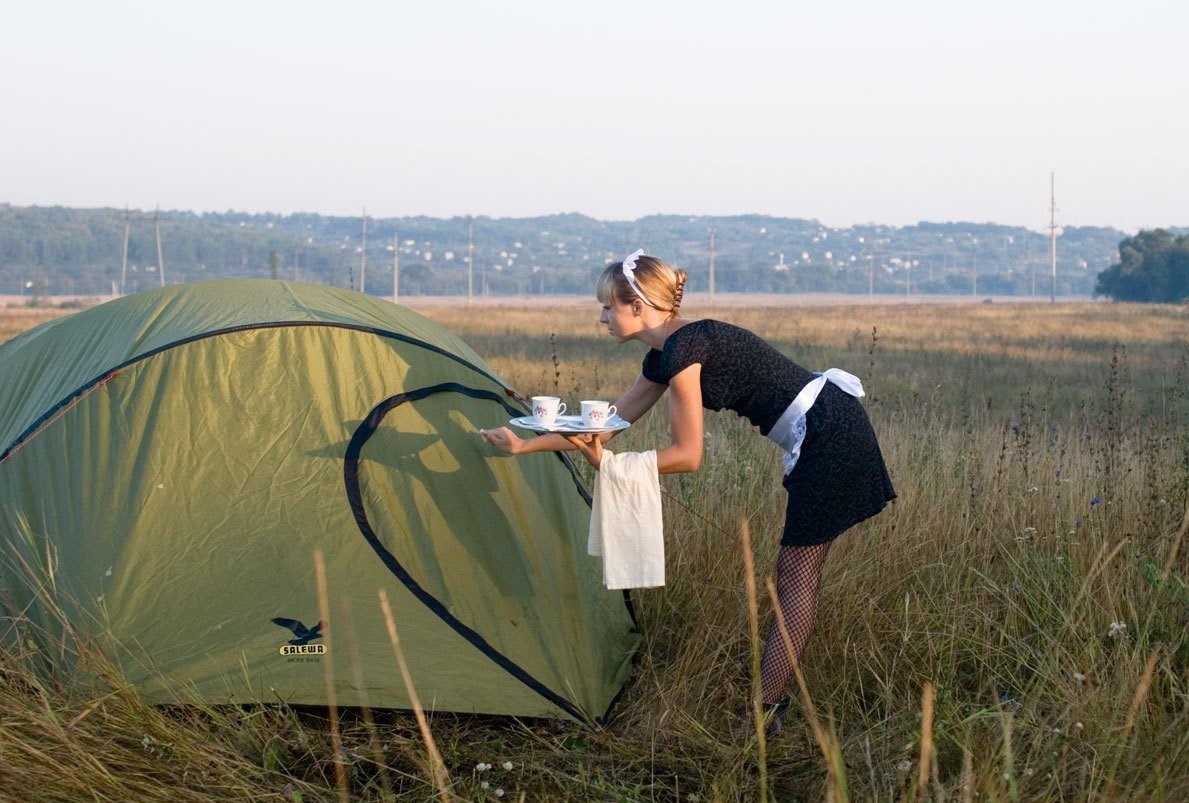 Not many would refuse a camping trip like this.
Photo 14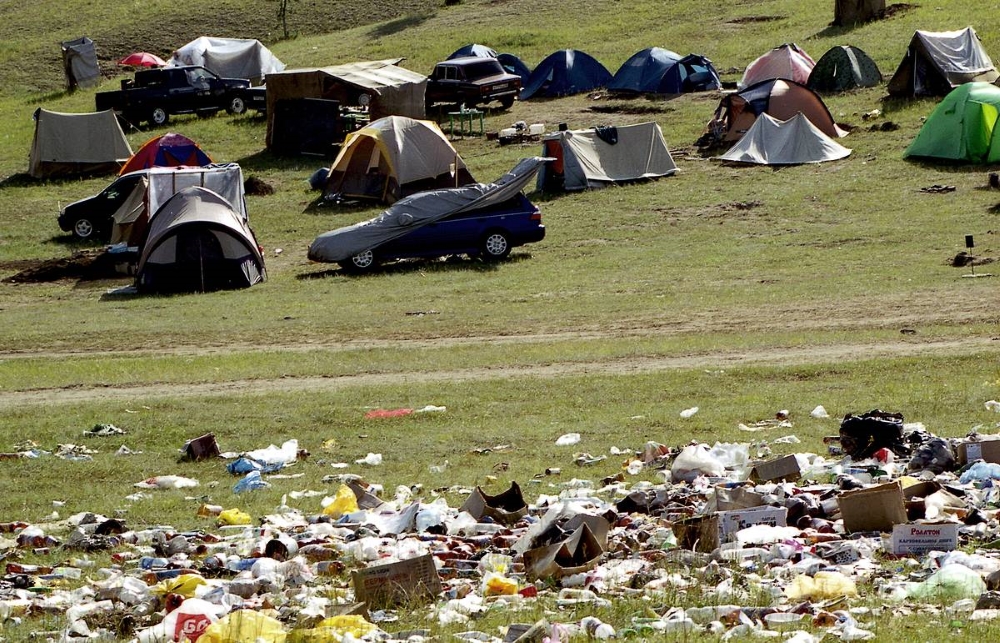 Not the most pleasant side of outdoor recreation.
Photo 15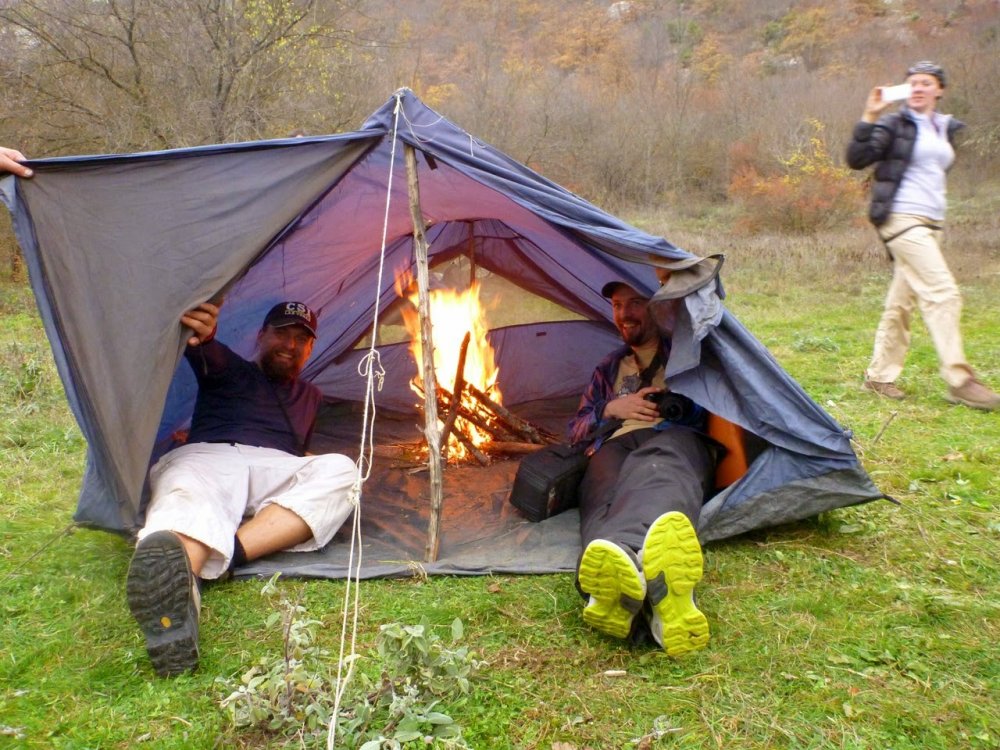 How soon do you think their tent will catch fire?
Photo 16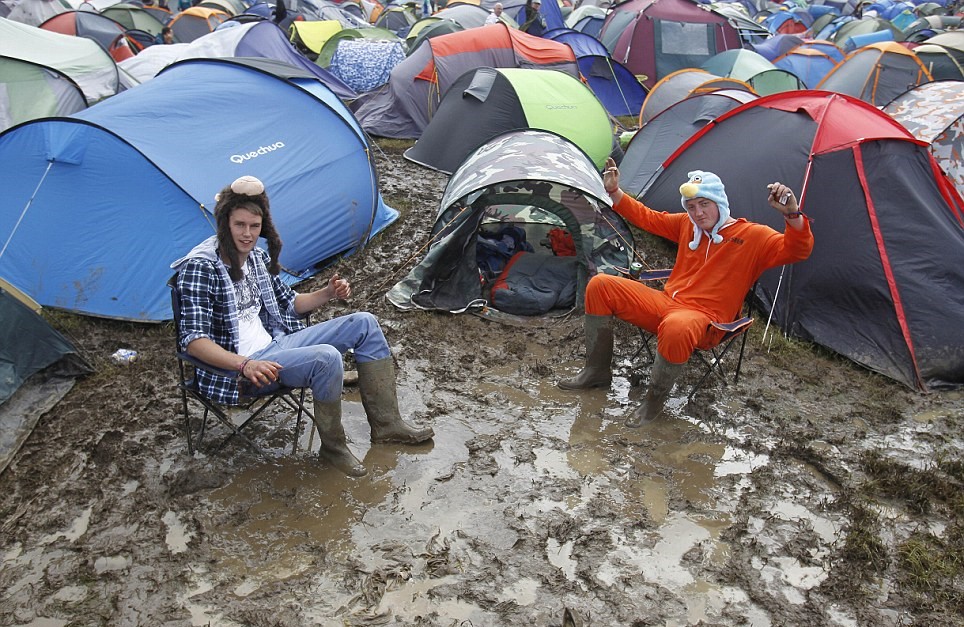 A vacation for those who aren't afraid of getting dirty.
Photo 17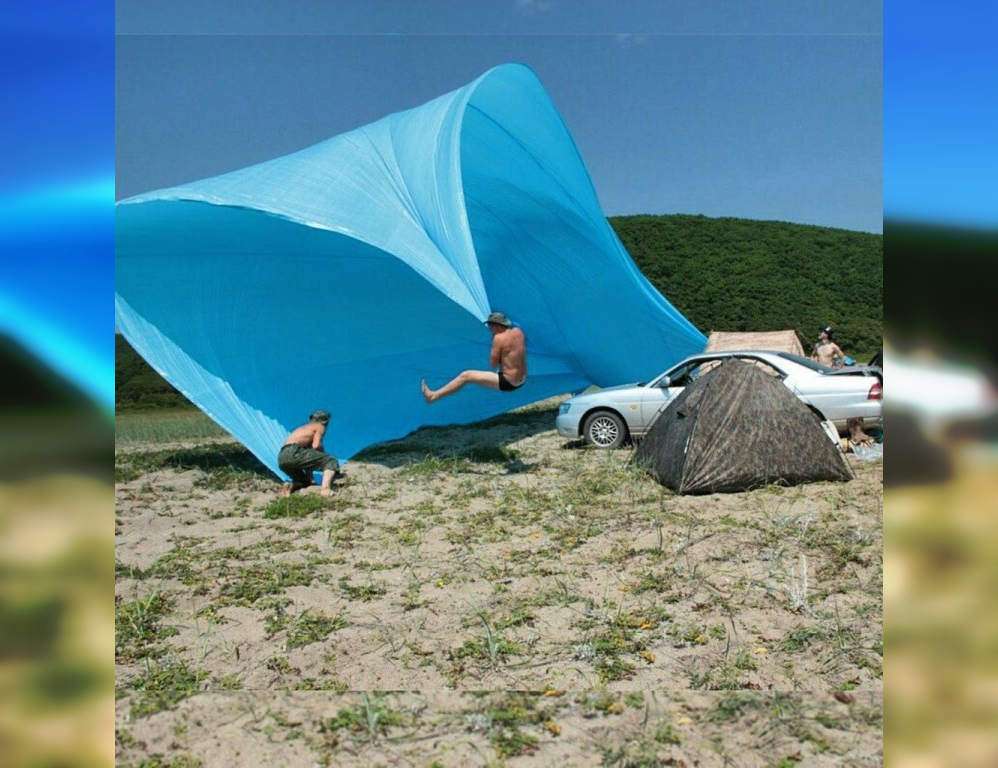 A little more and he will fly away.
Photo 18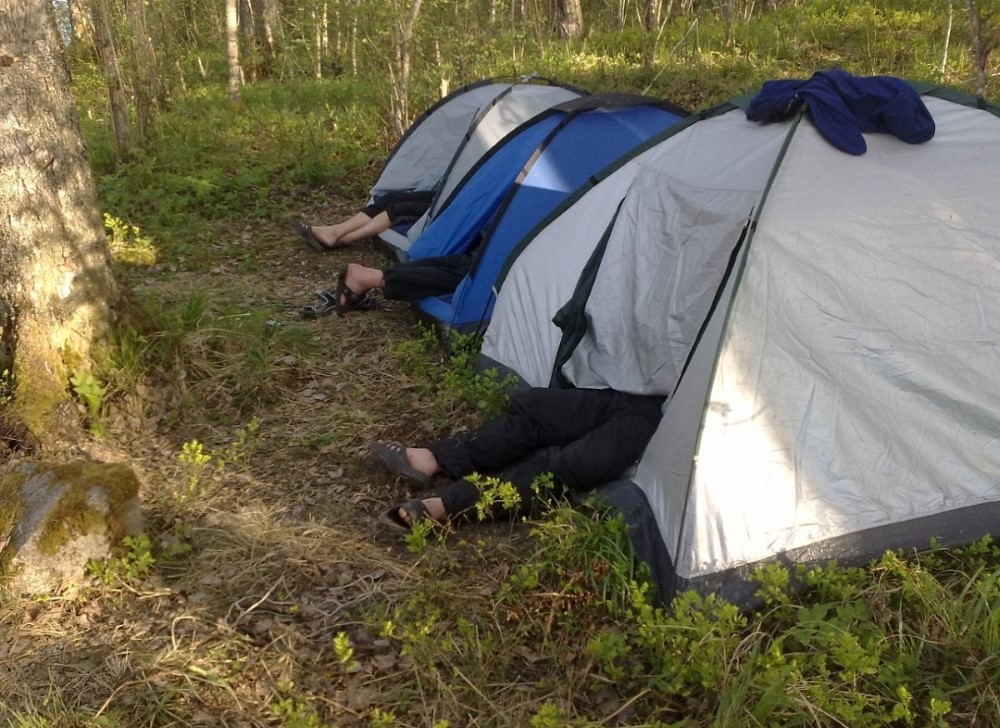 They get a perfect score for synchronization.
Photo 19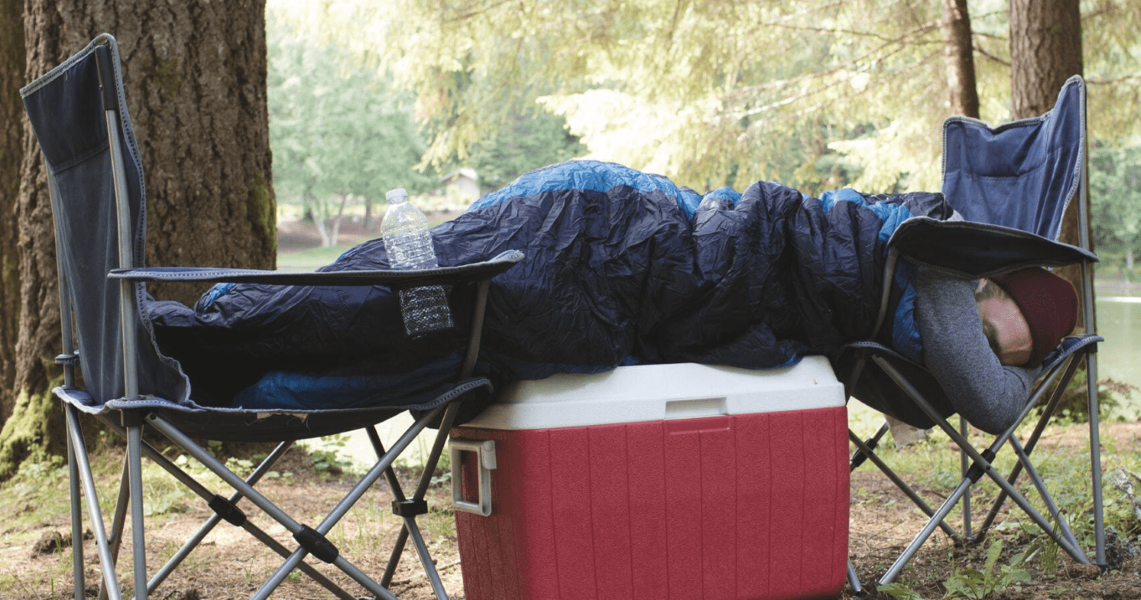 An option for those who don't have a tent.
Photo 20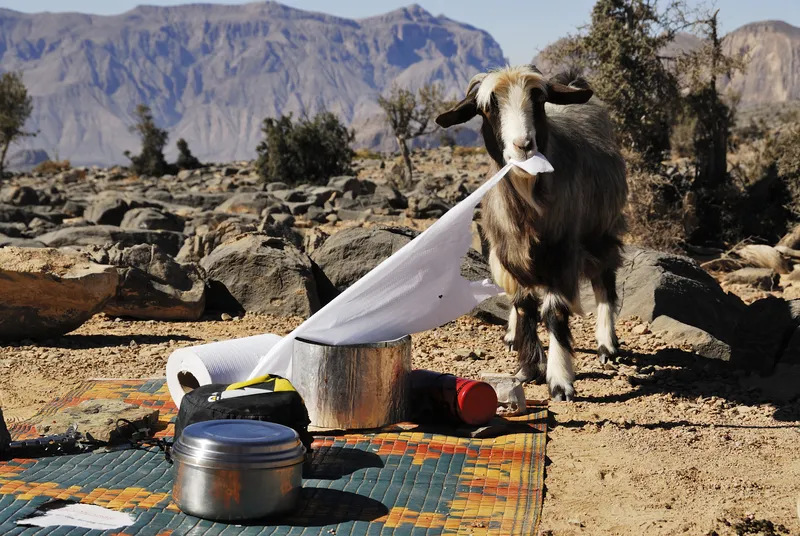 While enjoying nature, be prepared for such guests.
Photo 21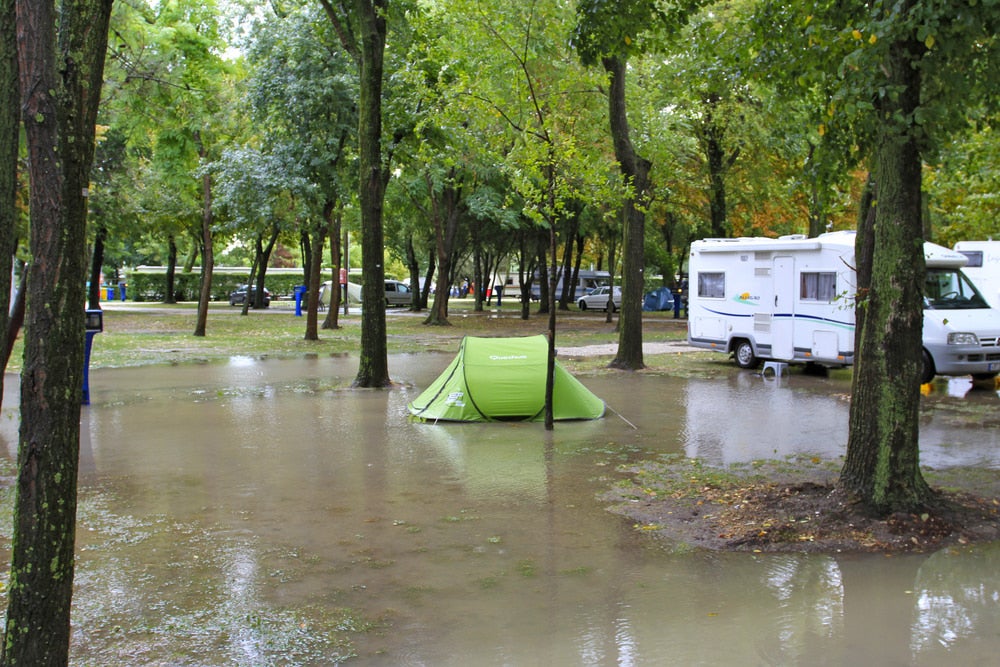 When a light rain passed during the night.
Photo 22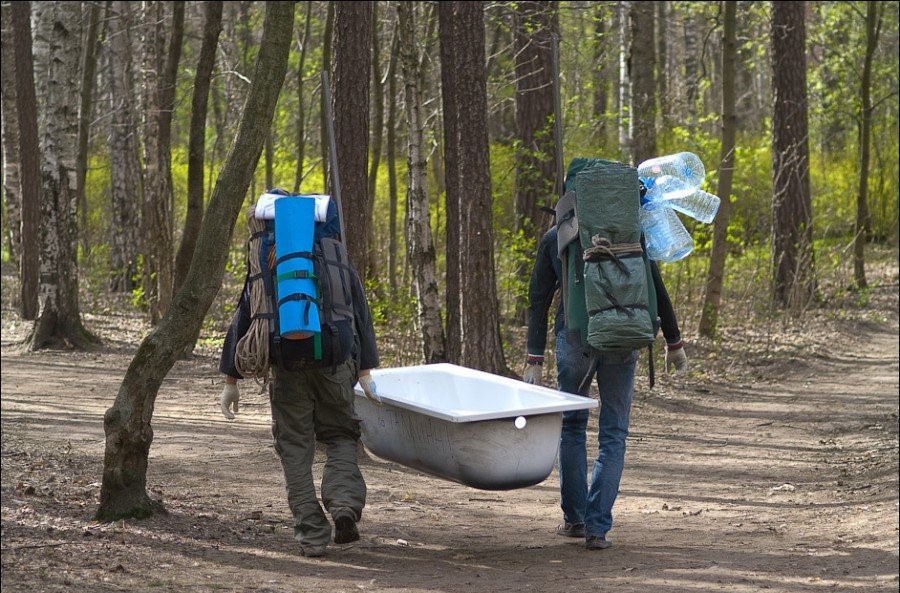 When you can't go a day without taking a bath.
Photo 23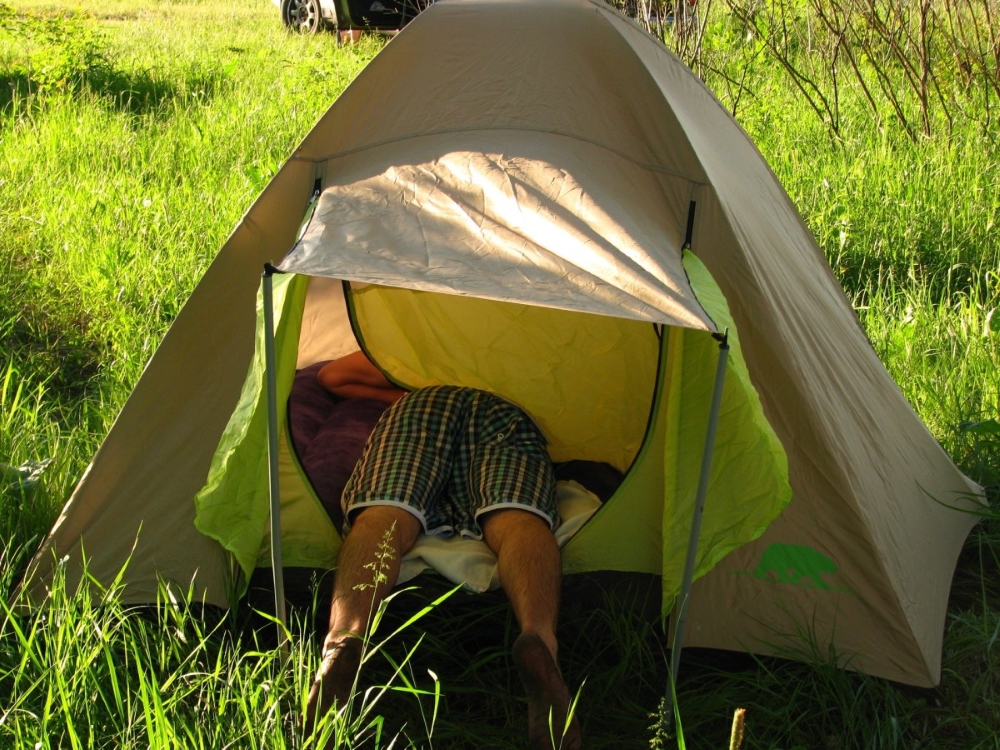 Outdoor recreation can be very tiring.
Photo 24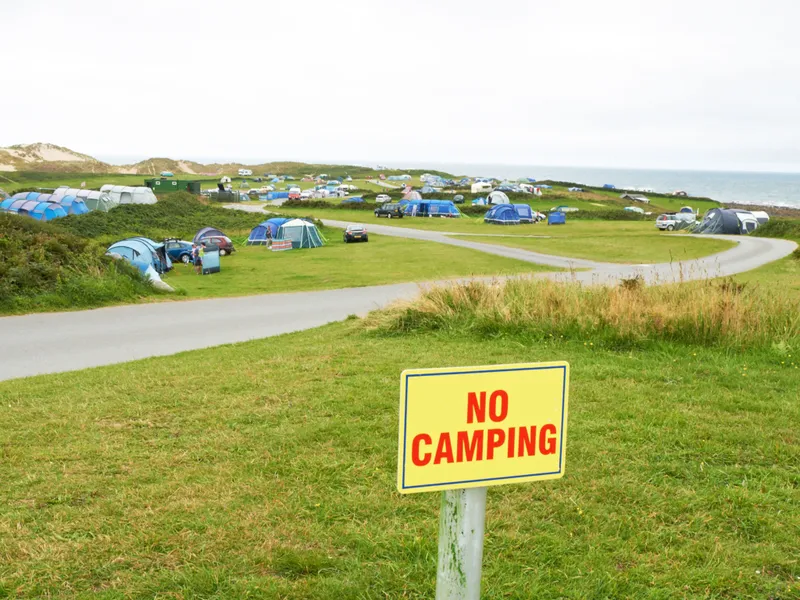 Seems like none of them know how to read.
Photo 25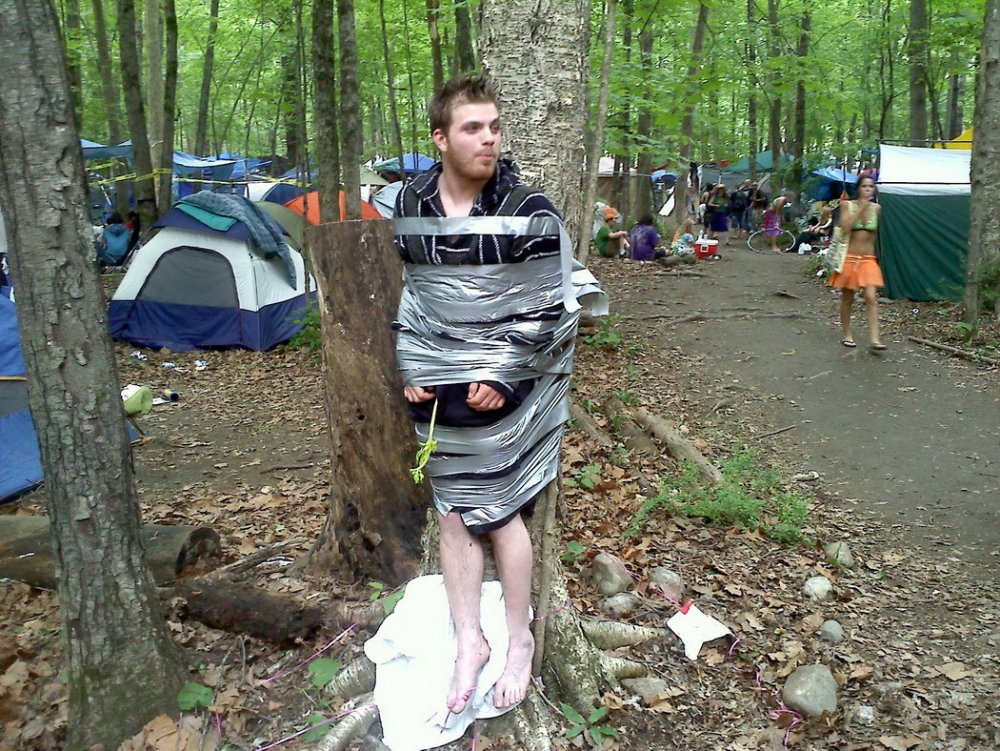 And what did he do wrong?
Photo 26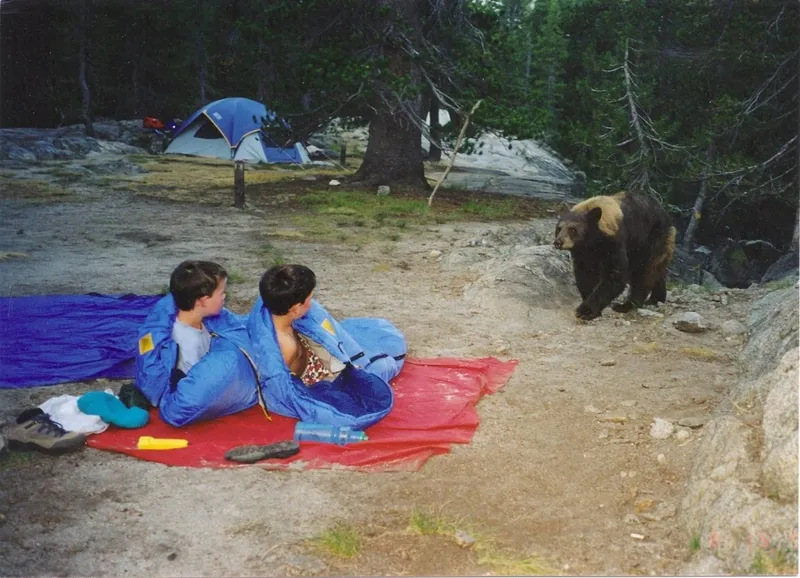 A forest guest you wouldn't really want to see in the morning.
Photo 27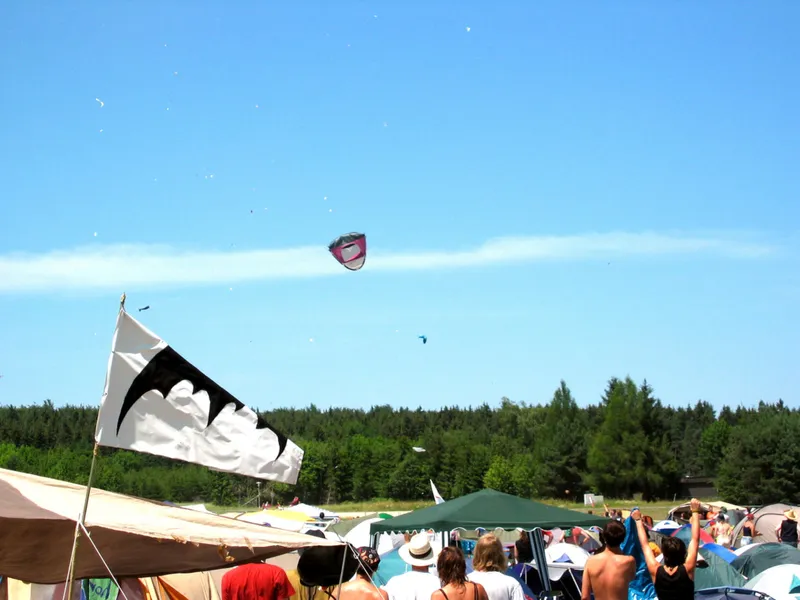 That's why it's important to properly secure the tent so it doesn't fly away.
Photo 28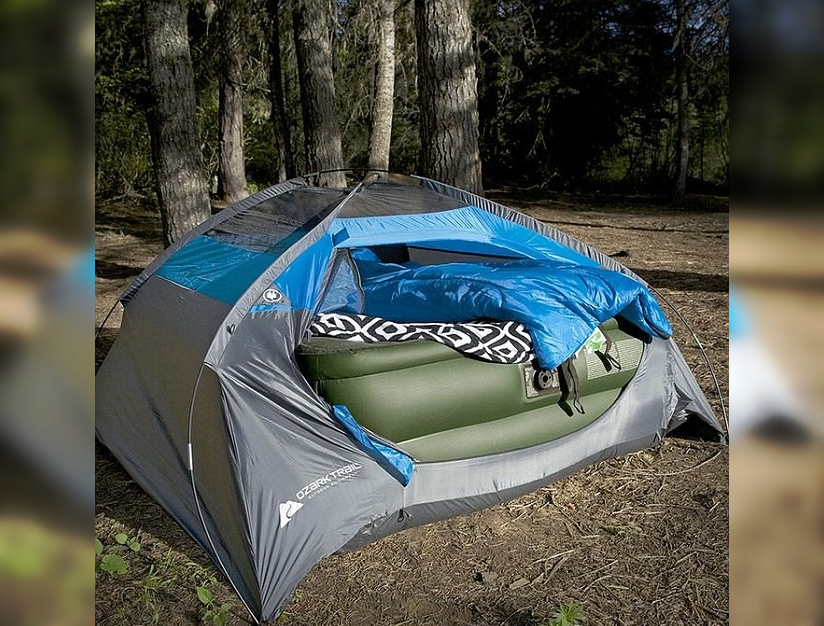 This is where the Princess and the Pea rests.
Photo 29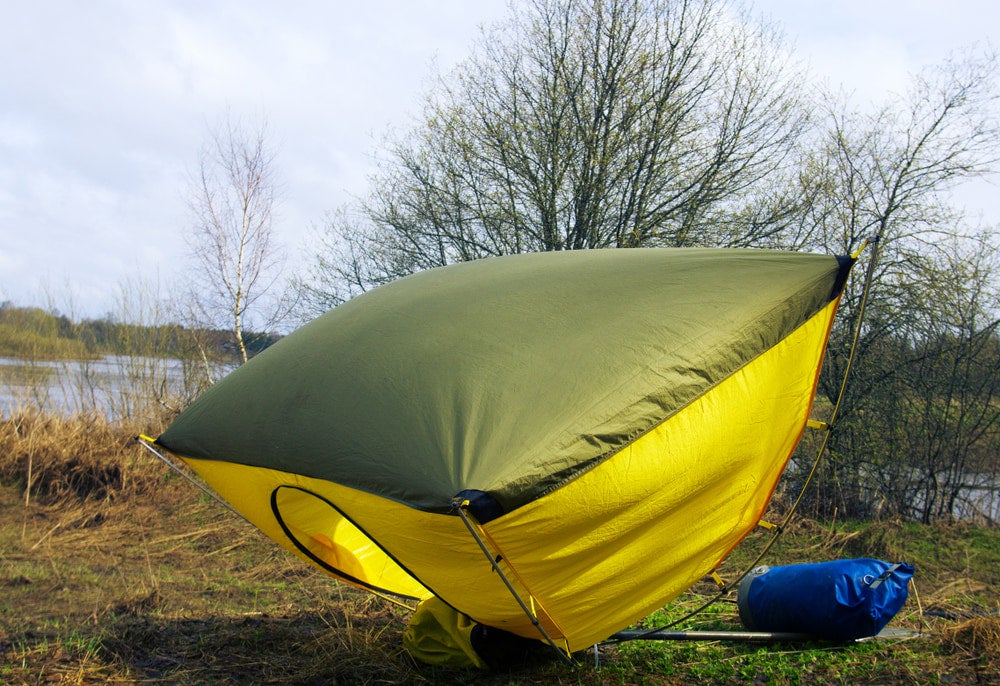 This happens to almost everyone at some point.
Photo 30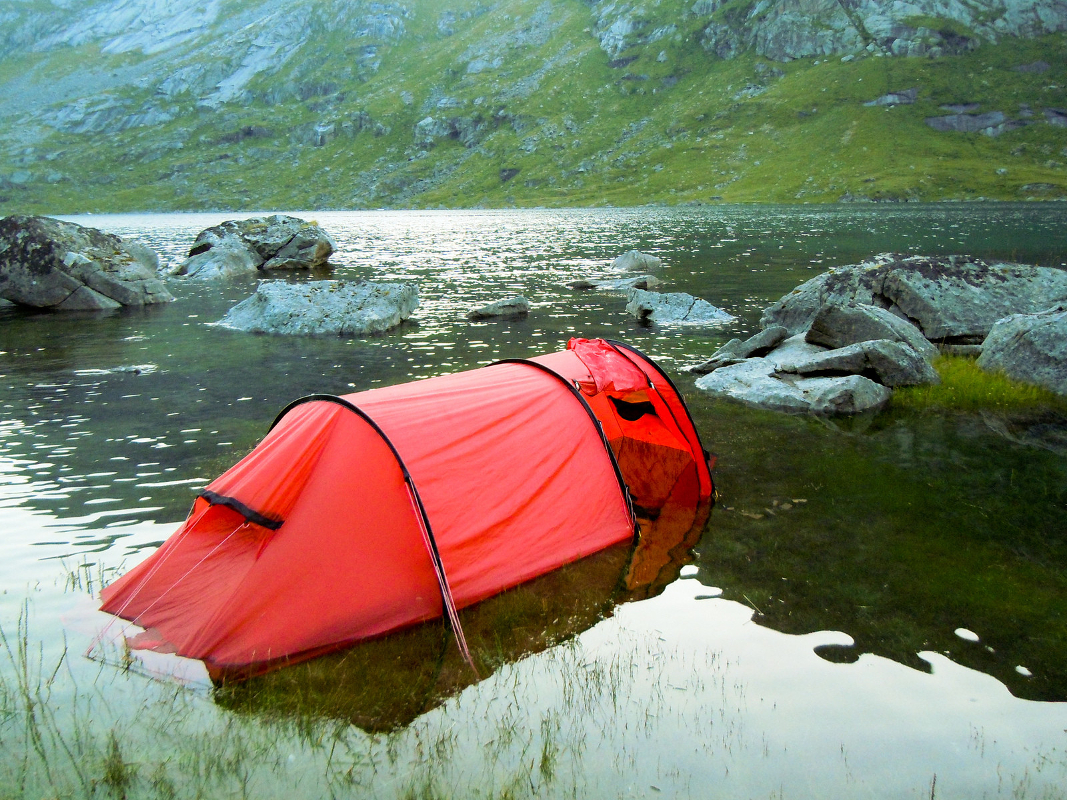 A bad idea to set up the tent by the river.