1
of
25
Get ready to roll on the ice with these hilarious photos of figure skaters. From unexpected falls to funny facial expressions, these pictures capture some of the lighter moments in the world of figure skating. Whether you're a fan of the sport or just looking for a good laugh, these photos are sure to bring a smile to your face.
Photo 1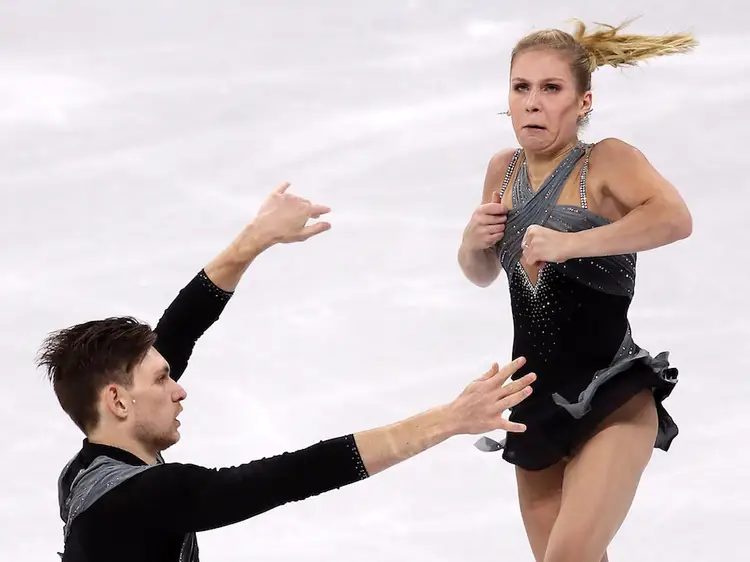 The face of a very tired figure skater.
Photo 2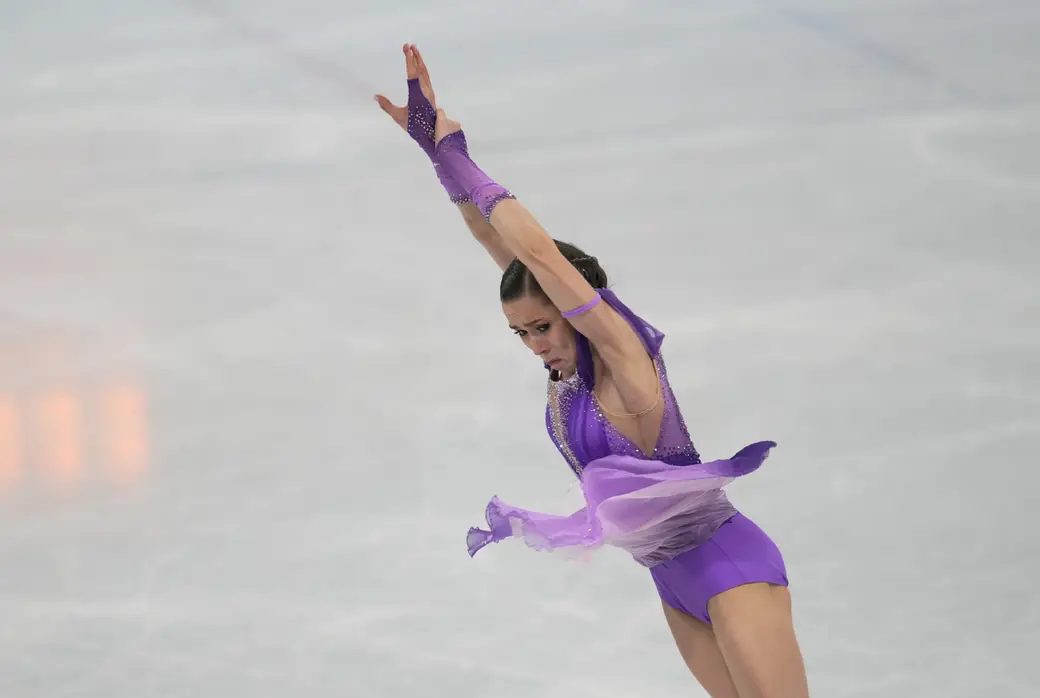 It feels like she's about to dive into the water.
Photo 3
So, where's the figure skater's face?
Photo 4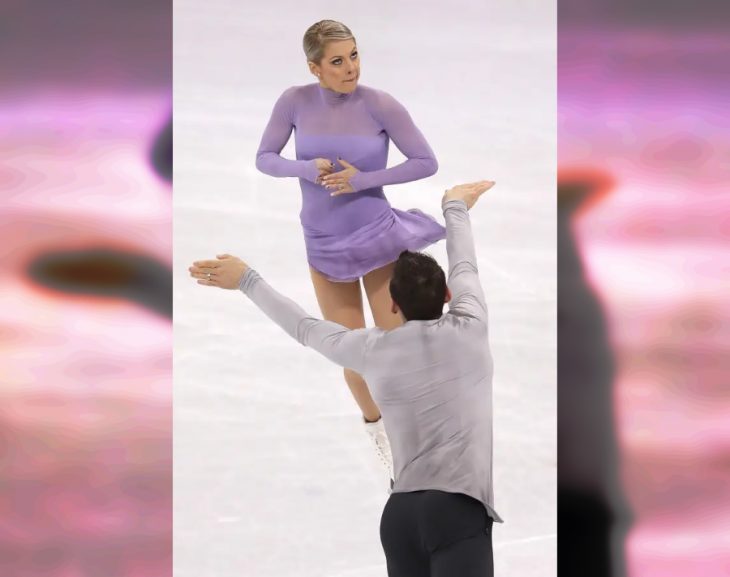 What is she thinking about so deeply then?
Photo 5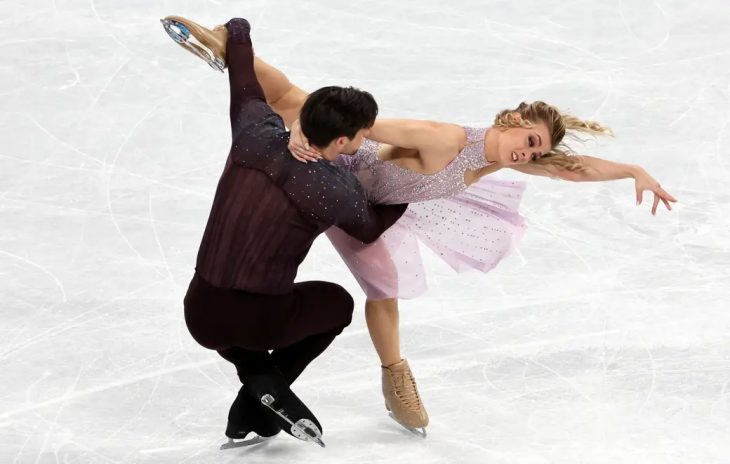 I hope I will look good in the photo.
Photo 6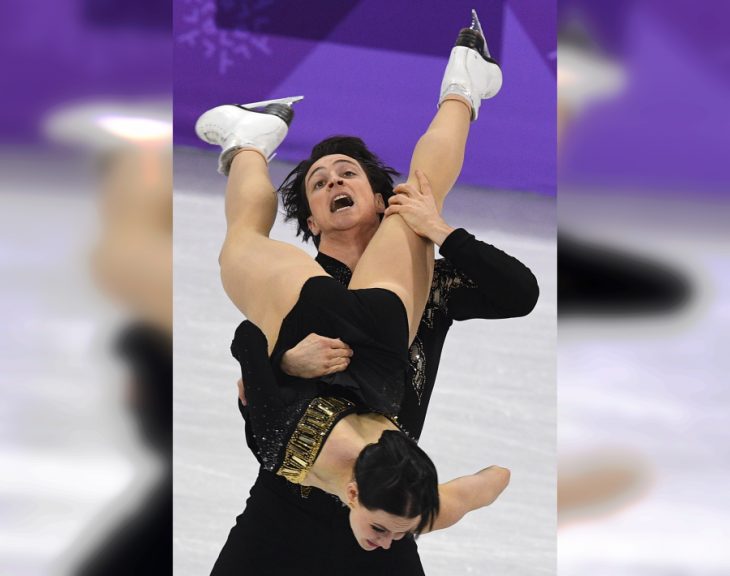 Why are you so heavy?
Photo 7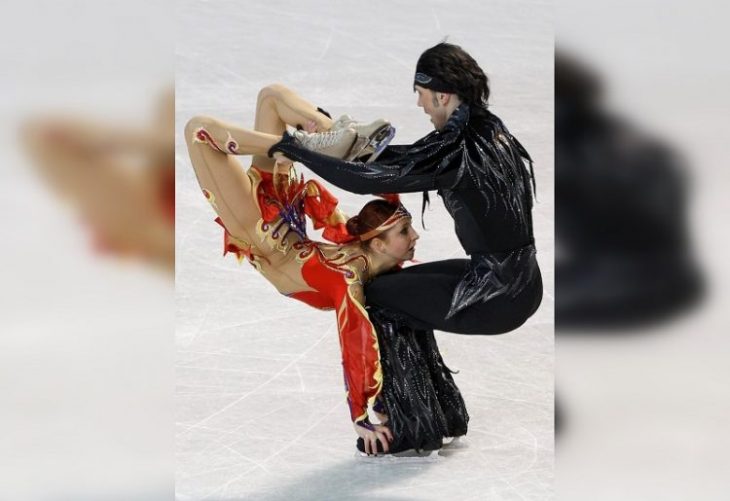 After such exercises, your back definitely won't hurt.
Photo 8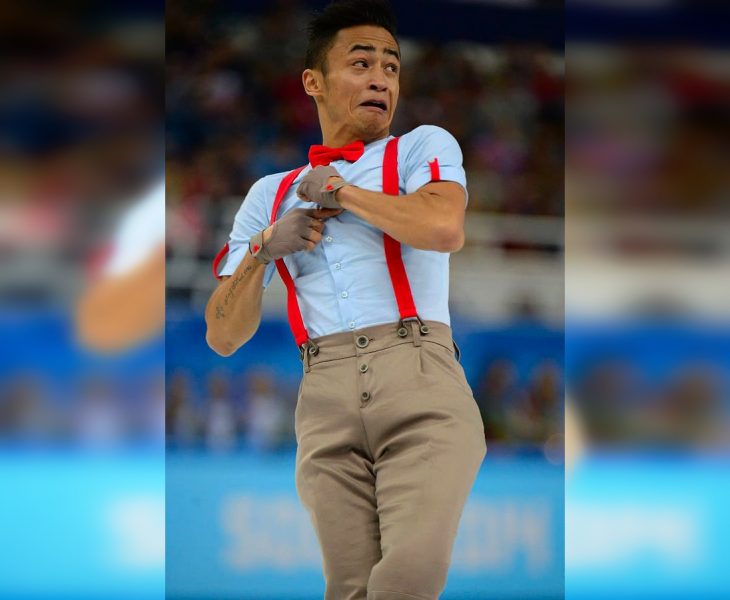 Is he so scared because he saw his performance grades?
Photo 9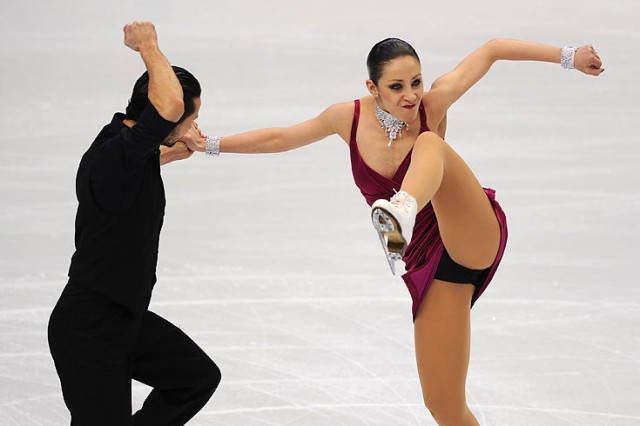 They are full of enthusiasm.
Photo 10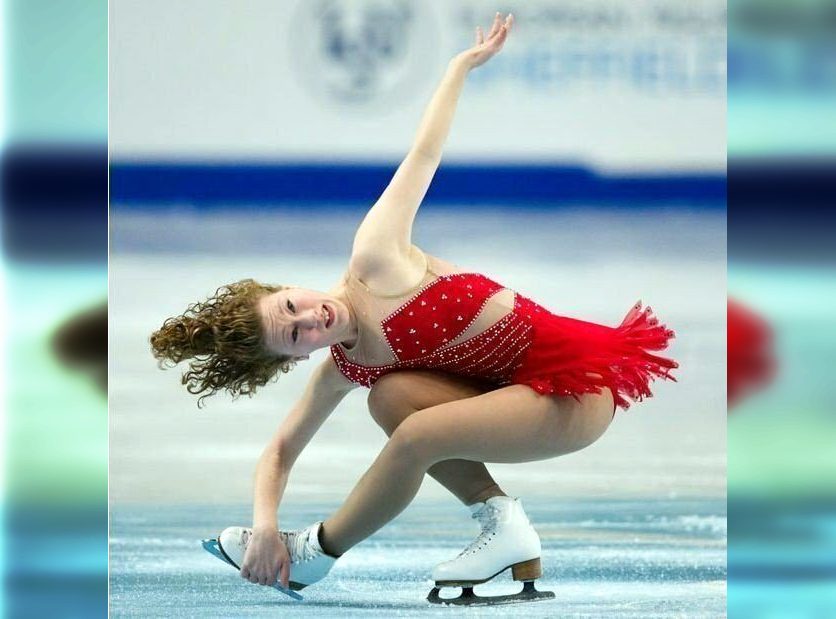 It feels like she had a sudden back pain.
Photo 11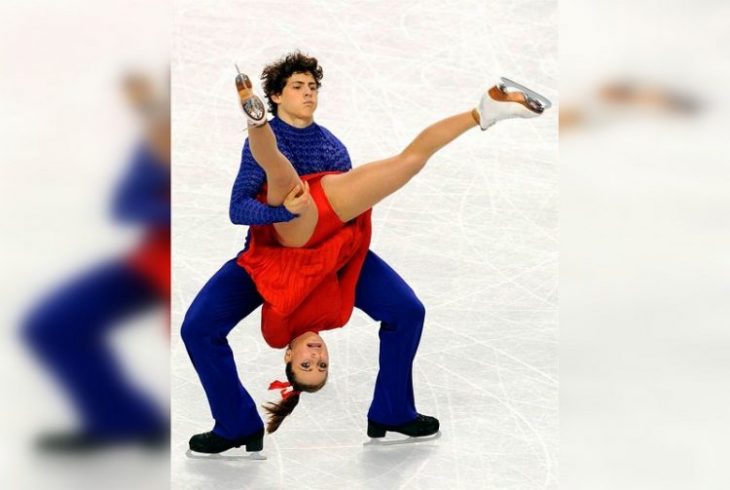 He is not confident in his abilities, just like she is not confident in his abilities.
Photo 12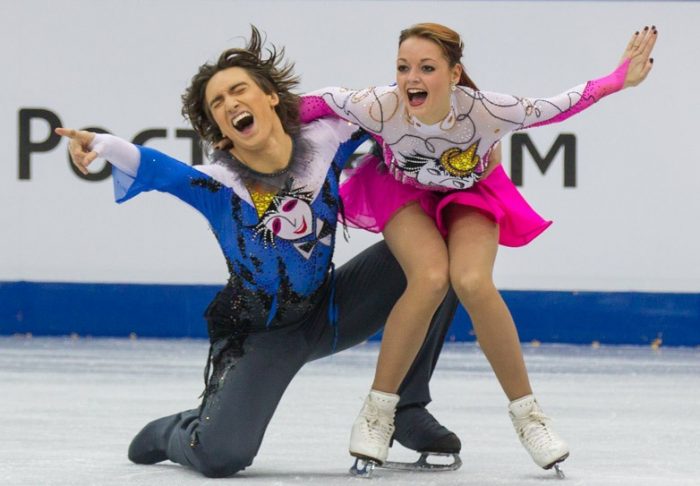 Your face when the opponents made a mistake.
Photo 13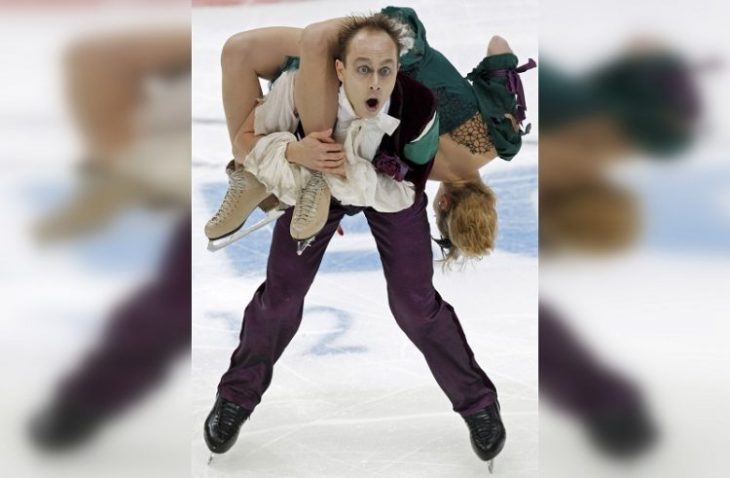 They have interesting relationships with each other.
Photo 14
When something sticks to your teeth and you try to discreetly remove it with your tongue.
Photo 15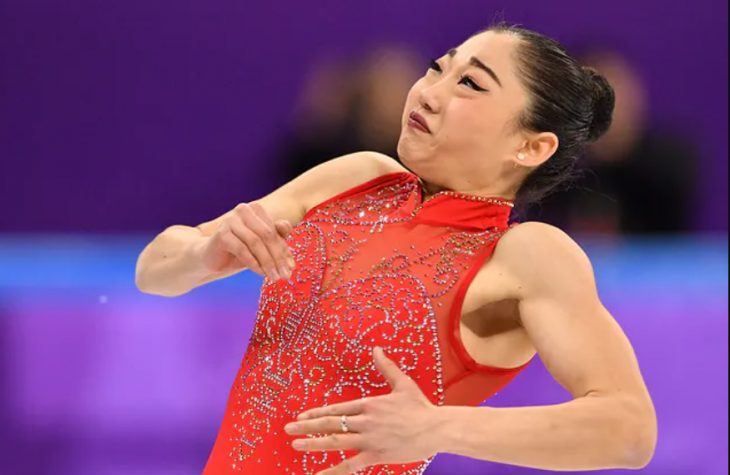 It's hard to tell whether she's happy or sad.
Photo 16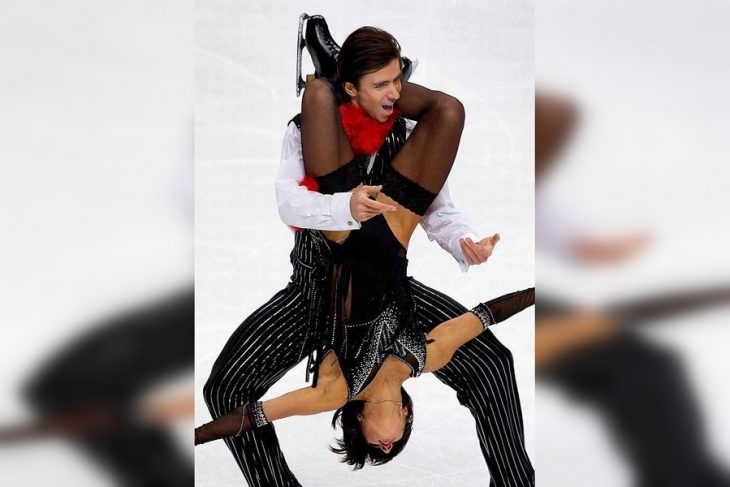 Carrying someone in your arms is a thing of the past. Now people carry them on their shoulders.
Photo 17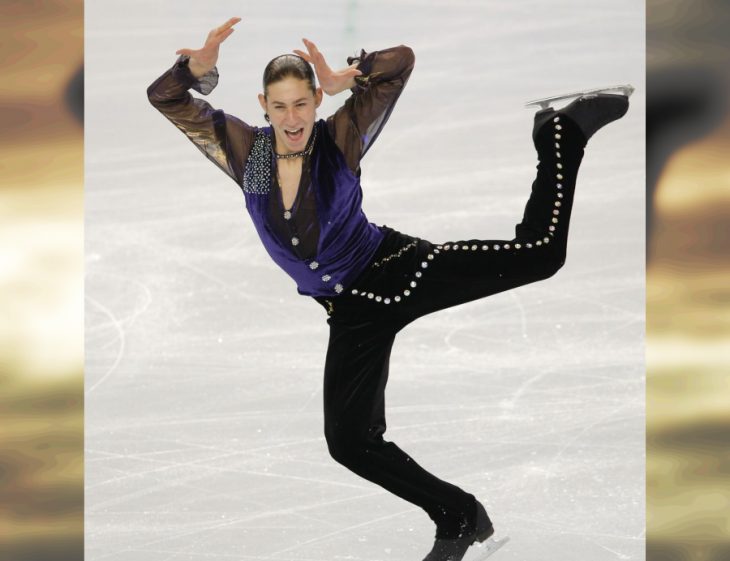 You can tell right away that he loves being in the center of attention.
Photo 18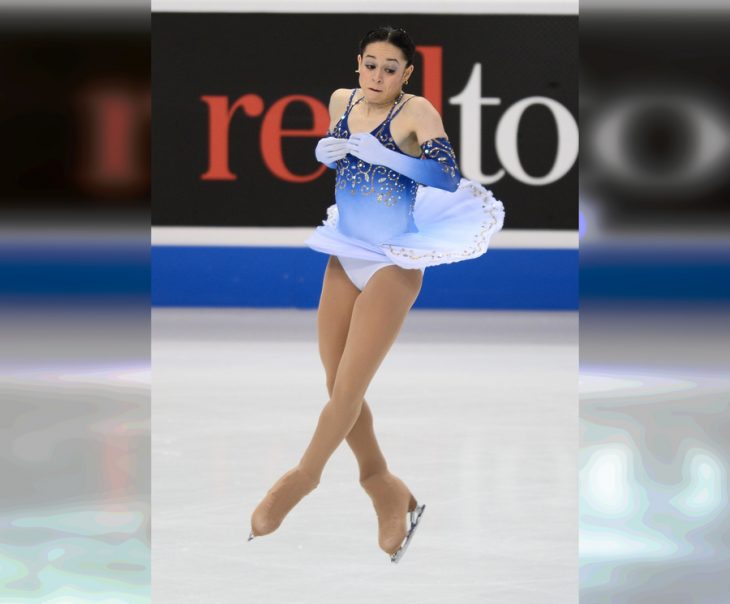 Of course, it wasn't me who broke the vase.
Photo 19
You look at the photo and it hurts you too.
Photo 20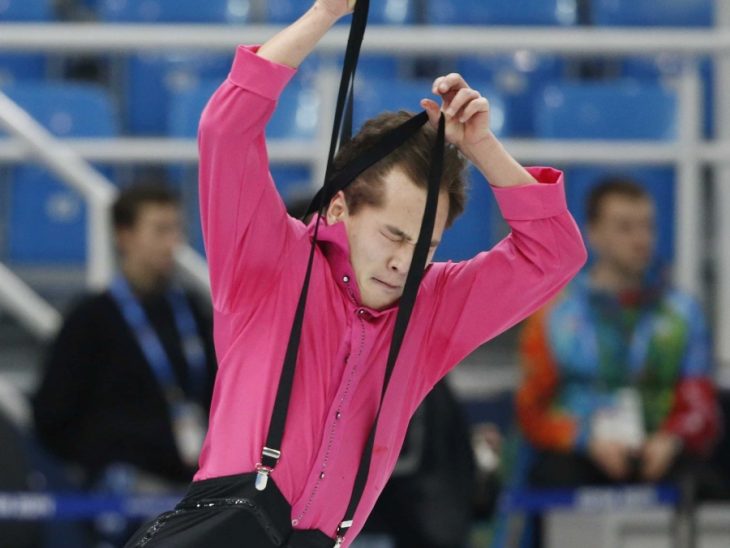 He could have won, but his own clothing got in the way.
Photo 21
Darling, I think it's time for us to go separate ways.
Photo 22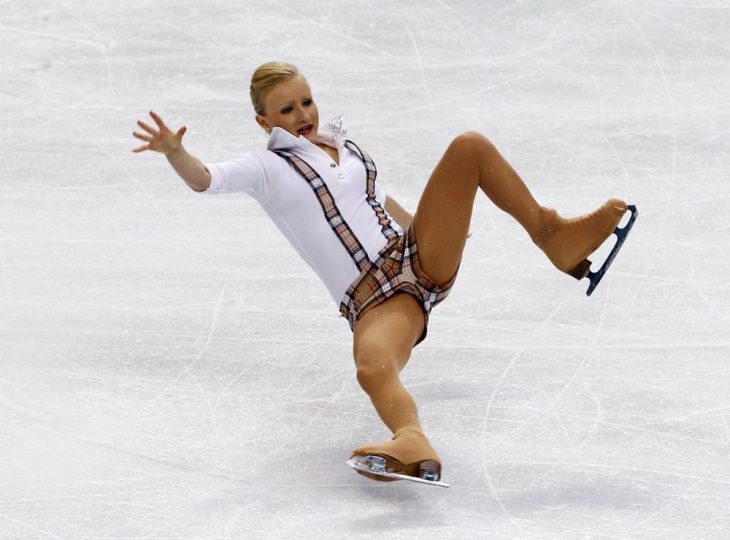 Everyone has fallen on the ice at least once.
Photo 23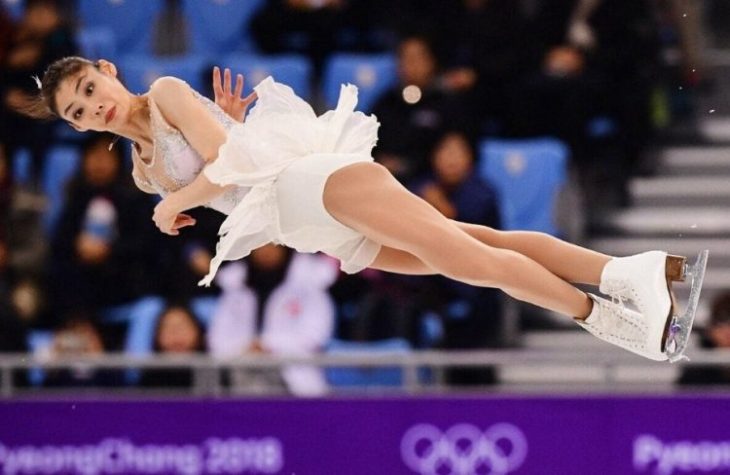 Oh, how did I end up here?
Photo 24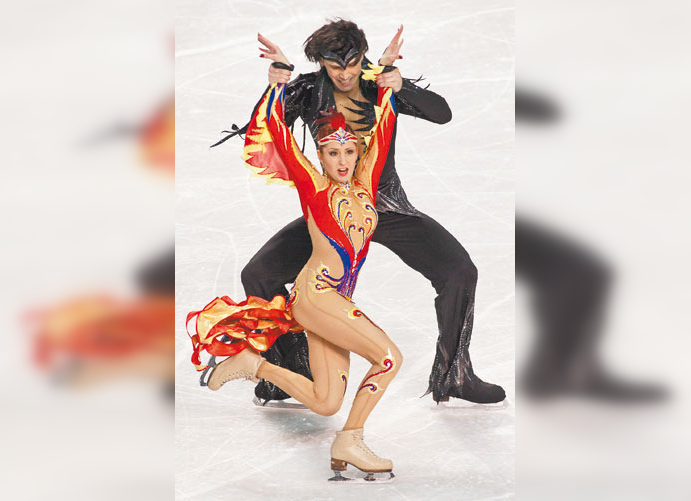 Just try to call me a chicken. I am a phoenix.
Photo 25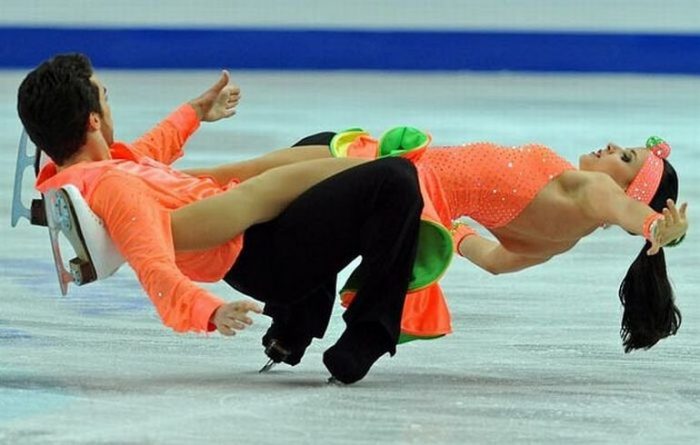 Now we'll straighten your scoliosis.