1
of
25
In the enchanting world of wildlife, capturing the perfect moment can be a true art form. That's exactly what happened in these photographs.
Photo 1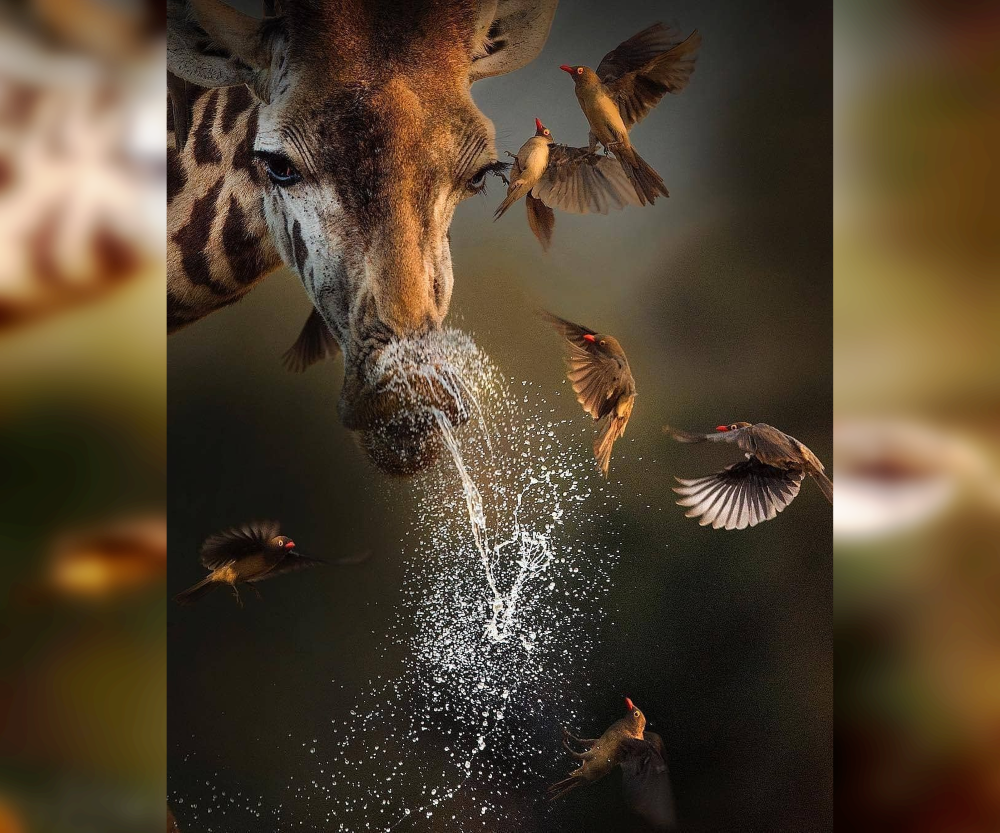 They're having a great time there.
Photo 2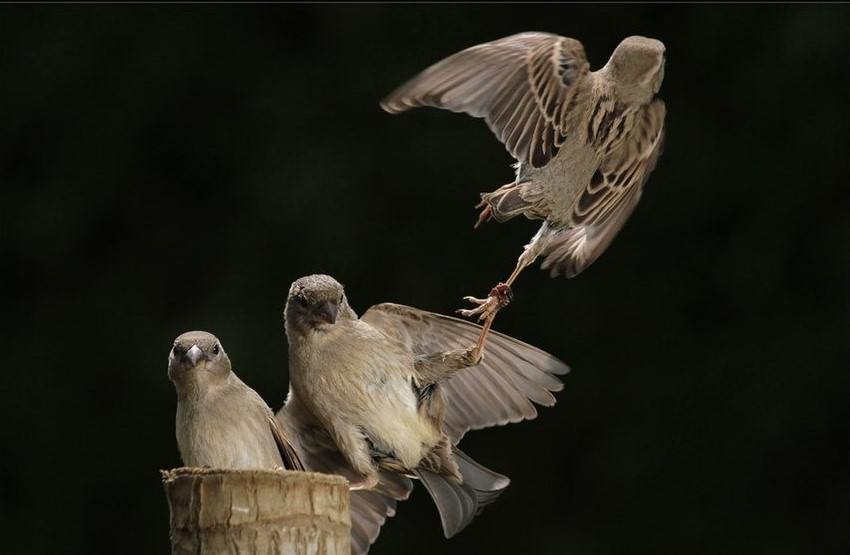 "Hold on, I haven't finished explaining yet."
Photo 3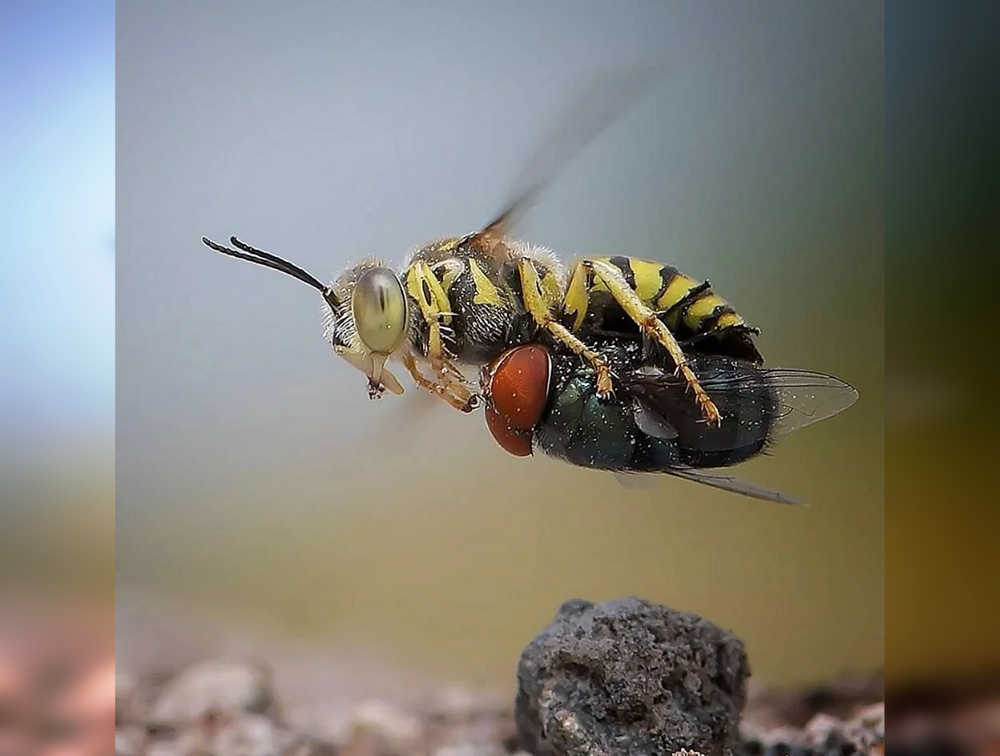 Just a wasp giving a fly a ride home.
Photo 4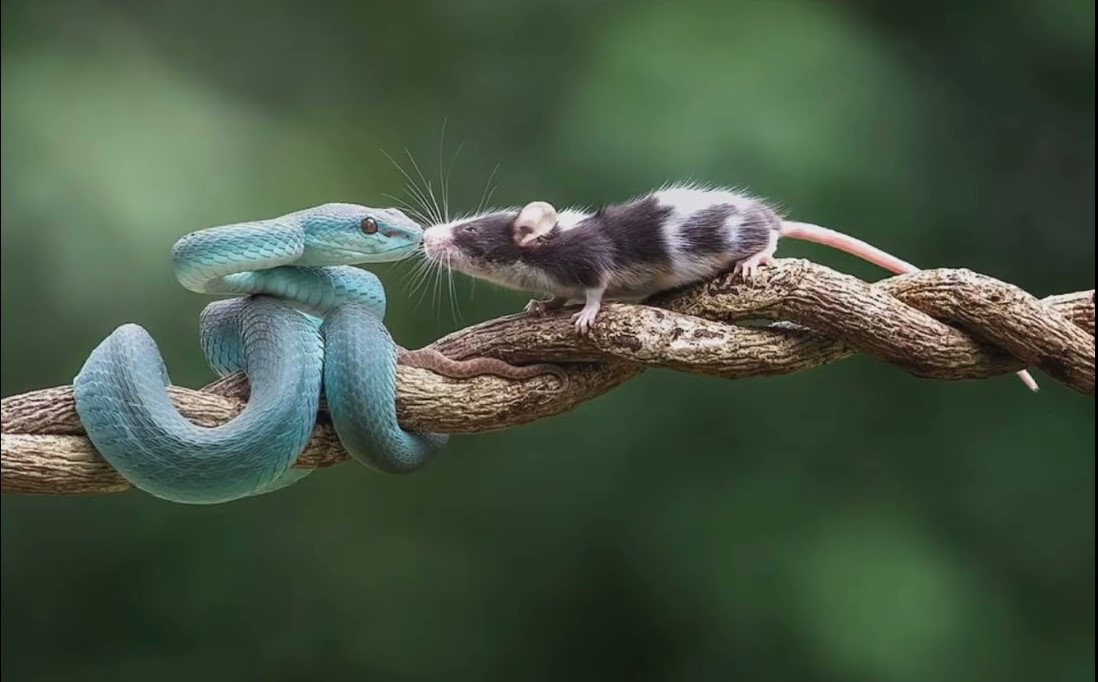 Two best friends.
Photo 5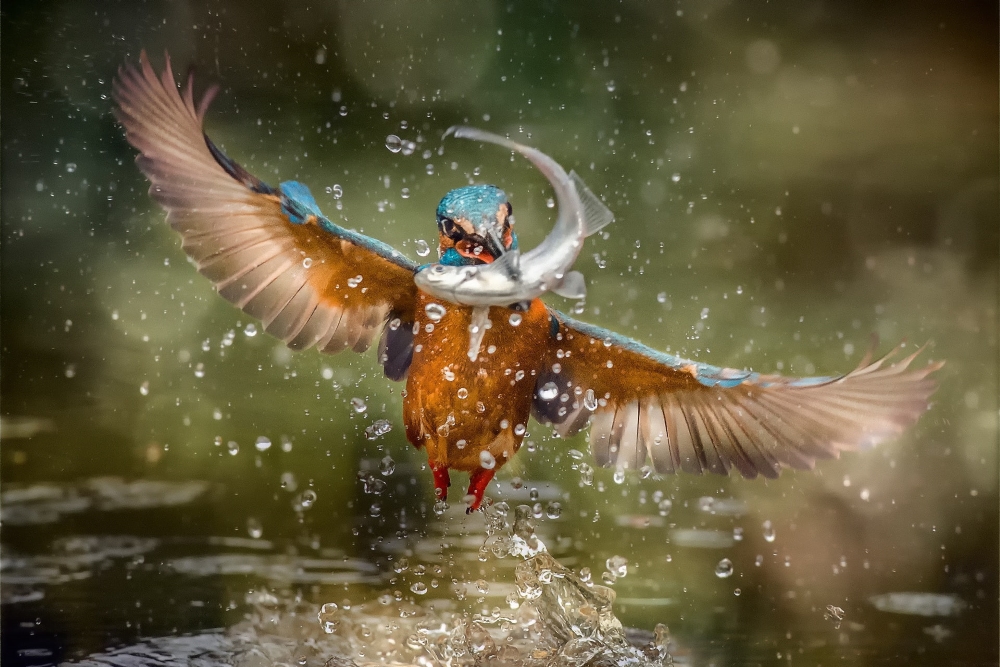 The hunt was a great success.
Photo 6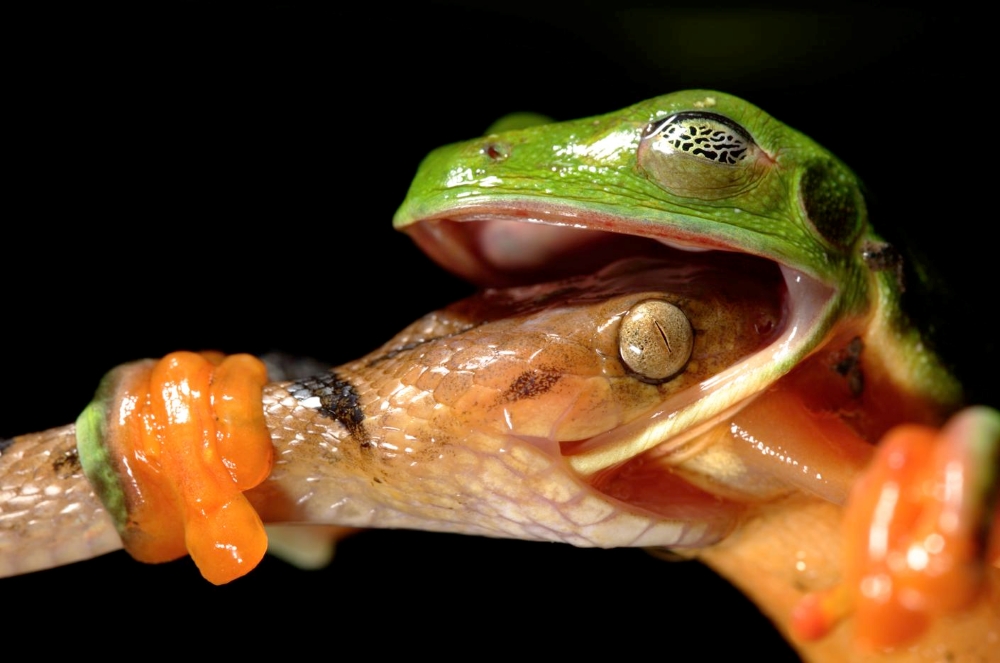 The snake just wants to get a glimpse of the frog's inner world.
Photo 7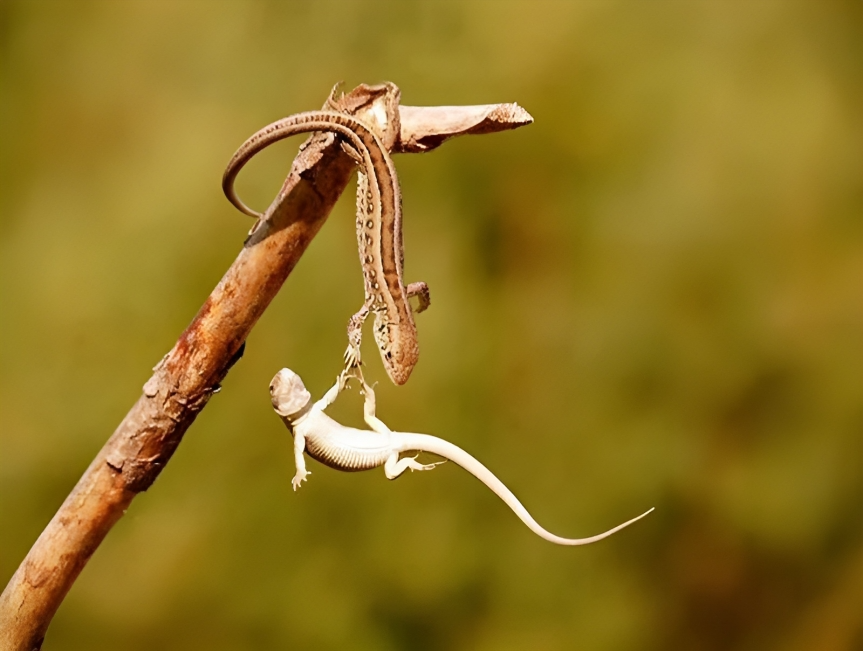 "Don't let go of my paw; I'll pull you out."
Photo 8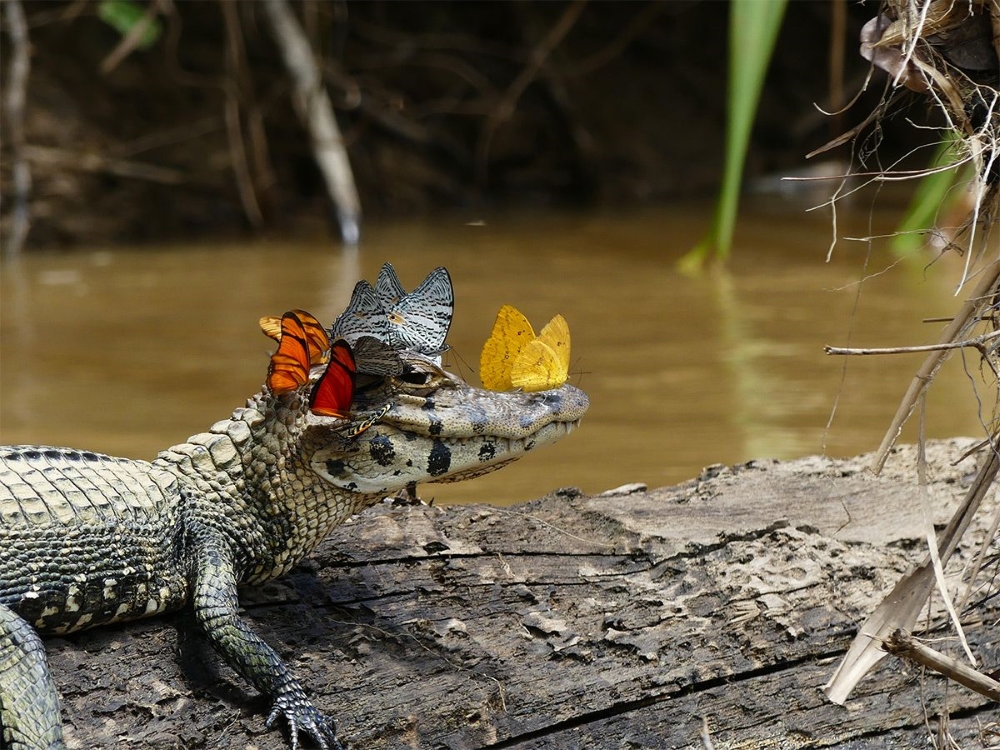 Crocodile and butterflies – an unusual combination.
Photo 9
Just another second, and he'll catch that dragonfly.
Photo 10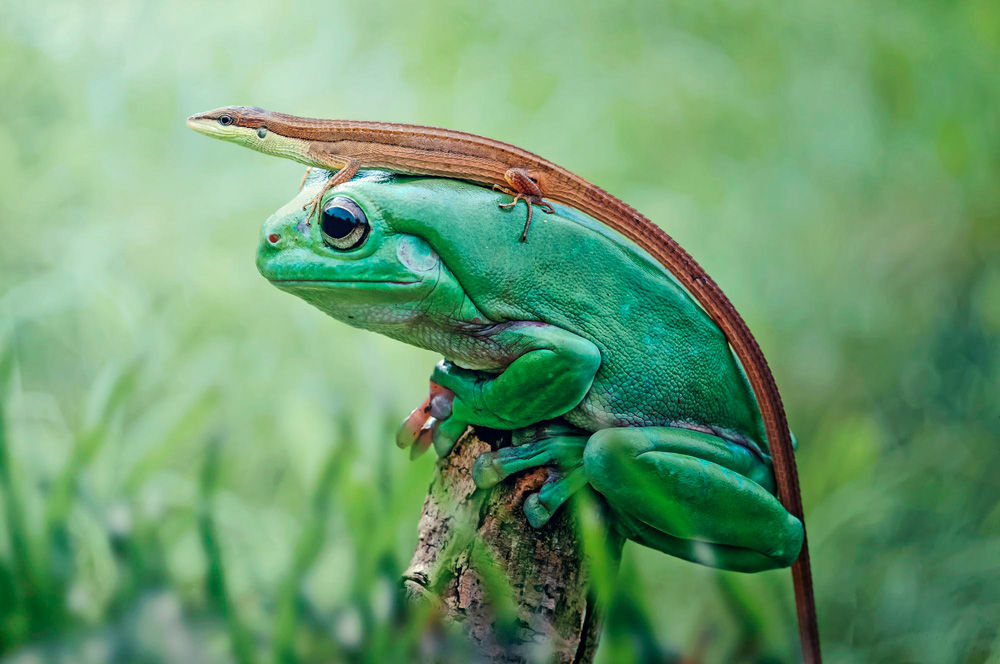 The lizard on the frog's head looks like a hairstyle.
Photo 11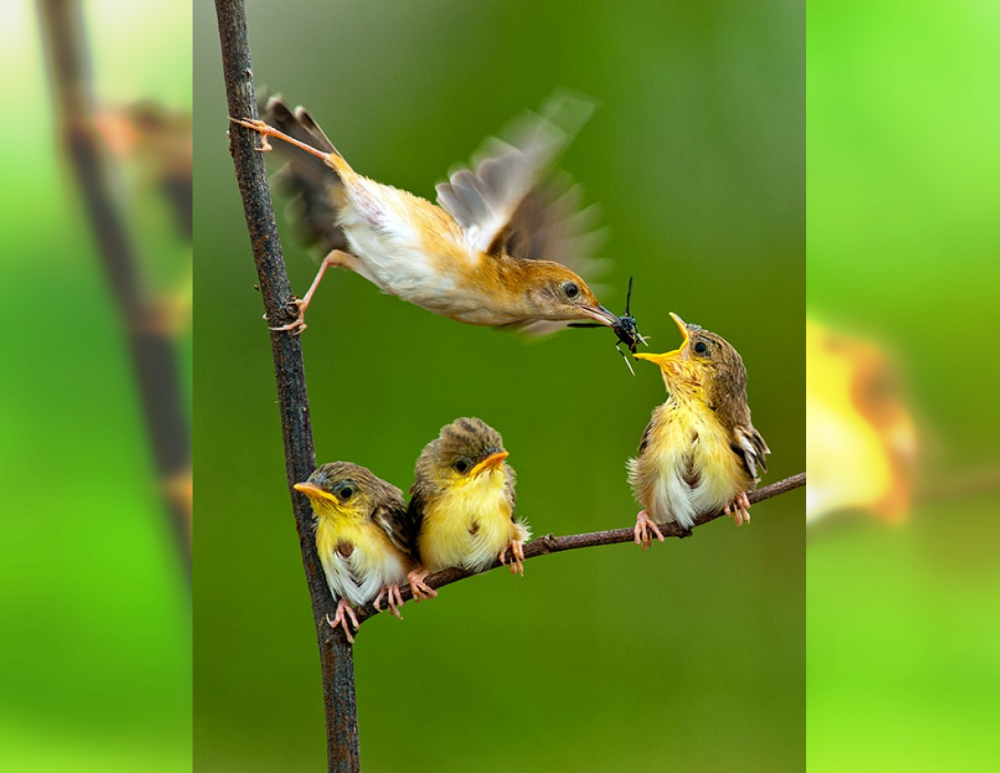 It's clear who the favorite child is here.
Photo 12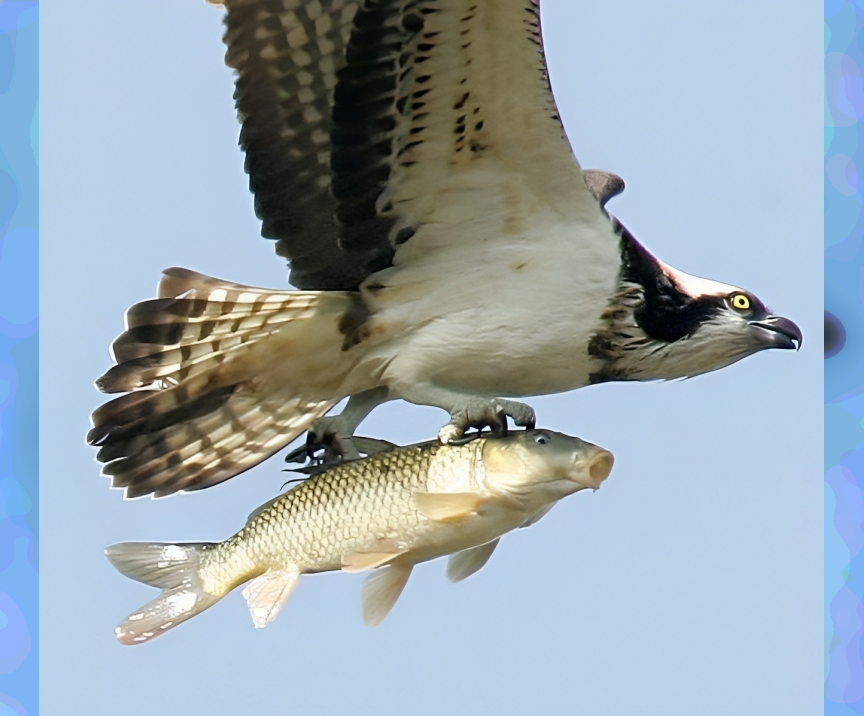 The animal airline looks exactly like this.
Photo 13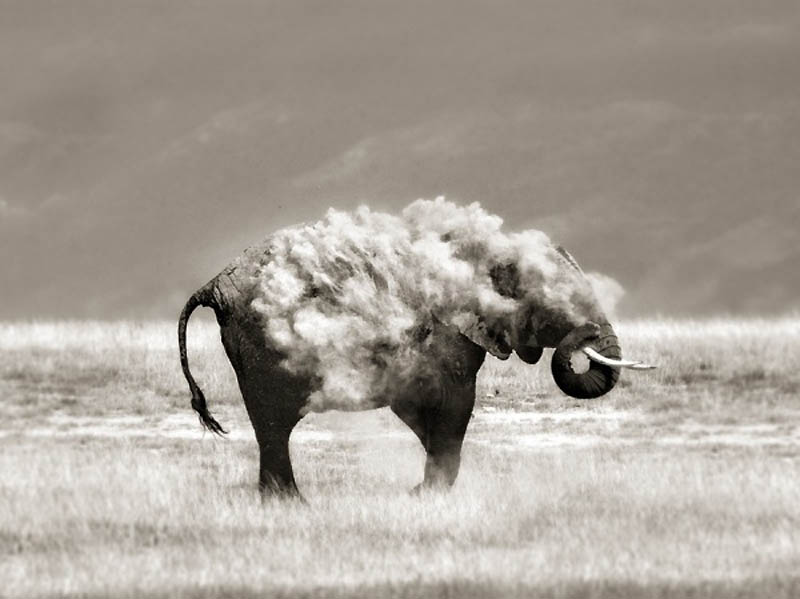 The elephant seems to transform into a cloud.
Photo 14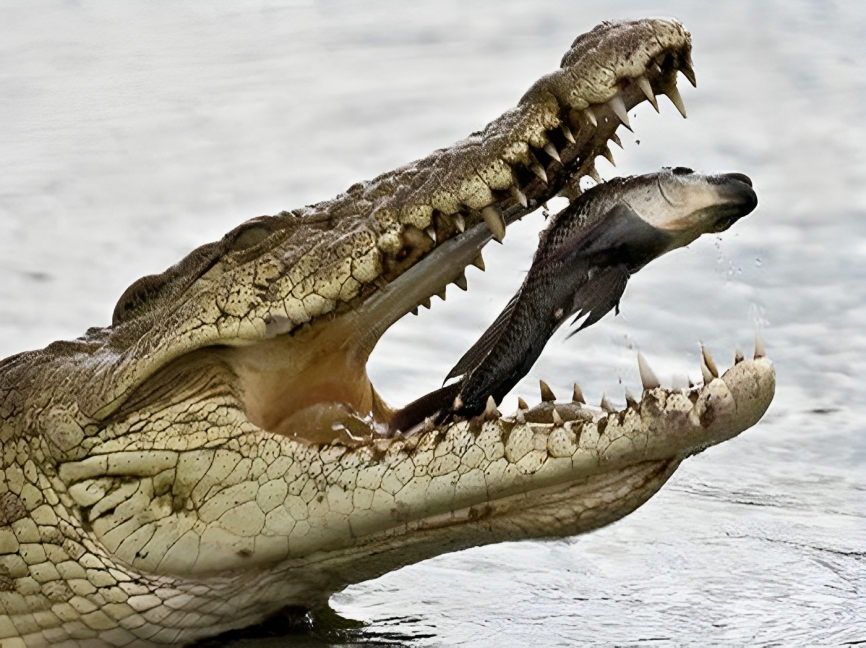 Bon appétit, Mr. Crocodile!
Photo 15
Just a little more, and he'll reach it.
Photo 16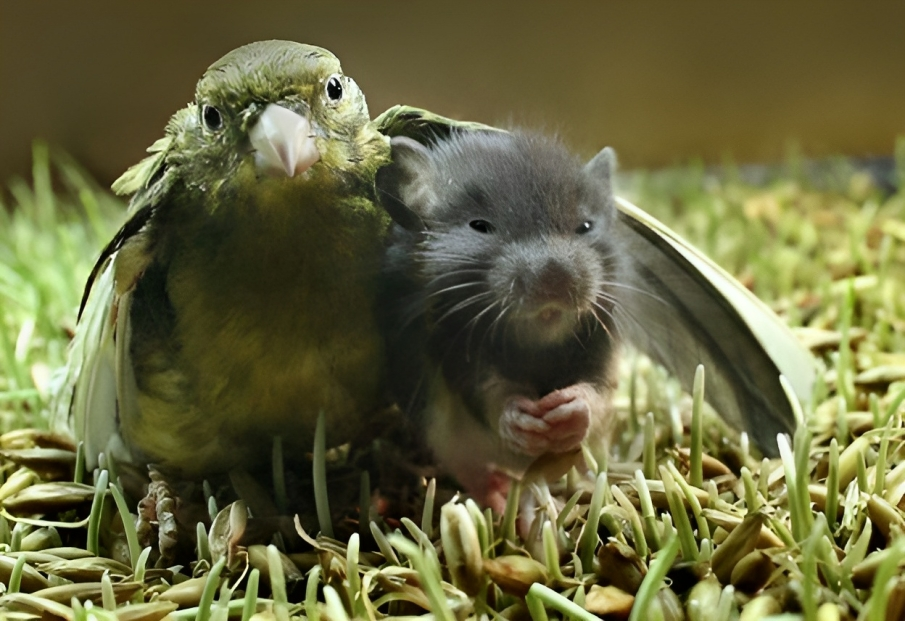 The most adorable photograph.
Photo 17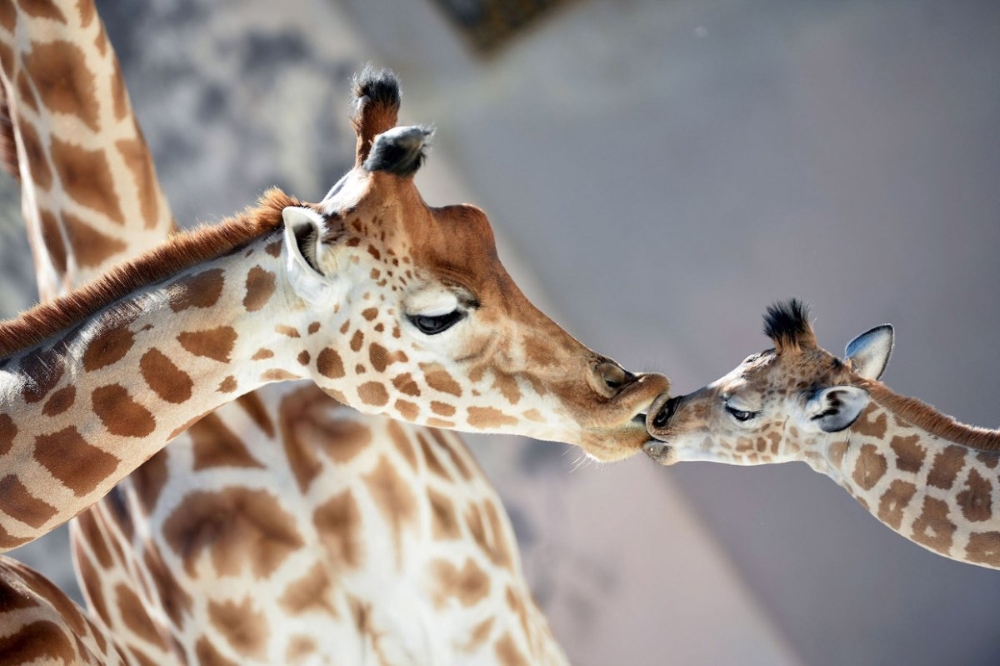 Mom's tender kiss.
Photo 18
"Don't eat me, I'm not tasty."
Photo 19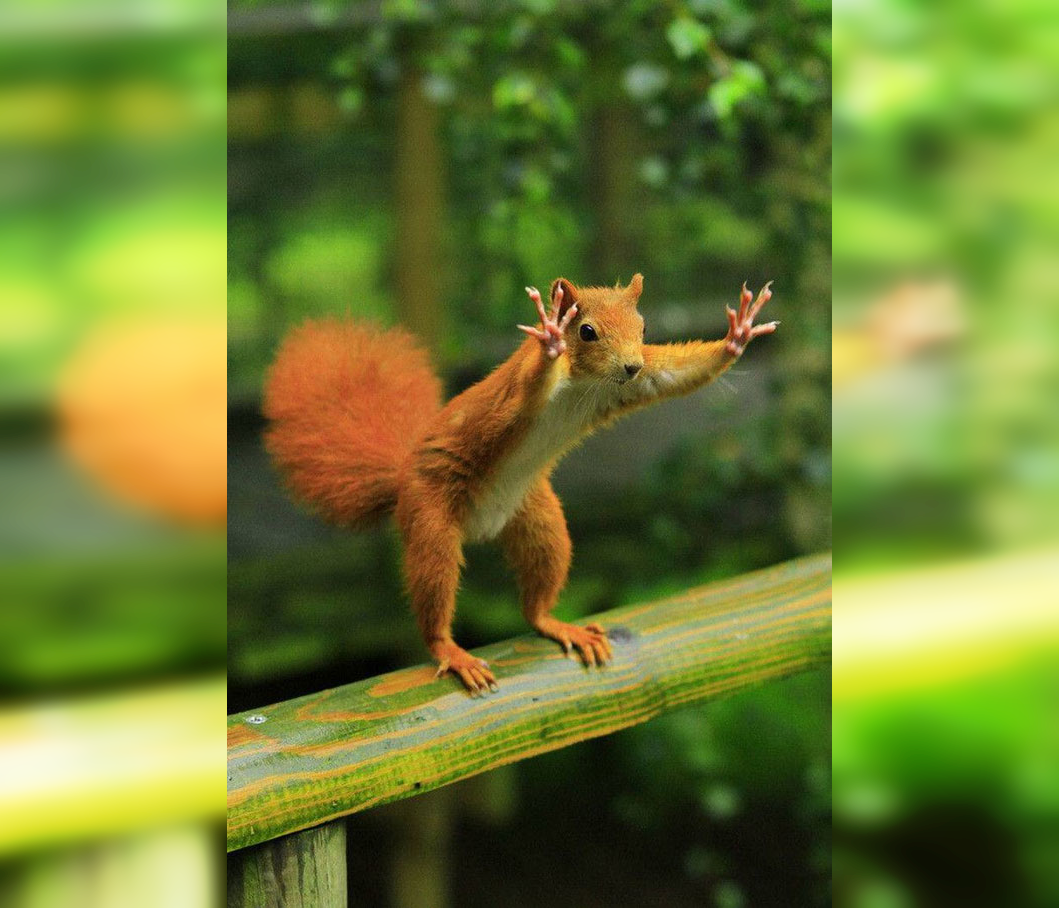 It feels like the squirrel is conducting an orchestra.
Photo 20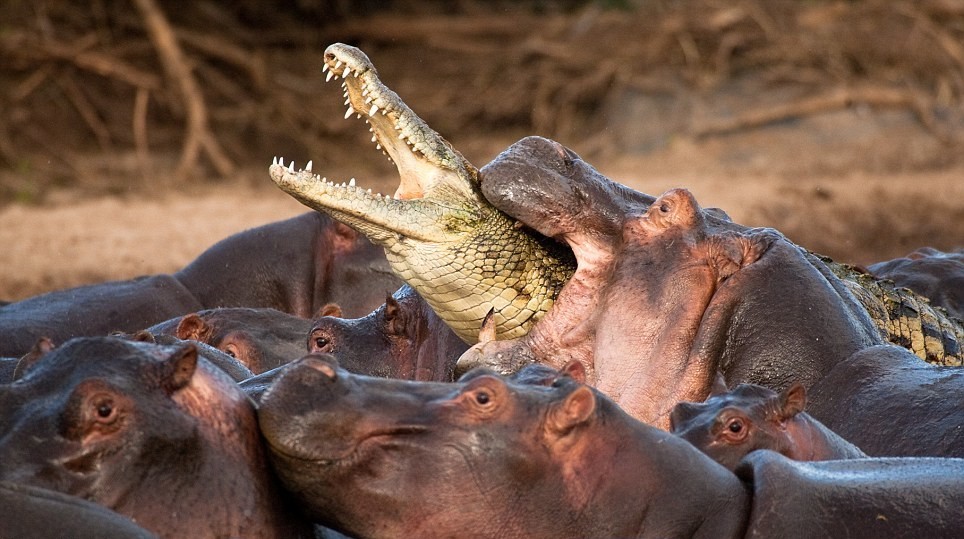 The crocodile wandered into the wrong place.
Photo 21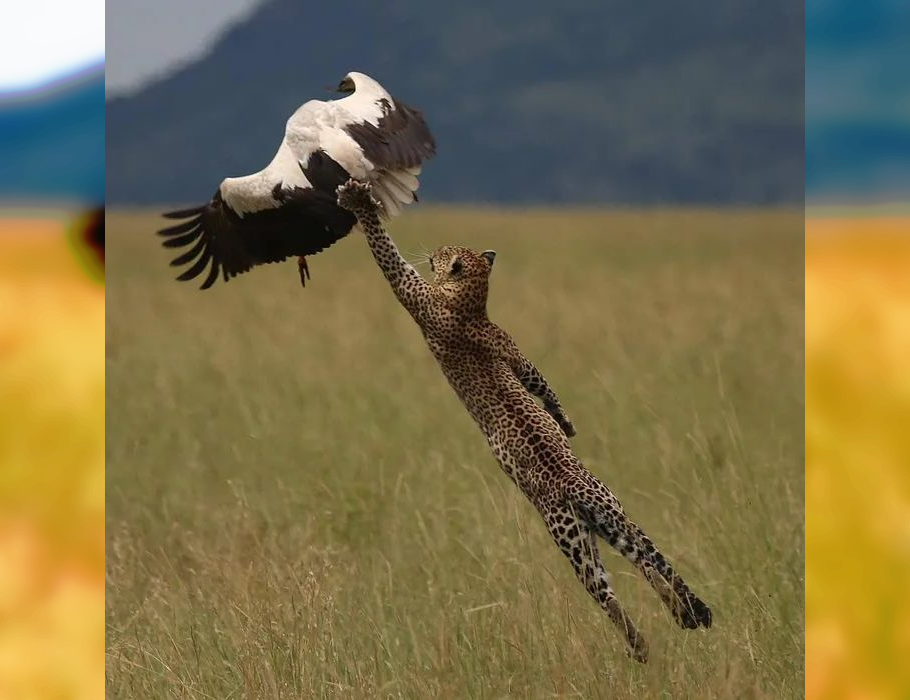 "I just want to touch you, that's all."
Photo 22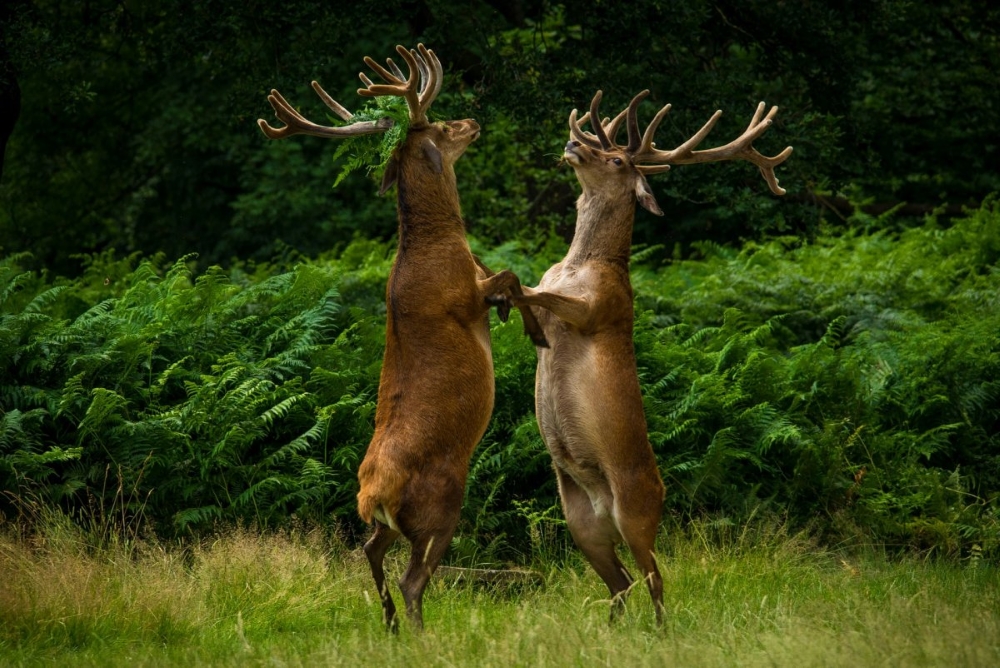 An important meeting between two deer.
Photo 23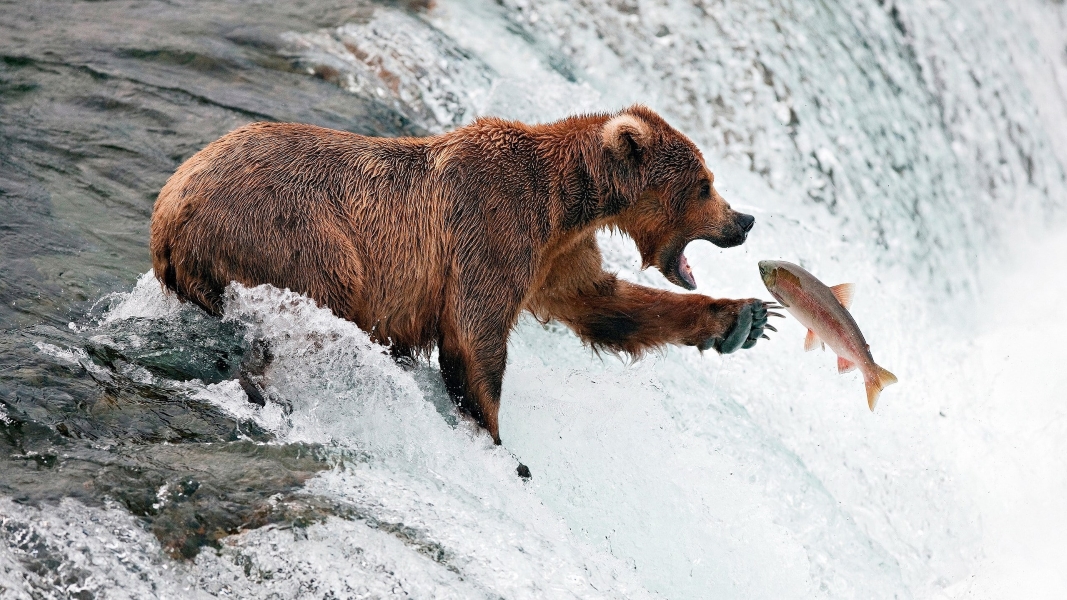 If you replace the fish with a microphone, it will seem like the bear is singing.
Photo 24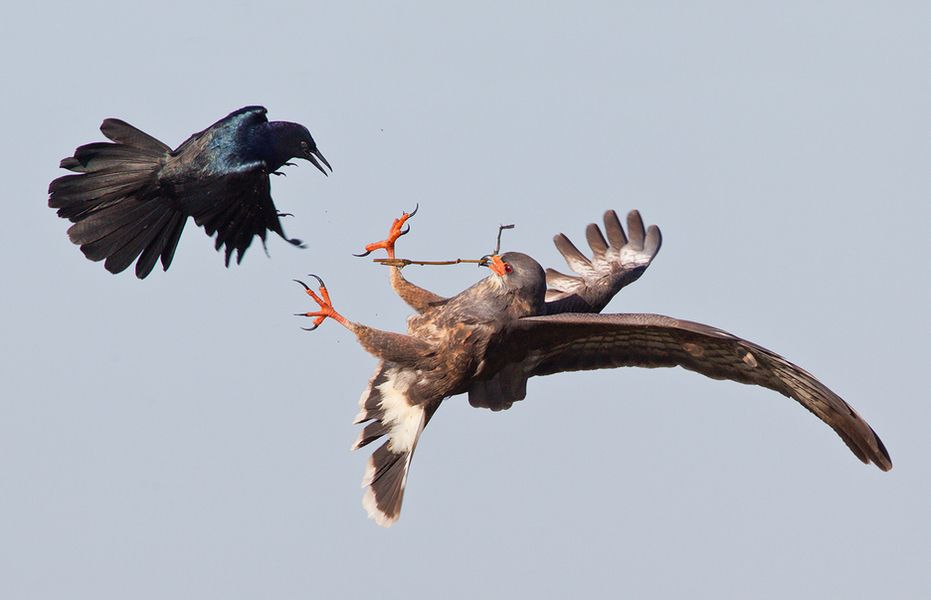 An aerial battle over a twig.
Photo 25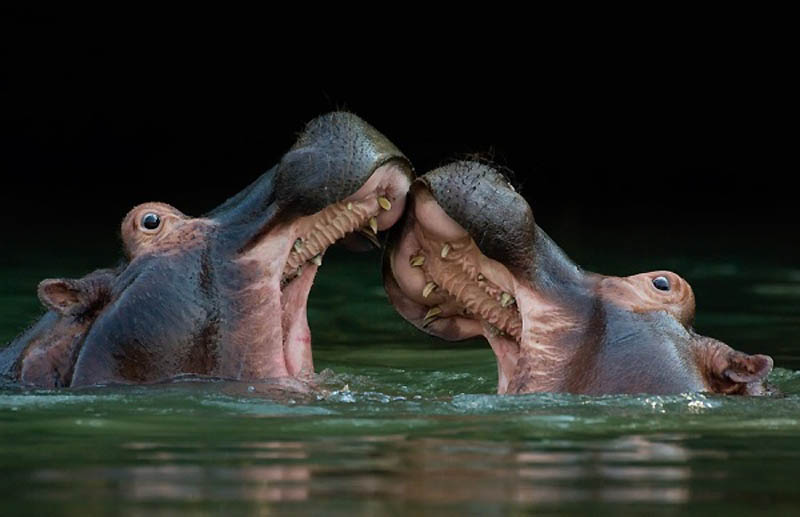 French kiss of two hippos.