1
of
25
Welcome to Net Giggles! Enjoy 25 hilarious photos of women's tennis, capturing unforgettable moments of athleticism and comedic situations. Get ready to laugh out loud as you witness the unexpected, unusual, and amusing side of the game.
Photo 1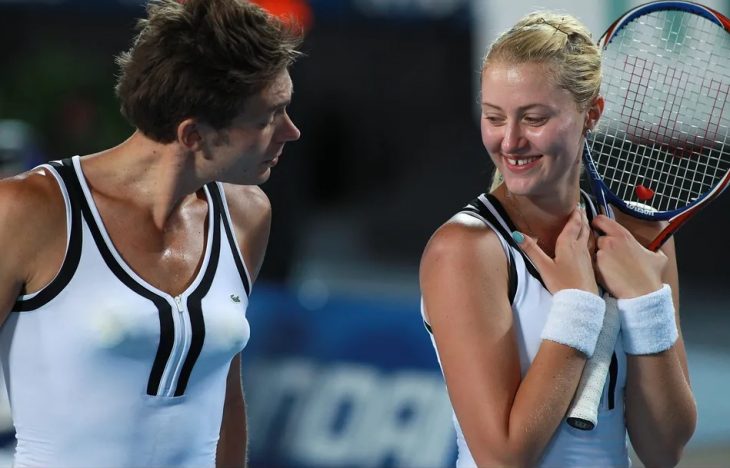 Did he decide to impress her like this?
Photo 2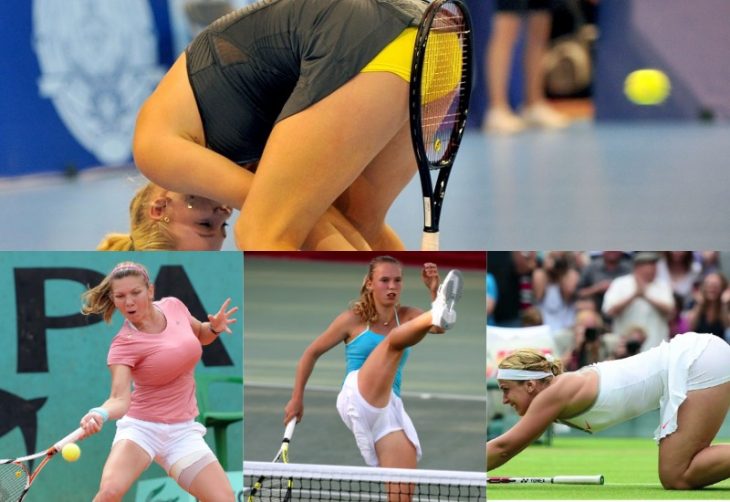 The funniest ways of playing women's tennis.
Photo 3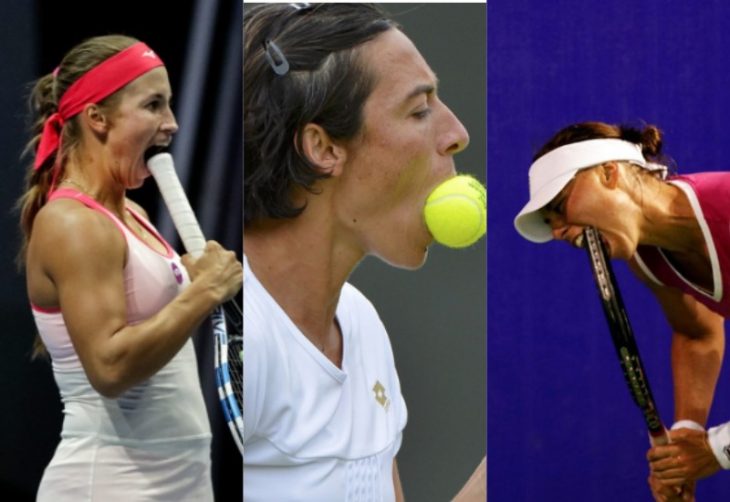 A few hungry tennis players.
Photo 4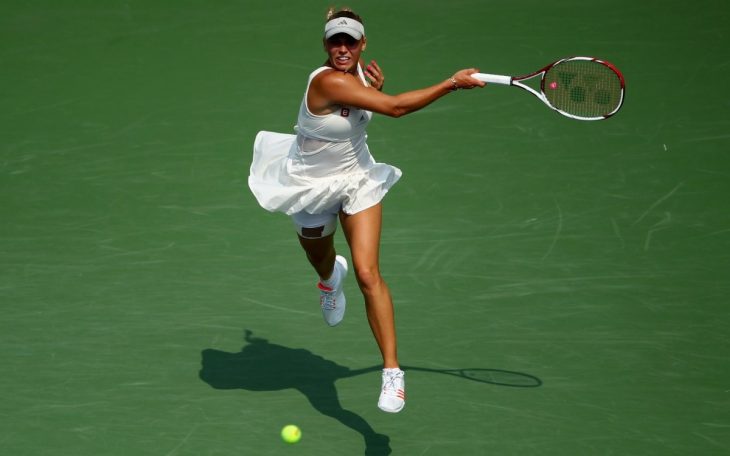 Looks like ballet on the court.
Photo 5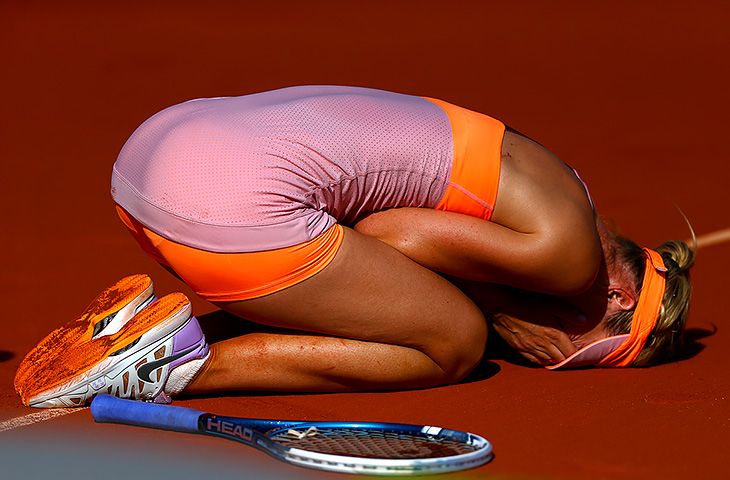 When emotions are on the edge.
Photo 6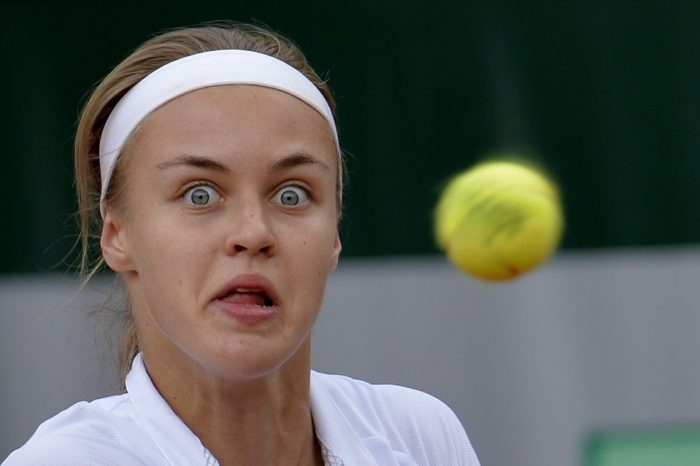 She's clearly excited about the ball.
Photo 7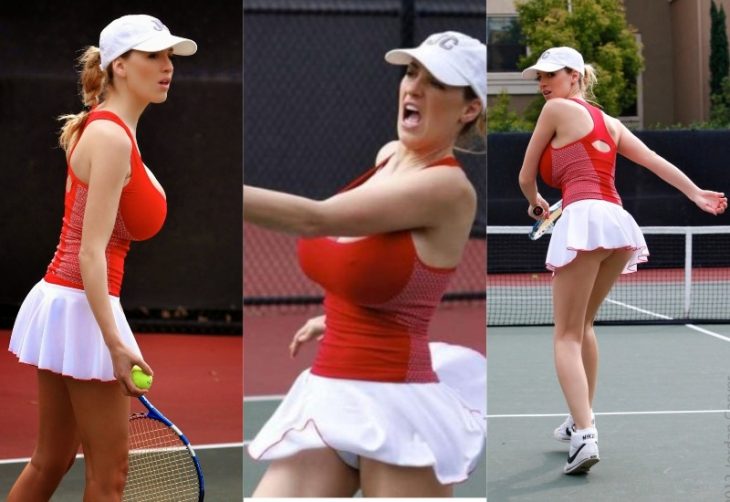 Wow, that's impressive!
Photo 8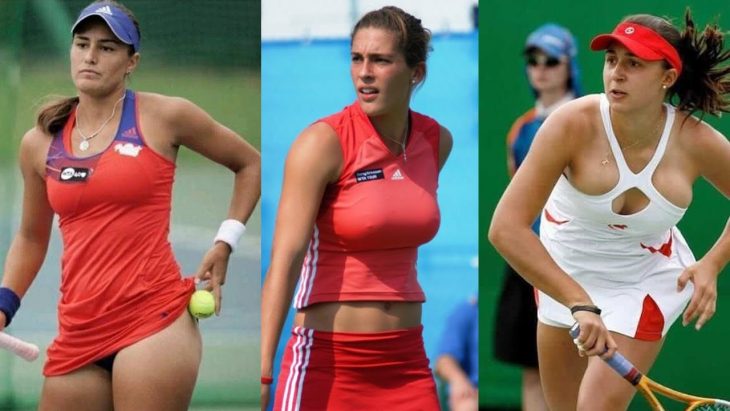 Now it's clear why men love women's tennis so much.
Photo 9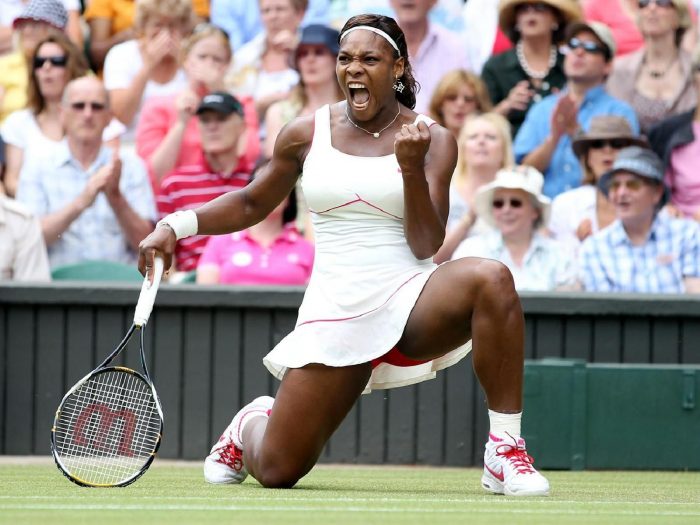 If I were her opponent, I would have given up immediately.
Photo 10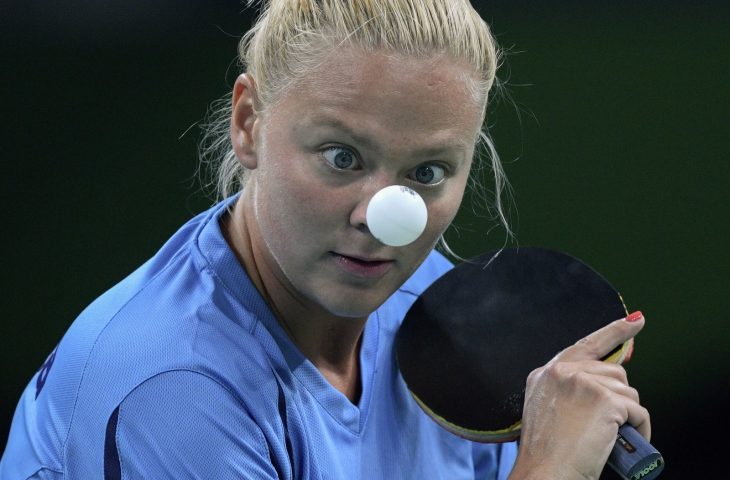 A funny moment from the world of table tennis.
Photo 11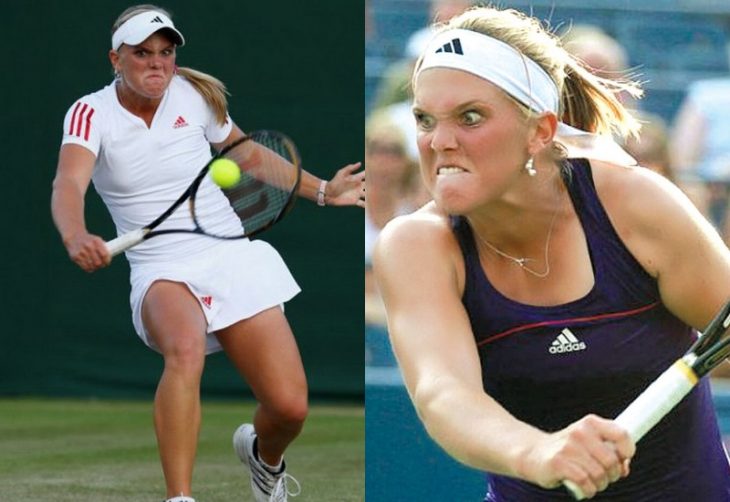 Women's tennis is a very emotional game.
Photo 12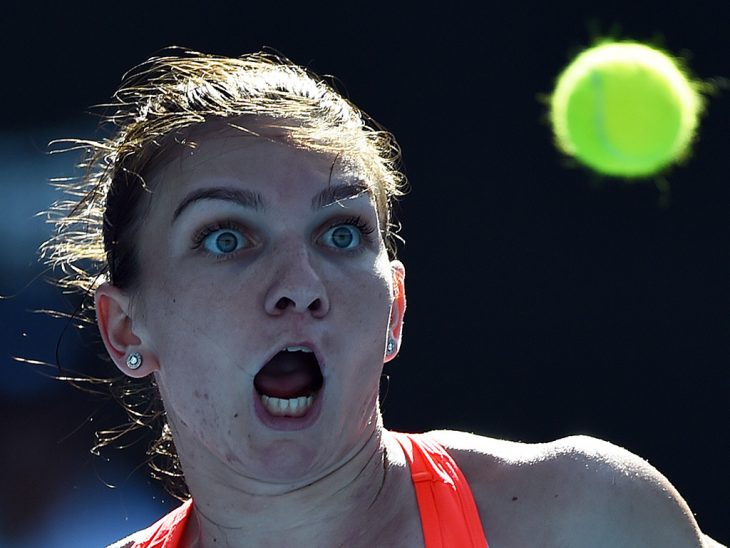 Is she planning to catch that ball with her mouth?
Photo 13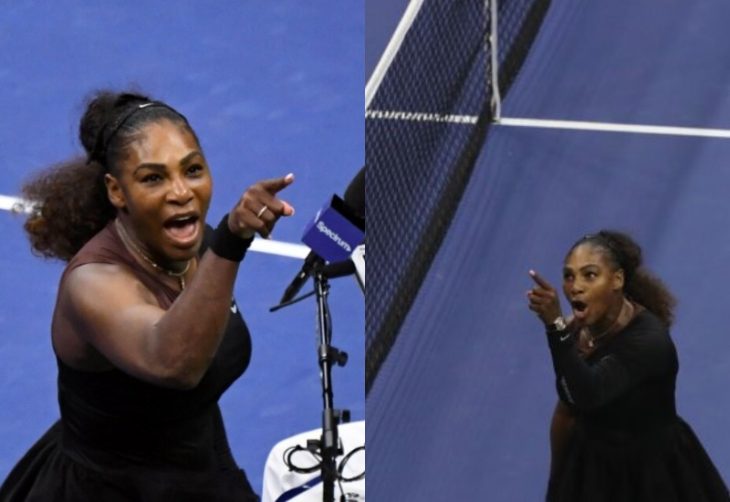 She can intimidate anyone.
Photo 14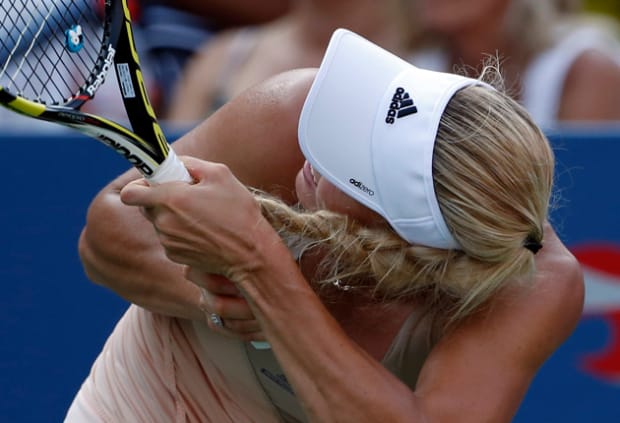 What a failure.
Photo 15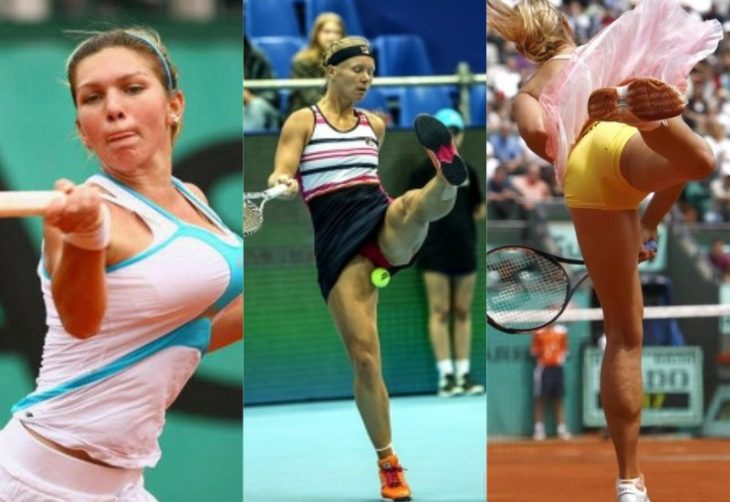 These photos were taken at the perfect moment.
Photo 16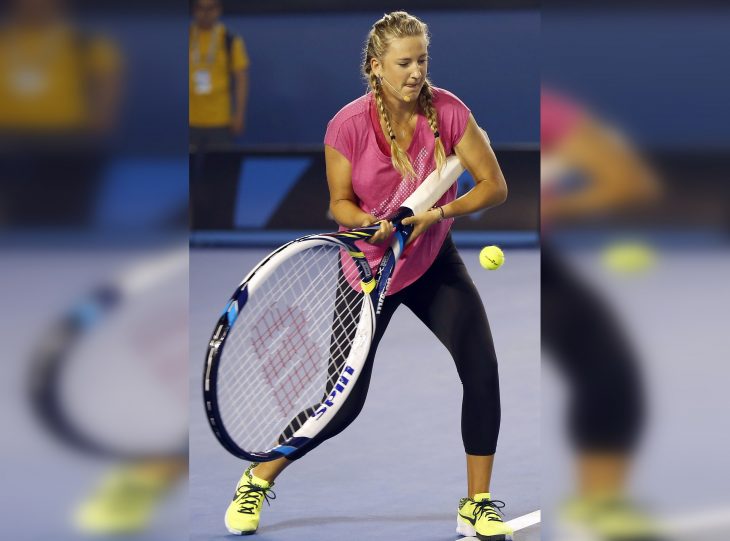 This racket needs a soccer ball.
Photo 17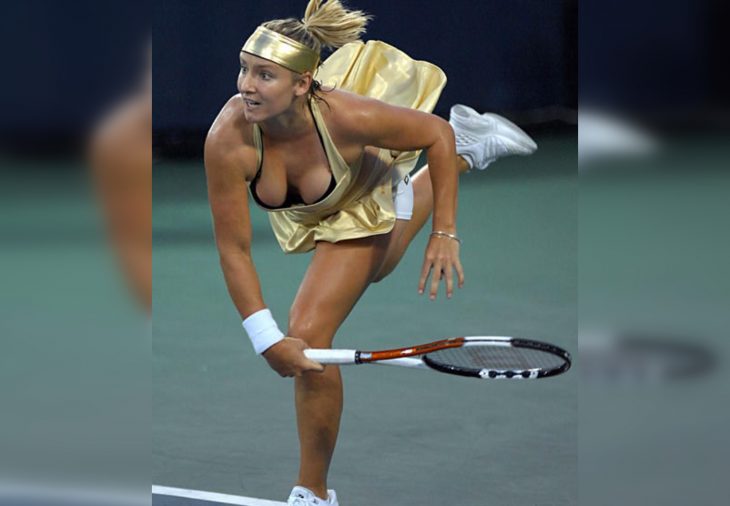 She looks like a superhero.
Photo 18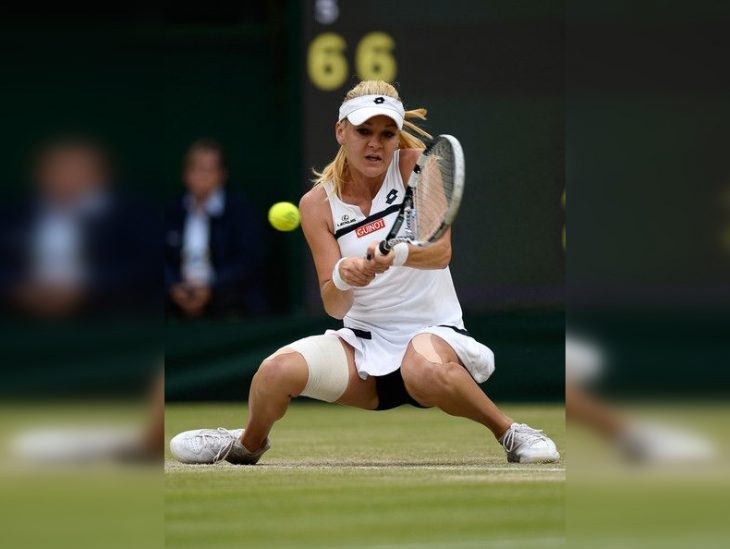 Now that's a pose!
Photo 19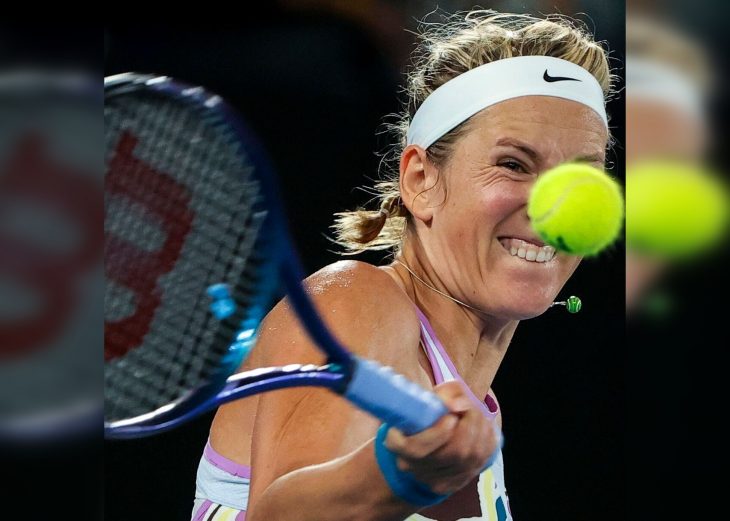 Simply a beautiful photo.
Photo 20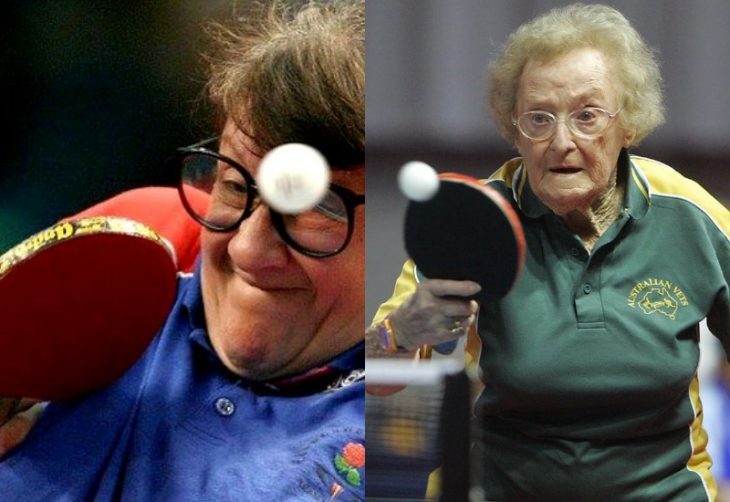 Is this the 60+ league?
Photo 21
What do these tennis balls see?
Photo 22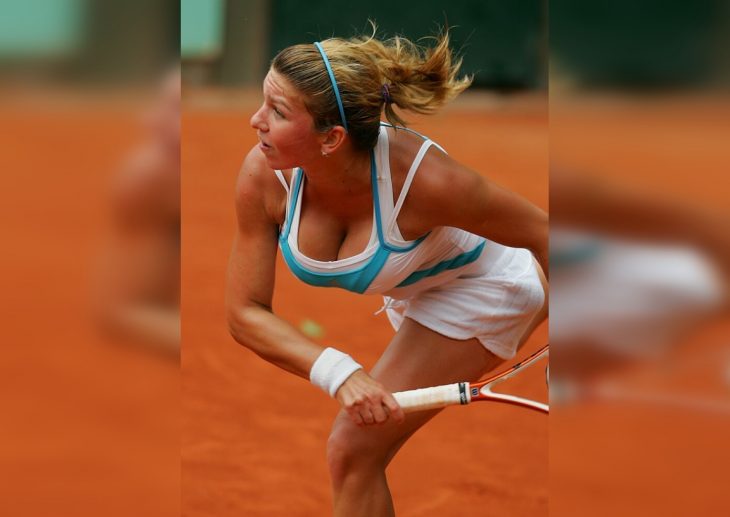 What are you looking at?
Photo 23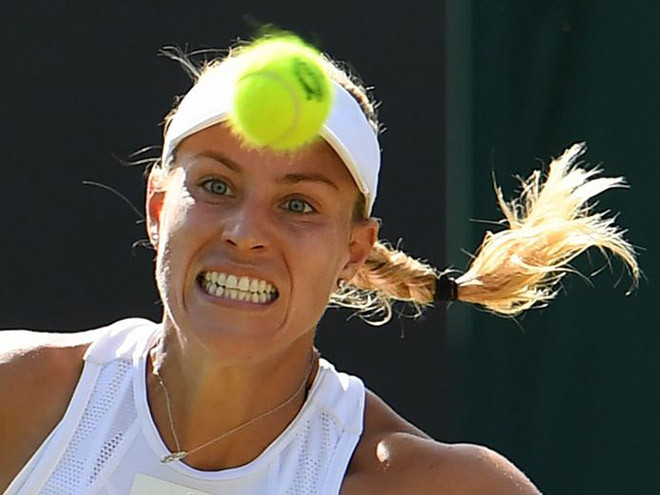 The smile of fear.
Photo 24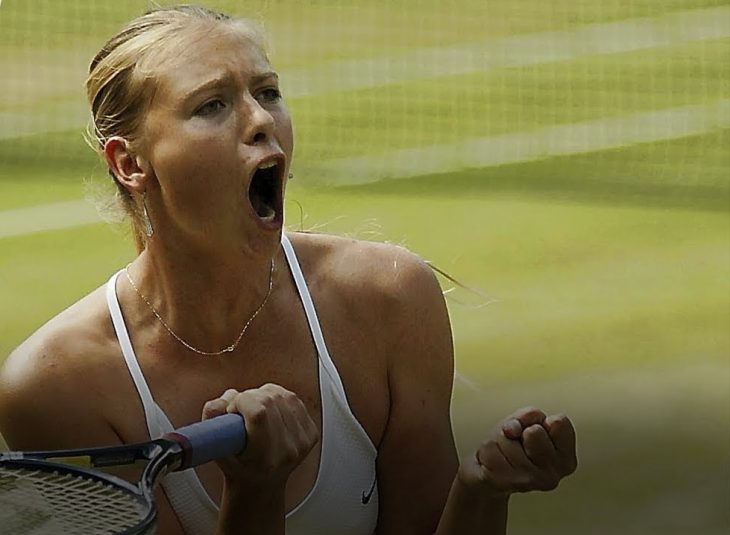 So many emotions.
Photo 25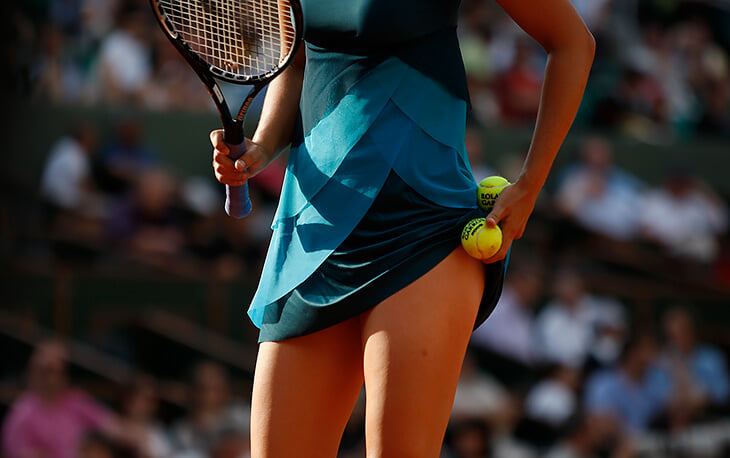 One of the most mysterious moments in tennis.