1
of
23
Shots like those you can see in our photo set were under the censorship of the Soviet authority. They were banned and hidden for a long time. These photos are from private photo albums of ordinary soviet citizens, as well as state employees.
Photo 1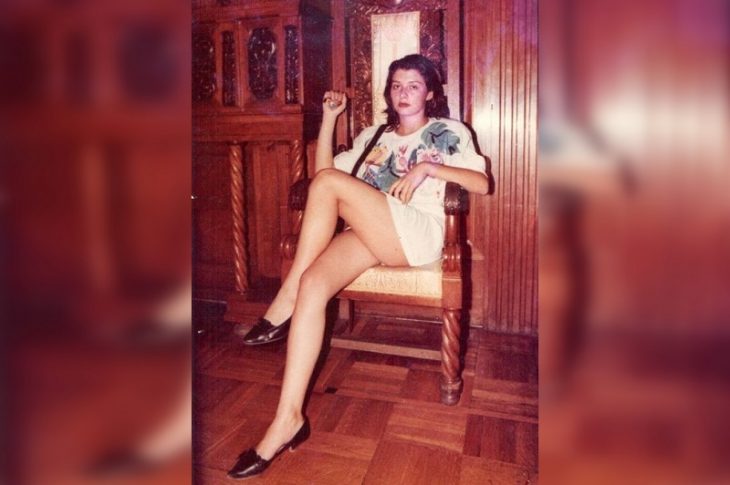 In the Soviet Union, they were called "dollar butterflies".
Photo 2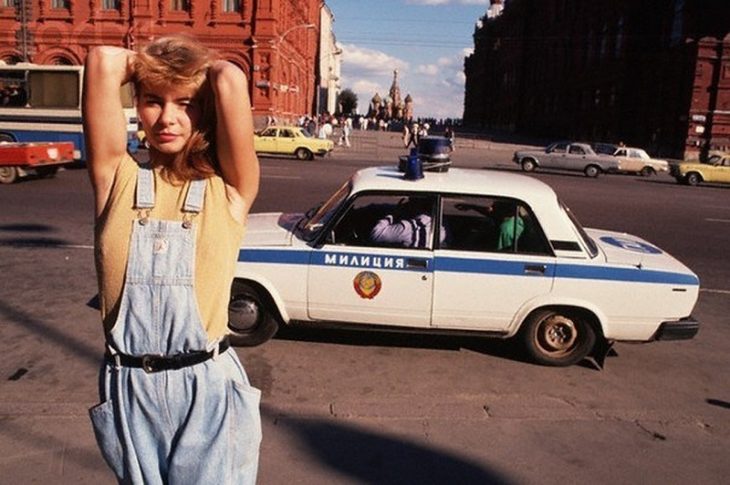 It's too bold.
Photo 3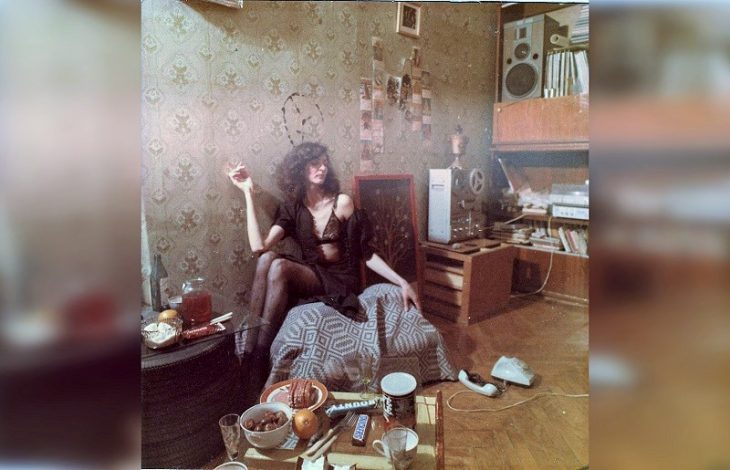 Beautiful setting.
Photo 4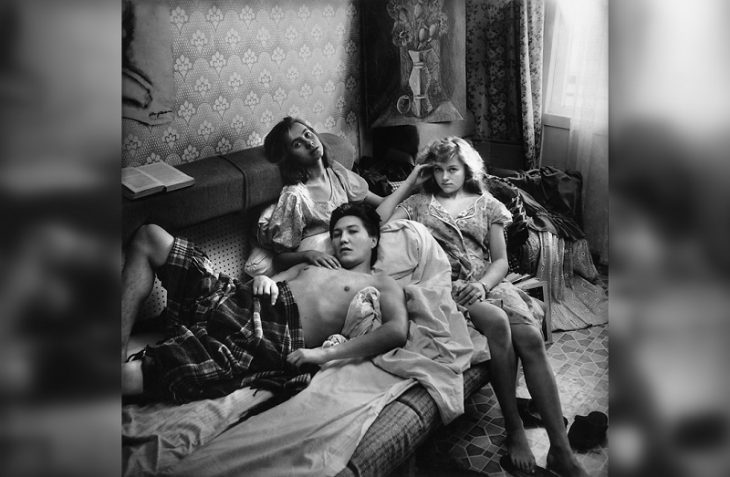 Soviet threesome?
Photo 5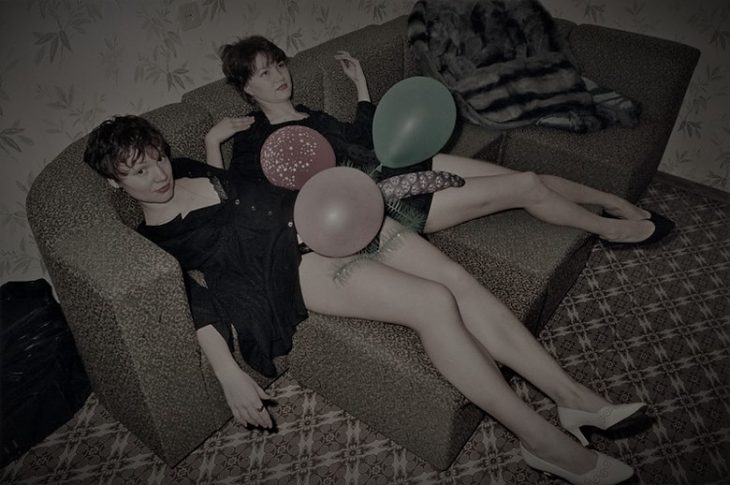 Resting after the party.
Photo 6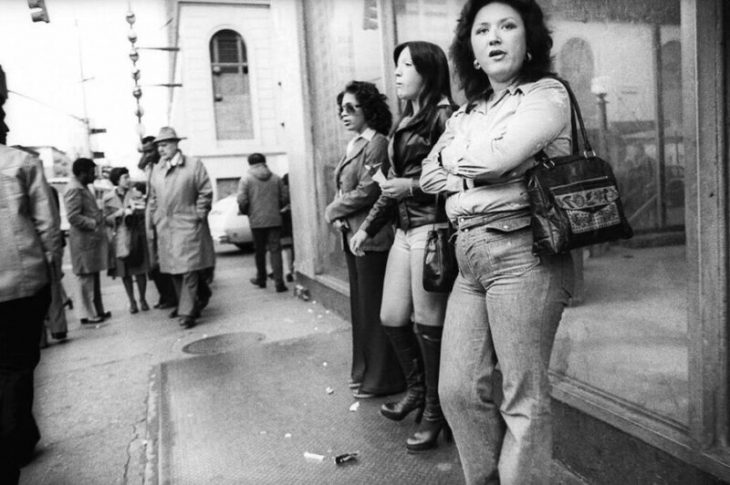 So, what we have here?
Photo 7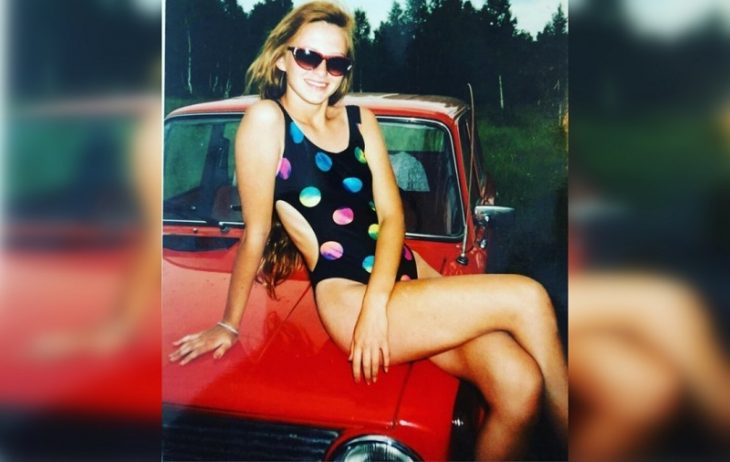 Such a nice car.
Photo 8
Turns out, they also went to discos.
Photo 9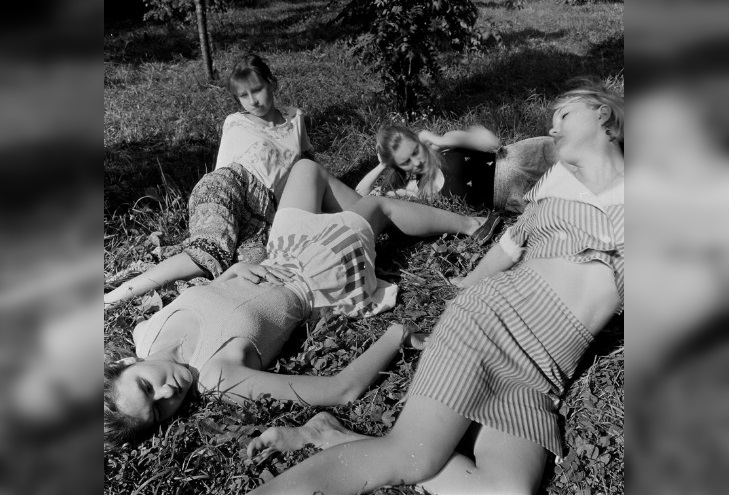 This is more like the Soviet Union, as it was shown.
Photo 10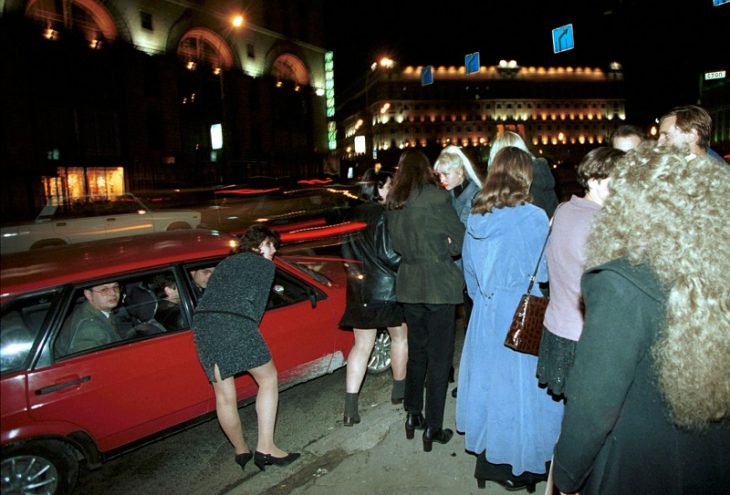 A night meeting of colleagues?
Photo 11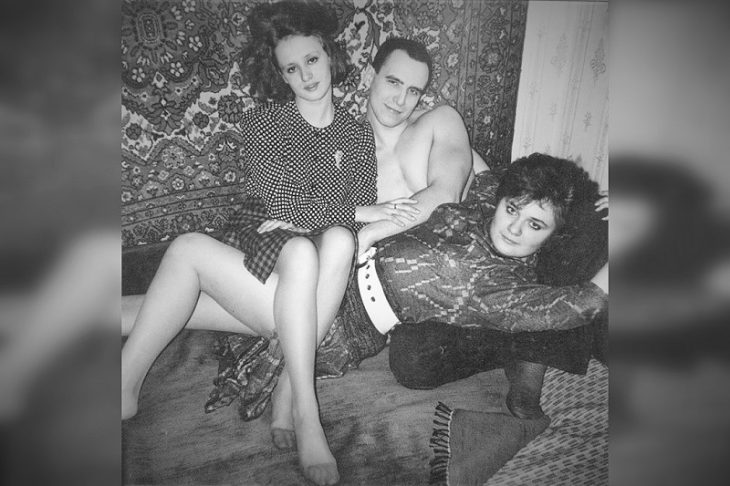 Outrageous trio!
Photo 12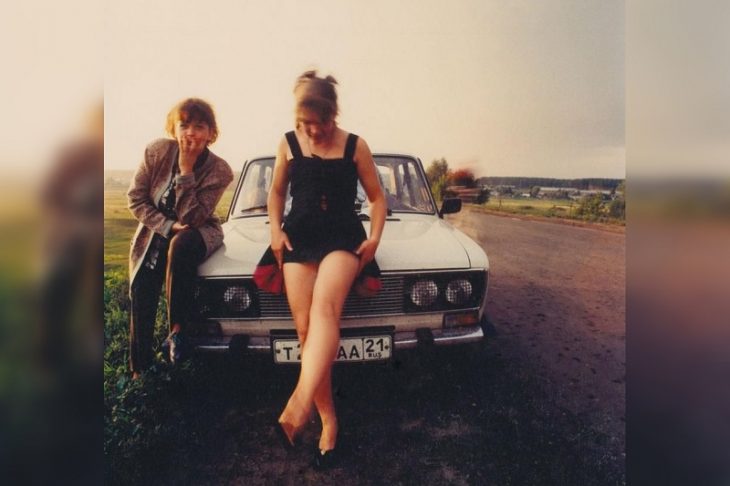 Obviously, this is soviet travel bloggers.
Photo 13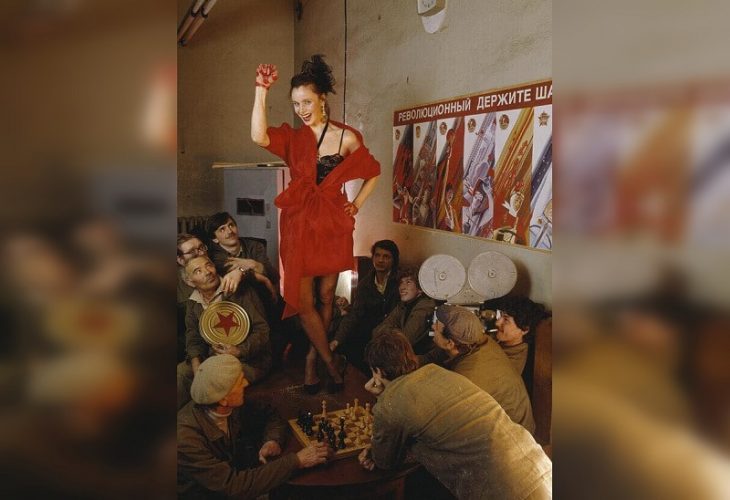 Probably some kind of Soviet celebrity.
Photo 14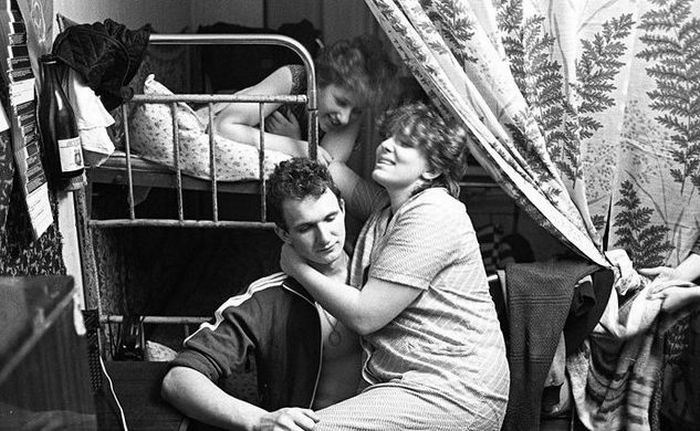 Nice atmosphere of a Soviet student camp.
Photo 15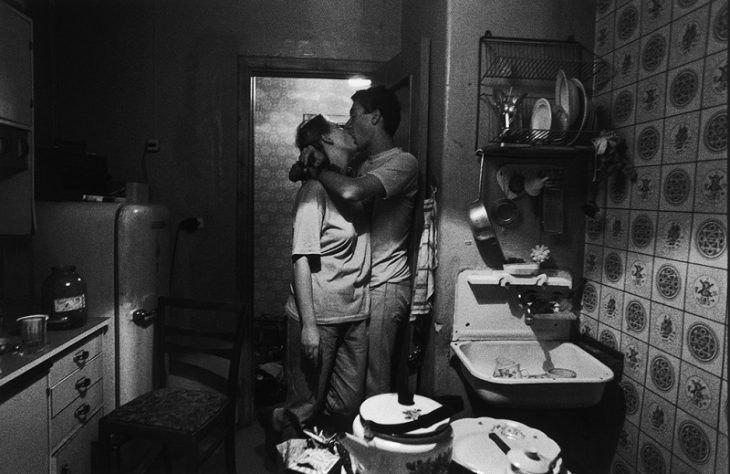 So much passion in this photo.
Photo 16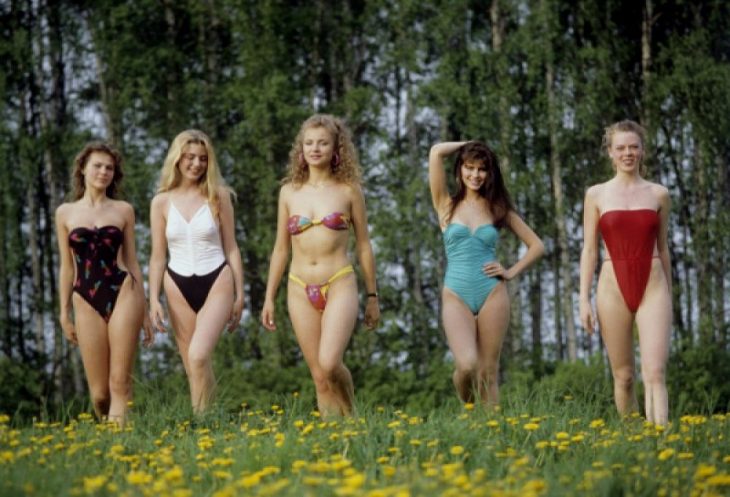 This is the first beauty contest in the USSR.
Photo 17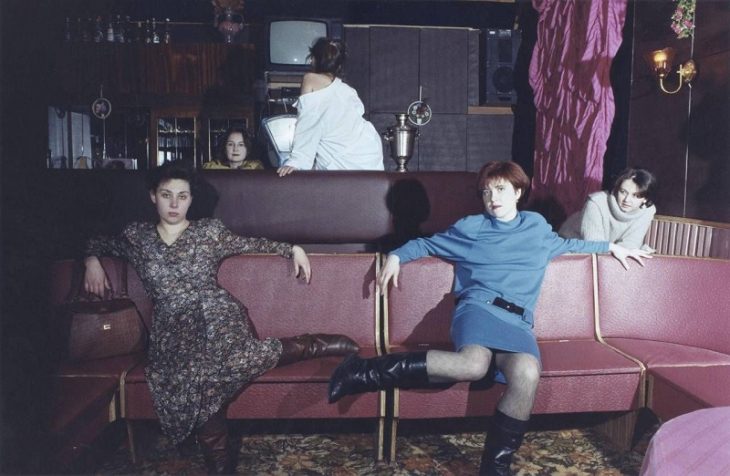 What a great setting.
Photo 18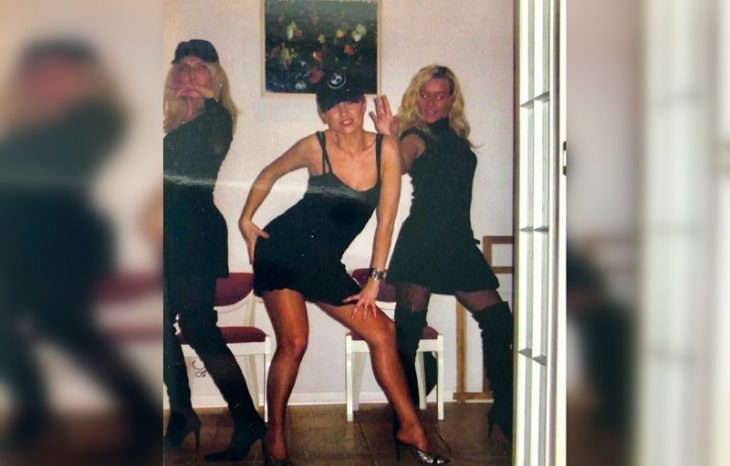 It would be awesome to visit at least one of the Soviet disco's.
Photo 19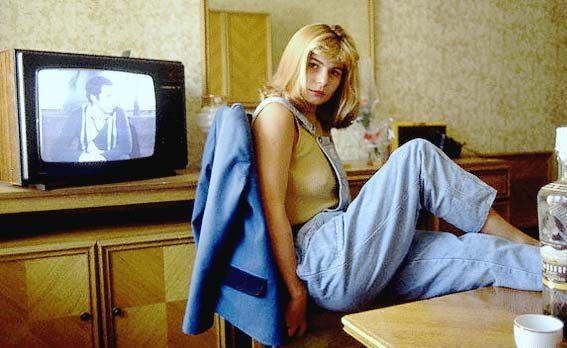 One of the famous shots.
Photo 20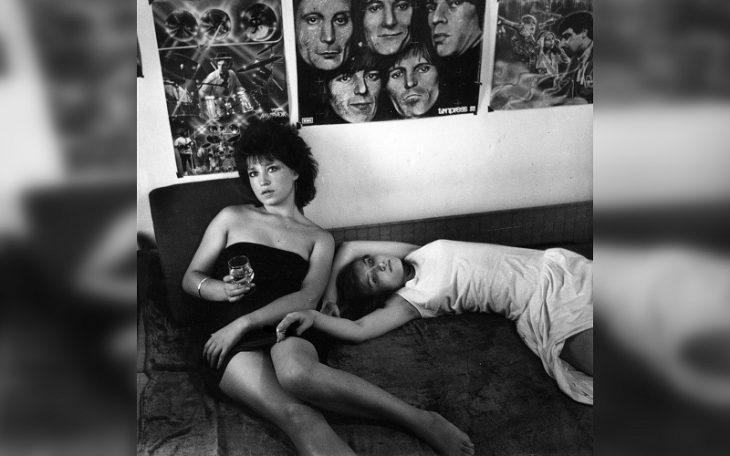 What a relaxing atmosphere.
Photo 21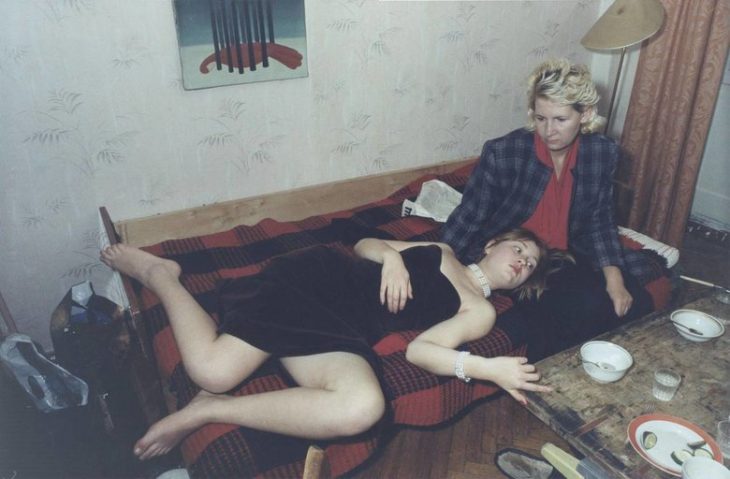 Such a dramatic scene.
Photo 22
Chamomile in her hands is a perfect addition.
Photo 23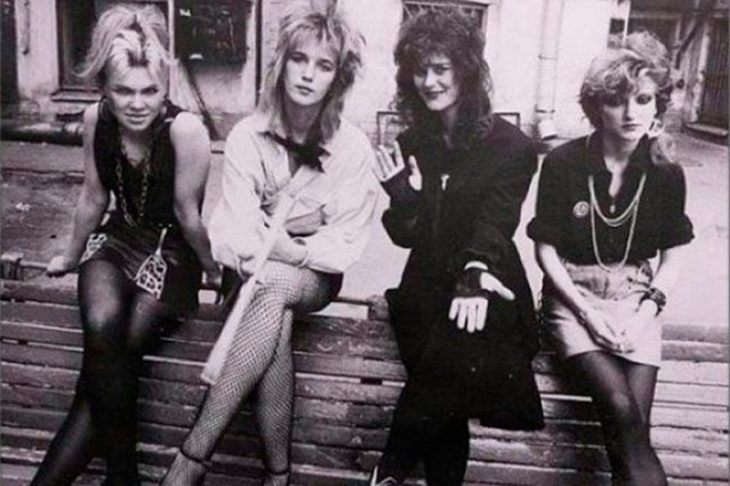 How cool hairstyles used to be.