1
of
25
Often, rich people spend incredibly large sums of money on accessories. In this article, you will see the most expensive watches of the rich and famous.
Floyd Mayweather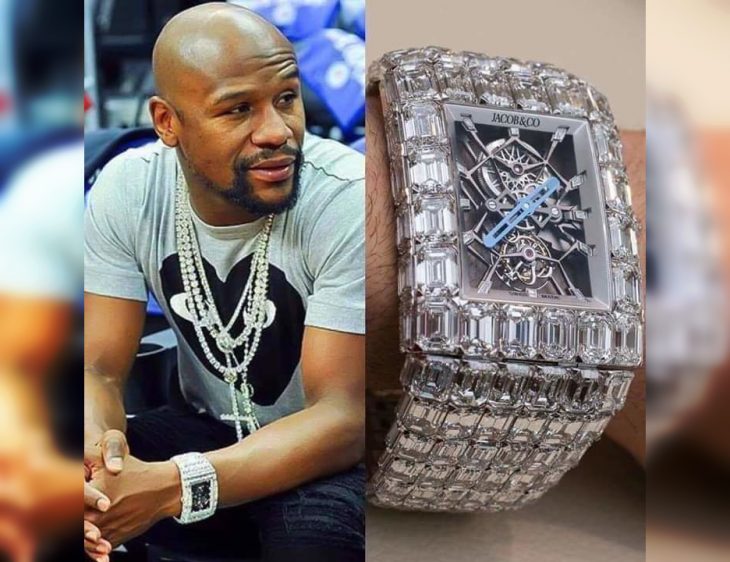 The boxer wears a Jacob & Co brand watch encrusted with diamonds worth $18 million.
Ed Sheeran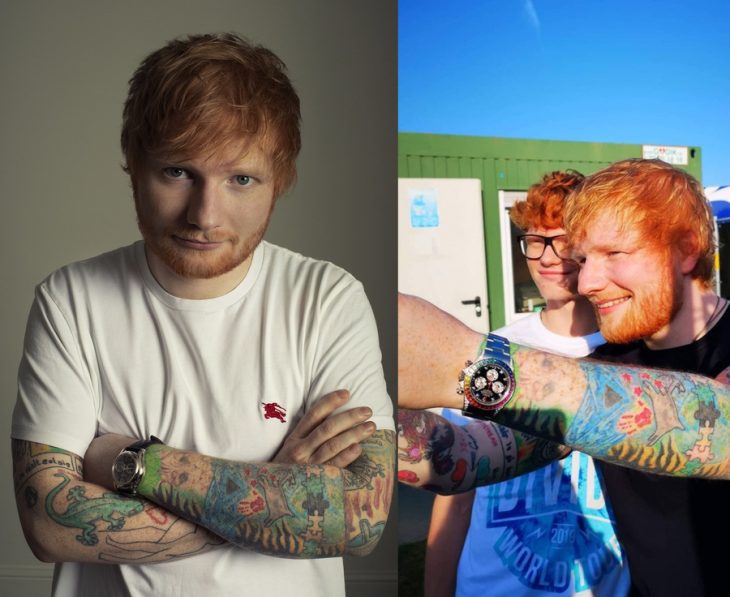 The singer loves expensive accessories. On the left is a $1 million Patek Philippe Minute Repeater Perpetual Calendar Chronograph and on the right is a $250,000 Rolex Cosmograph Daytona "Rainbow".
Cristiano Ronaldo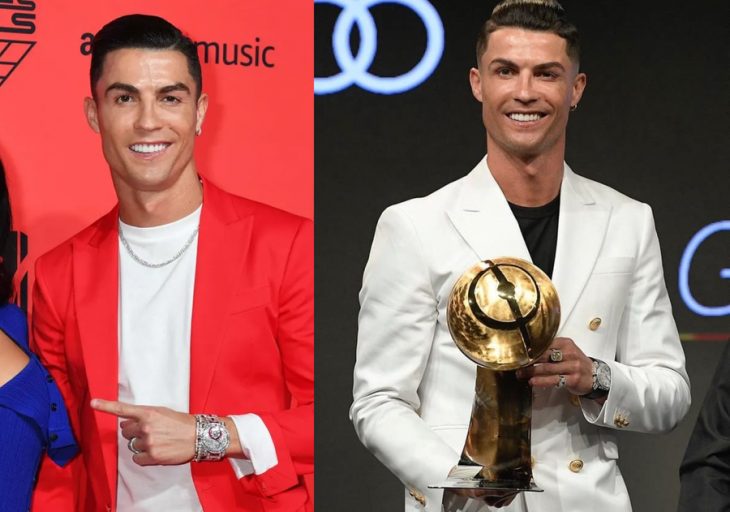 The famous football player loves expensive watches. On the left, he is wearing a $1.5 million Franck Muller Round Tourbillon, and on the right, an $800,000 Bulgari.
Jennifer Lopez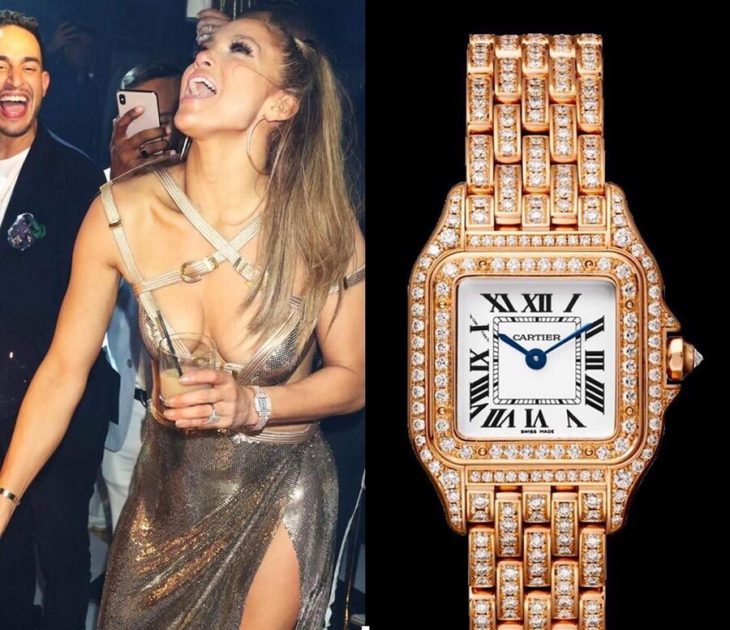 The singer and actress loves to wear the $76,000 Cartier Panthère de Cartier.
Conor McGregor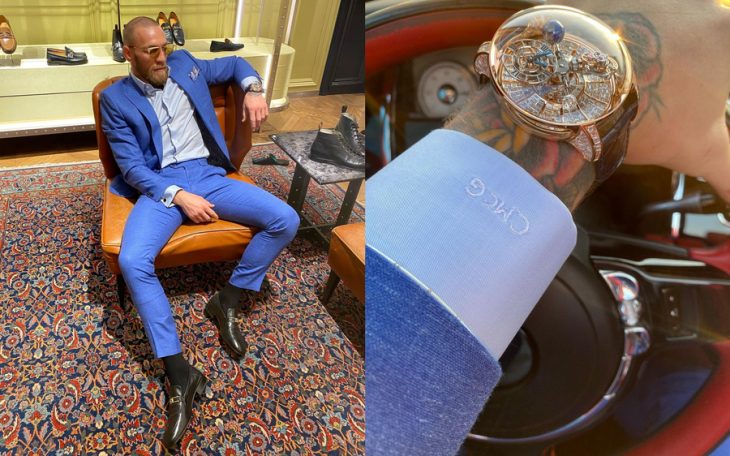 An MMA fighter loves luxurious things that he spends impressive amounts on. For example, he paid $1 million for this Astronomia Tourbillon Baguette watch from Jacob & Co.
Brad Pitt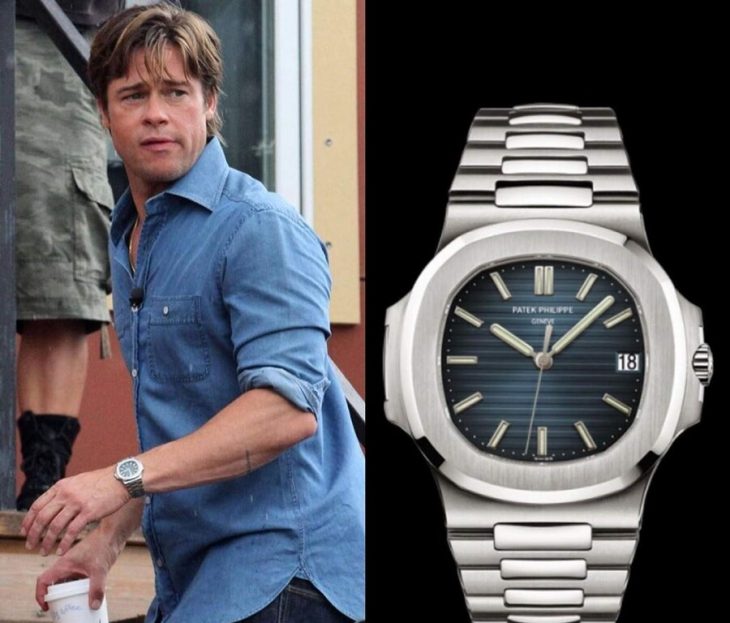 Brad Pitt has many different watches from different companies in his collection. But you can often see him wearing a $75,000 Patek Philippe Nautilus.
Kylie Jenner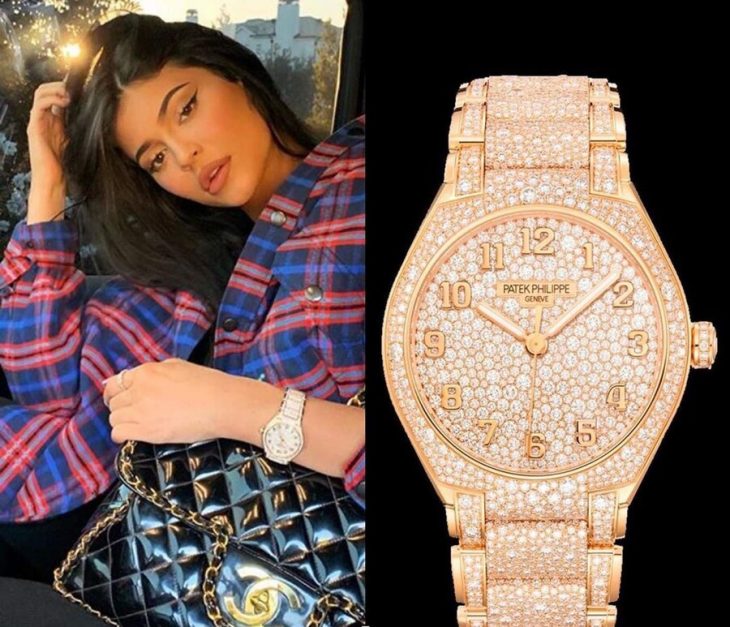 The celebrity wears a $400,000 Patek Philippe watch.
Jay-Z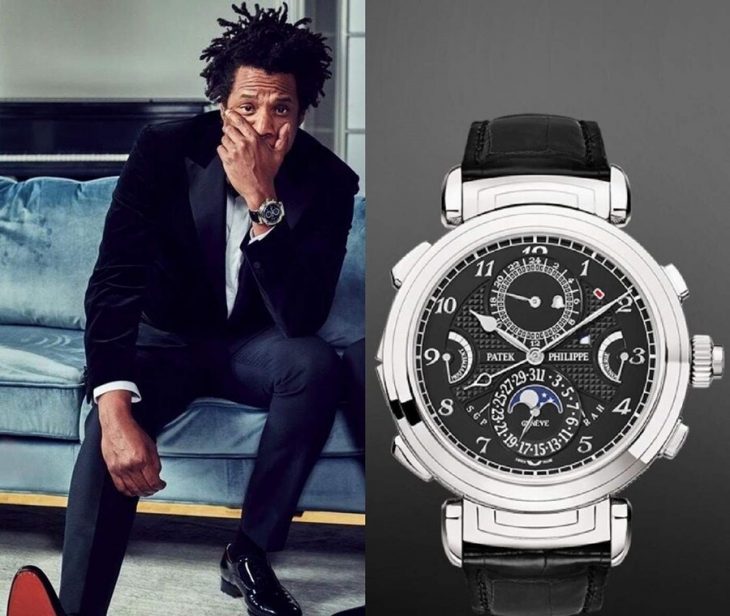 For this white gold watch from Patek Philippe, the rapper gave $4 million.
Drake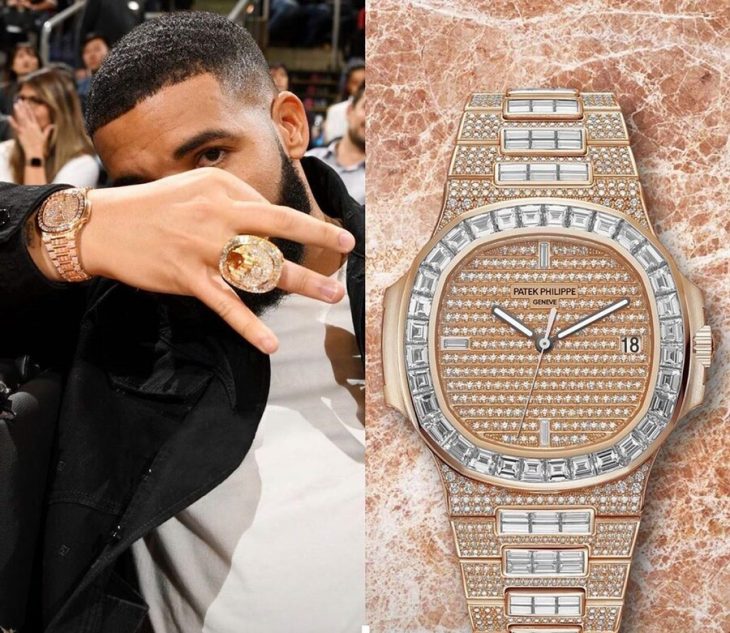 The famous rapper owns a $600,000 Patek Philippe watch.
Rihanna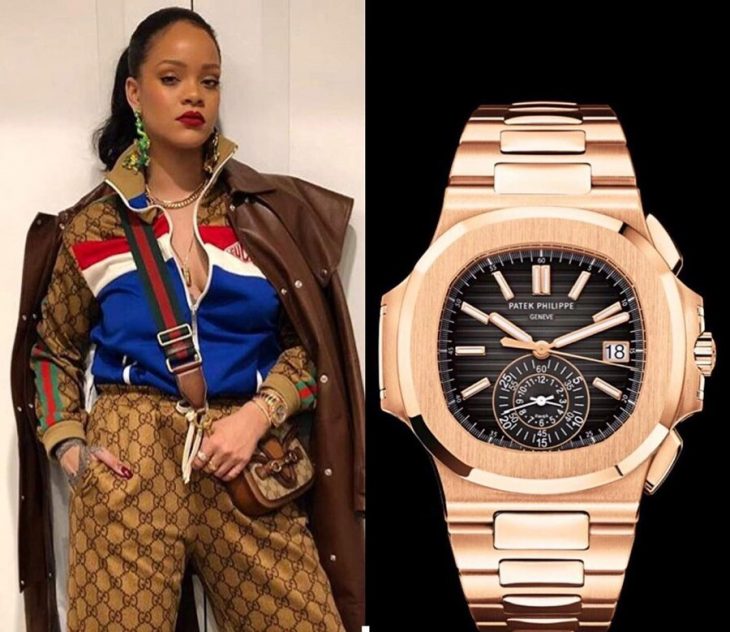 Luxurious watch of the singer from the brand Patek Philippe for 175 thousand.
David Beckham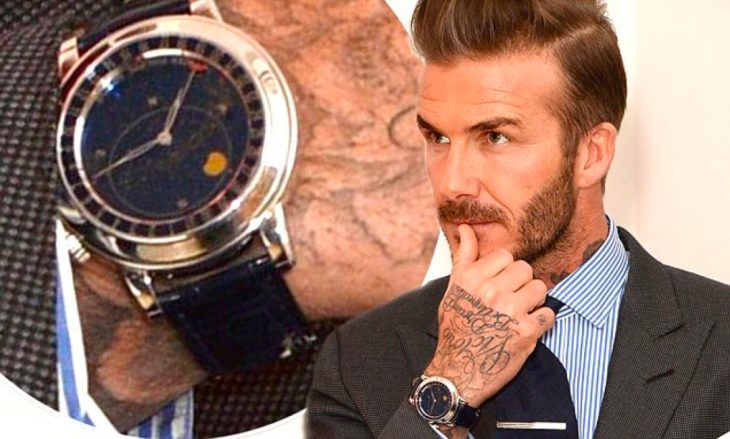 Most often, a celebrity wears a Patek Philippe Grand Complications Celestial watch, the price of which starts at $300,000.
Zendaya
A popular Hollywood actress owns a $280,000 Panthère de Cartier.
Kanye West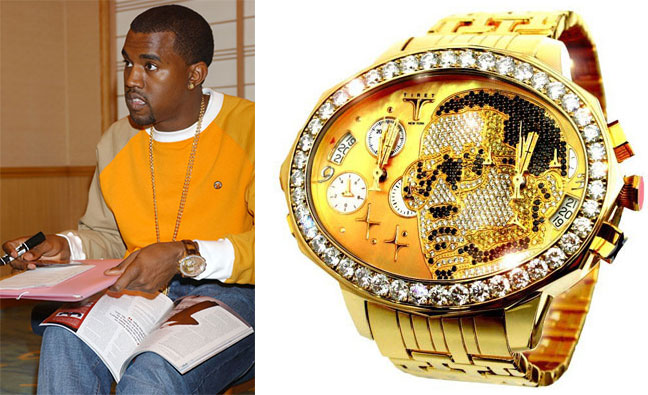 The scandalous celeb wears an exclusive $180,000 gold watch with his face from Tiret.
Ryan Gosling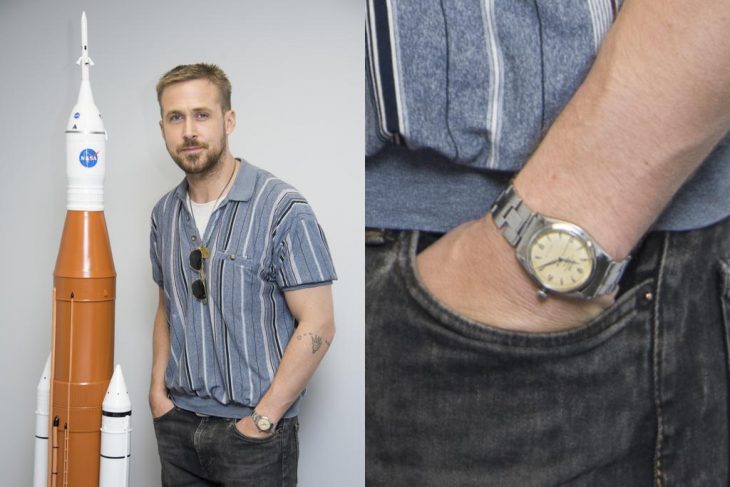 Favorite watch actor is Rolex Air-King "Super Precision" for 14 thousand.
Elizabeth II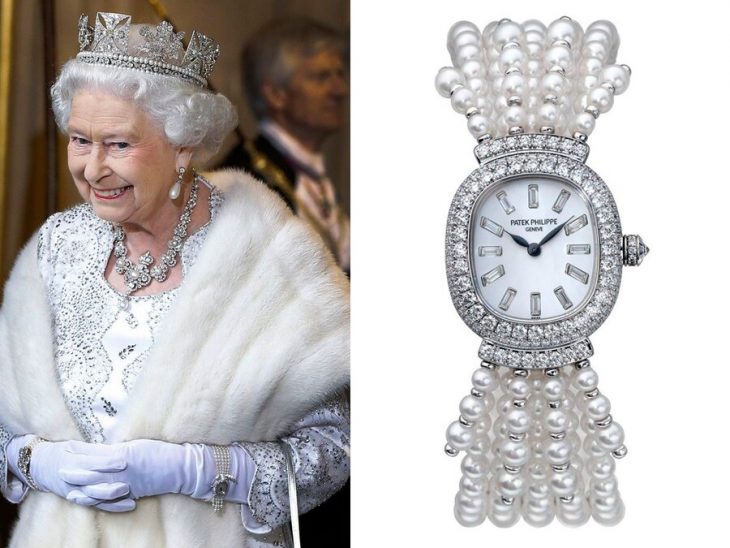 Patek Philippe pearl and diamond watches were a favorite of the Queen. Their prices can only be guessed at.
Jackie Chan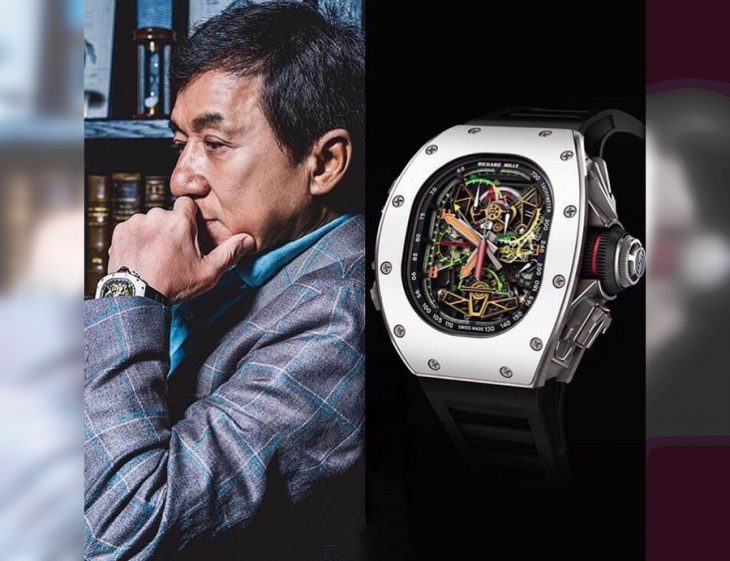 The famous actor rims his $1 million Richard Mille Airbus Corporate watch.
Kate Middleton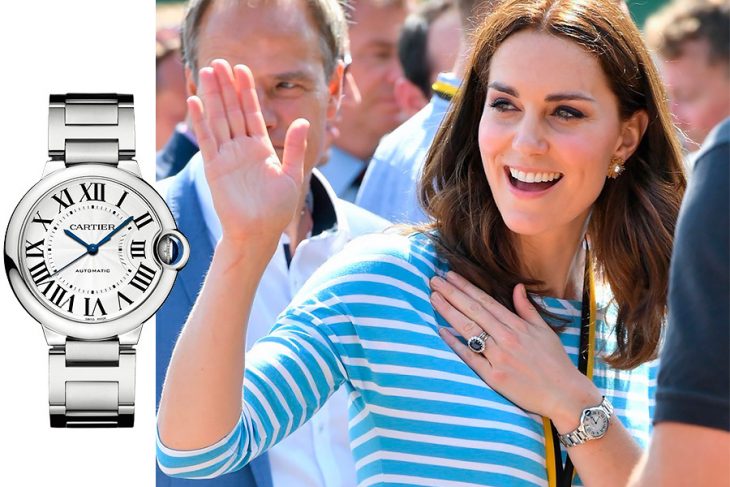 The Princess of Wales wears a Cartier Ballon Bleu watch given to her by her husband. The price of such watches starts from 7 thousand dollars.
Jessica Chastain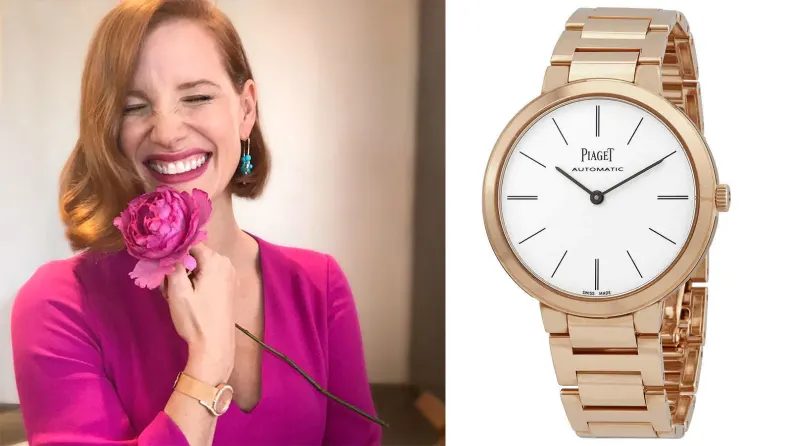 This luxurious rose gold watch from the Piaget Altiplano brand costs $32,000.
Elton John
The legendary singer wears a Rolex Day-Date in platinum for 63 thousand.
Justin Bieber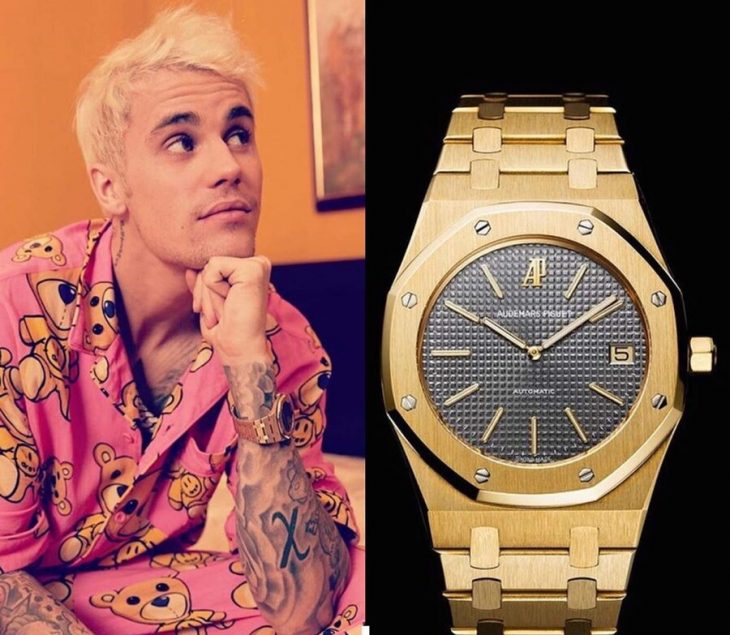 The singer has a laconic watch from Audemars Piguet Royal Oak for 70 thousand dollars.
Hailey Bieber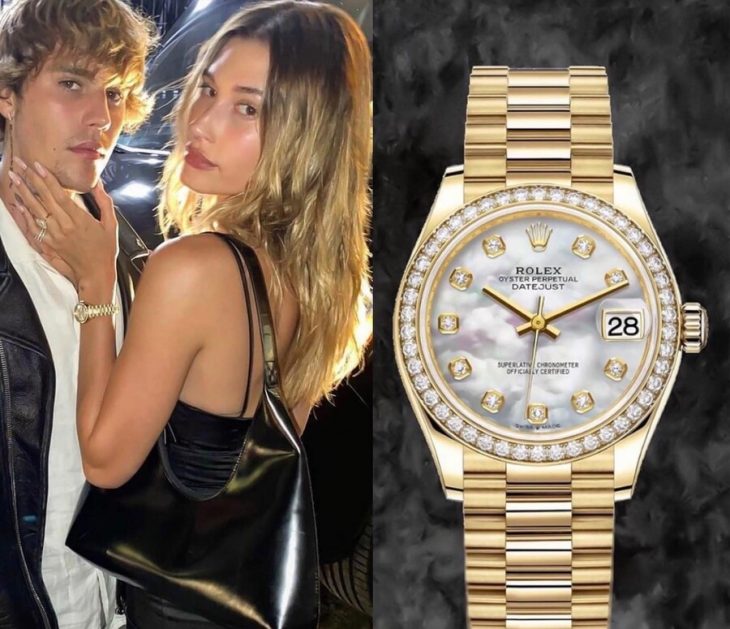 Justin Bieber's wife wears a $41,000 Rolex Datejust.
Chris Jenner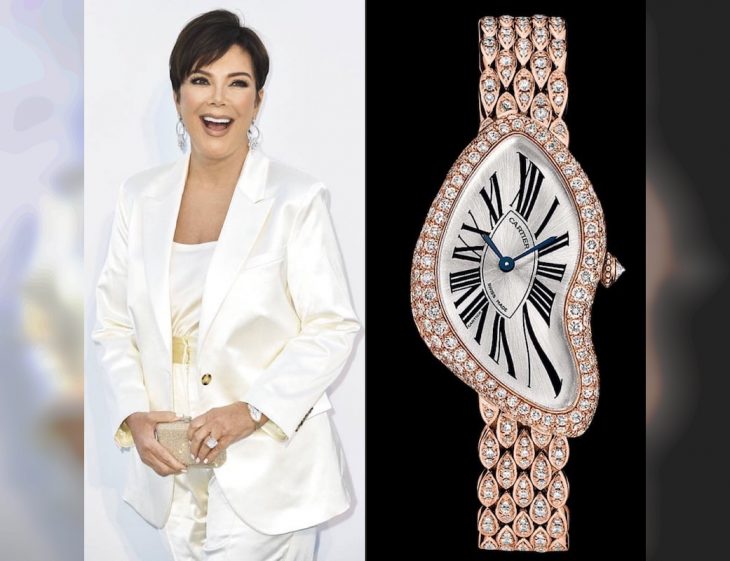 The reality TV star and businesswoman wears a Cartier Crash timepiece watch worth around $130,000.
Pharrell Williams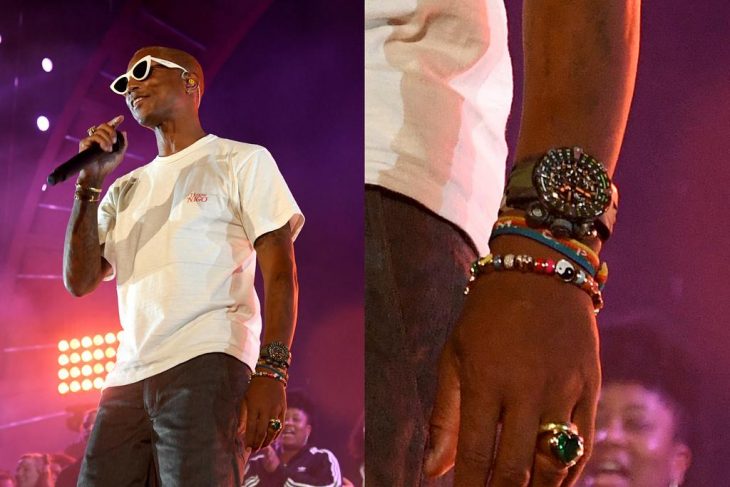 The singer chose a high-tech watch from the Richard Mille brand for $1.5 million.
Tyga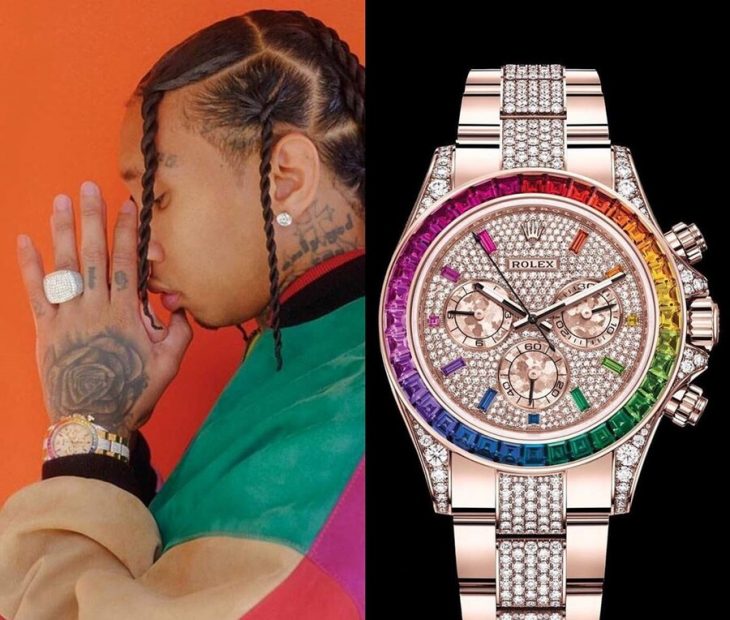 The rapper has a Rolex for 400 thousand dollars.
Rafael Nadal
The tennis player wears an exclusive watch from the brand Richard Mille for 950 thousand dollars.