1
of
25
Beyond the traditional contests like Miss Universe and Miss World, there exists a fascinating realm of unconventional beauty pageants that defy norms and expectations.
Alternative Miss World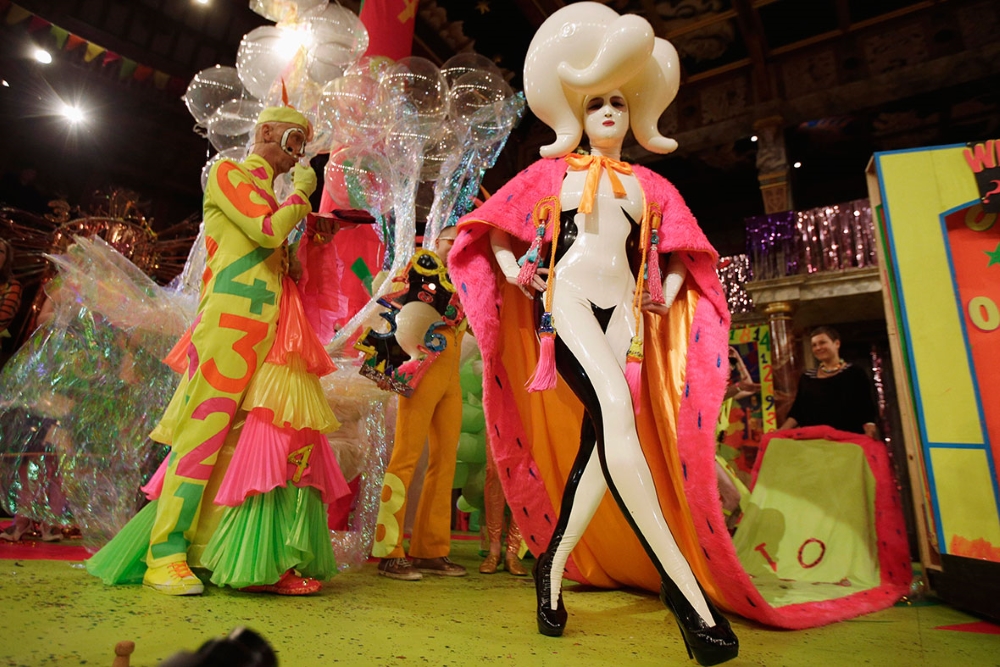 Is an eccentric and creative beauty pageant that diverges from traditional beauty standards and conventions. The pageant celebrates unique and unconventional forms of beauty, encouraging participants to use their imagination and creativity to define their own sense of attractiveness.
Ms. Olympia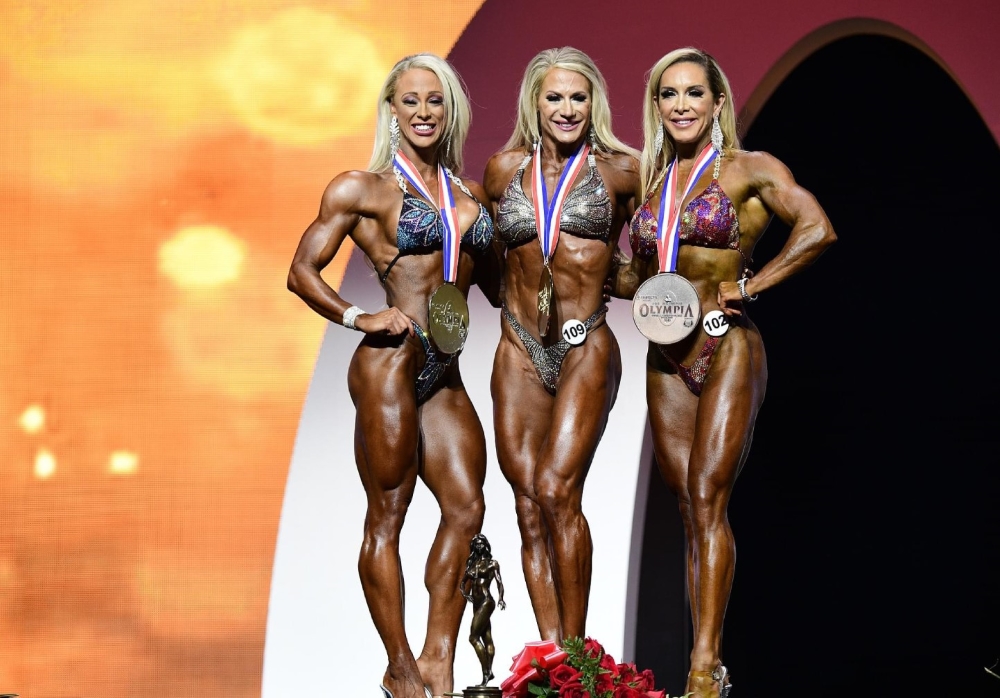 Ms. Olympia is a prestigious bodybuilding competition exclusively for female athletes. It was initially part of the larger Mr. Olympia event but evolved into a separate championship in the late 1980s. Competitors in Ms. Olympia showcase their exceptional physique, muscle definition, and overall fitness through various categories, including bodybuilding, figure, fitness, and more.
Miss BumBum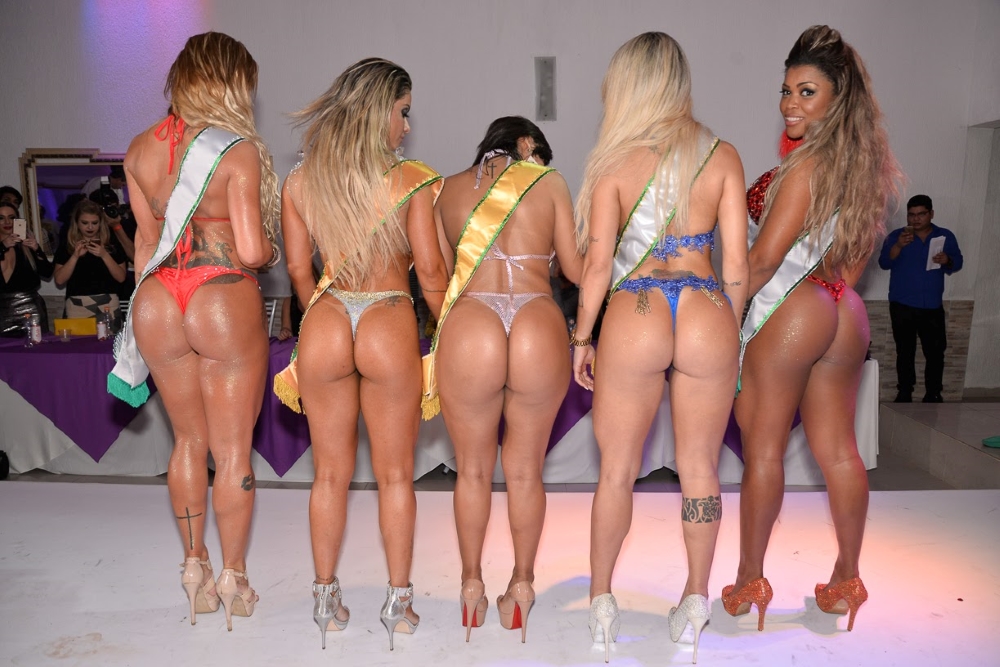 An annual competition held in Brazil. This is where the owner of the most beautiful buttocks is chosen.
Miss Barbie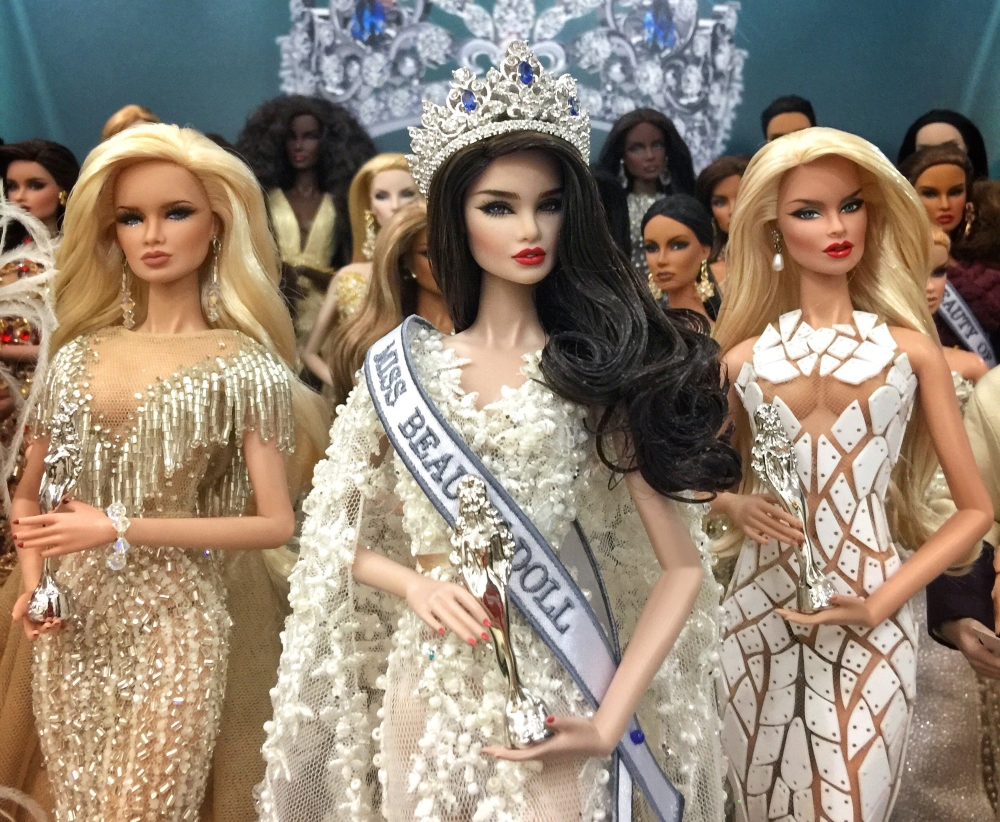 A competition held among dolls is no different from a regular beauty contest. Each Barbie has a name, a profession, and hobbies. The owners of the dolls create unique looks for them, do their hair and makeup. And between rounds, they change their clothes and poses.
Miss Wheelchair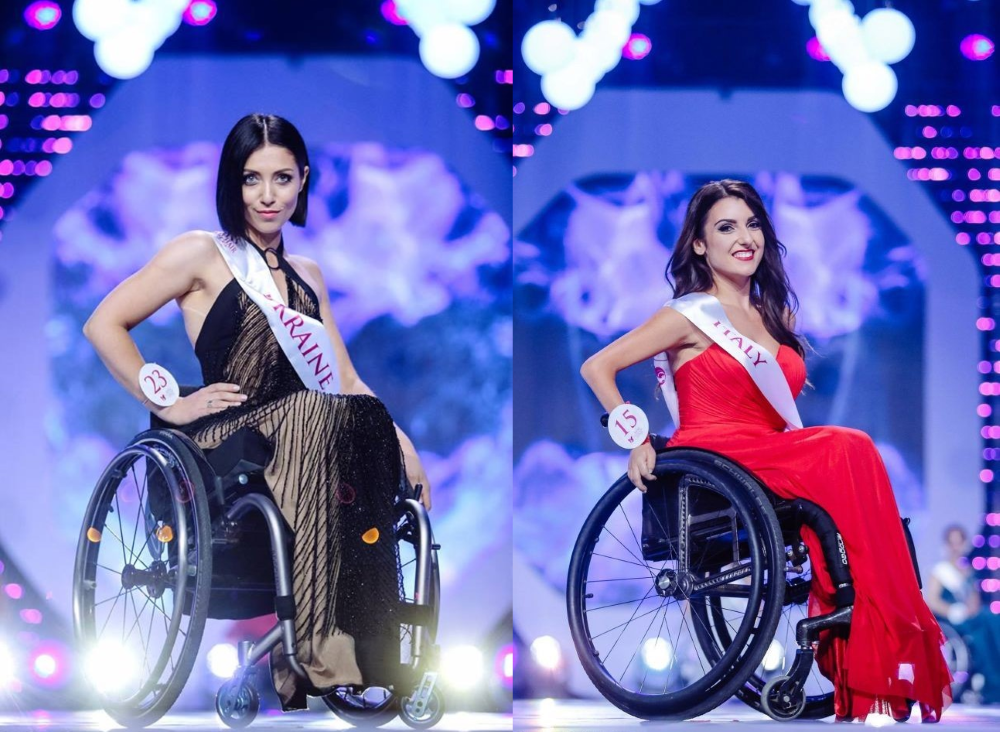 Miss Wheelchair is a beauty pageant specifically designed for women who use wheelchairs. This competition aims to celebrate the beauty, talents, and accomplishments of women with disabilities.
Miss Comic Con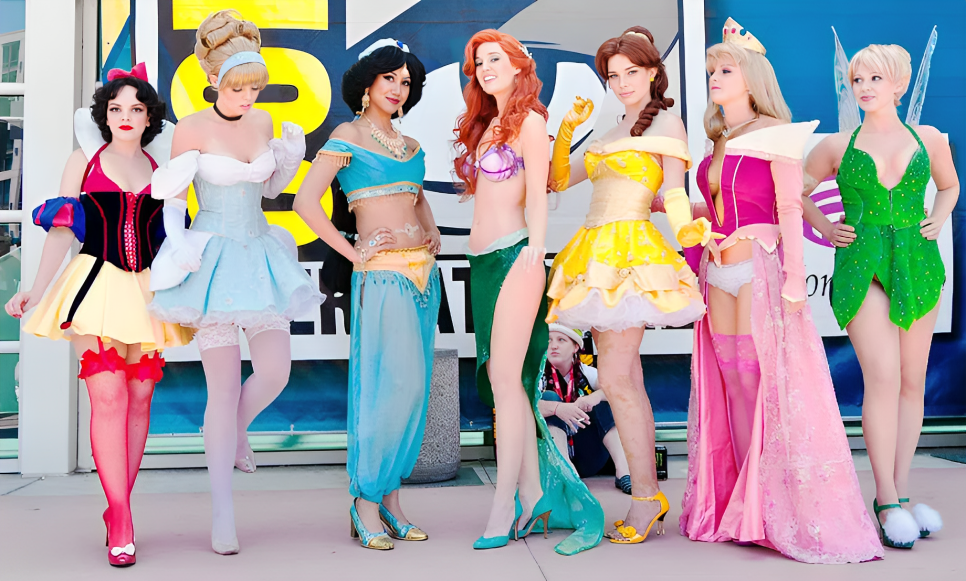 Is a unique beauty pageant that celebrates the creativity and passion of attendees at comic book and pop culture conventions. Participants often dress up as their favorite fictional characters from comics, movies, and video games, showcasing their cosplay skills.
Pregnant Miss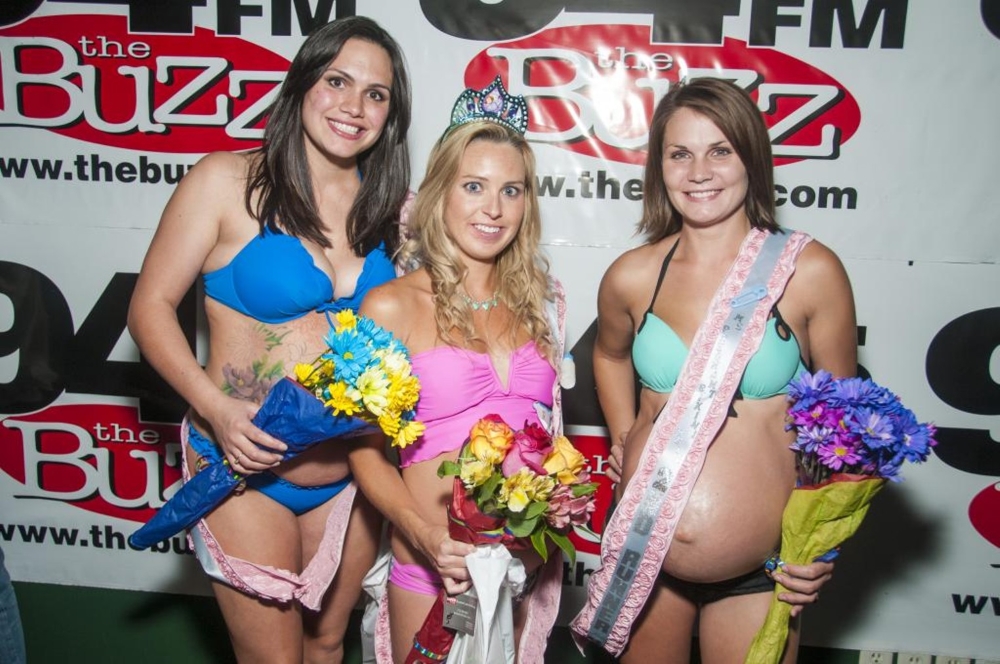 At this competition, pregnant women wear high heels, swimsuits, and walk down the runway. In addition to this, they showcase their talents and also compete to see who can change a diaper the fastest.
Miss Ink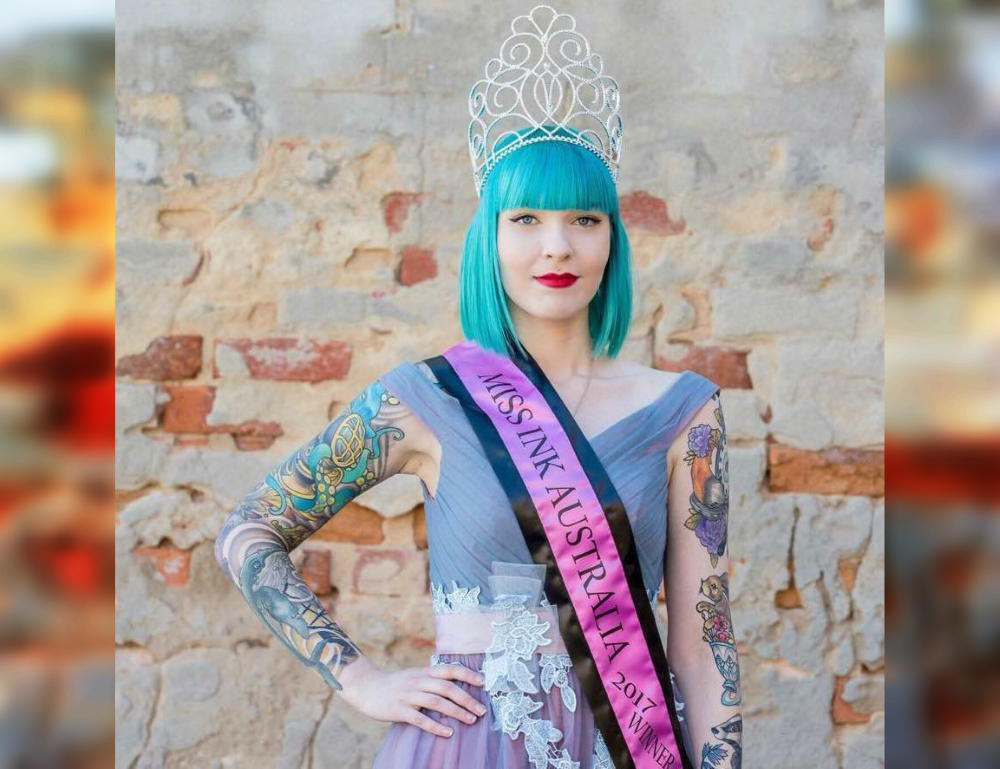 This contest breaks stereotypes, redefines beauty, and showcases the charm of women with tattoos.
Miss Trans Queen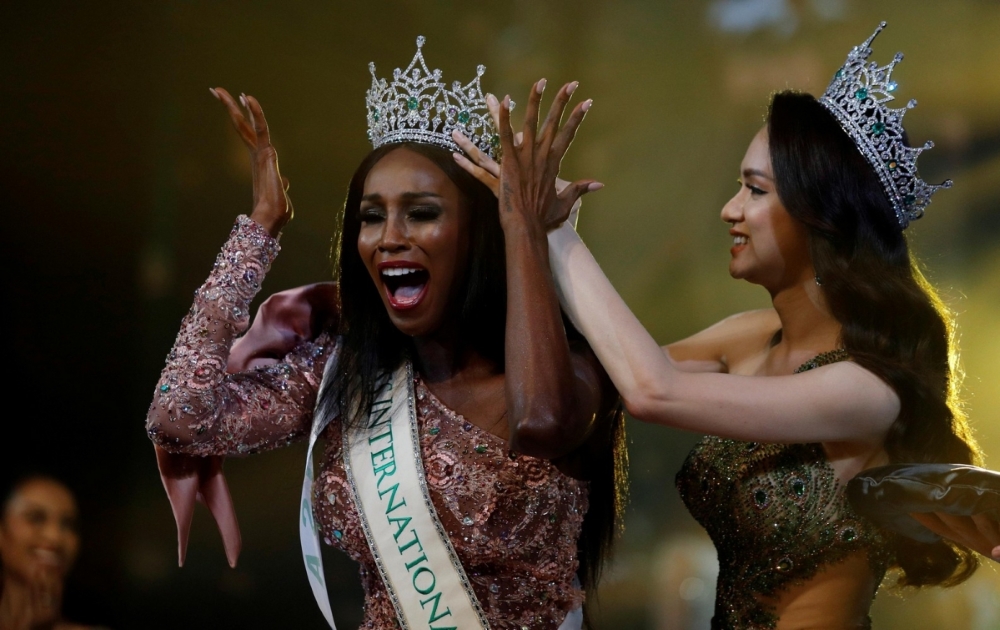 A beauty pageant specifically created for transgender women. It provides a platform for transgender people to showcase their beauty, talent and intelligence and promotes inclusivity and diversity.
Miss Jumbo Queen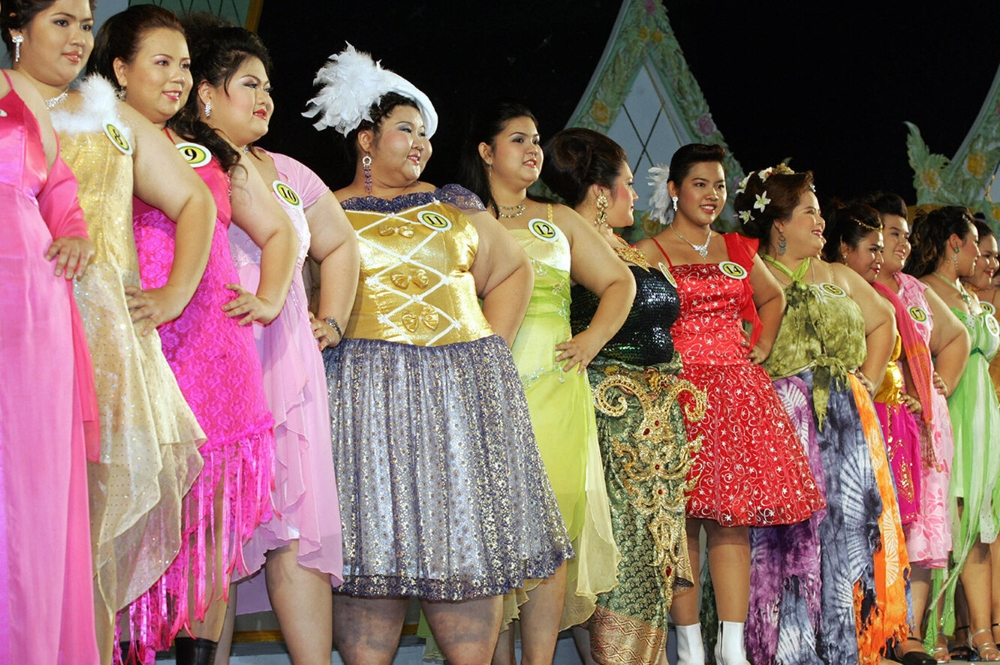 This is a beauty pageant for plus size women held in Thailand to raise public awareness about the problem of the disappearance of elephants. Contestants showcase their beauty, talent and charisma, while also advocating for inclusivity and acceptance of different body types.
Miss Office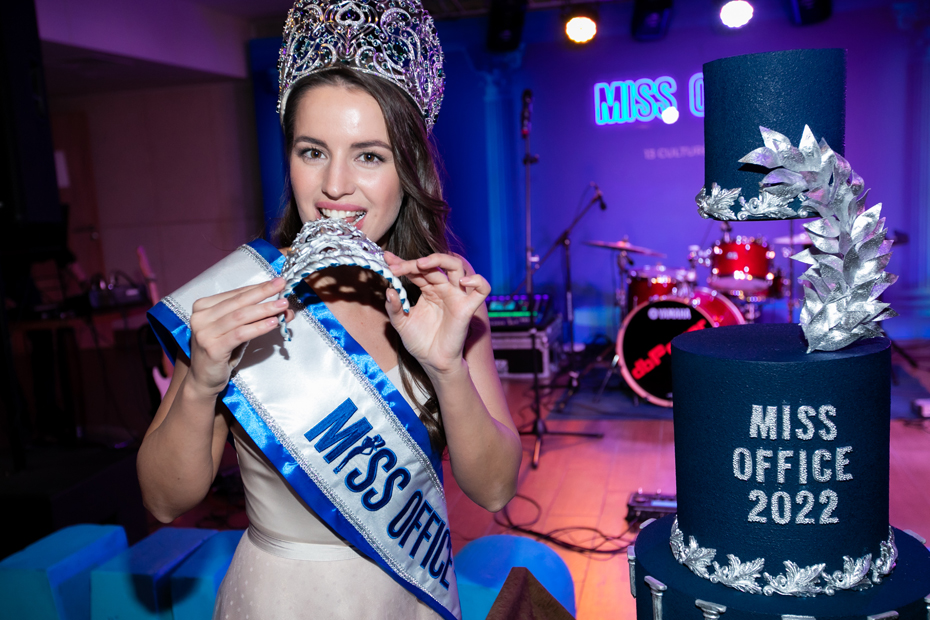 In this competition, any woman working in an office environment can participate. The goal of such an event is to create a modern image of a professional business woman.
Miss Milk Cow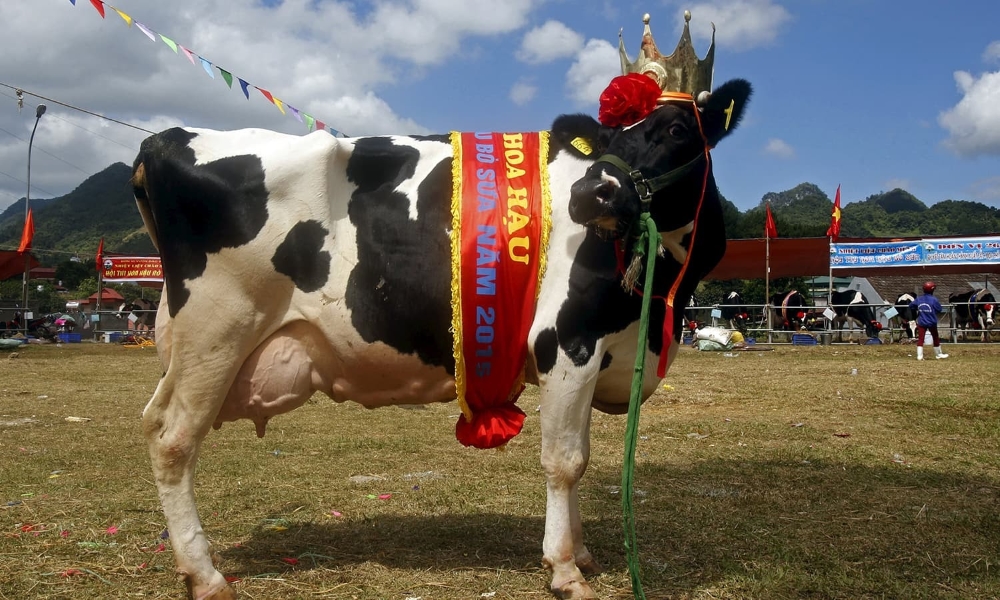 This bizarre competition is held in Vietnam. In it, contestants are judged on the amount of milk they produce.
Miss Rodeo America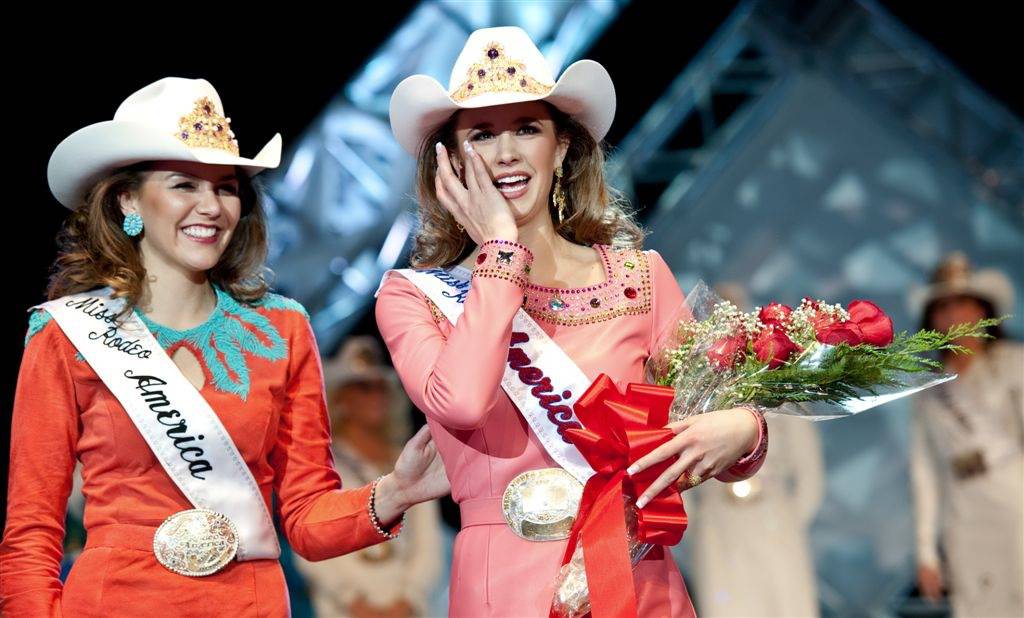 This competition takes place in Las Vegas. Contestants in the competition compete in various categories, including horsemanship, public performances, modeling, and interviews.
Miss Brazilian Grandma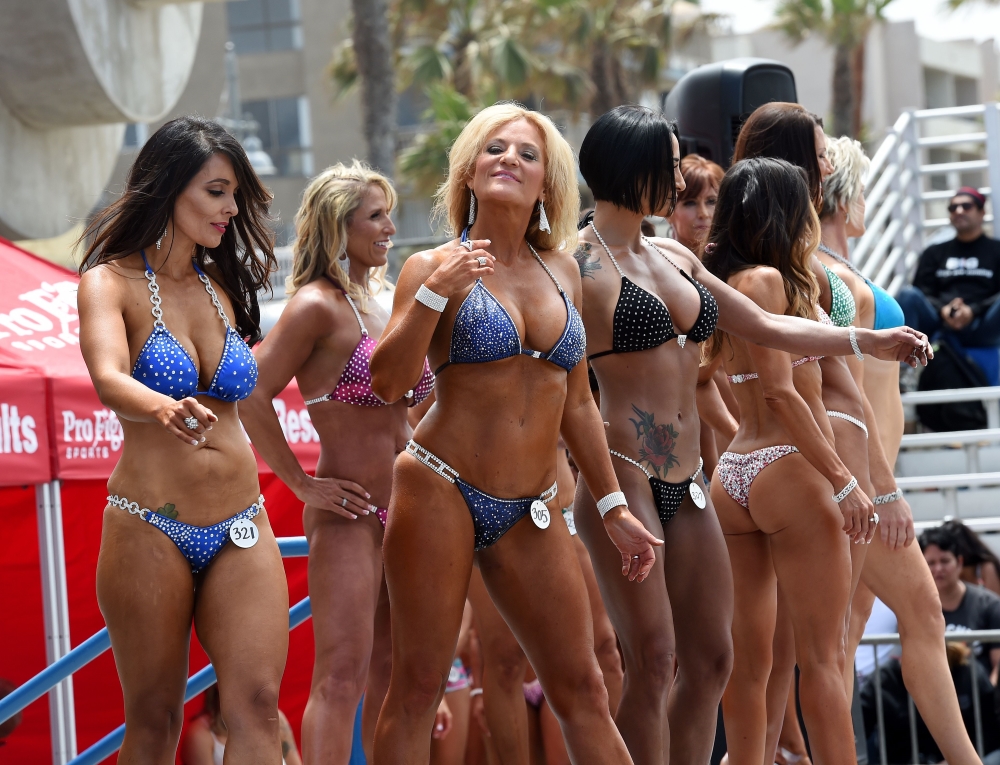 In Brazil, there is a competition where they select the most beautiful and hot grandmother aged 45 to 60 years old. Participants walk in bikinis and show that age is not the most important factor.
Miss Without Makeup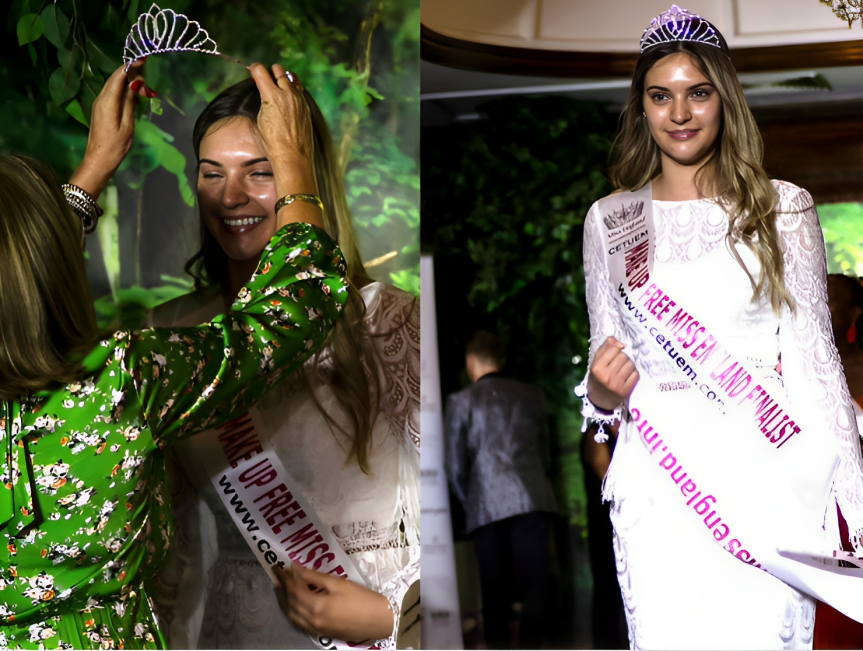 At this competition, girls do not wear makeup to showcase their natural beauty. The organizers believe that in this way, they can inspire young women and girls to feel confident and beautiful without makeup.
Goldfish Beauty Pageant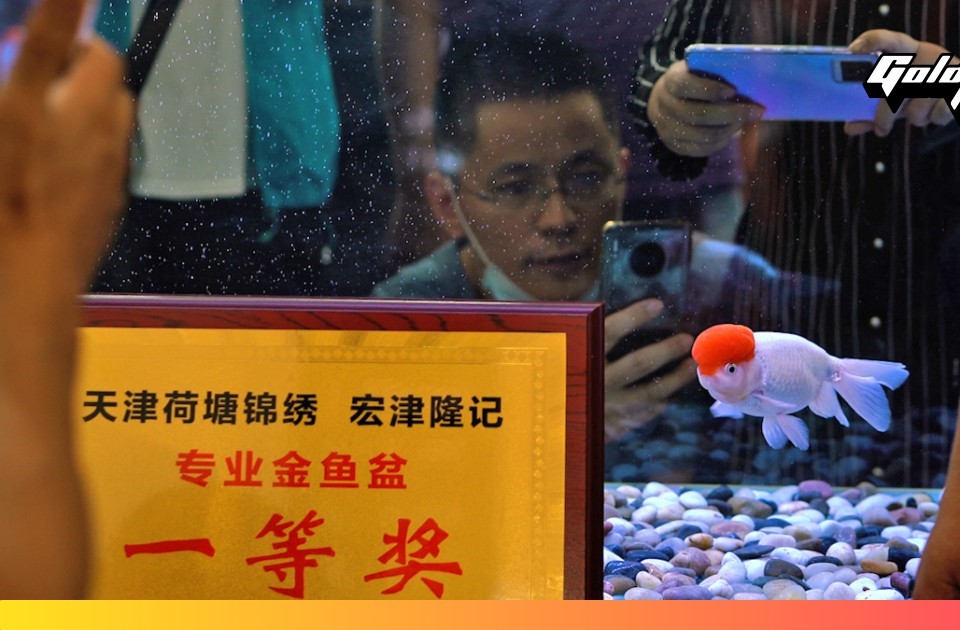 This event takes place in China, and the main contestants here are goldfish. They are judged not only based on their appearance but also on how gracefully they swim.
Miss Albinism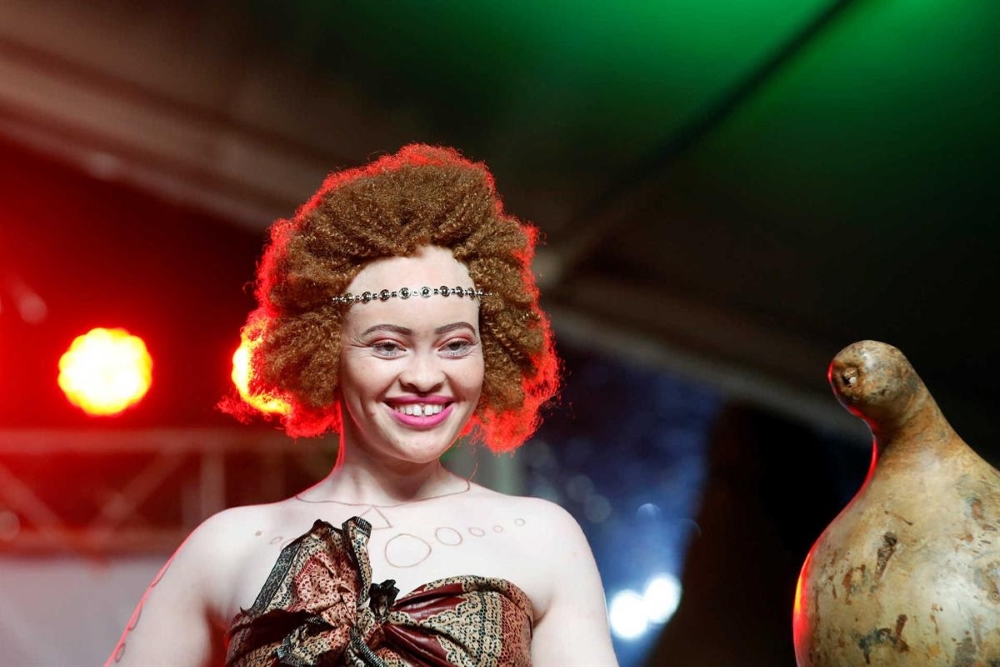 This event is dedicated to raising awareness about albinism and confronting the misconceptions and bias that individuals with this condition frequently encounter.
Miss Prisoner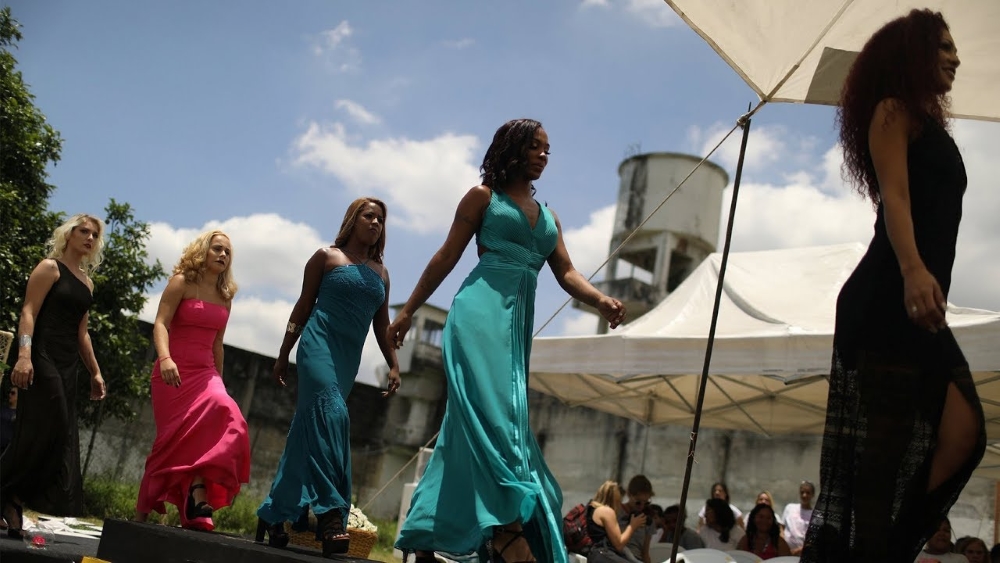 Many women's prisons organize beauty pageants to support women who are incarcerated and to demonstrate that life goes on even in such institutions. They aim to remind women that they can still find moments of joy, self-expression, and hope even while serving their sentences.
Miss Pin-Up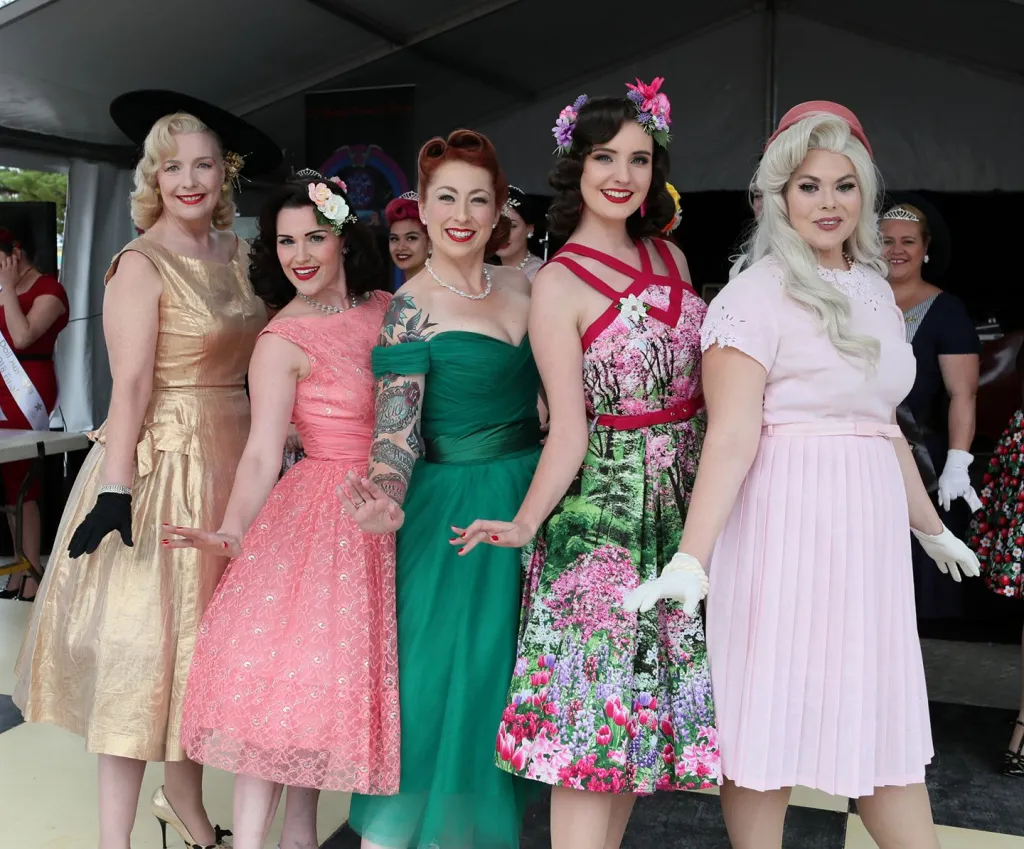 This beauty contest will transport you straight back to the 1950s. The contestants will be dressed in pin-up style, with hairstyles, clothing, and makeup all capturing the spirit of that era.
Miss Zombie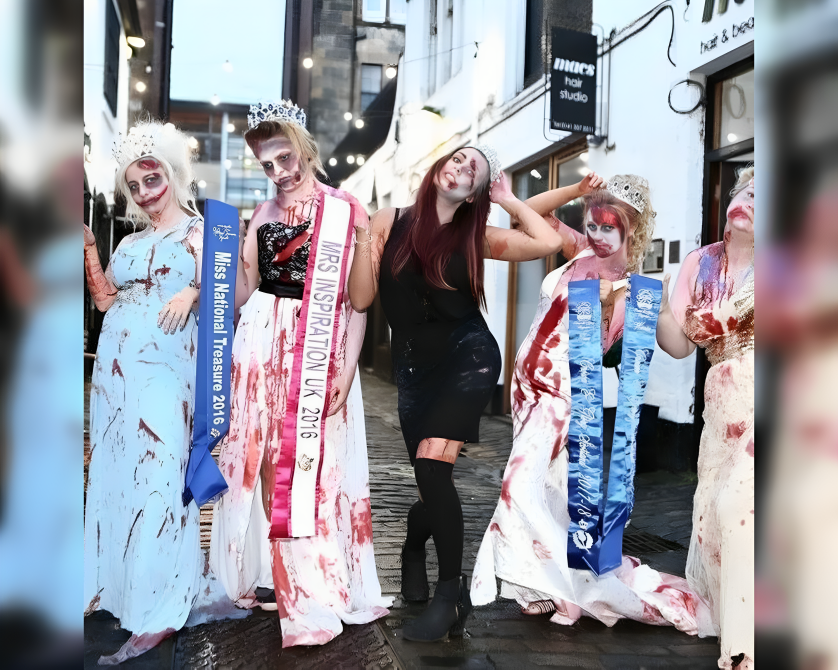 This is a competition where the most beautiful zombie is chosen.
Miss Landmine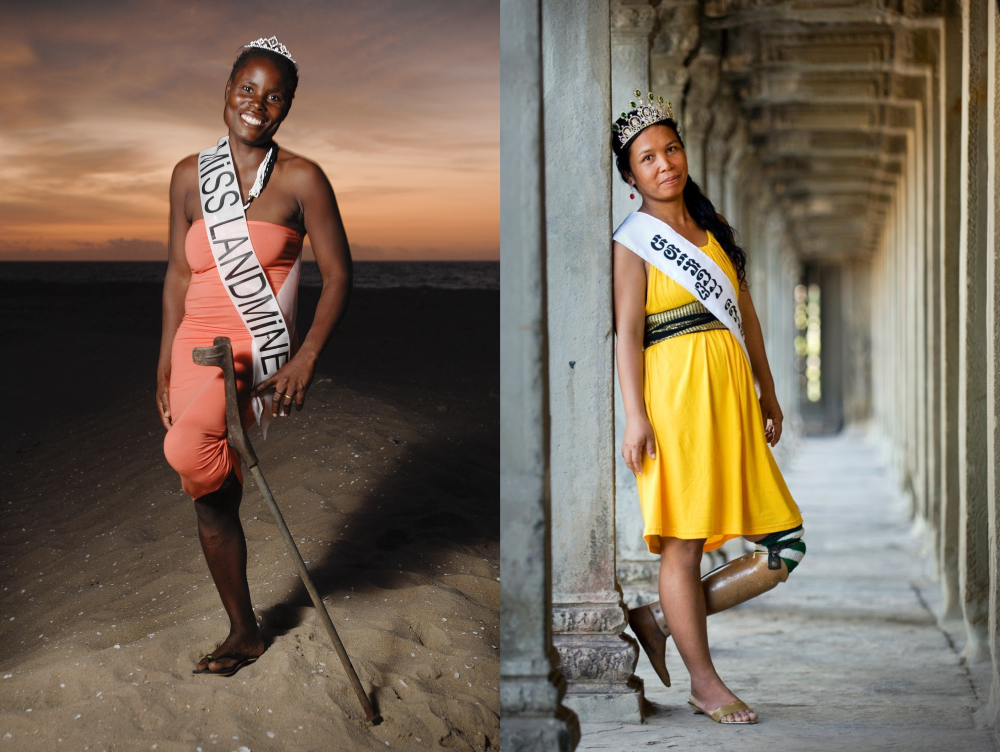 This competition involves women who have been victims of landmines. The project's goal was to shed light on the consequences of landmines and to promote the rights and opportunities of women with disabilities.
Ms. Senior America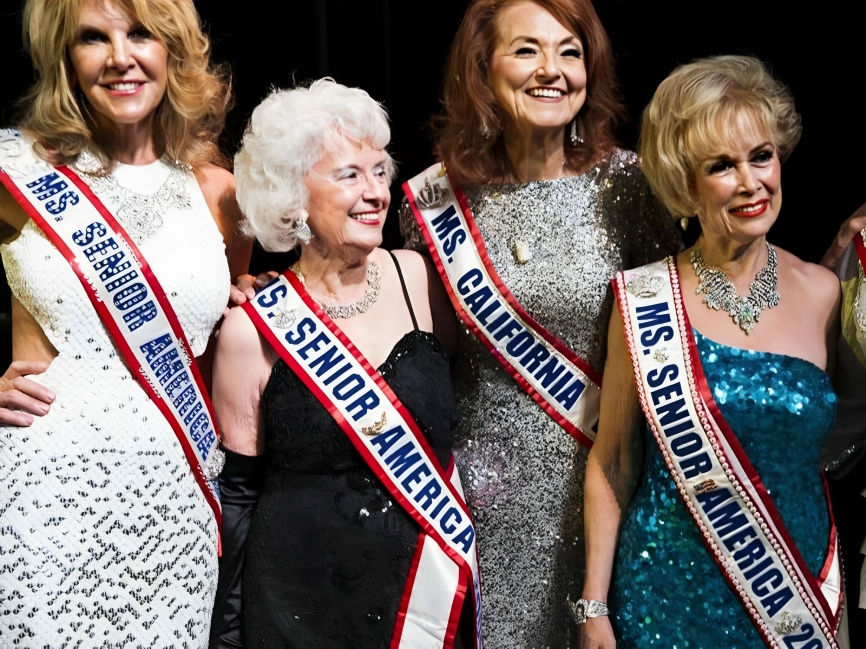 Ms. Senior America is a beauty pageant for women over the age of 60. It demonstrates that women are beautiful at any age.
Miss Earth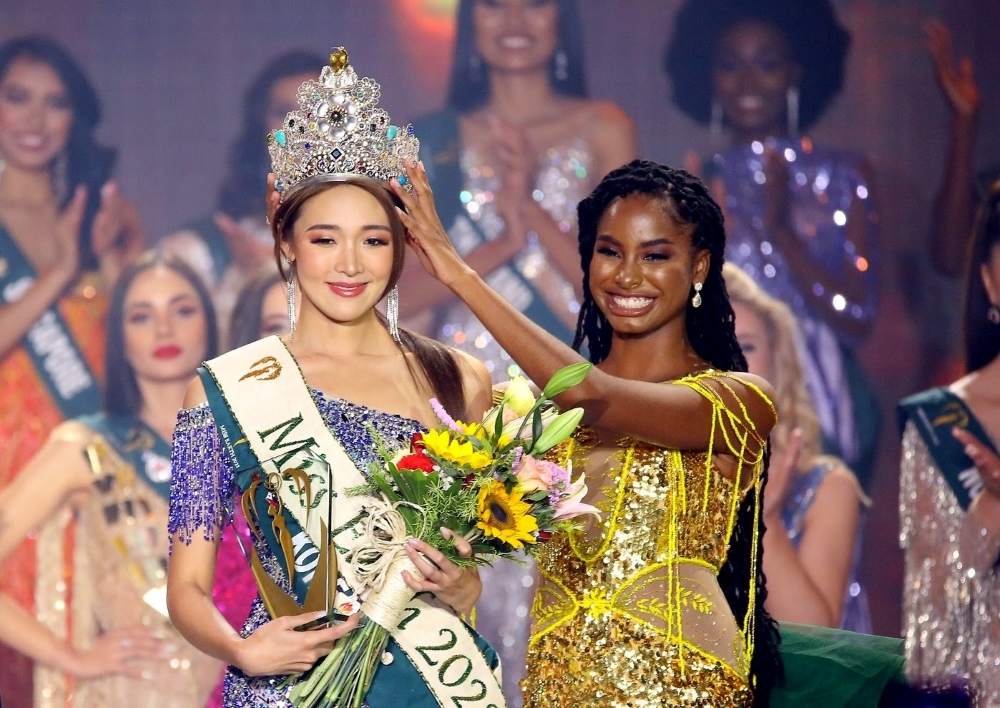 Is an international beauty pageant that focuses on environmental advocacy and raising awareness about environmental issues. Contestants in Miss Earth come from around the world and are expected to be not only beautiful but also passionate about environmental conservation and sustainability.
Miss Klingon Empire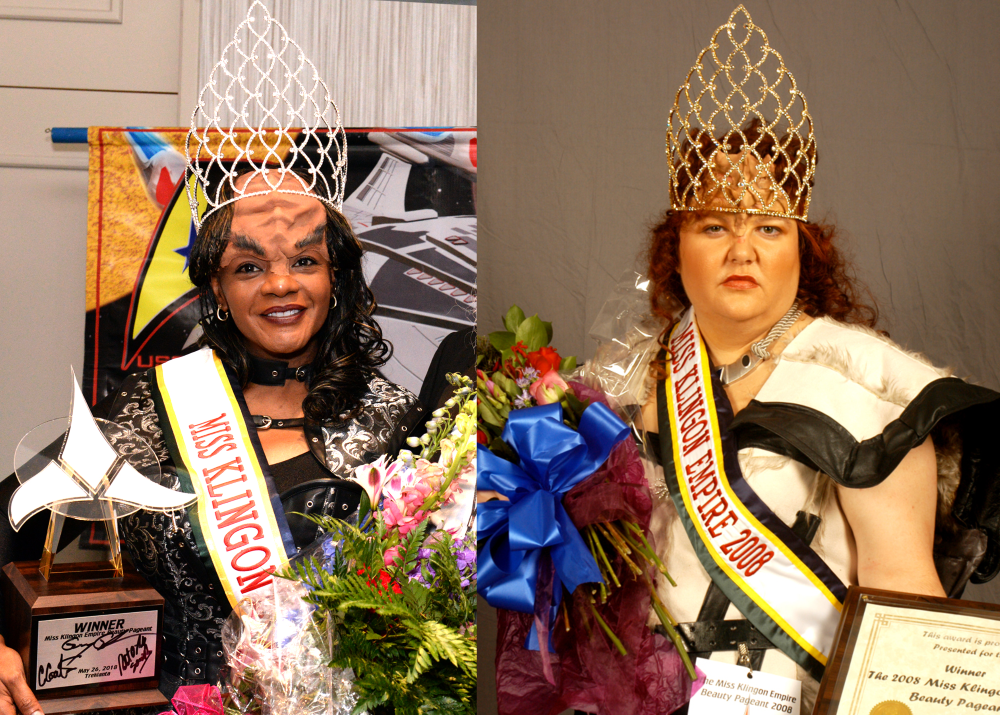 This unusual beauty pageant is held among "Star Trek" fans. Contestants compete by showcasing their knowledge of Klingon traditions, speaking Klingon language, and demonstrating their passion for the Klingon way of life.
Miss Muslim Moral
Here the emphasis is not on the external qualities of the contestant, but on the internal ones. The girls demonstrate kindness, honesty and devotion to their faith.