1
of
30
These people have kind of ray of charm and some details of their wearing are very eye magnetizing. You can call it as a "style magic" or as an "exceptional talent". It's all about the most famous fashion idols of the last century.
Photo 1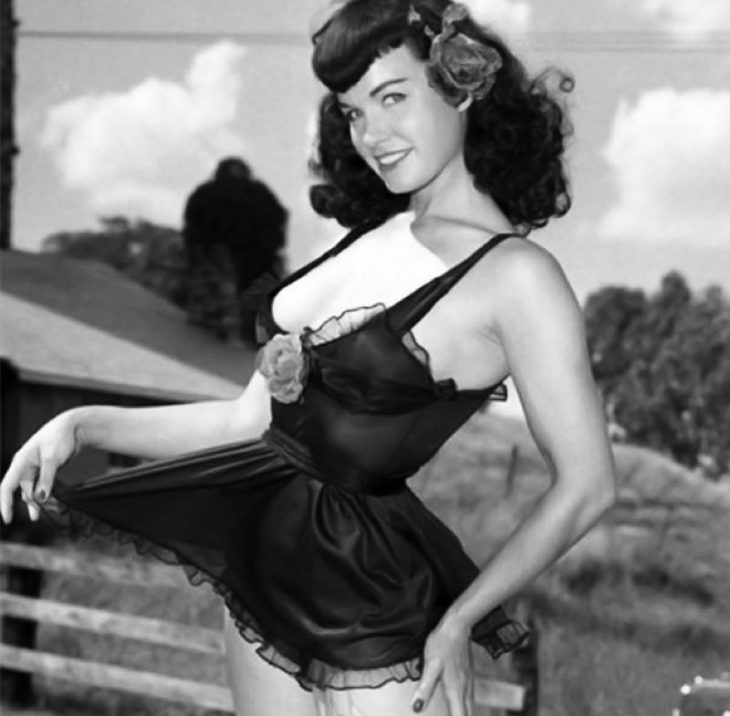 Betty Page was a pin-up beauty. American fashion model who expanded the boundaries of the fashion industry in 1950.
Photo 2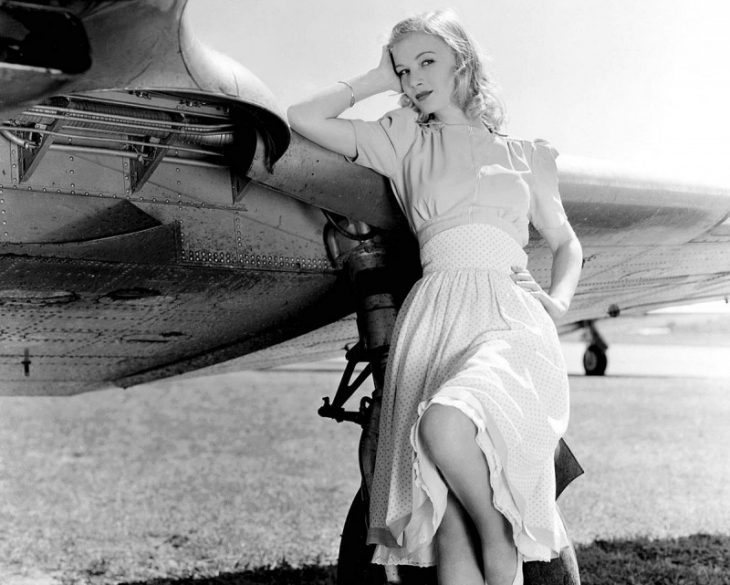 Veronica Lake.
Photo 3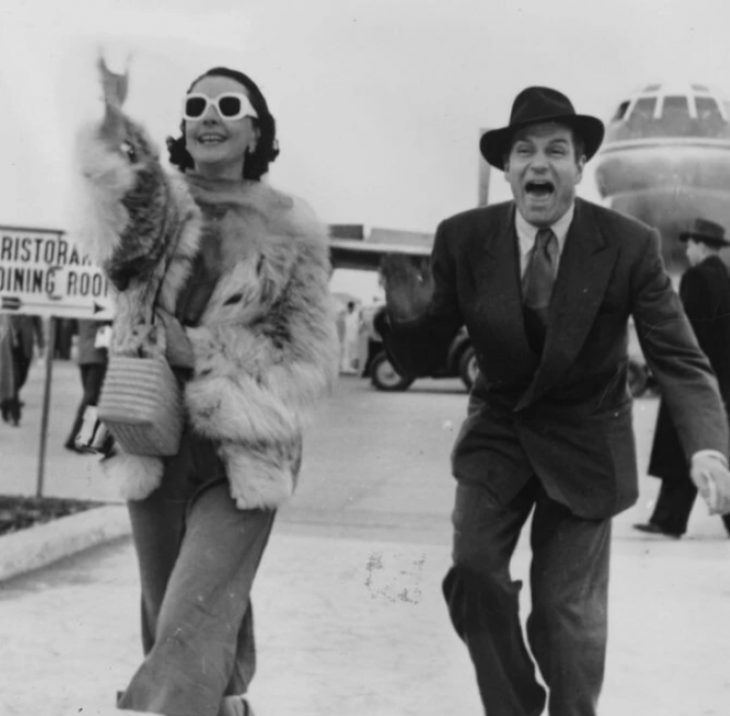 Vivien Leigh with her husband Sir Laurence Olivier at Rome airport, 1953.
Photo 4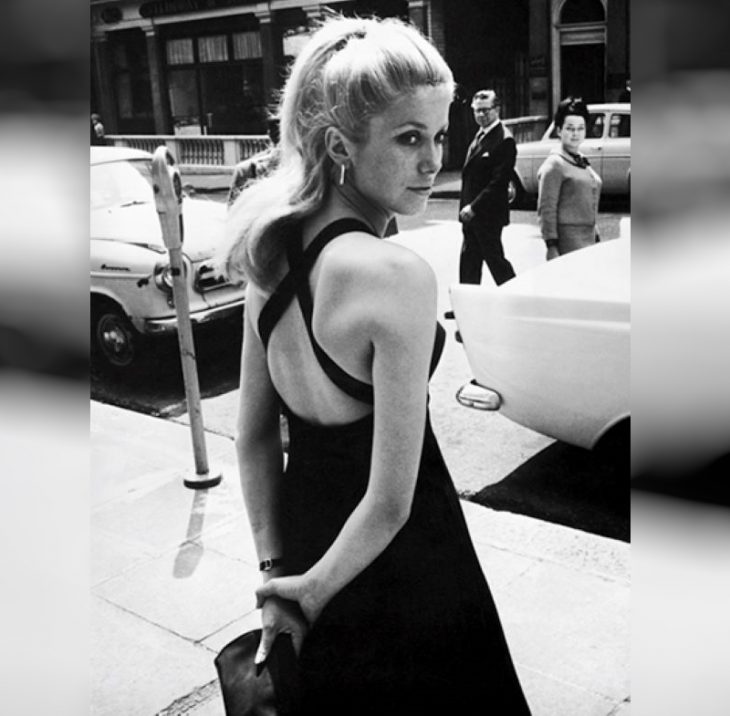 Catherine Deneuve.
Photo 5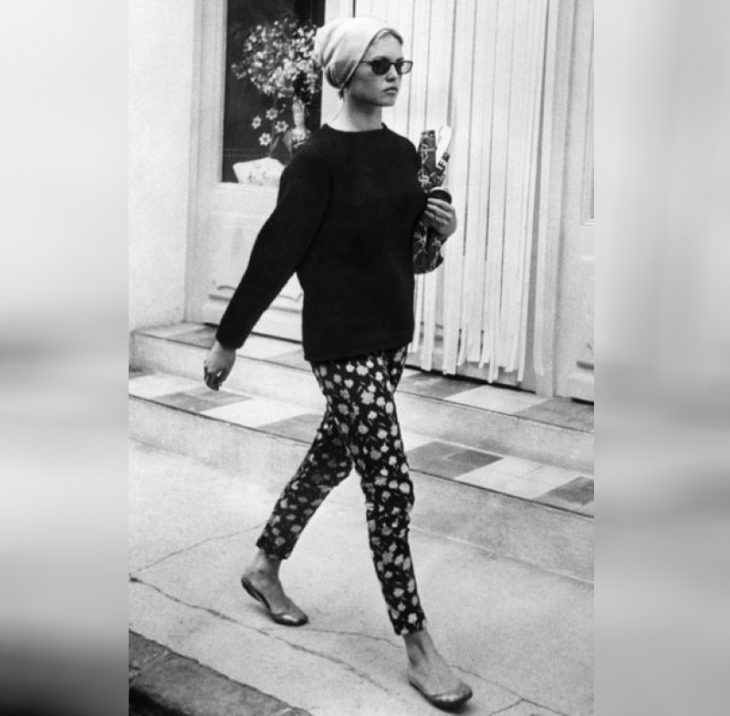 Brigitte Bardot.
Photo 6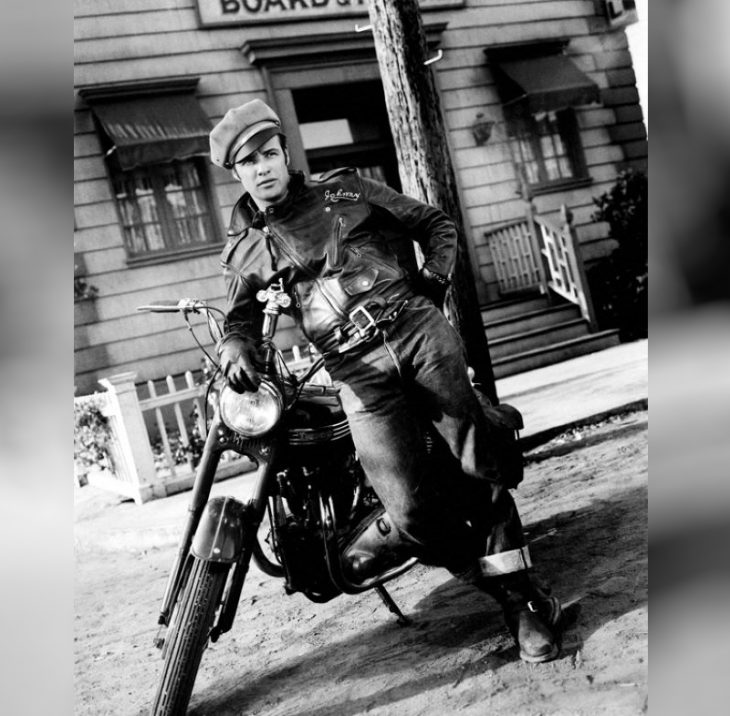 Marlon Brando, 1953.
Photo 7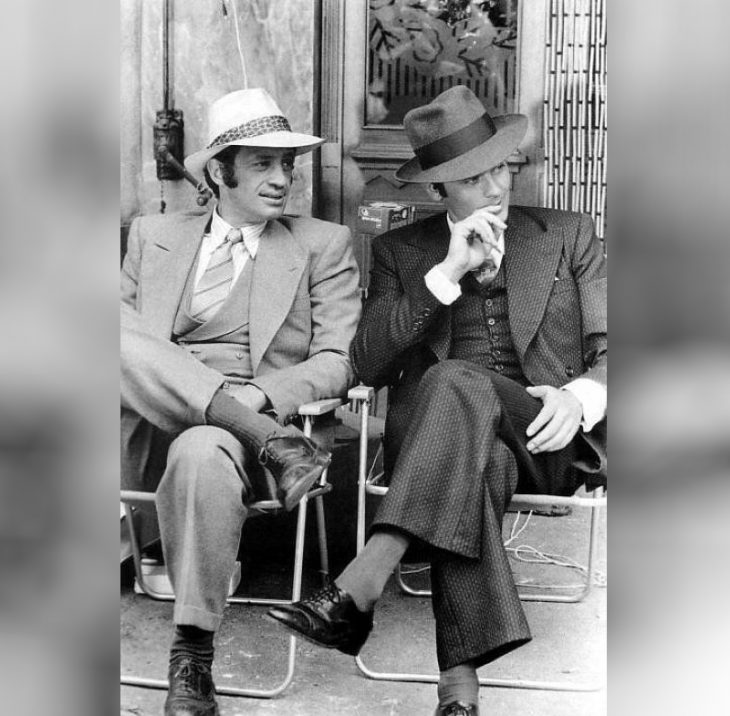 Jean-Paul Belmondo and Alain Delon.
Photo 8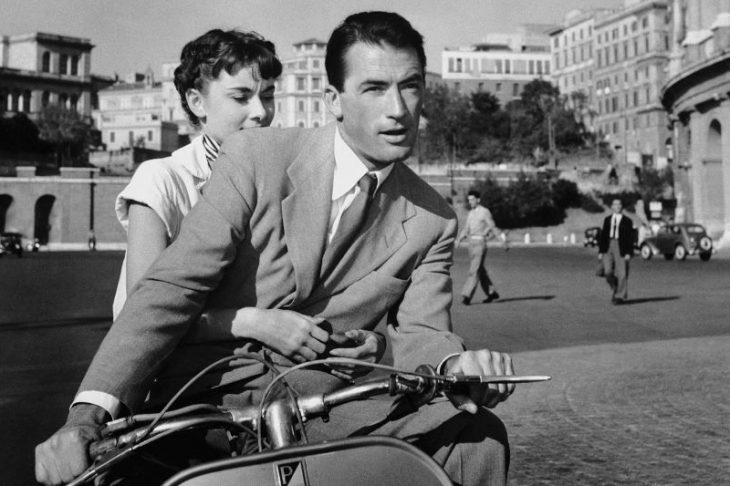 Gregory Peck and Audrey Hepburn. A scene from the movie "Roman Holiday", 1953.
Photo 9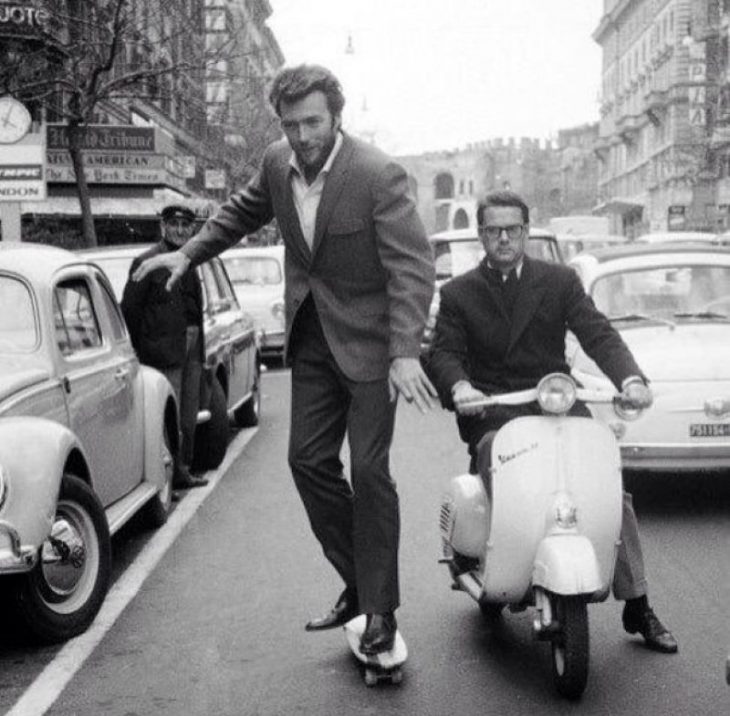 Clint Eastwood rides a skateboard in Rome, 1964.
Photo 10
Beside filming movies, as a director, Howard Hughes was a good pilot and a qualified engineer. This stylish gentleman was also known as a womanizer.
Photo 11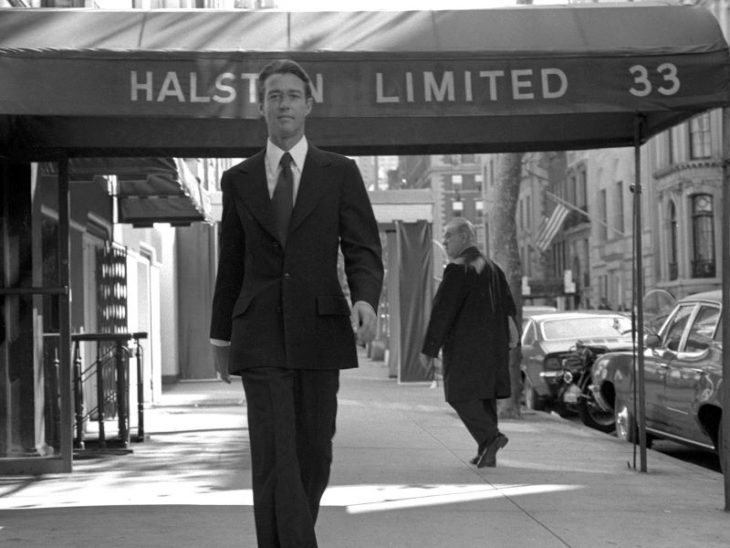 Roy Halston Frowick, New York, 1960. This stylish guy was a mega-popular designer who created costumes for discos.
Photo 12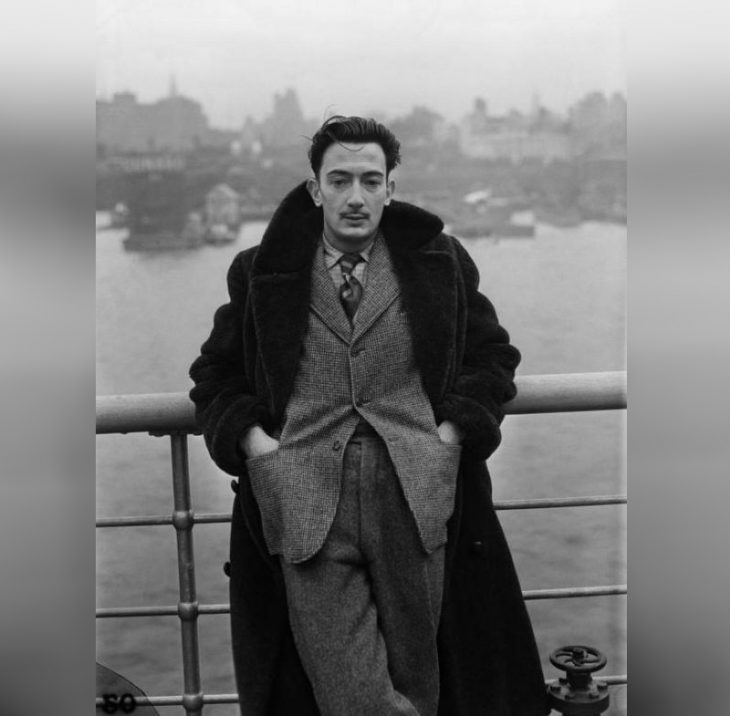 Salvador Dali.
Photo 13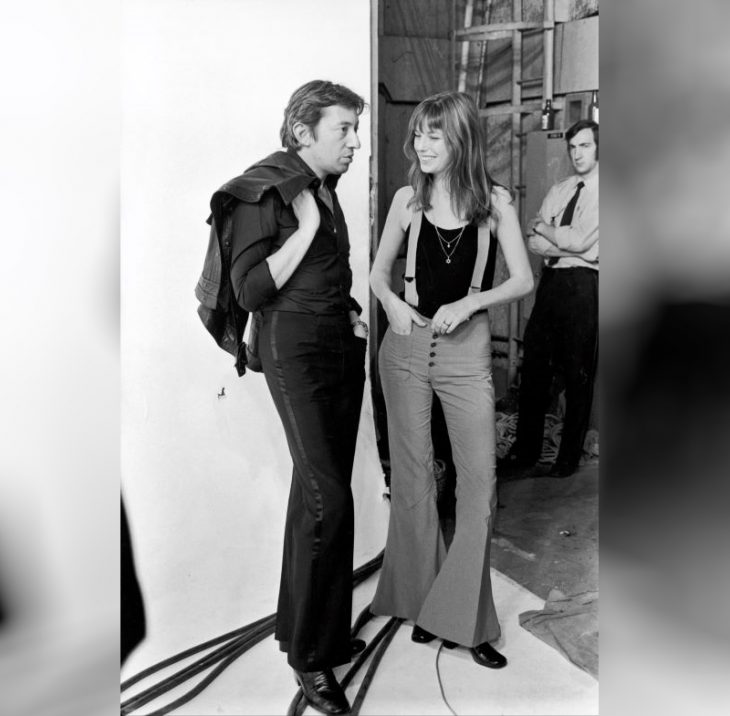 Serge Gainsbourg and Jane Birkin, 1977.
Photo 14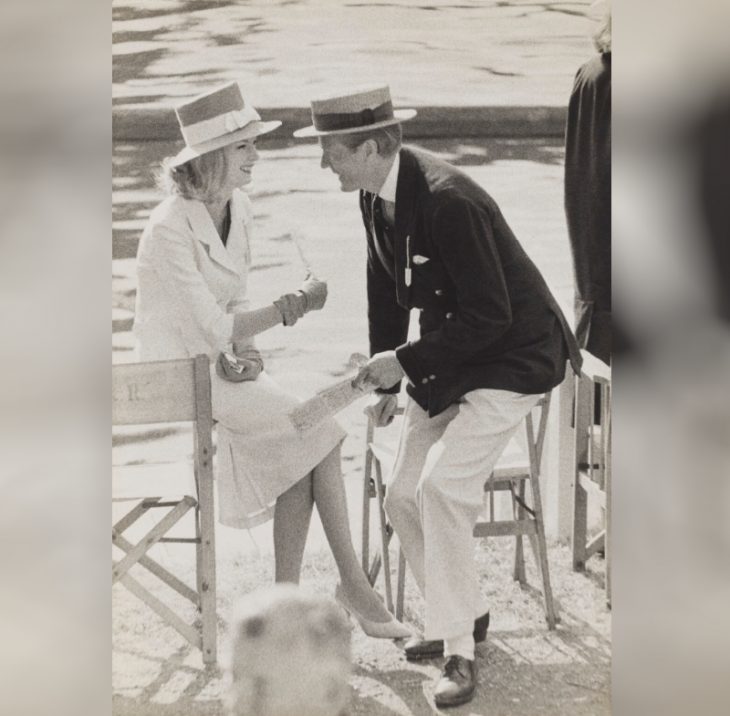 Baroness Birgitte Caroline "Nena" von Schlebrügge (Uma Thurman's mother) and Anthony Paterson in 1962.
Photo 15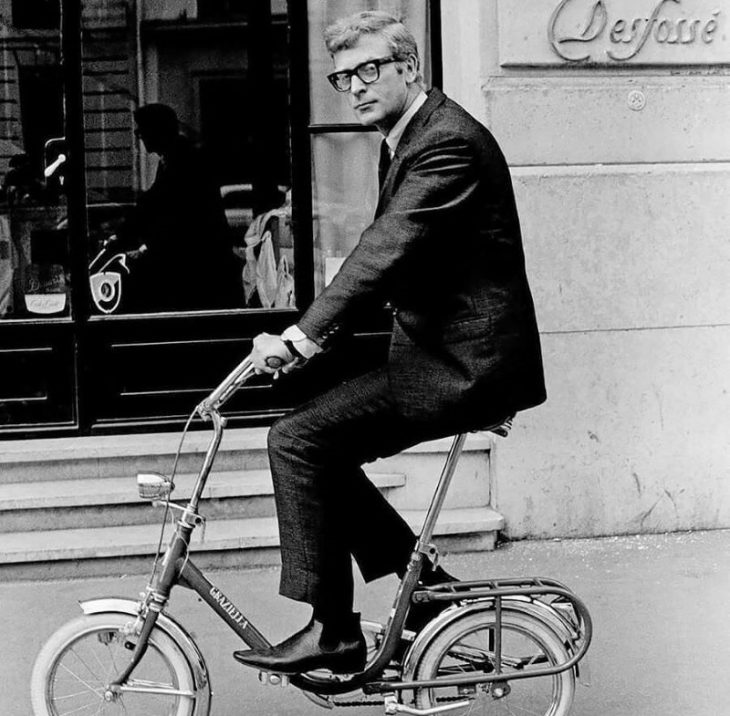 In the 1960s, Michael Caine received an award as the best-dressed man in London.
Photo 16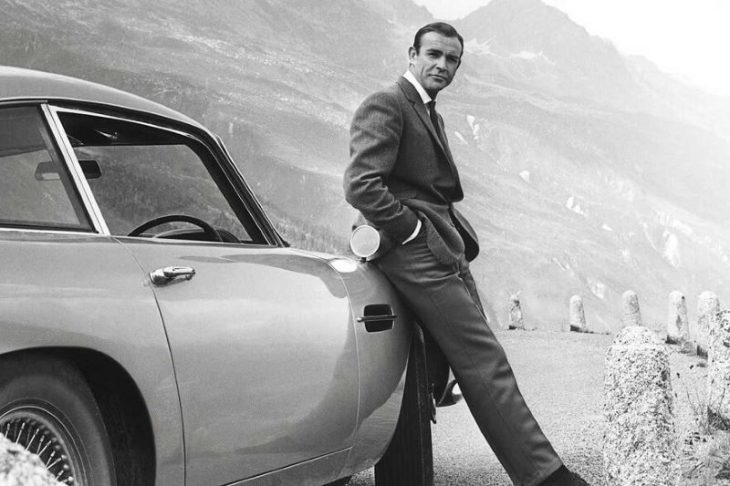 Sean Connery was the prime James Bond of the past century.
Photo 17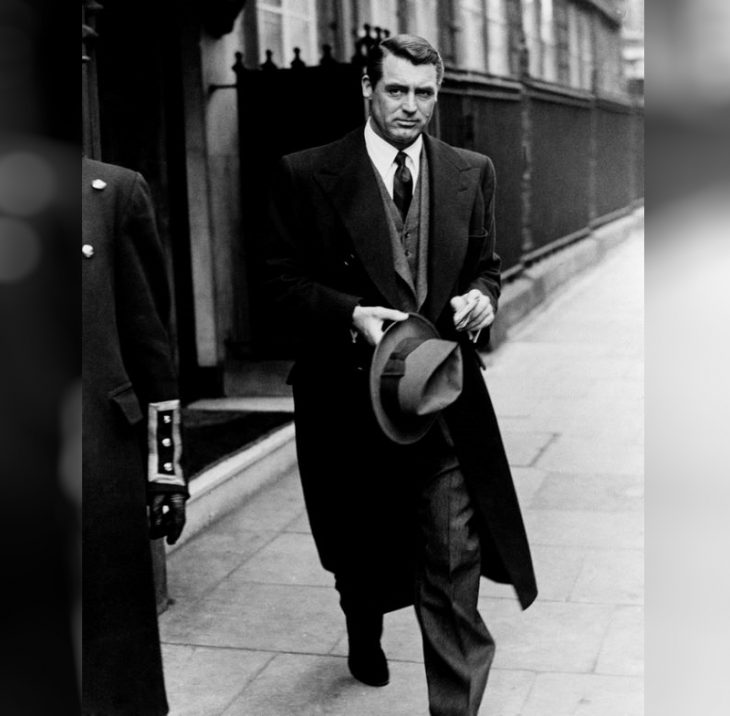 Cathy Grant, 1950.
Photo 18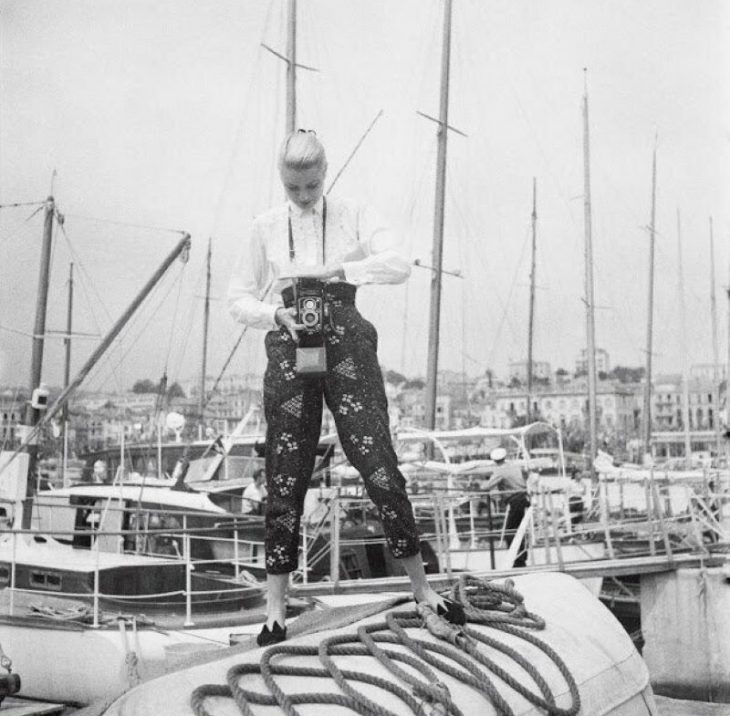 Grace Kelly on the Cannes Film Festival, 1955.
Photo 19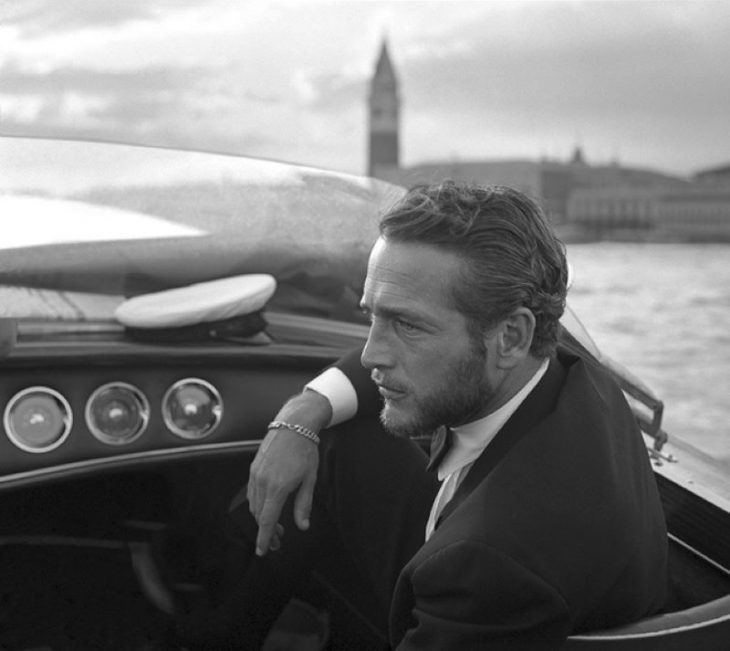 Paul Newman travels through Venice, Italy, 1963.
Photo 20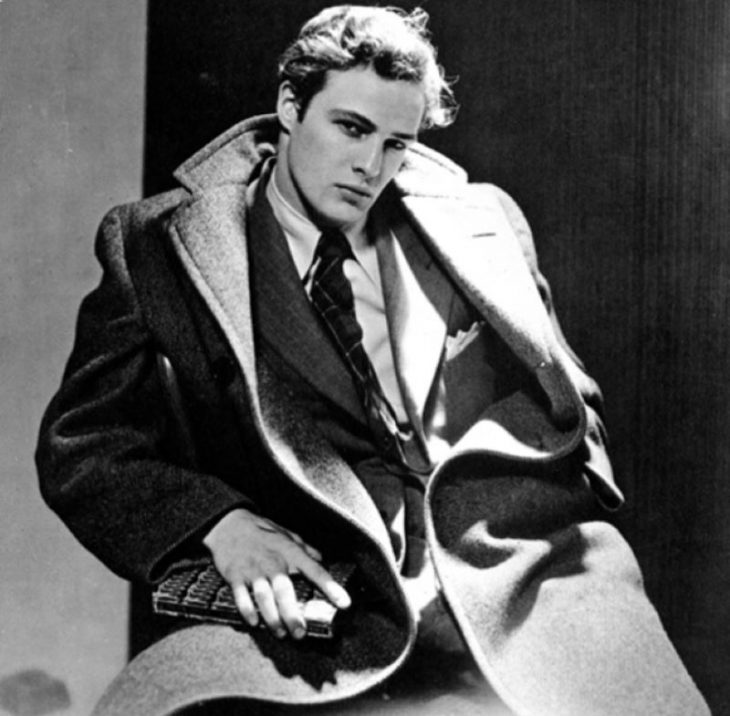 Marlon Brando.
Photo 21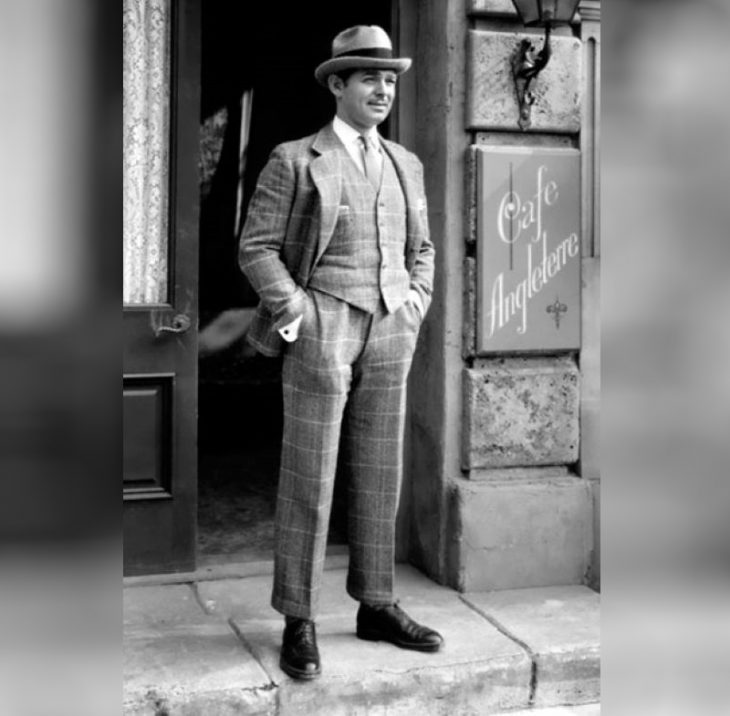 Clark Gable.
Photo 22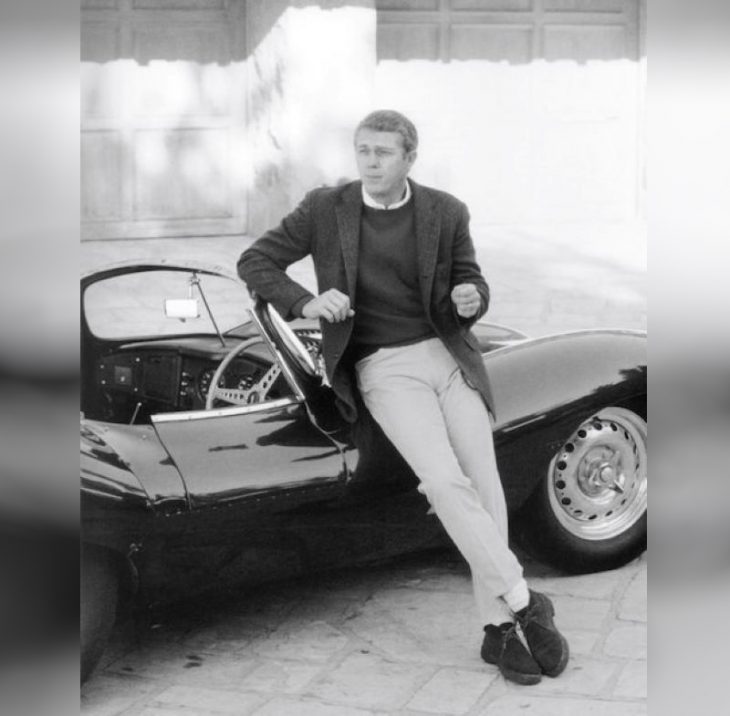 Steve McQueen.
Photo 23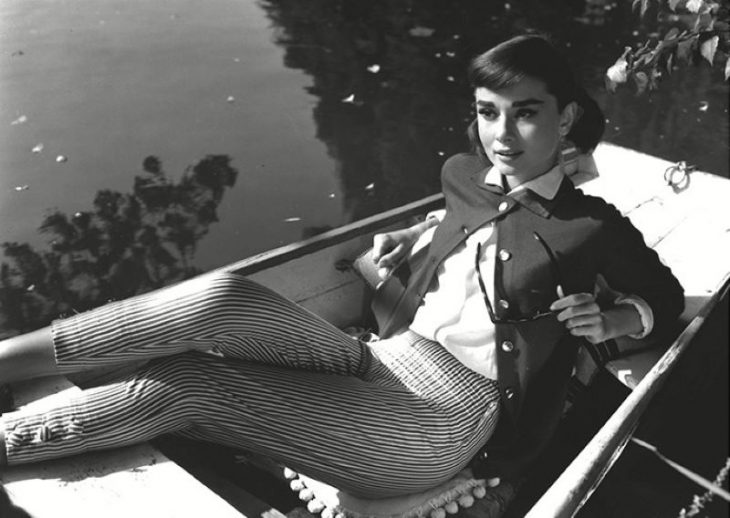 Audrey Hepburn.
Photo 24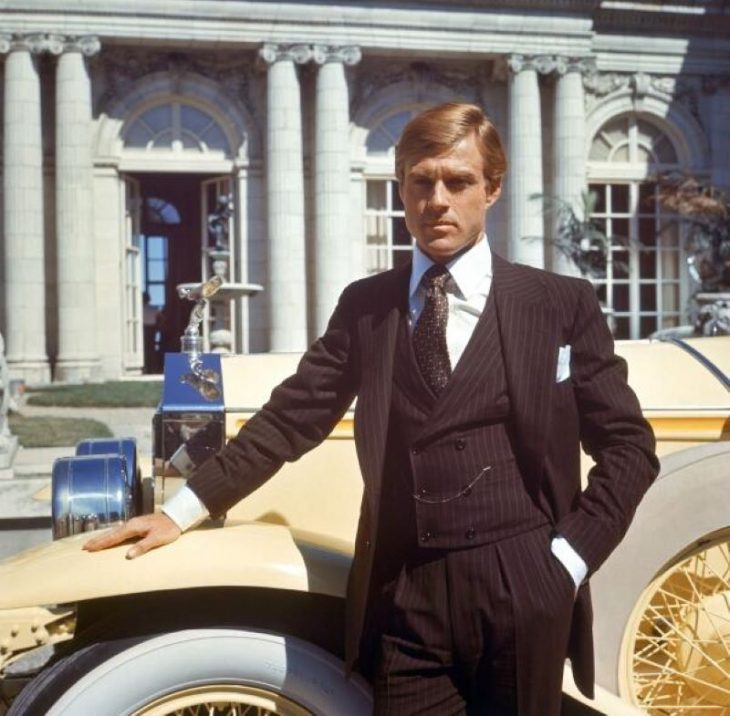 Robert Redford, 1974.
Photo 25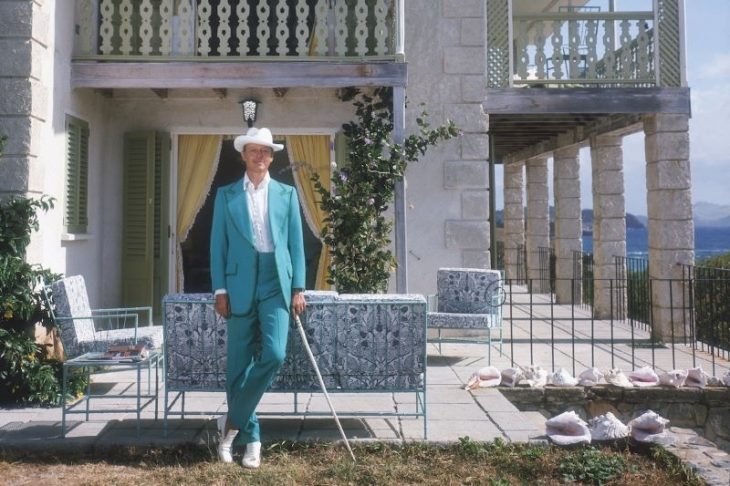 Colin Tennant, 3rd Glenconner Baron, in 1973. The outrageous multimillionaire was famous for his constant of a good mood. He bought the West Indian Mustique island and turned it into a party land.
Photo 26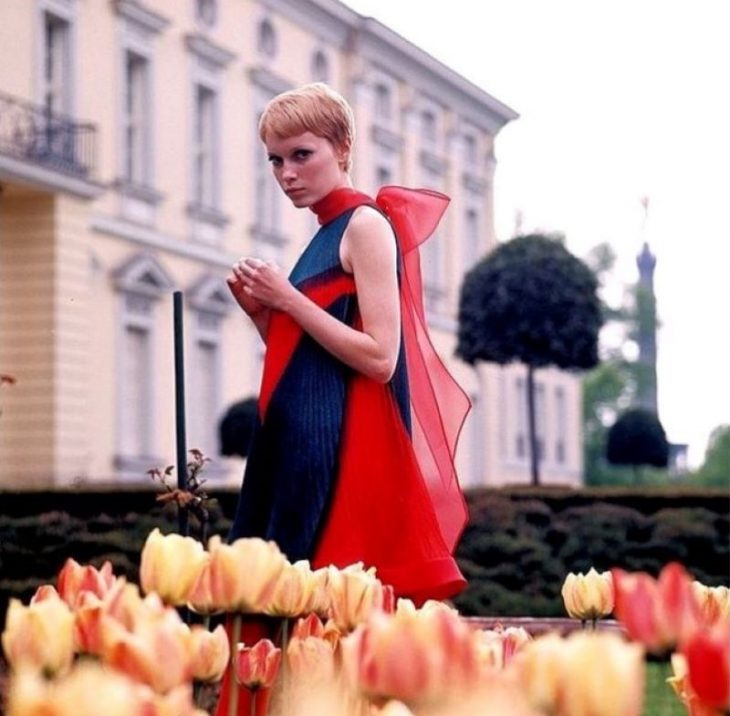 Mia Farrow in London, 1960. This sophisticated woman is an American actress, as a part-time Woody Allen's muse.
Photo 27
Richard Avedon was a Stylish fashion photographer. He is in Florida at photo, 1945
Photo 28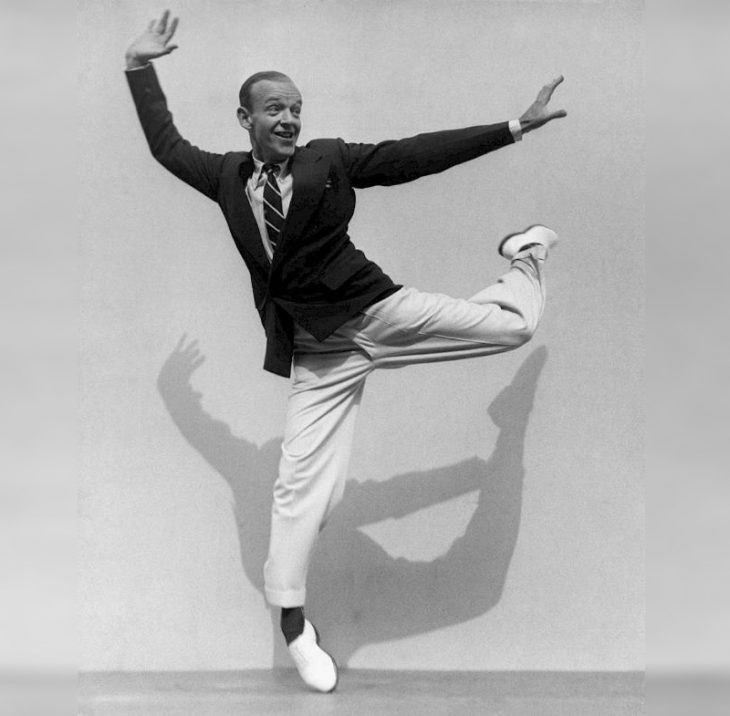 Martin Munkacsi, 1928. Fashion photographer with excellent taste.
Photo 29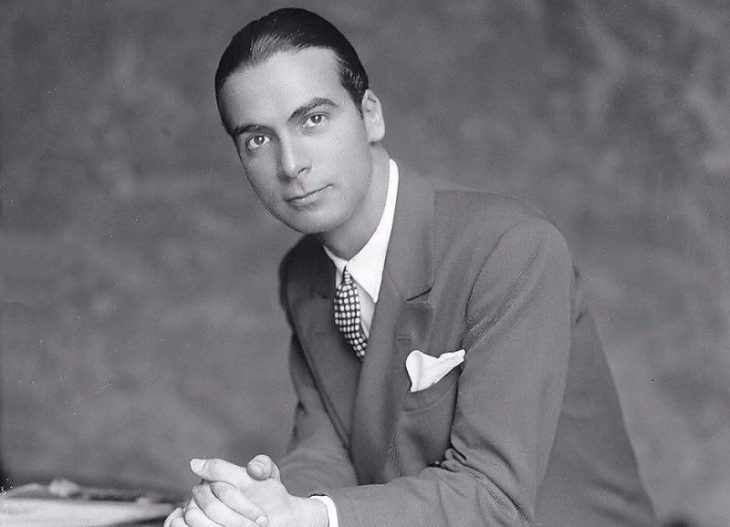 Cristobal Balenciaga was a talented fashion designer with excellent sense of style.
Photo 30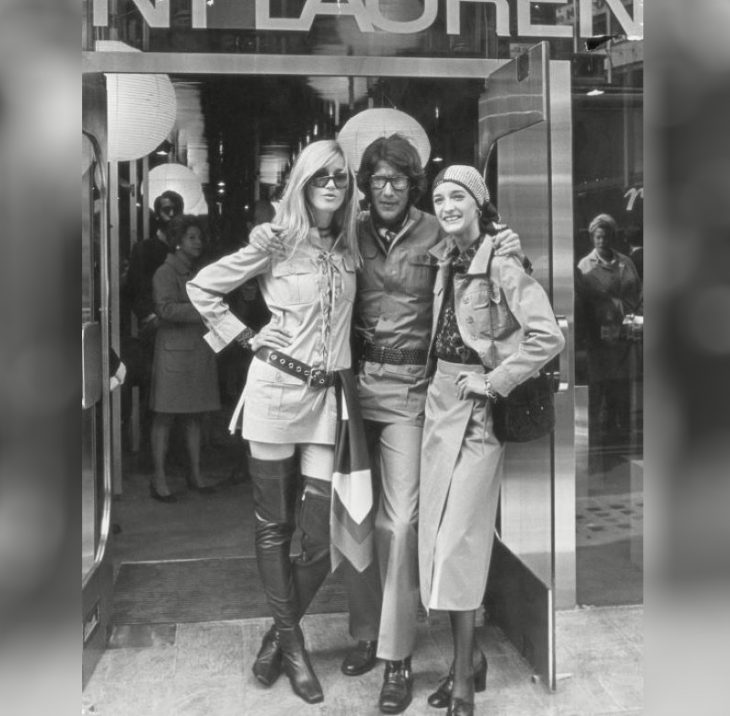 Betty Catru, Yves Saint Laurent and Lulu De La Falaise, 1969.