1
of
25
25 funniest pics of kids who are obviously very bored at the wedding. A truly unforgettable collection of photos.
Photo – 1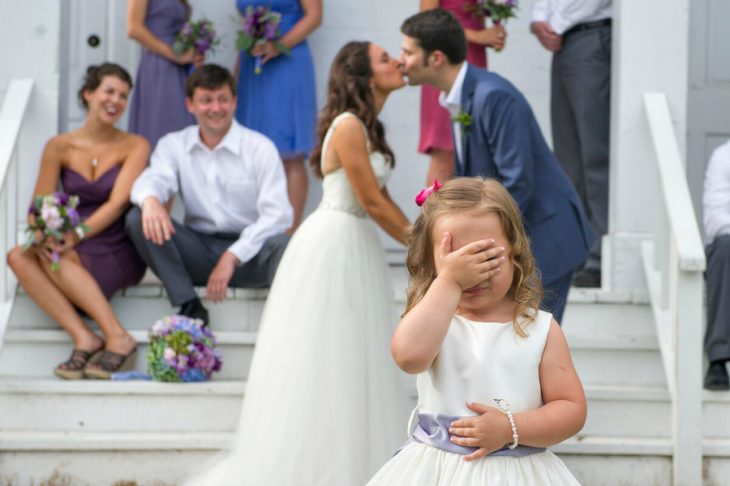 She's already tired of everything in this life.
Photo – 2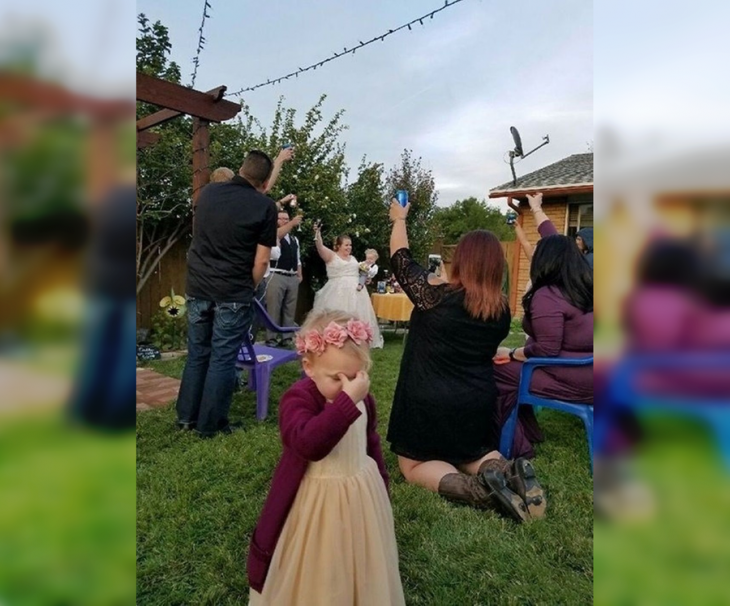 She seems to understand a lot about life already.
Photo – 3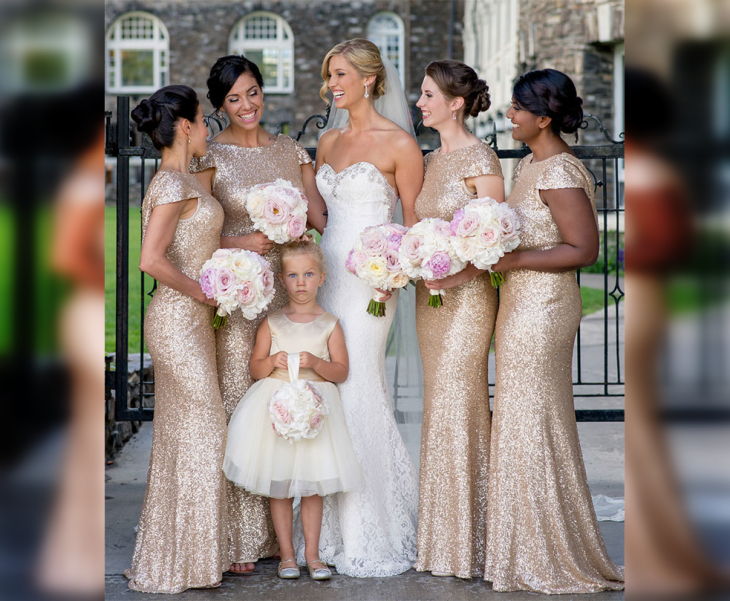 It looks like she heard a lot of new things for herself.
Photo – 4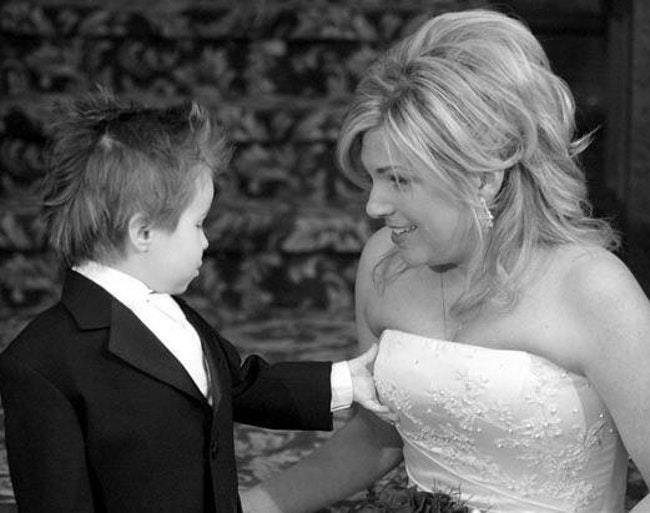 A real little man.
Photo – 5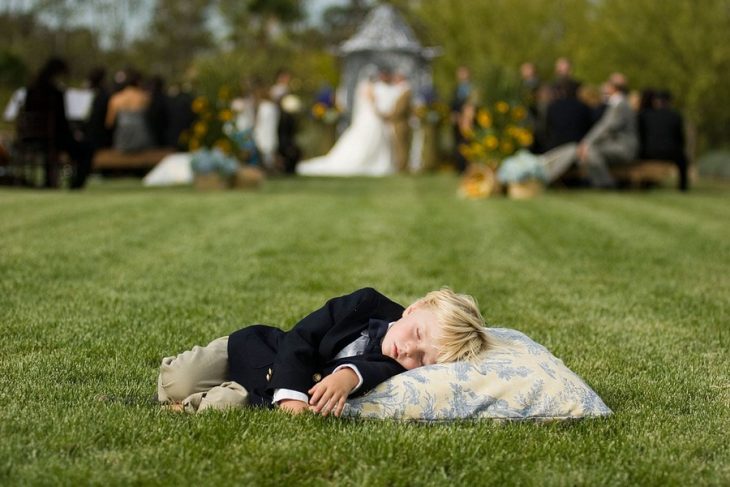 The whole world has been paused.
Photo – 6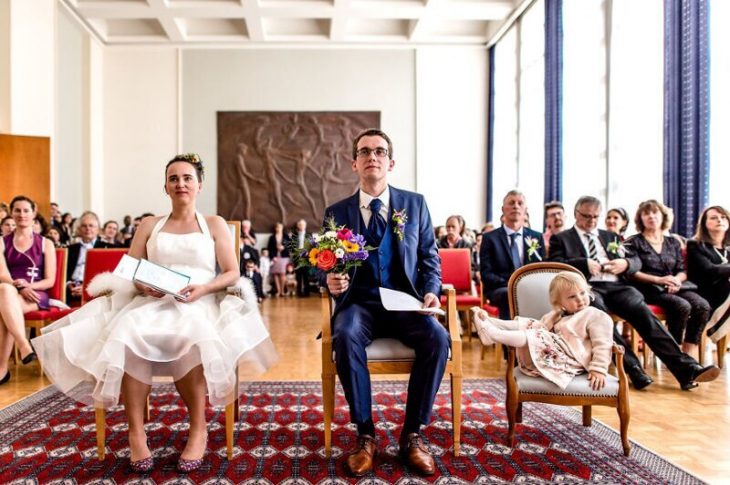 There is only one star in the photo.
Photo – 7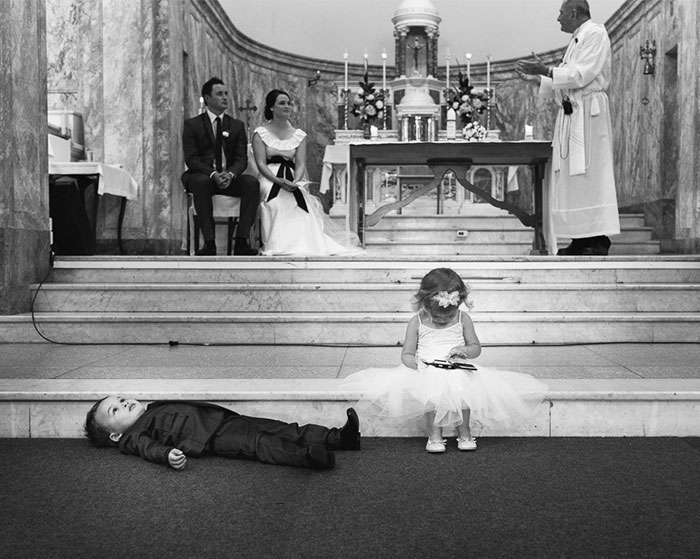 Too boring.
Photo – 8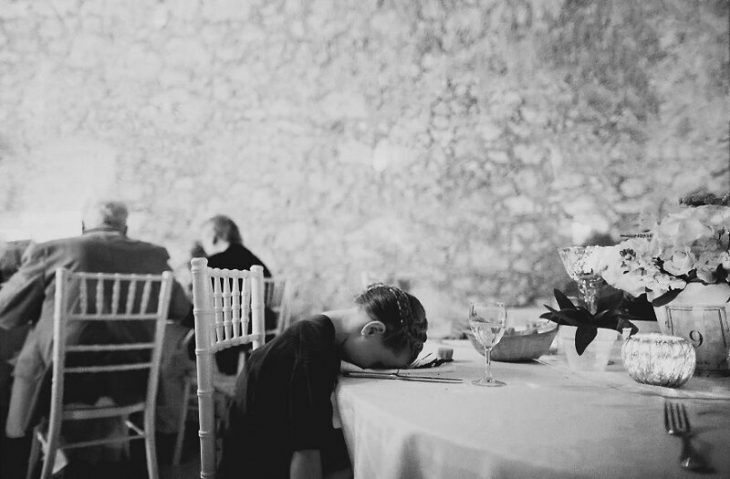 It looks like child is a starving.
Photo – 9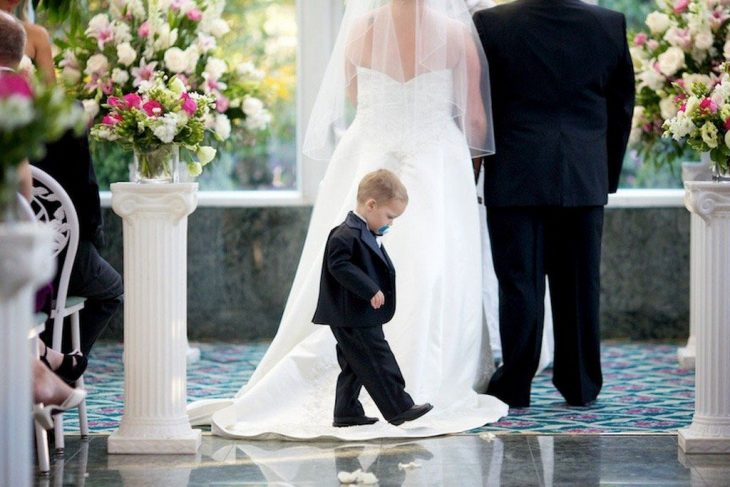 "On white, you can see my footprints better."
Photo – 10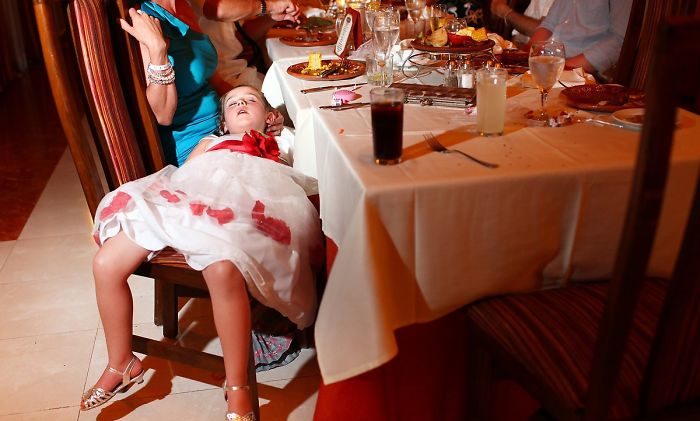 It's high time for sleep.
Photo – 11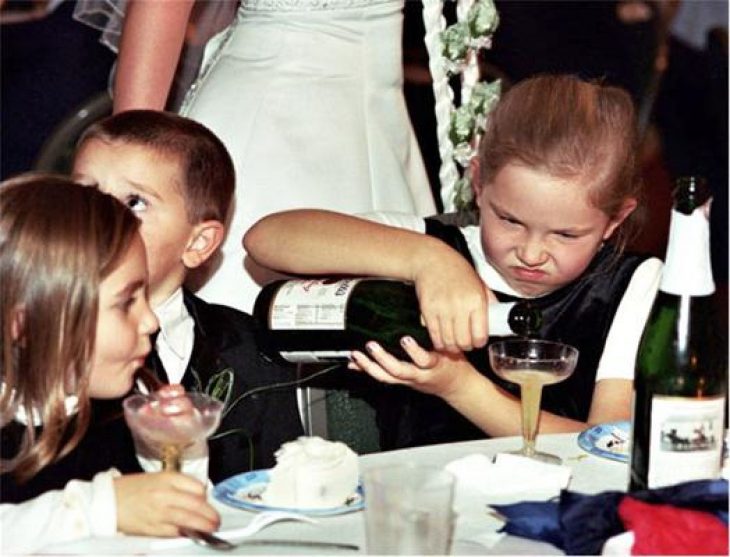 Girl without complexes.
Photo – 12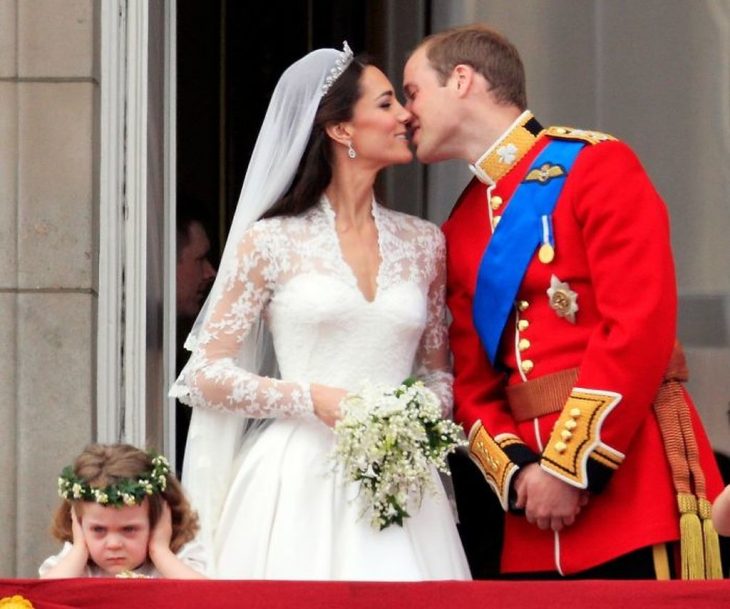 All the ceremonies bored her very much.
Photo – 13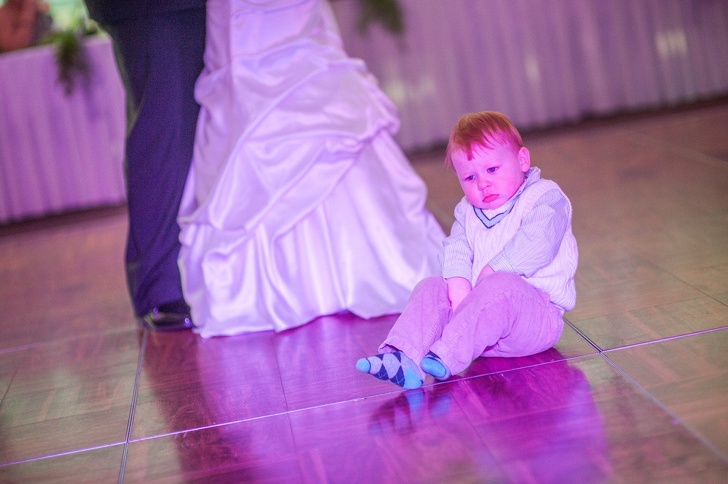 "Where am I? Why is this all?"
Photo – 14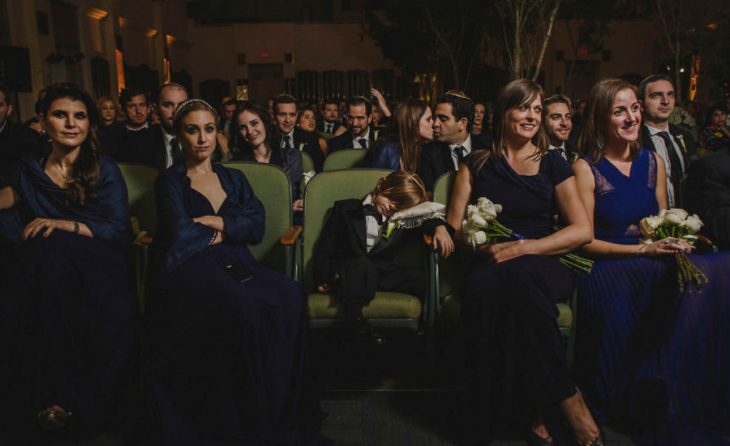 Unusual atmosphere.
Photo – 15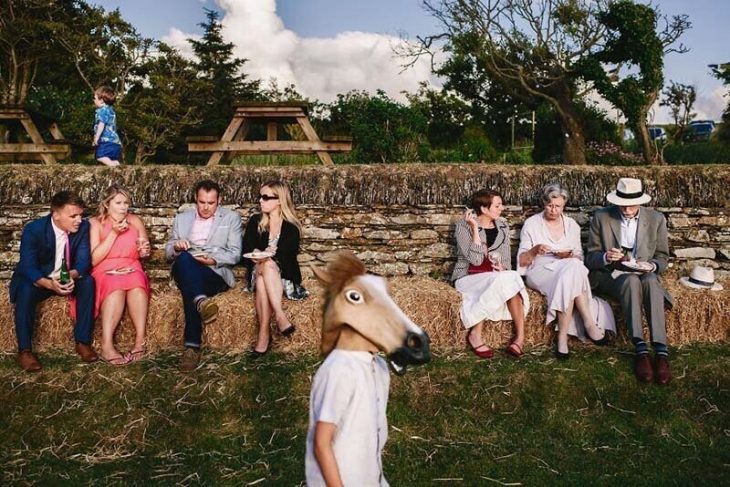 Even the prince's horse was invited to the wedding.
Photo – 16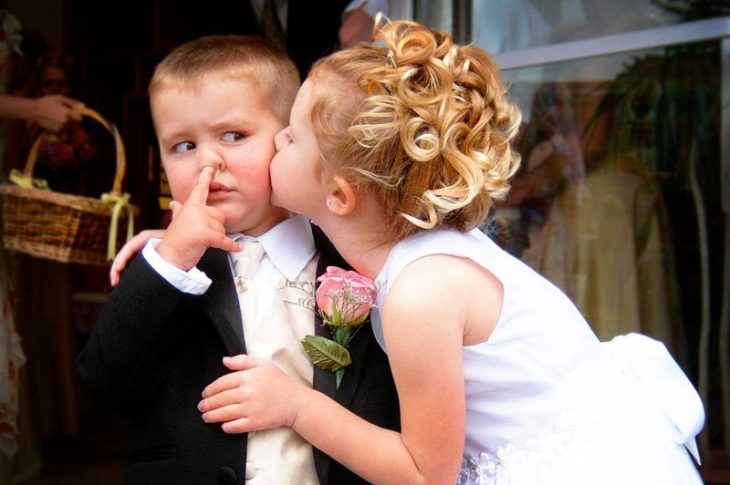 The perfect photo.
Photo – 17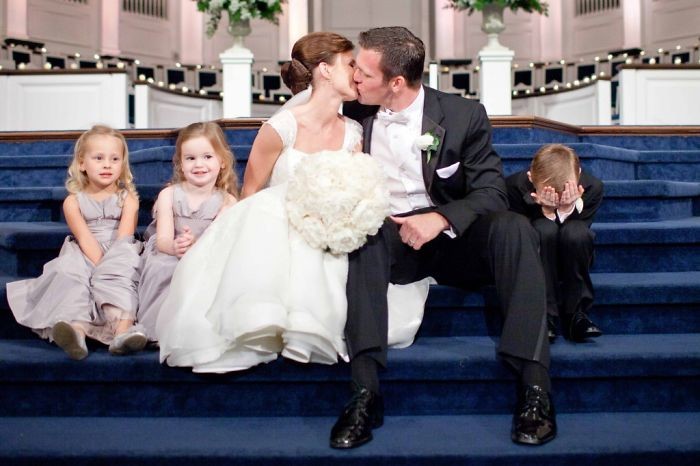 All the difference between boys and girls in one photo.
Photo – 18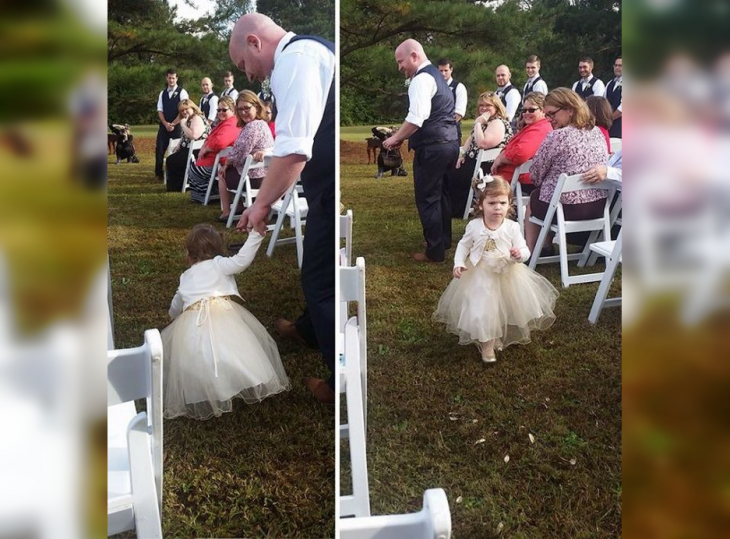 Made all the guests laugh.
Photo – 19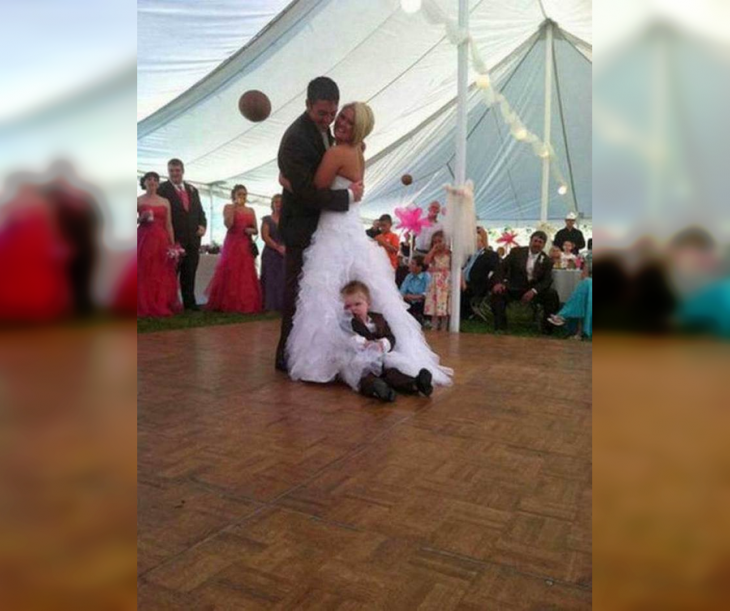 He's just used to being in the spotlight.
Photo – 20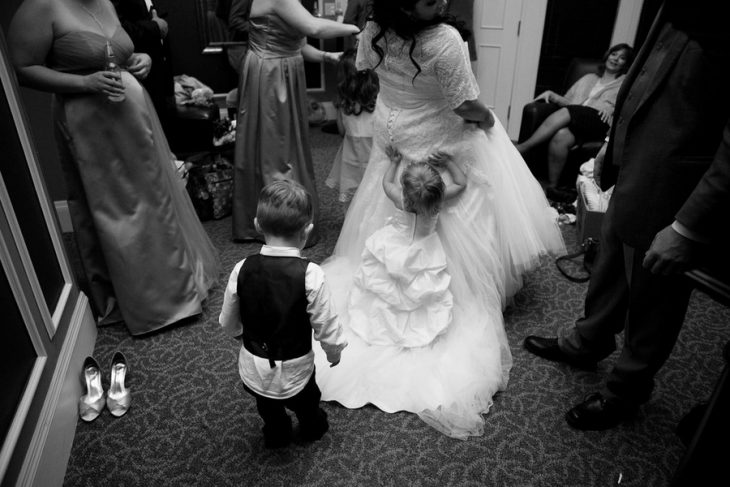 An interesting activity.
Photo – 21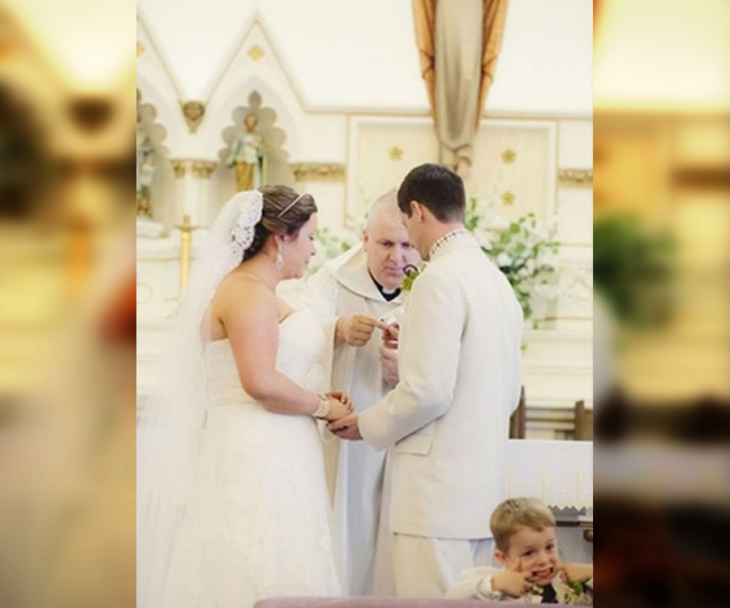 This kid knows exactly how to get attention.
Photo – 22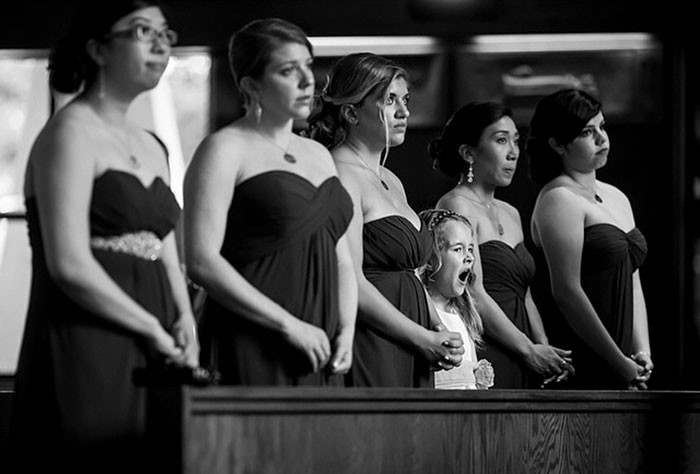 Everyone here is obviously bored.
Photo – 23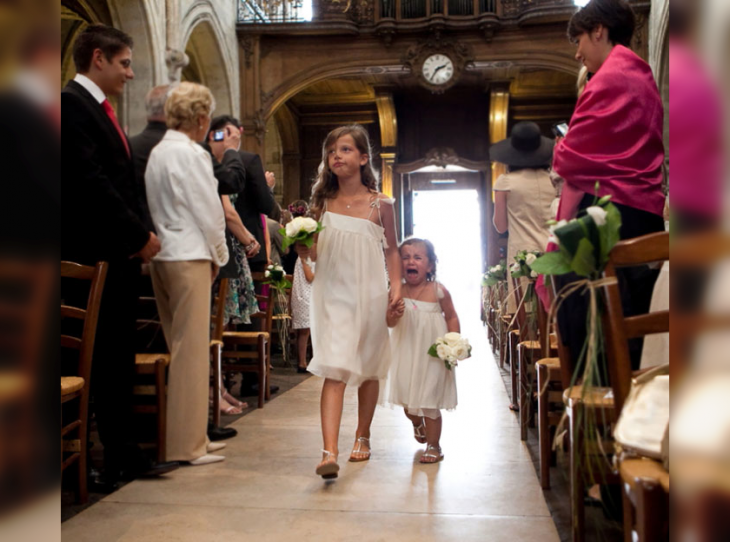 This is what the happiest day of life looks like.
Photo – 24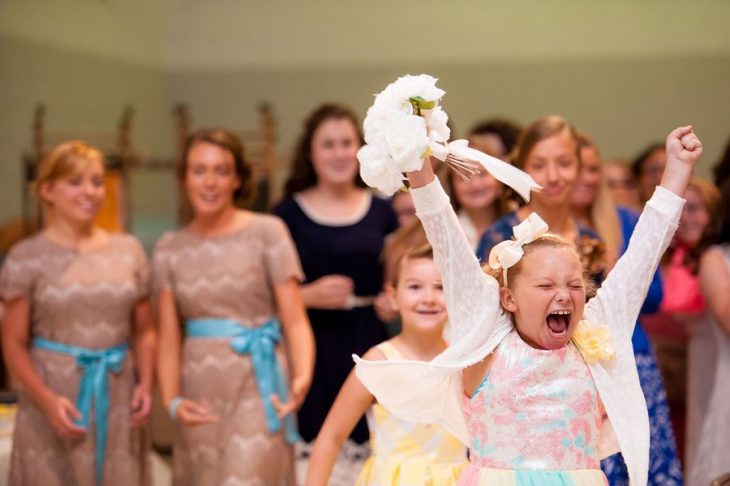 Isn't it too early to catch the bouquet?
Photo – 25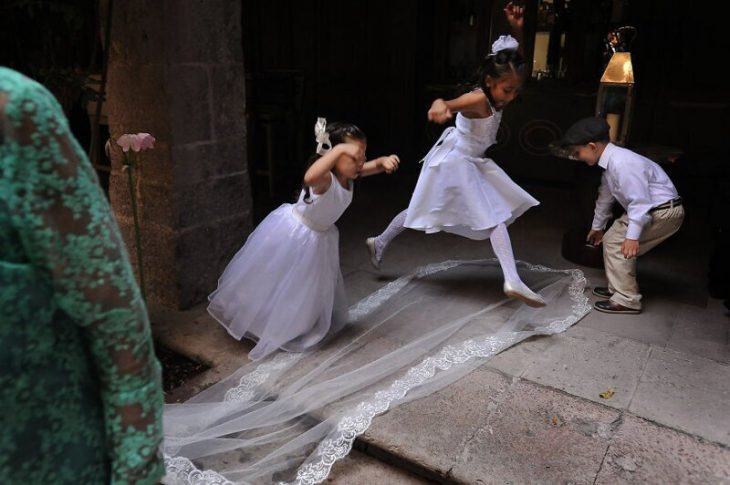 The perfect game for a wedding.