1
of
25
Until your destination point on this train, you will be able to see so many things. It may be even the weirdest stops and passengers you have ever seen. Here you are Russian trains.
Photo 1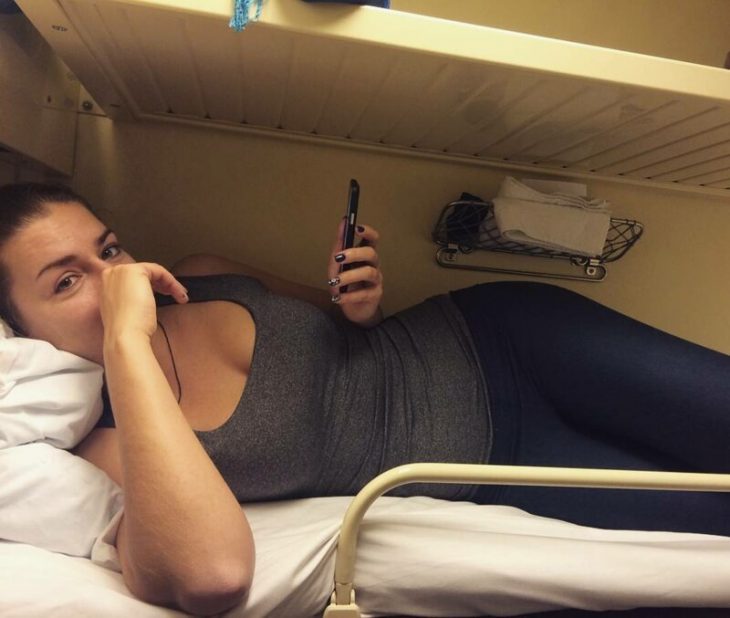 It is important not to miss your stop with such a sweetie.
Photo 2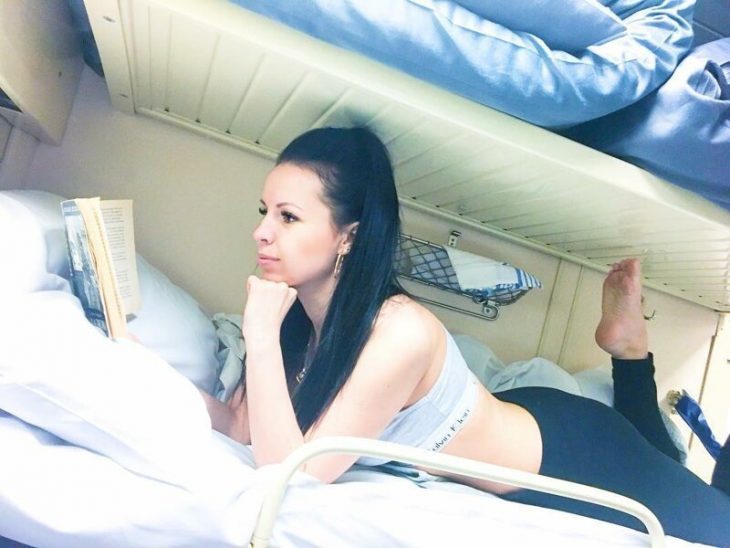 It's good that some people don't forget a book to take for travelling.
Photo 3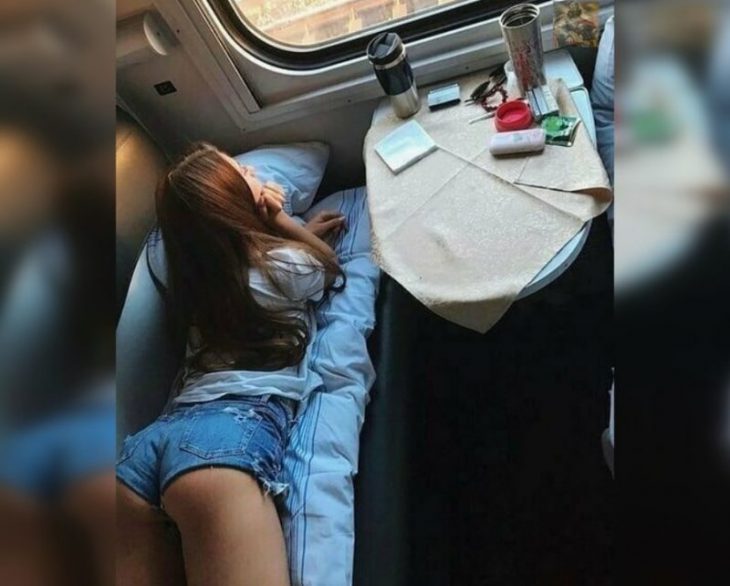 The telephone has become a very useful device for sure.
Photo 4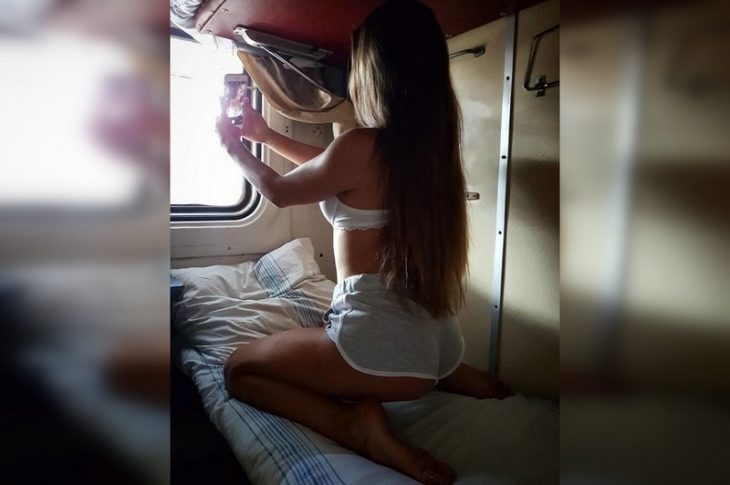 Of course, it is important to take a picture for the Instagram.
Photo 5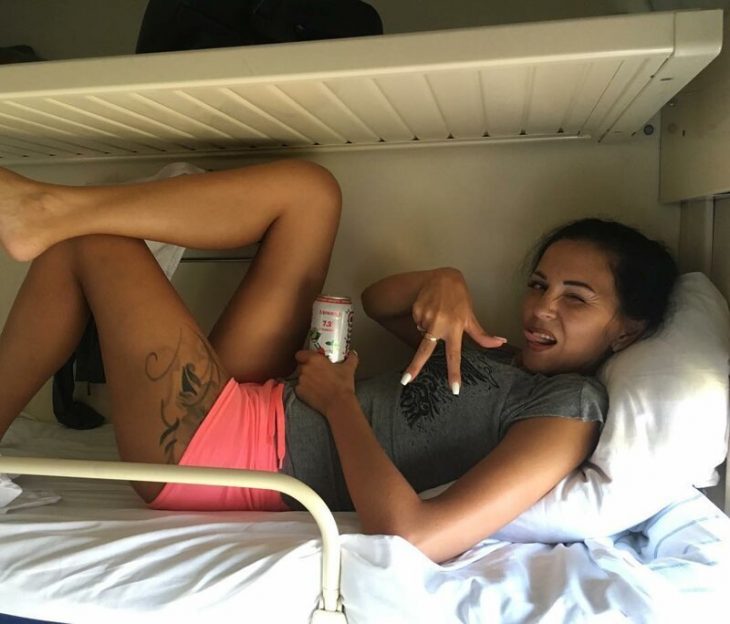 This girl rocks.
Photo 6
Beauty, where are you going?
Photo 7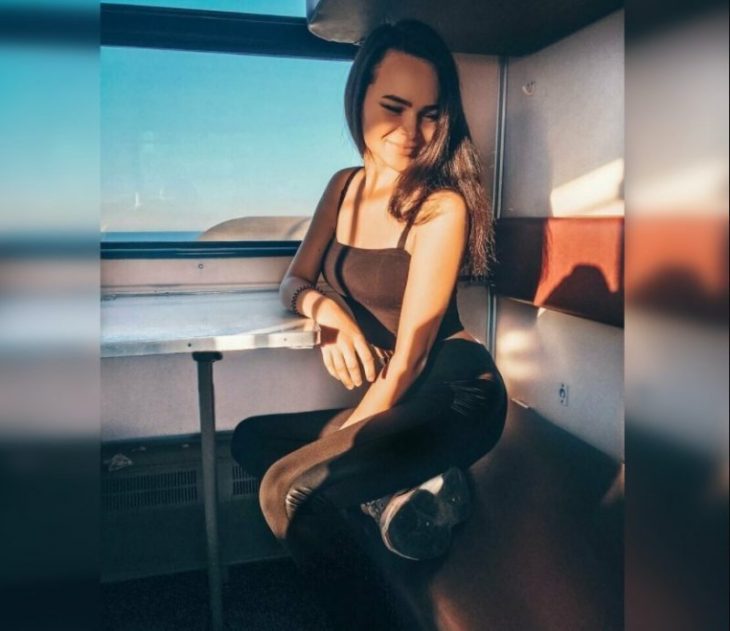 What a great view on the background.
Photo 8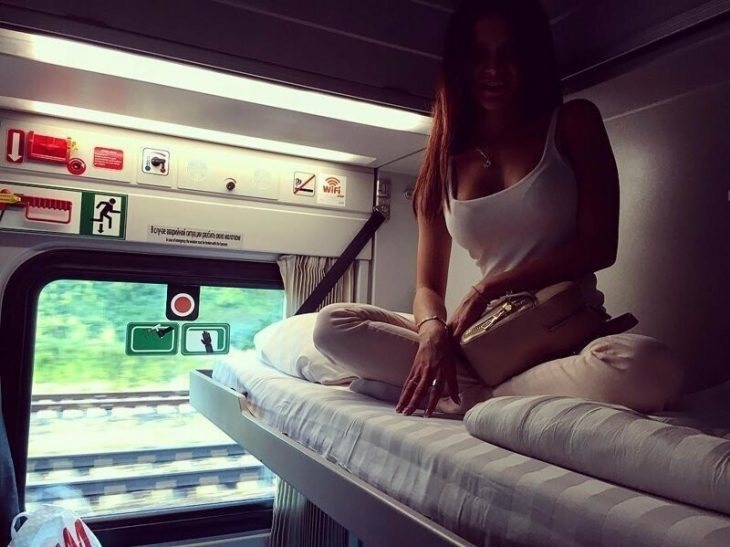 A great atmosphere for the whole trip.
Photo 9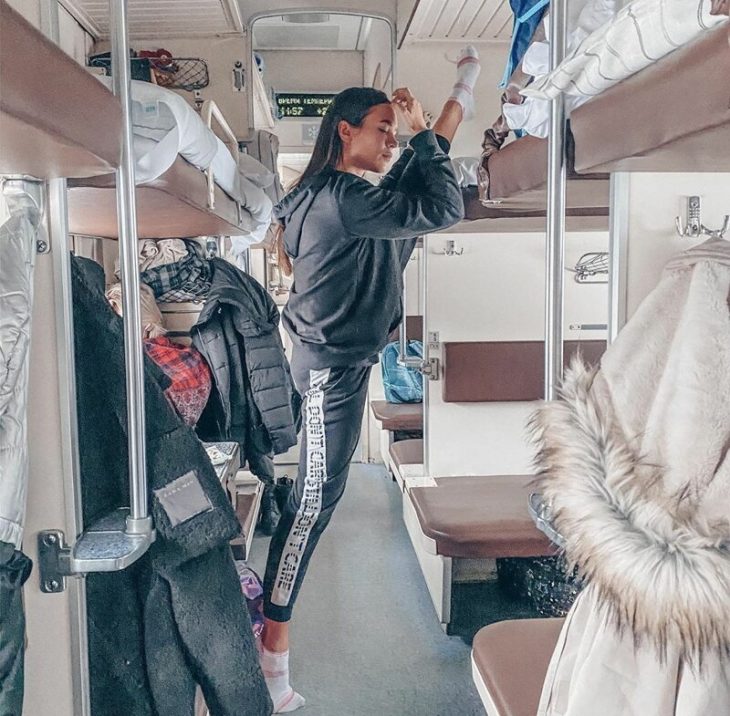 Stretching according to the schedule.
Photo 10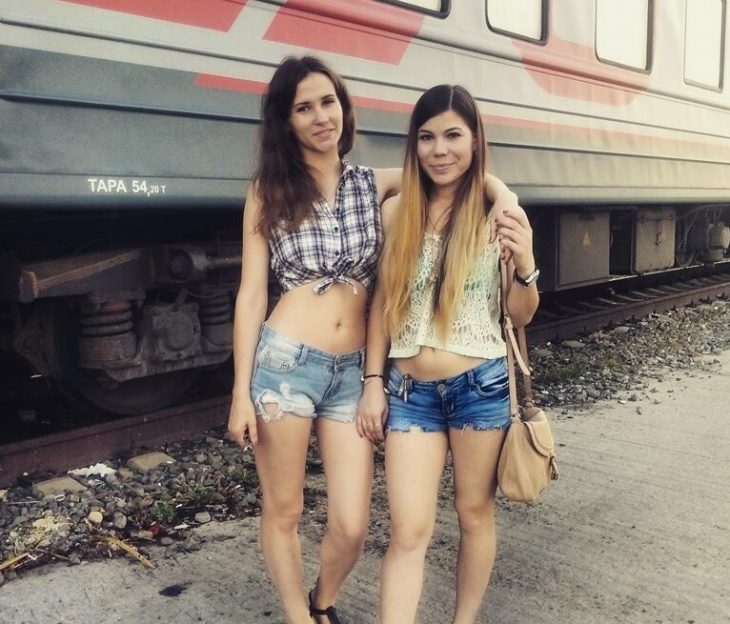 Wild companions.
Photo 11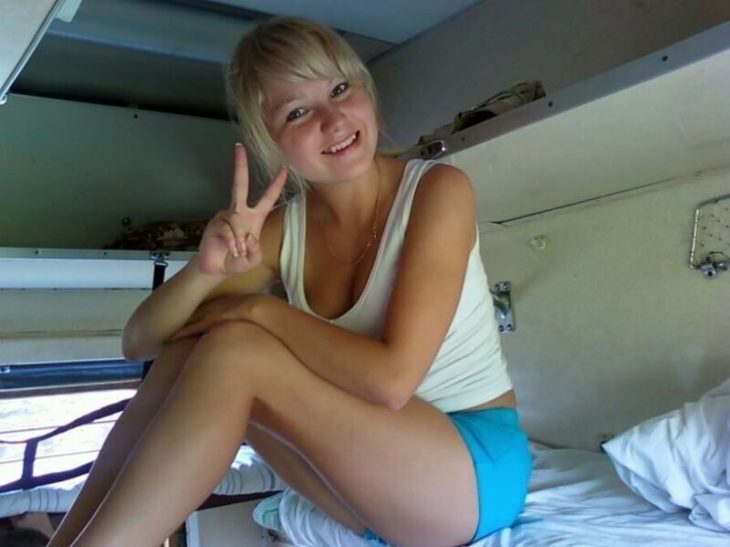 Peace to you too.
Photo 12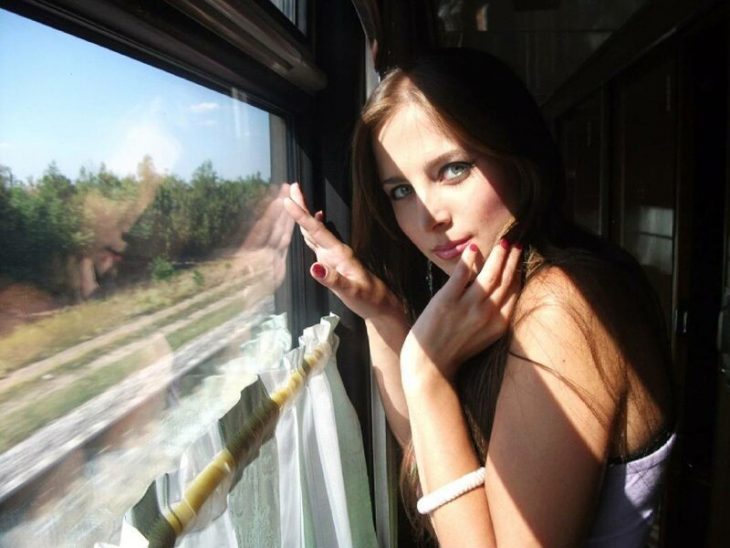 What a game of sun and shadow.
Photo 13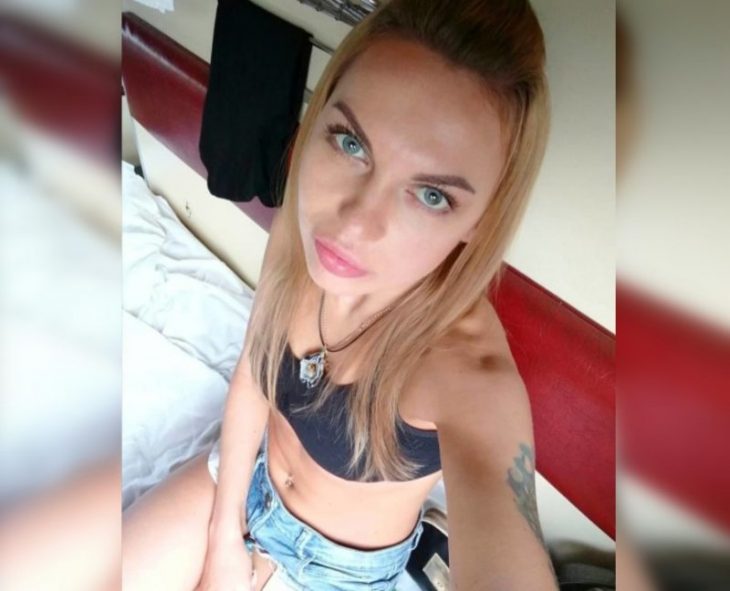 Charming look.
Photo 14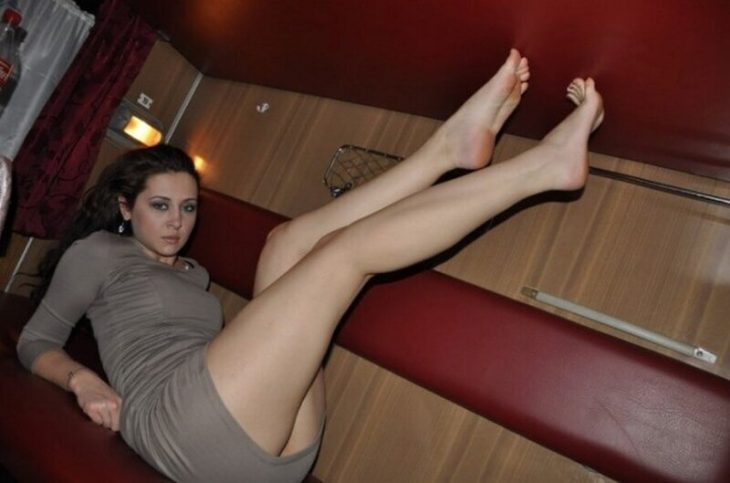 It's getting closer to night, obviously.
Photo 15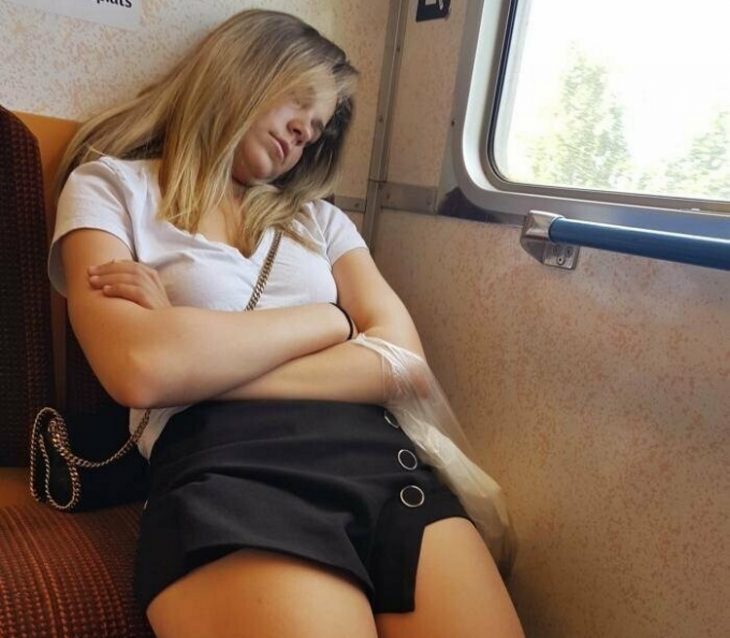 Sleeping Beauty.
Photo 16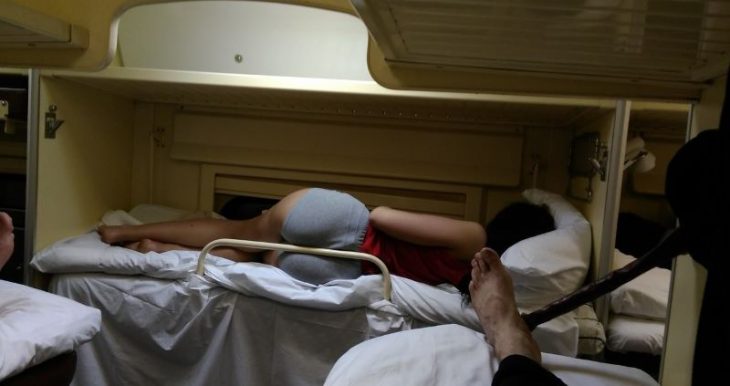 She has a great grip.
Photo 17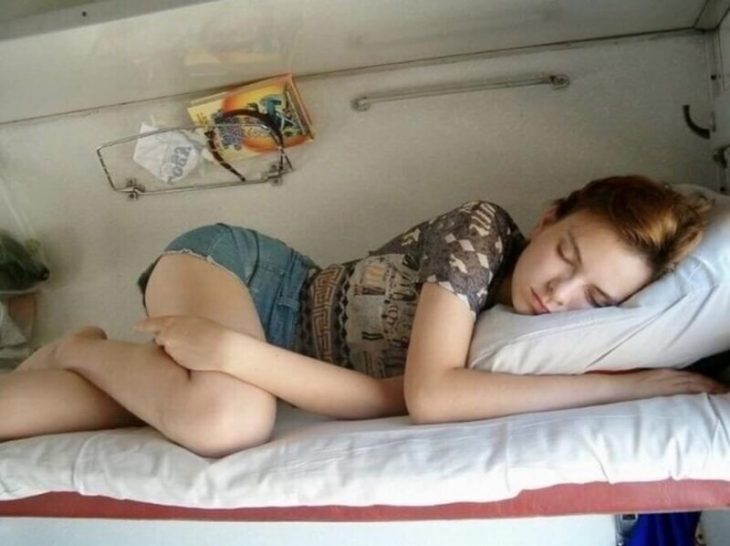 So peaceful, you can look at her for hours.
Photo 18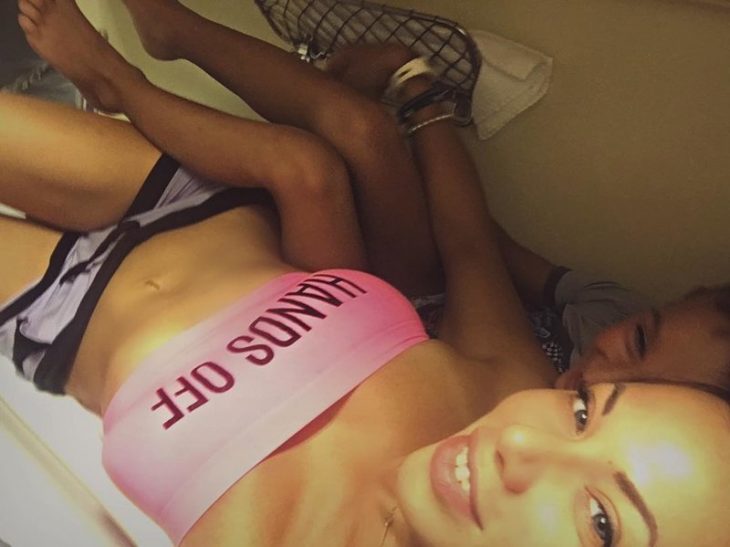 Coquette she is.
Photo 19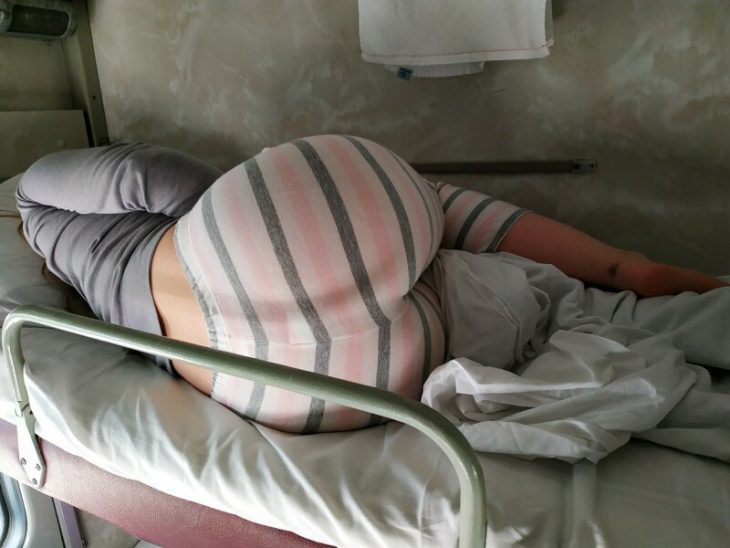 Nice stripy pants.
Photo 20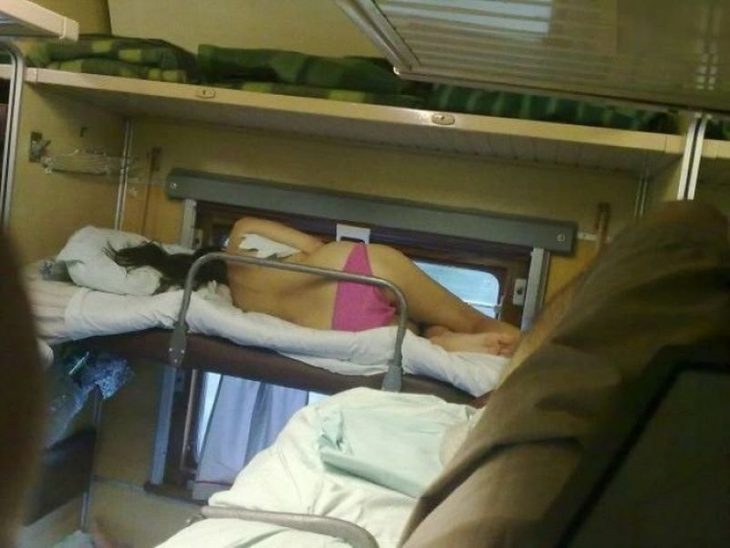 The girl is obviously suffering cause of heat.
Photo 21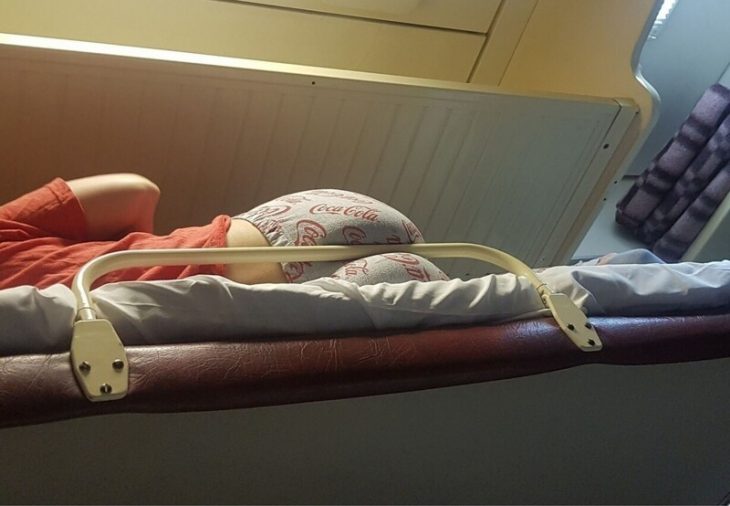 Free Coca-Cola ad.
Photo 22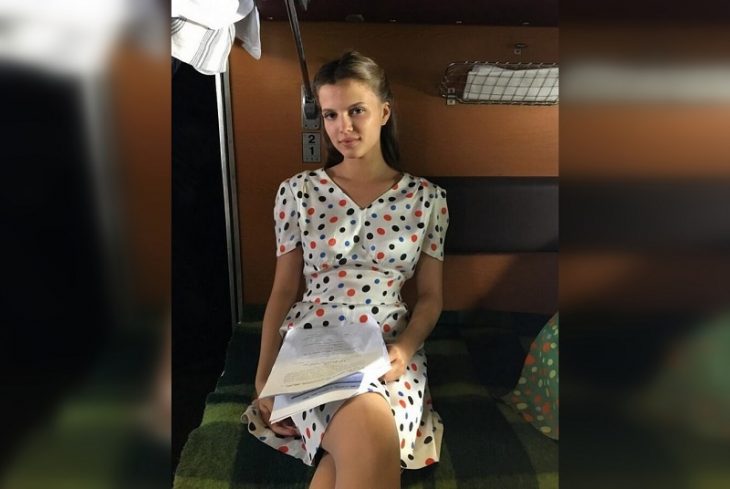 I love her dress.
Photo 23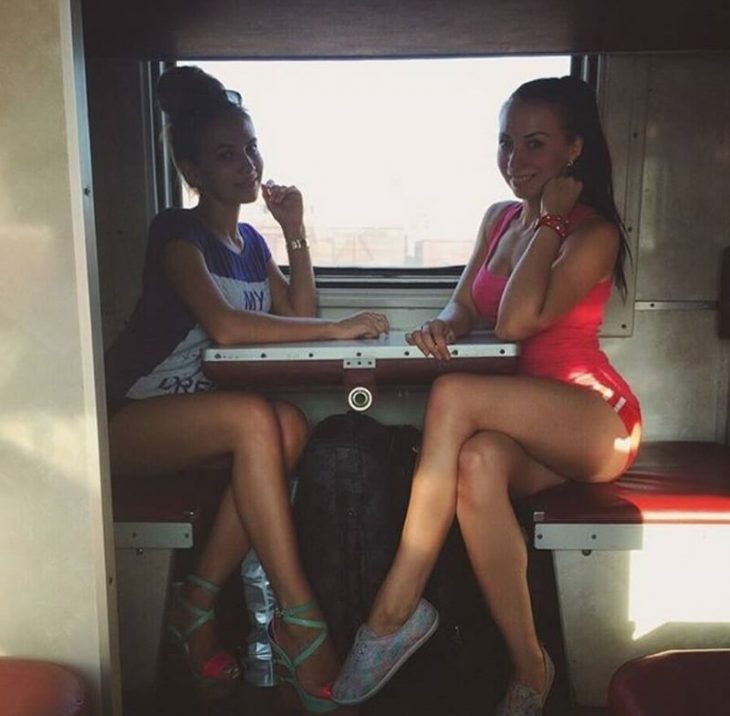 What a great company to travel.
Photo 24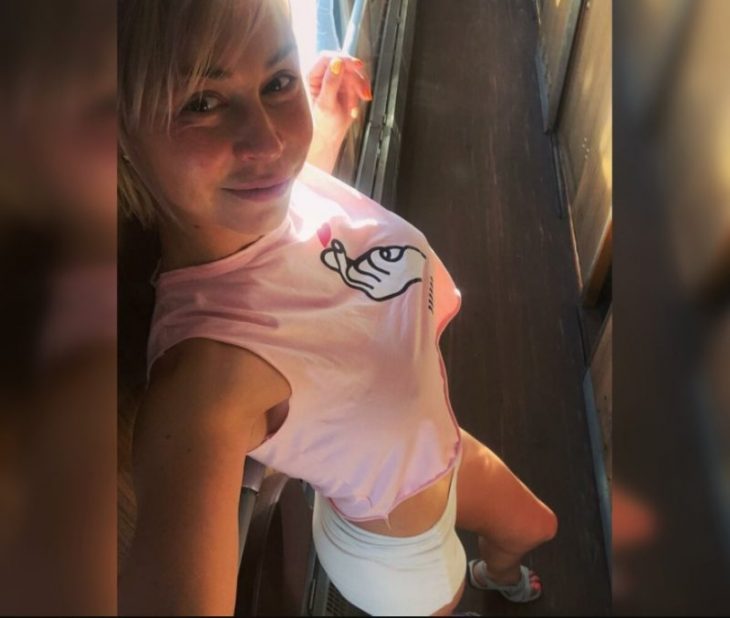 She is really proud to travel by train.
Photo 25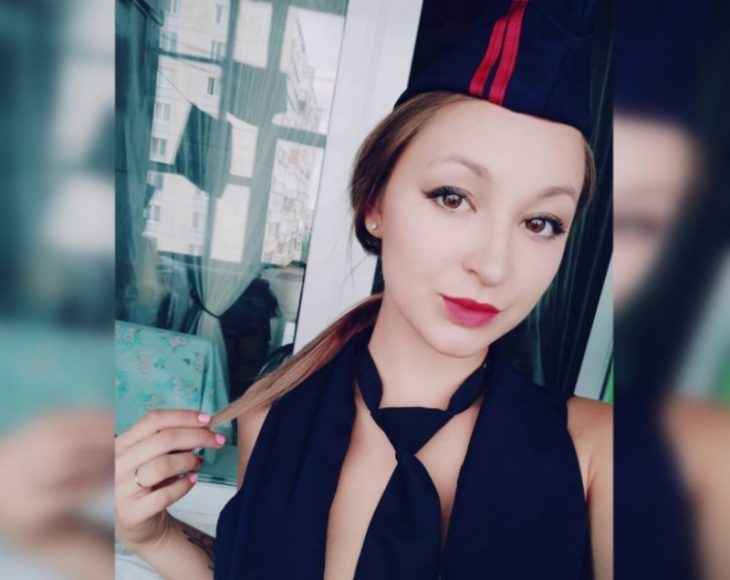 Not a typical train conductor.