1
of
25
The Soviet Union had its own special atmosphere. Their stars also looked somewhat different. Let's move to the times of the USSR and virtually dive into this atmosphere with Soviet stars.
Photo 1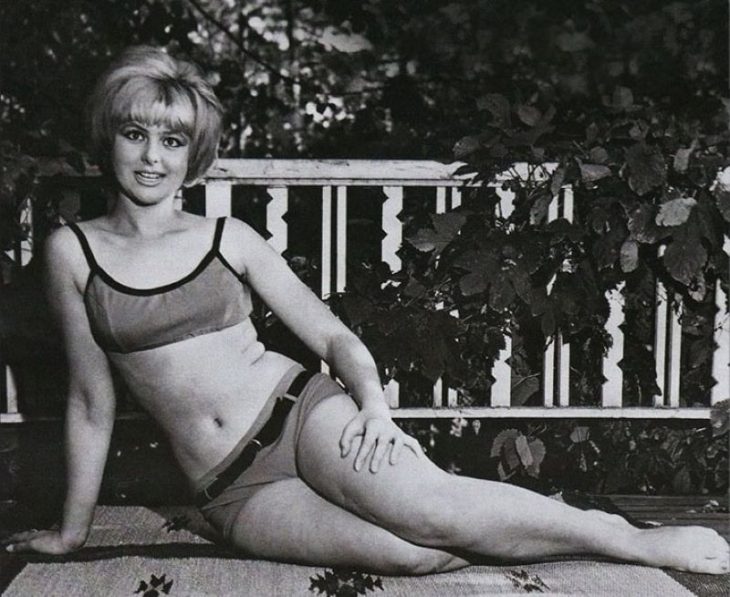 Natalia Selezneva, posing in the same swimsuit she wore in the movie.
Photo 2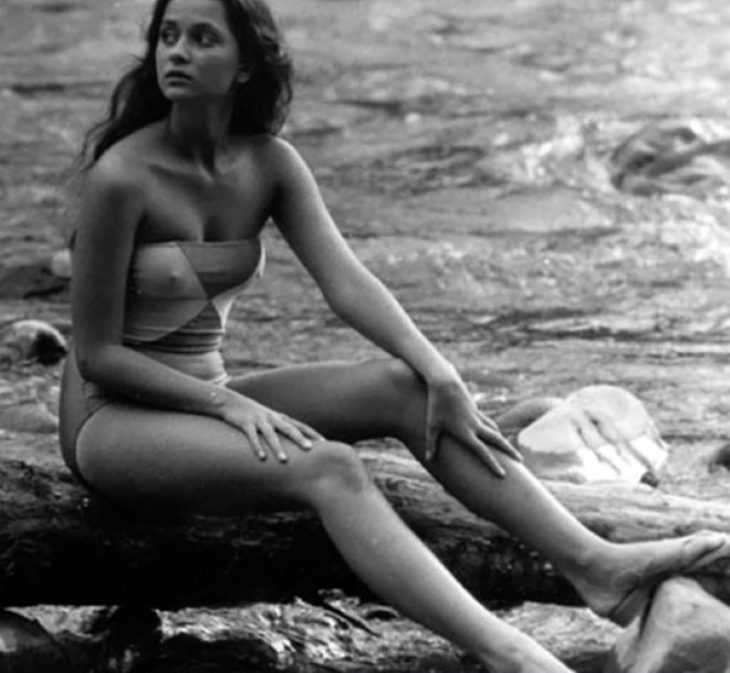 The beautiful Olga Kabo, this is her photo right before the end of the Soviet Union.
Photo 3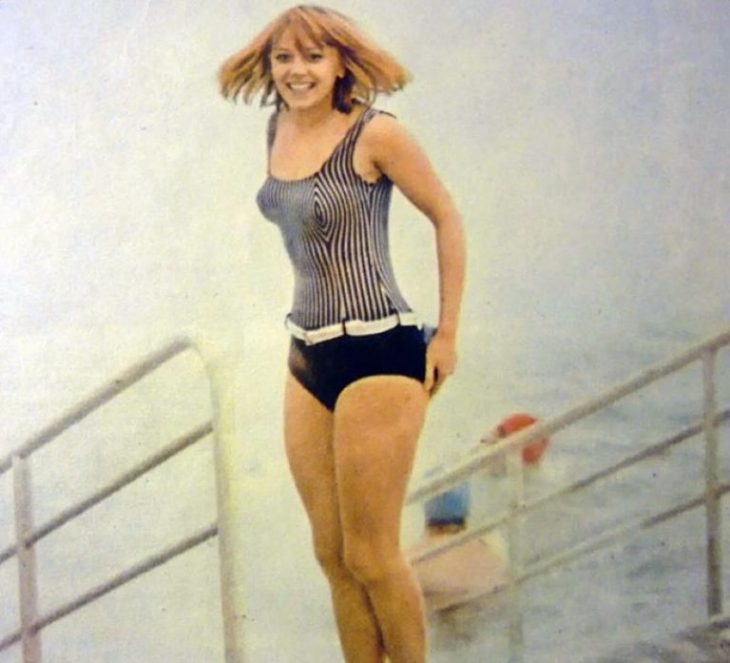 Margarita Terekhova excited with the warm pool at the winter resort.
Photo 4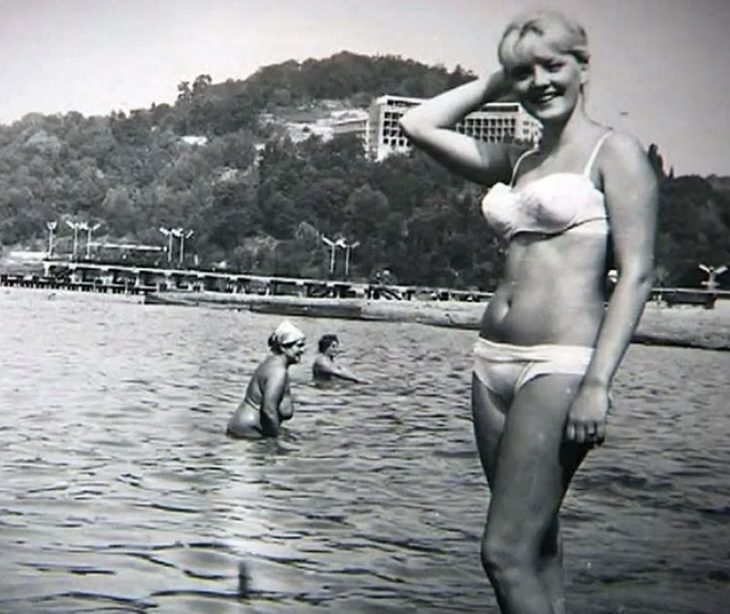 Young Marianna Vertinskaya stands as a model on the Black Sea coast in Sochi.
Photo 5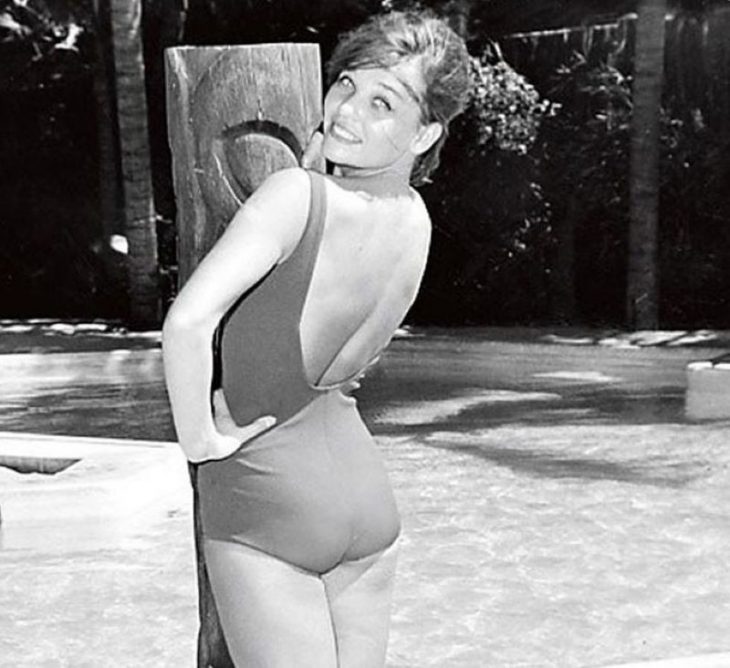 What an interesting shot with Svetlana Svetlichnaya.
Photo 6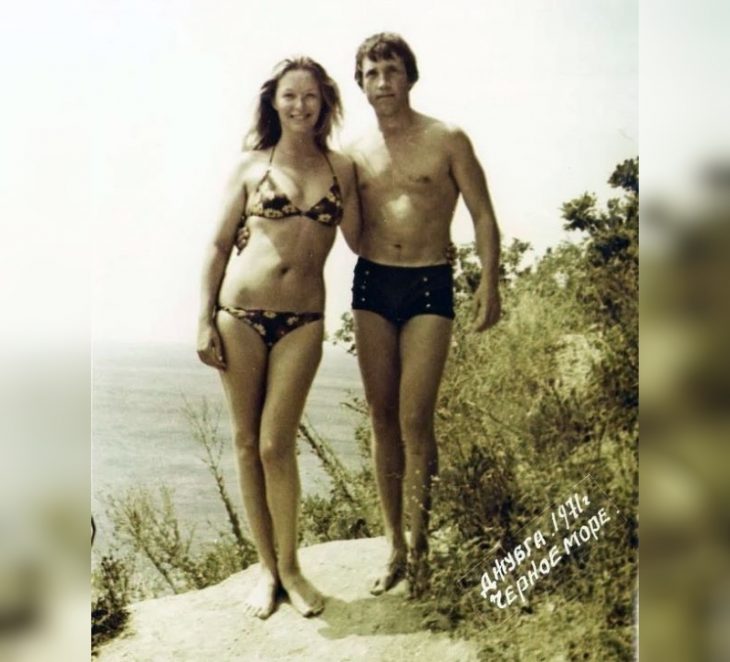 Vladimir Vysotsky and Marina Vladi on the Black Sea.
Photo 7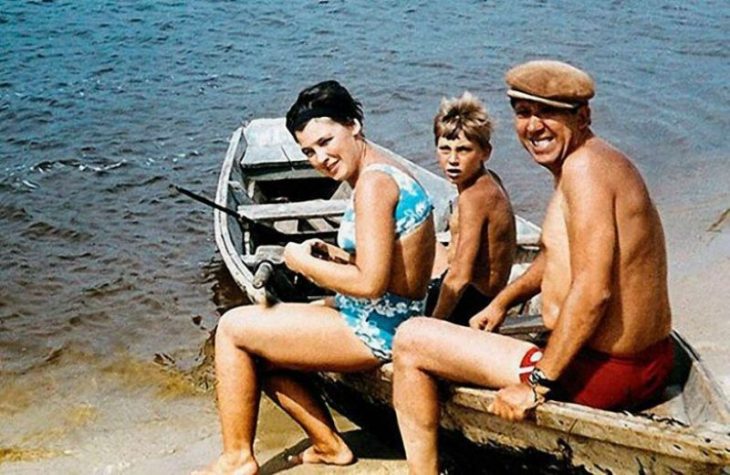 The Nikulin family on the sea fishing.
Photo 8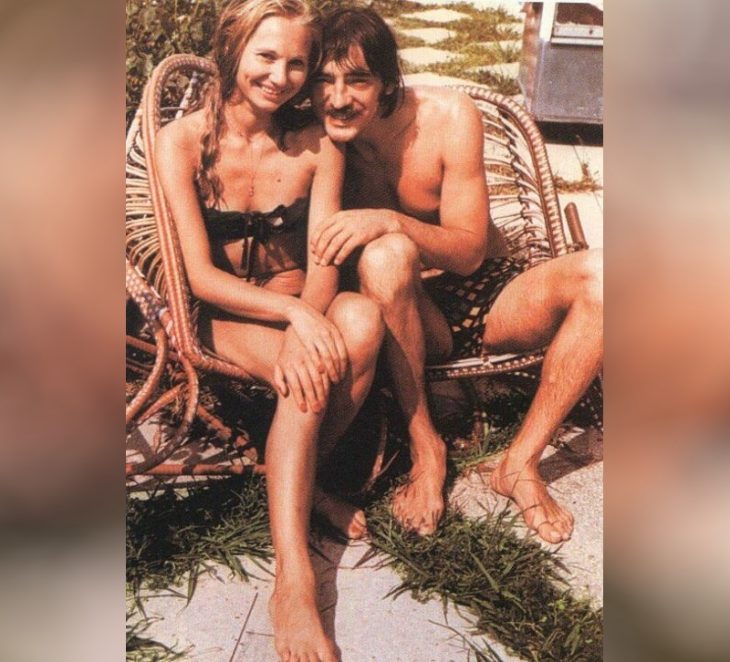 Mikhail Boyarsky and his wife comfortably sitting in wicker chairs.
Photo 9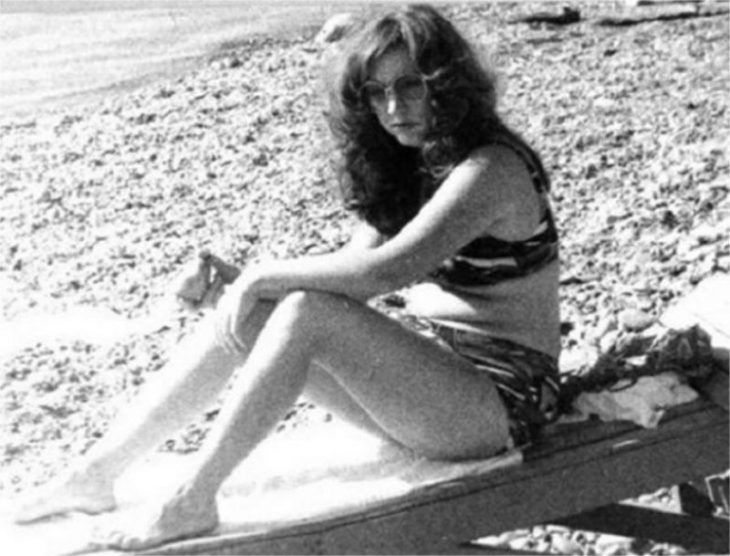 Alla Pugacheva is relaxing on a sun lounger.
Photo 10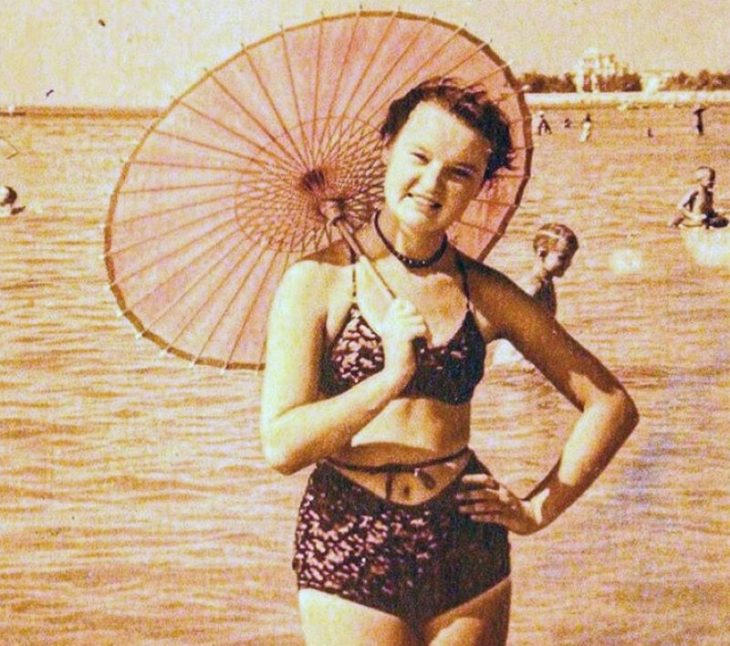 A young 20-year-old Lyudmila Gurchenko, before she became famous, lounging in Evpatoria.
Photo 11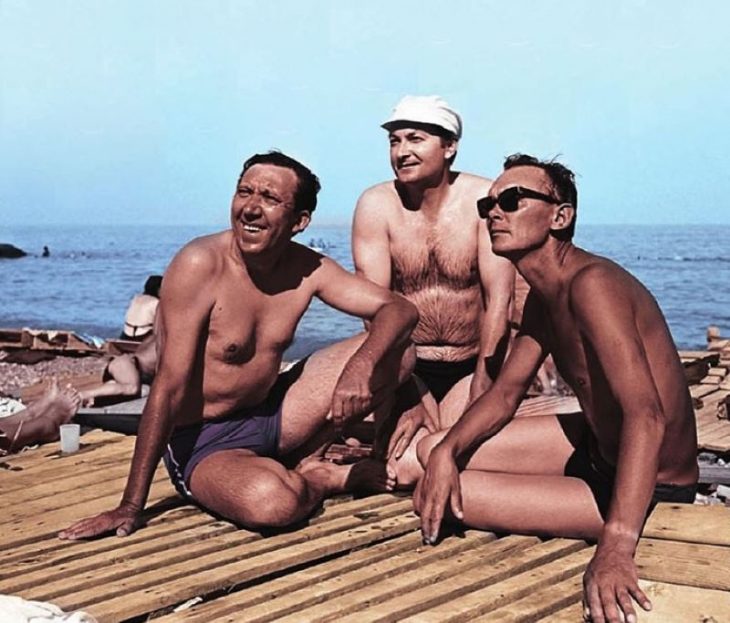 Yuri Nikulin, Georgy Vitsin and Leonid Gaidai − something took their attention, unfortunately we'll never find out.
Photo 12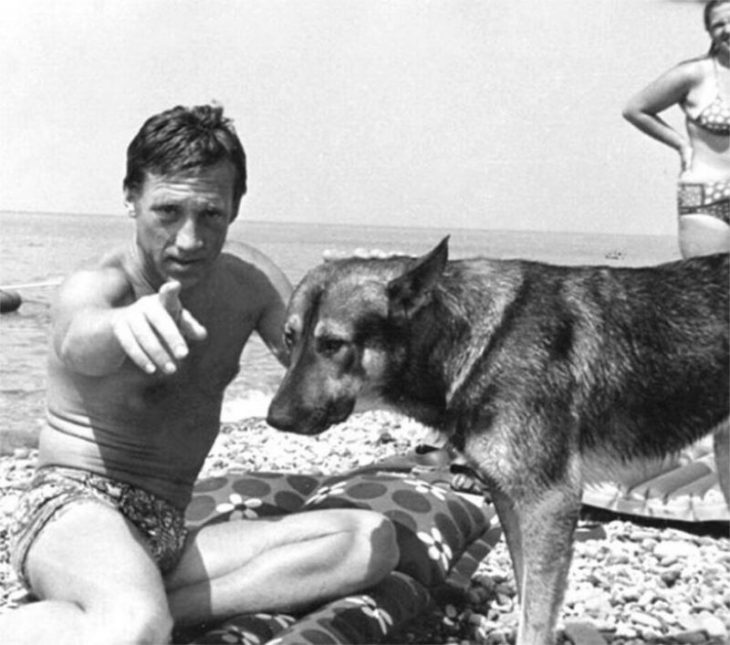 Vladimir Vysotsky and his dog on a vacation.
Photo 13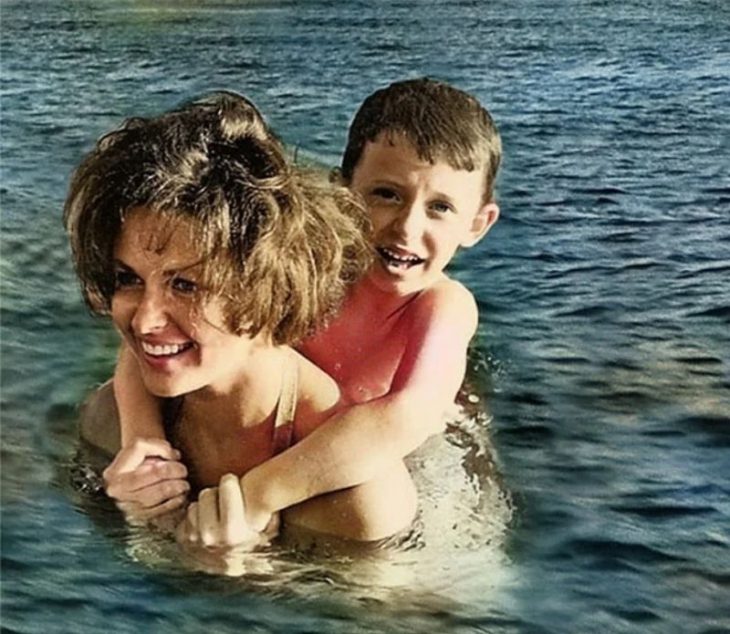 Natalya Fateeva swims with her son Volodya on her back in a blue sea.
Photo 14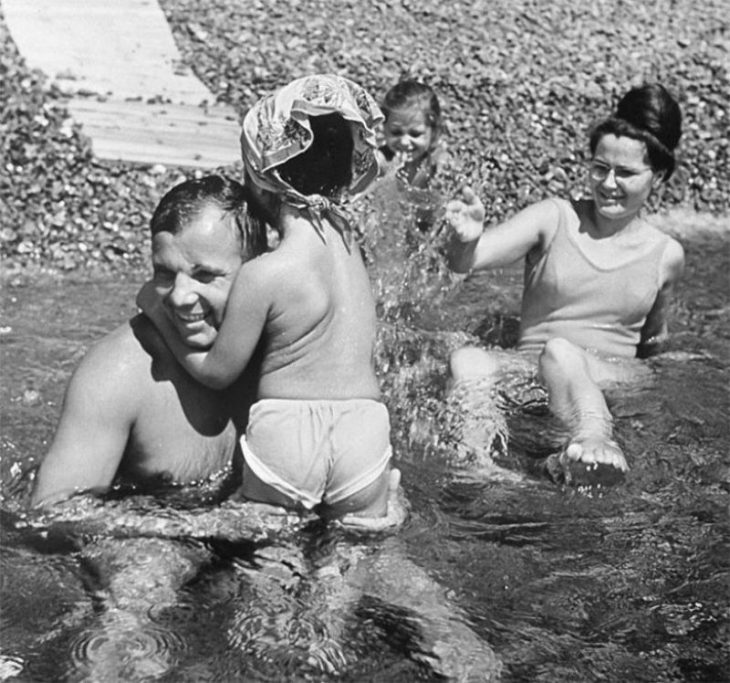 Yuri Gagarin with his wife and daughters are hanging out in the Black Sea waters in the Crimea.
Photo 15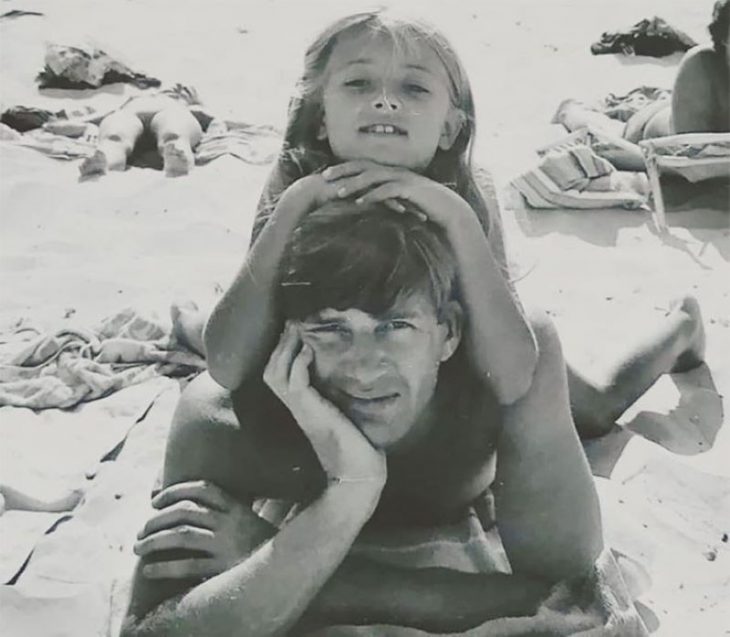 Alexander Abdulov on the beach with his daughter Ksenia Alferova.
Photo 16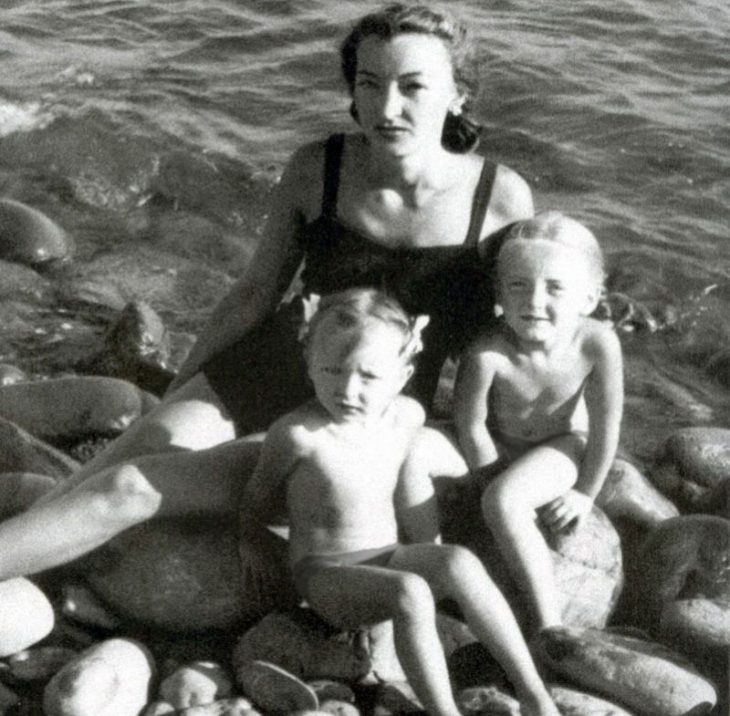 Lydia Vertinskaya and daughters Marianna and Anastasia.
Photo 17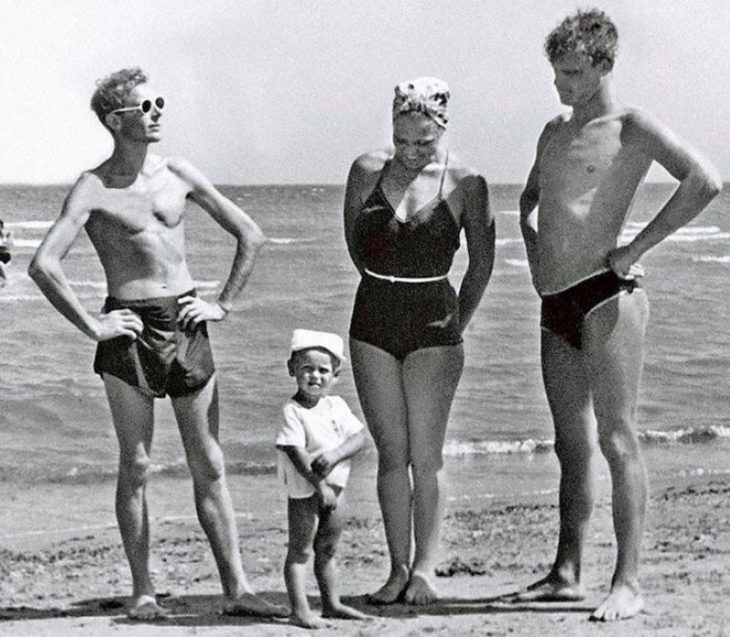 Innokenty Smoktunovsky in trendy sunglasses, in a company of Rimma and Leonid Markov.
Photo 18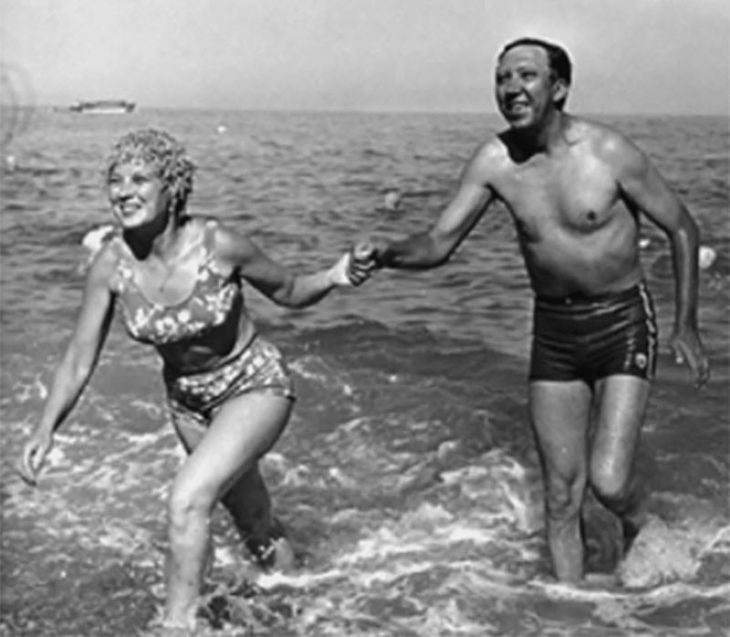 Yuri Nikulin enjoys the sea like a child with his wife Tatyana.
Photo 19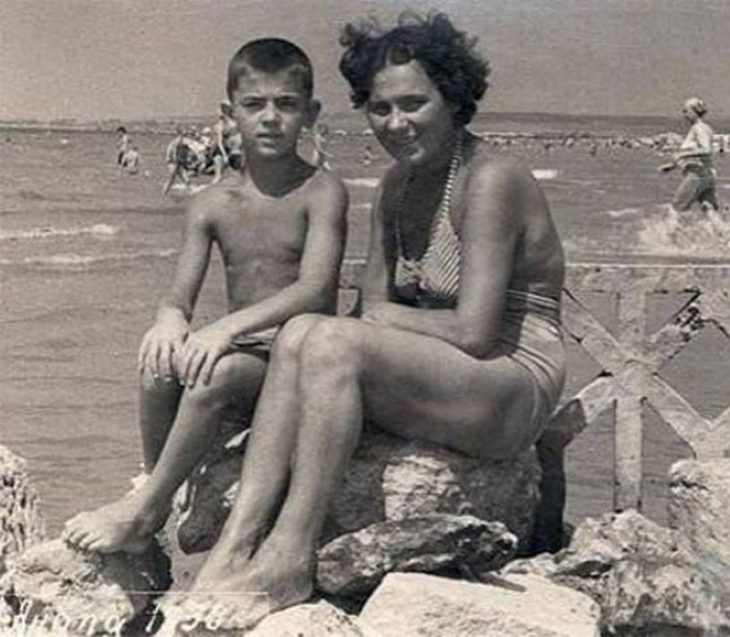 Little Mikhail Boyarsky sitting with his mother on a vacation in Anapa.
Photo 20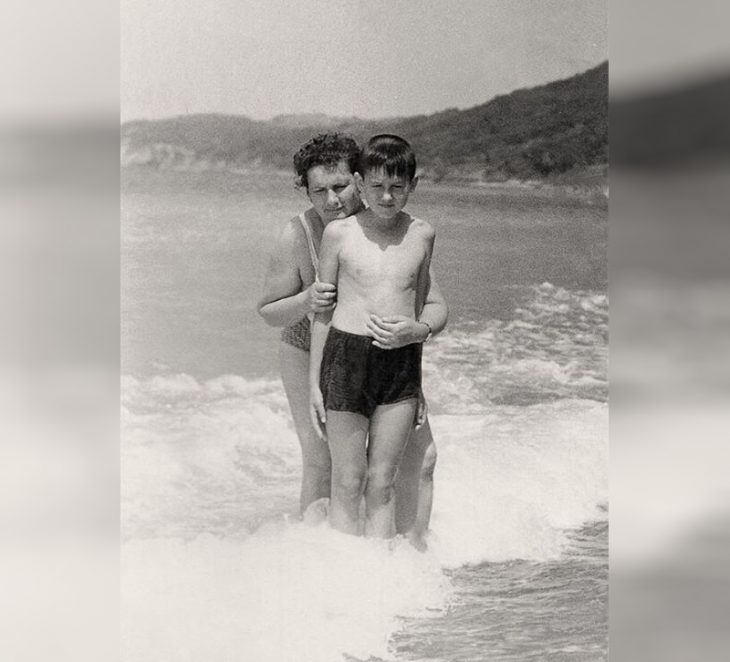 Young Stanislav Sadalsky and his mother look frightened, as if they saw something in the water.
Photo 21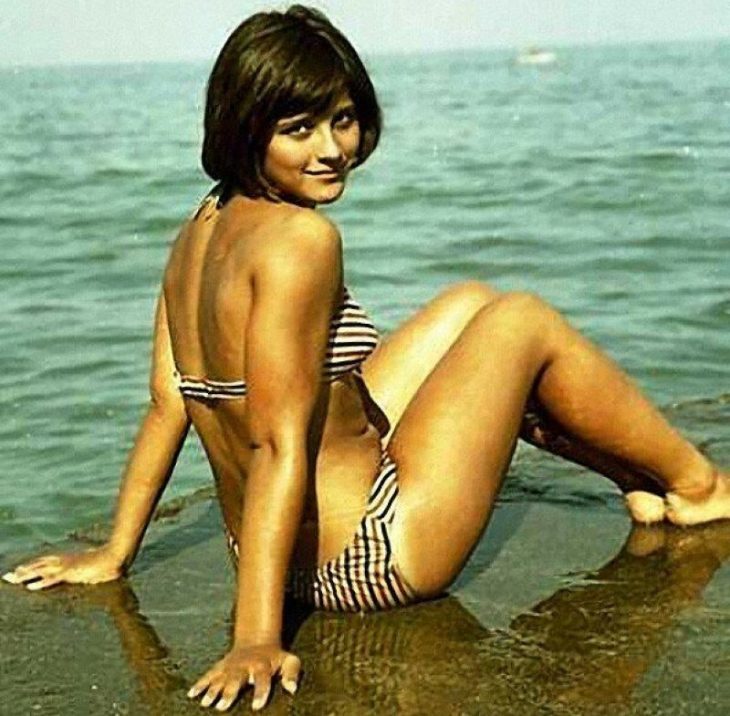 She looks good, tanned.
Photo 22
Vladimir Vysotsky is relaxing in Batumi with Stanislav Govorukhin and Irina Shalaeva.
Photo 23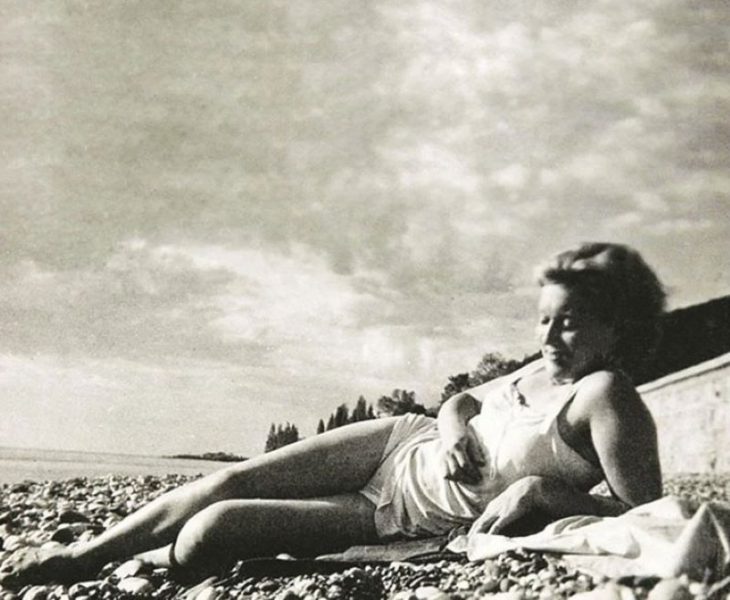 Olga Orlova on a stony beach in Gagra. She was there during the filming of the movie "Jolly Fellows".
Photo 24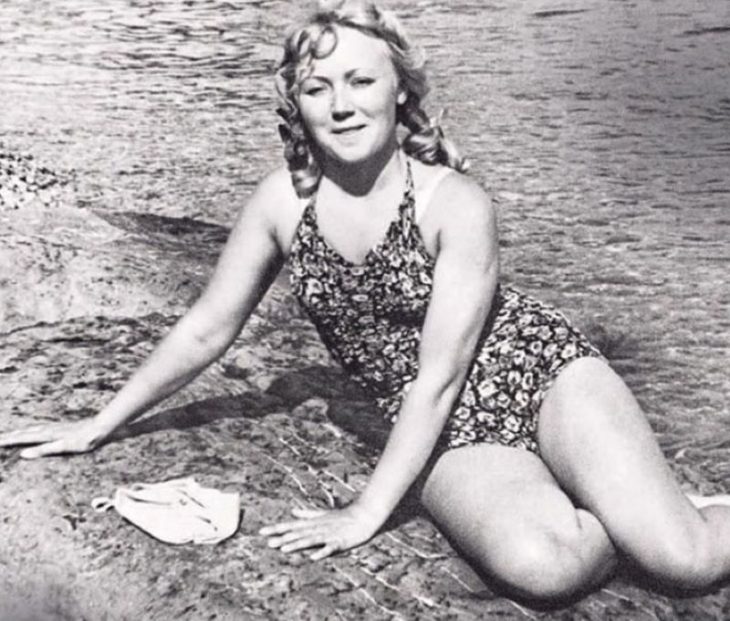 Lyudmila Kasatkina poses for a beautiful photo from vacation.
Photo 25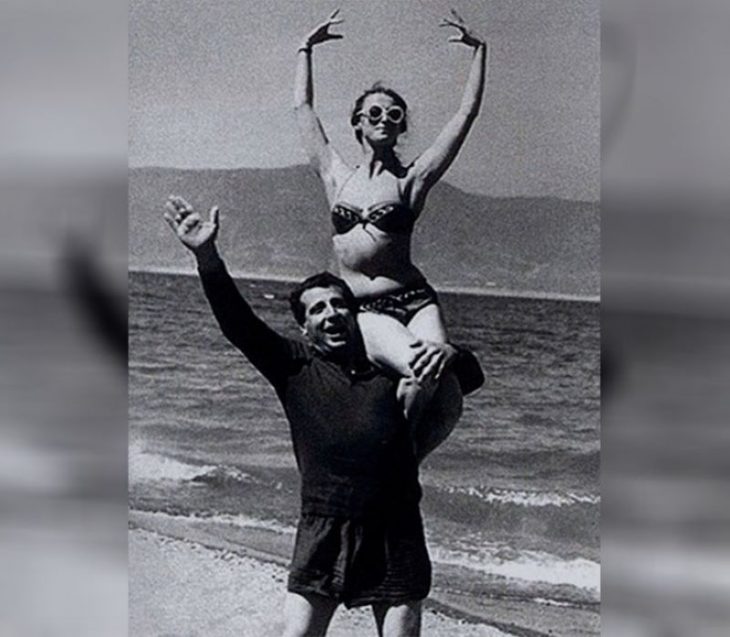 Maya Plisetskaya, ballerina hanging out on the beach with her close friend Arno Babajanyan.