1
of
25
This is definitely the best retro-photo collection of girls during winter holidays.
Photo 1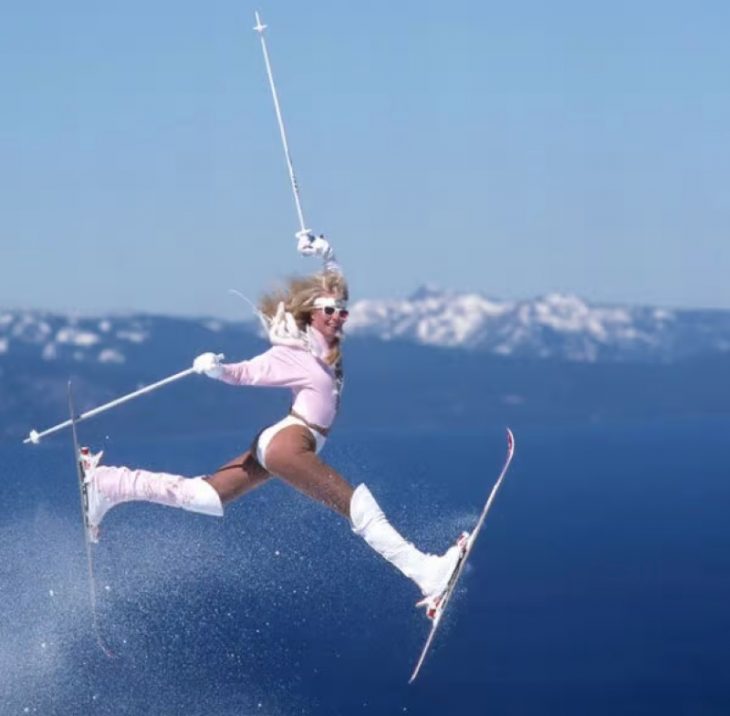 Susie Chaffee's legendary jump.
Photo 2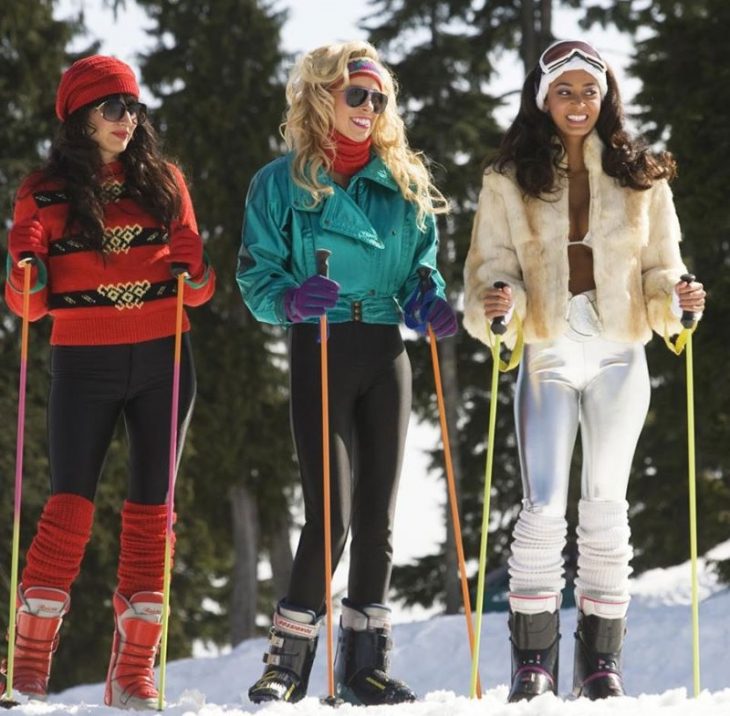 Truly stunning girls.
Photo 3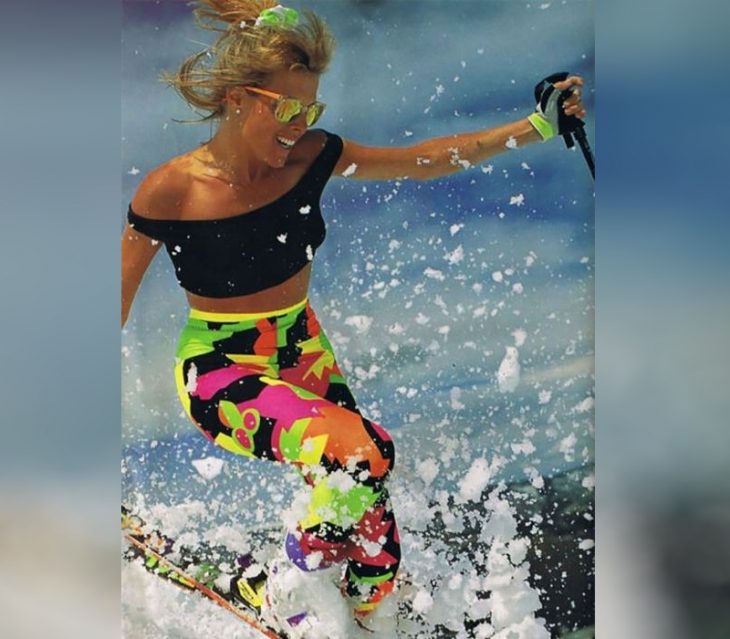 Hot skier.
Photo 4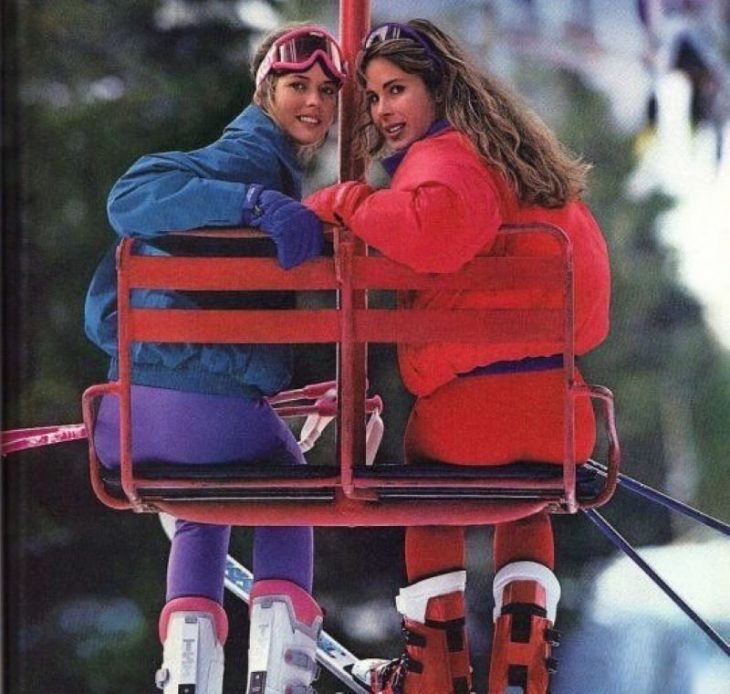 Just look at these beauties.
Photo 5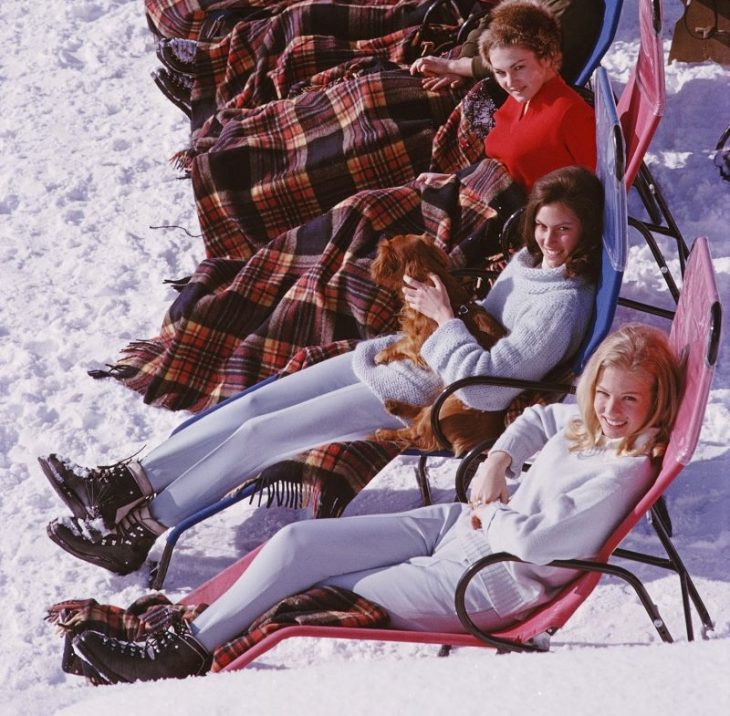 Relaxation on the slope of a snow-capped mountain.
Photo 6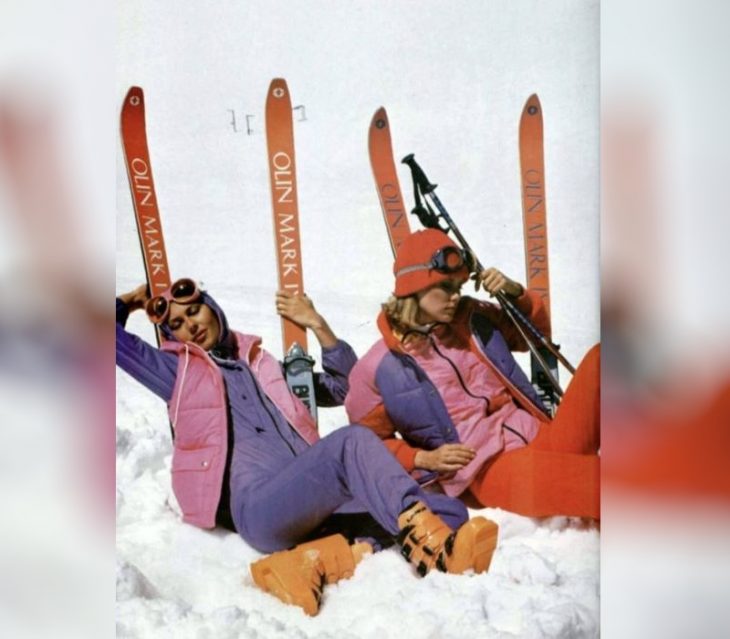 Retro ad for a ski resort.
Photo 7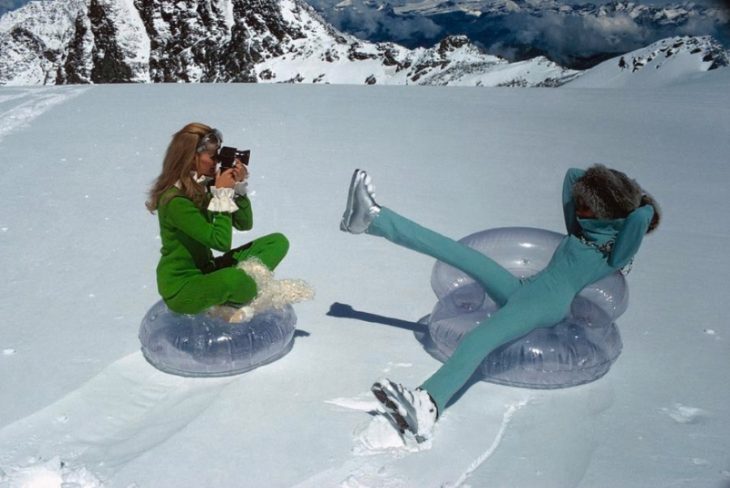 An unforgettable winter photo shoot.
Photo 8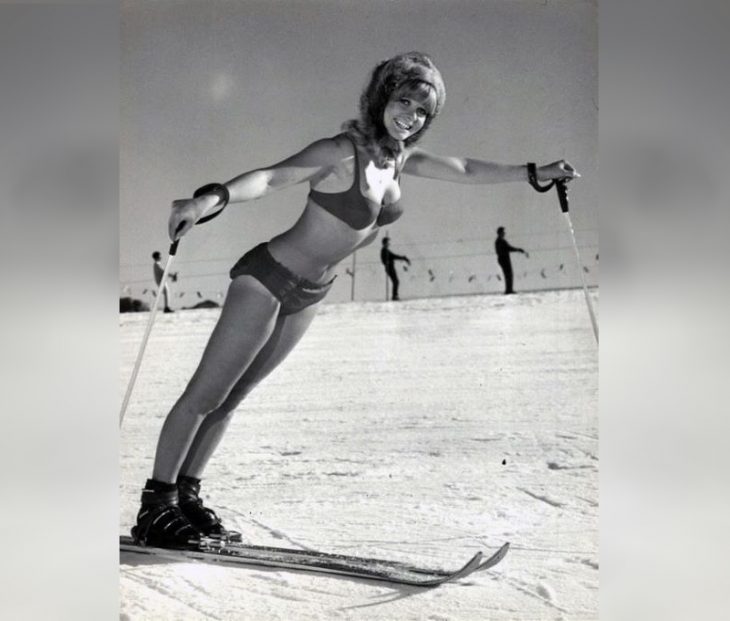 She skis and sunbaths at the same time
Photo 9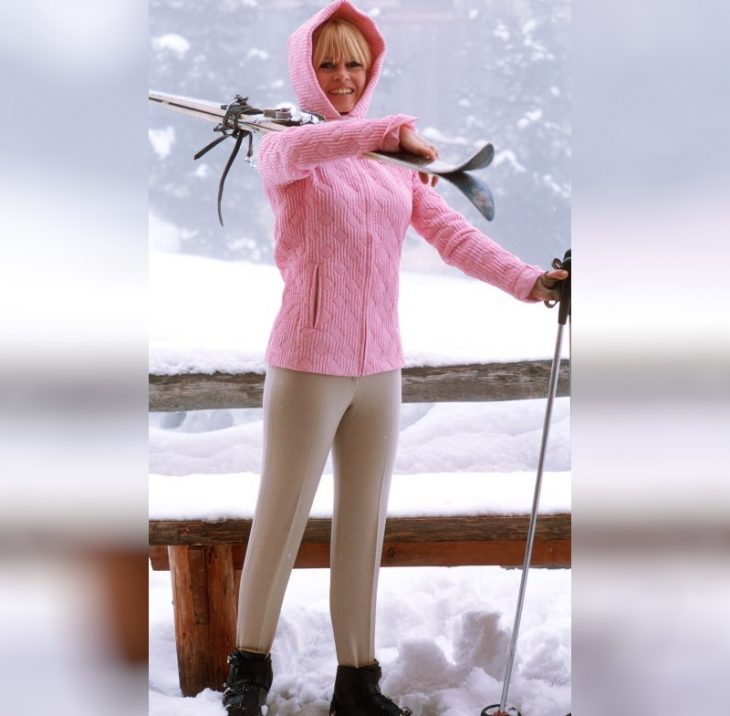 Dizzy Brigitte Bardot on winter vacation.
Photo 10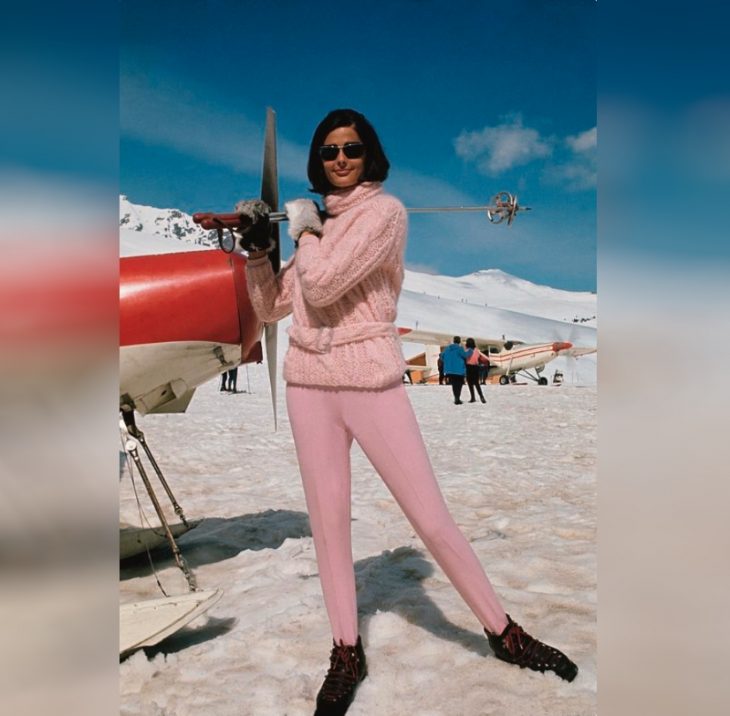 Luxurious girl.
Photo 11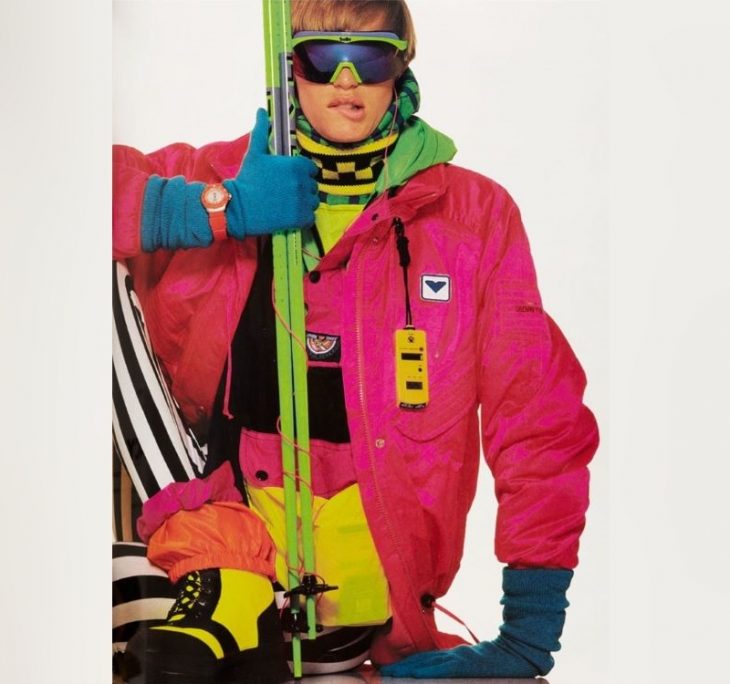 Bright style of the 80s.
Photo 12
Smiling beauty.
Photo 13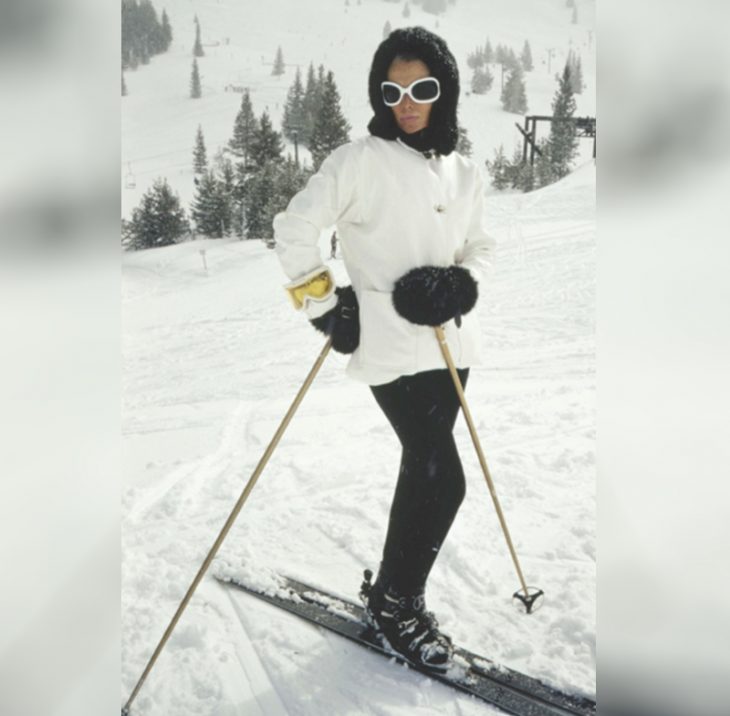 A very fashionable skier.
Photo 14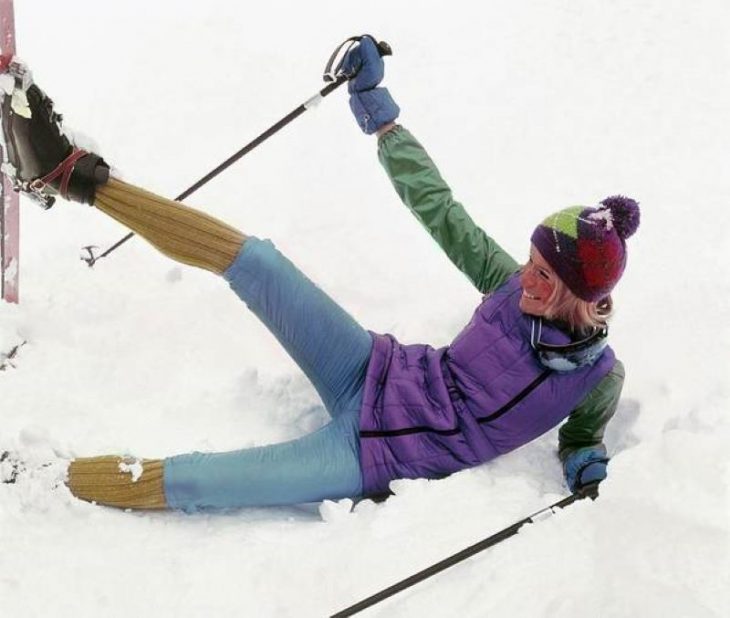 Real winter fun.
Photo 15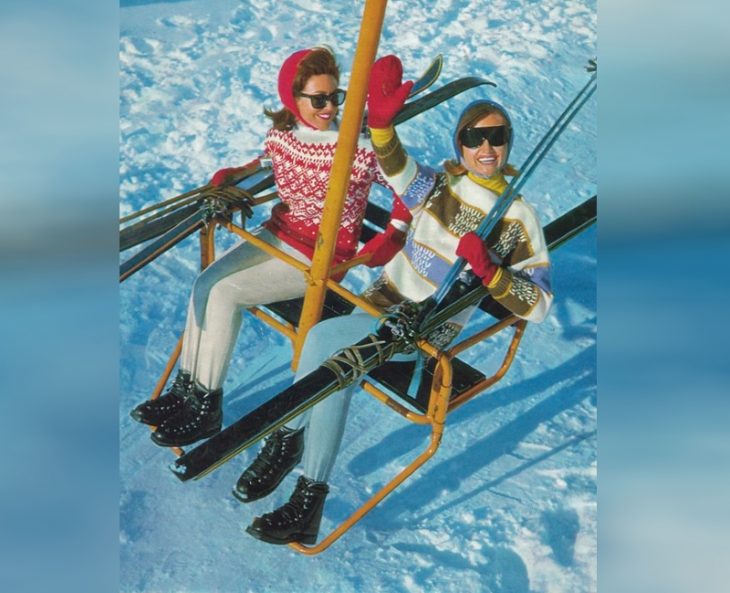 Photo for the memory of cheerful friends.
Photo 16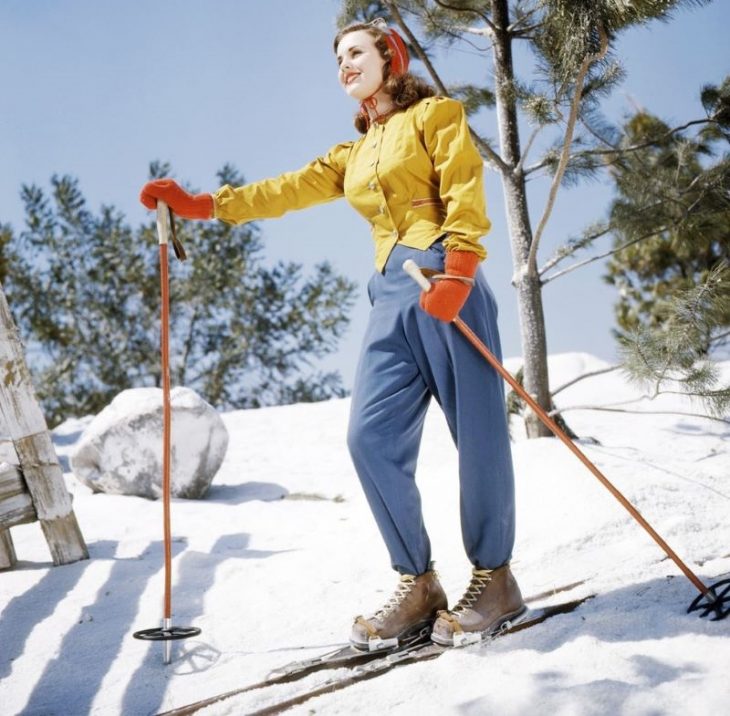 She enjoys winter landscapes.
Photo 17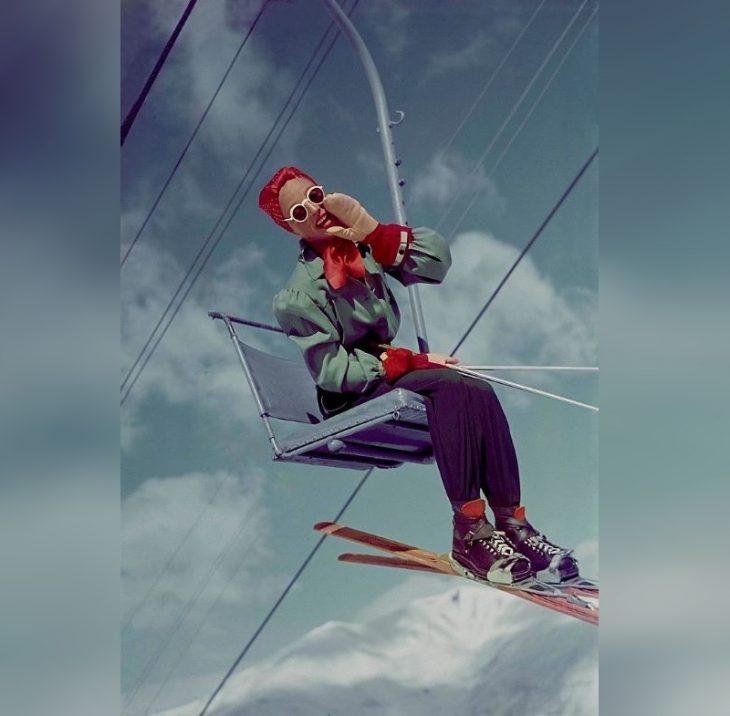 Hello from the past.
Photo 18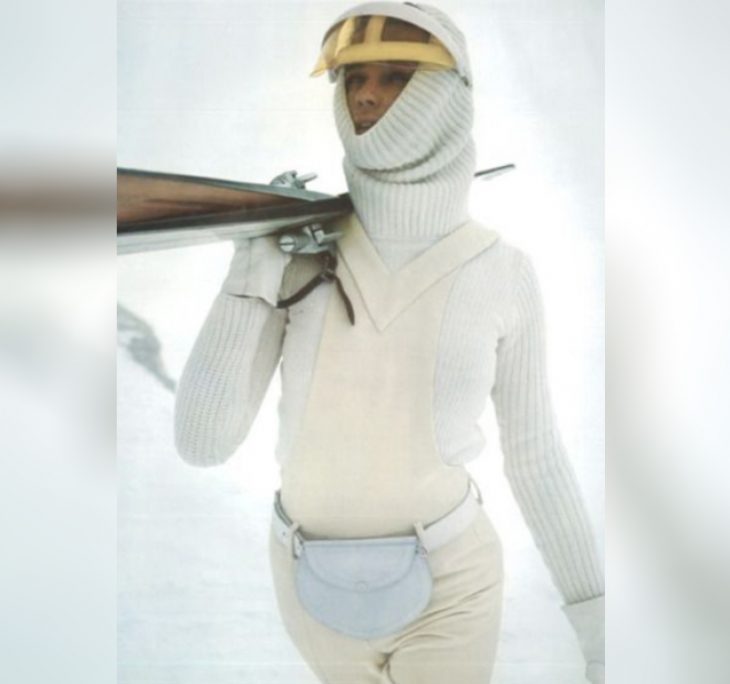 A stylish skier.
Photo 19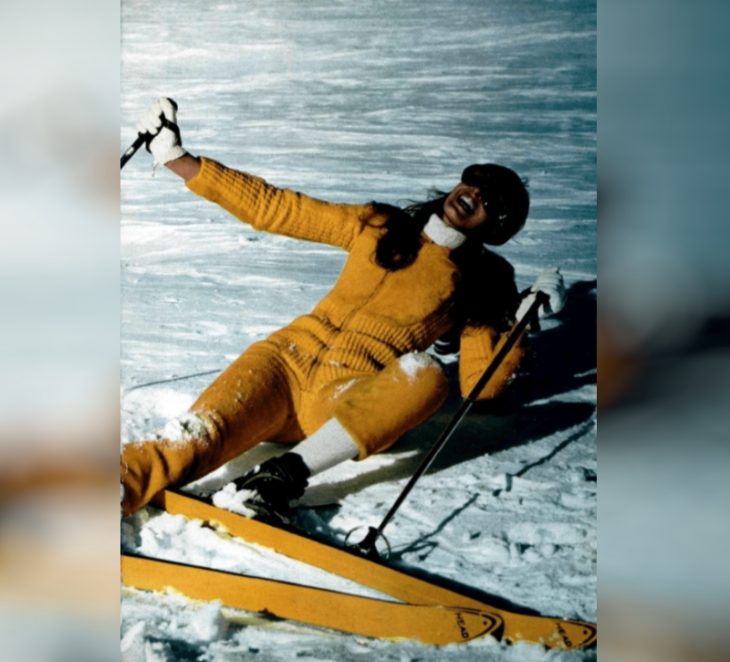 Joy during the winter fairy tale.
Photo 20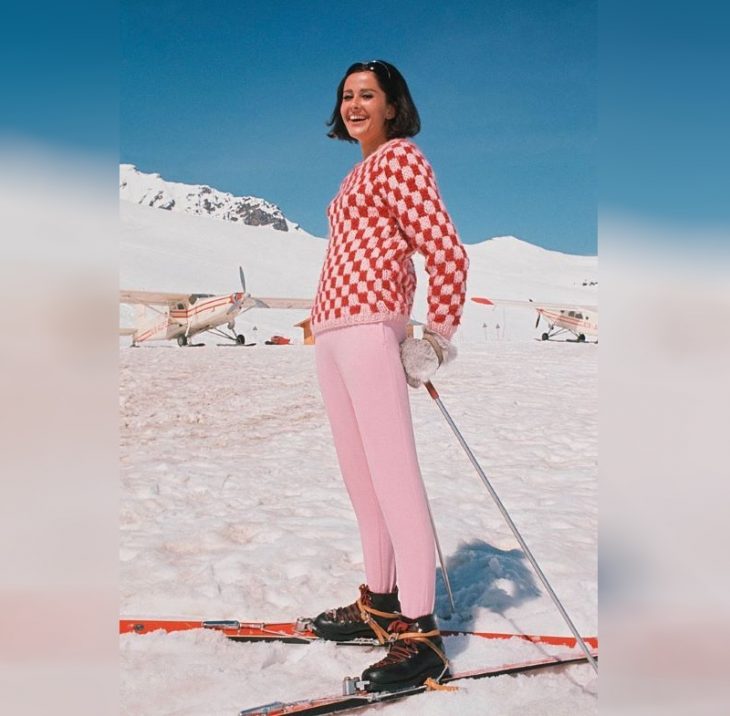 Luminous girl.
Photo 21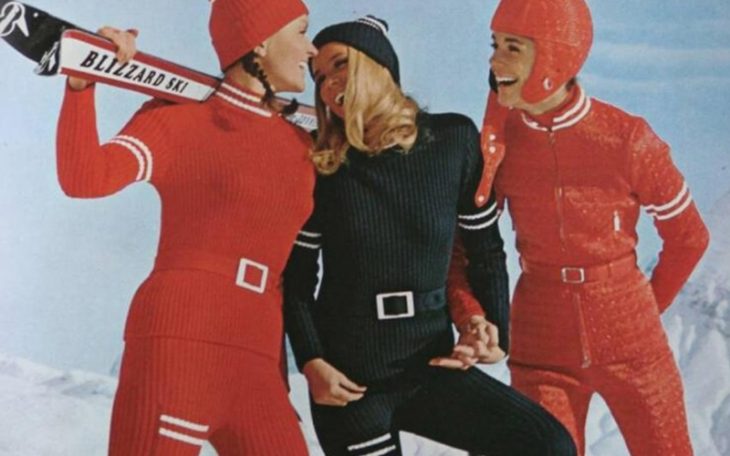 It was a fun time.
Photo 22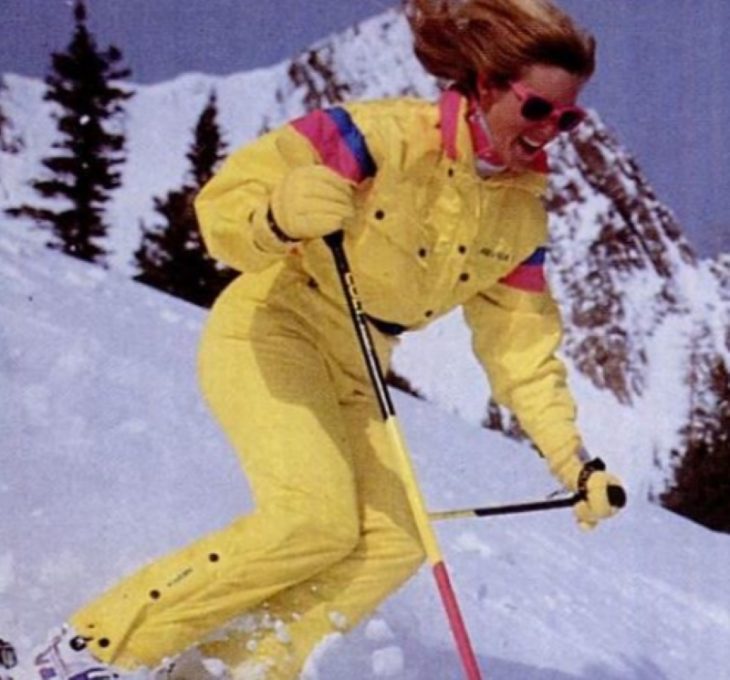 Soo a cheerful pic.
Photo 23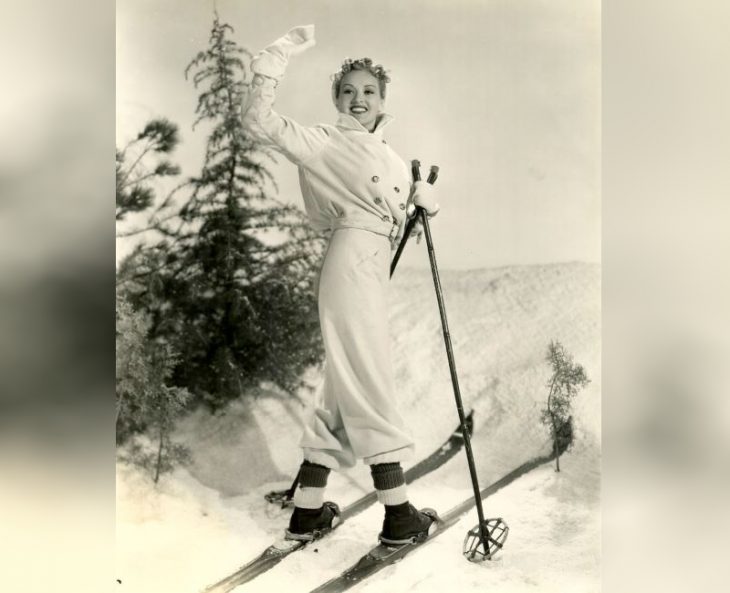 A wonderful retro postcard.
Photo 24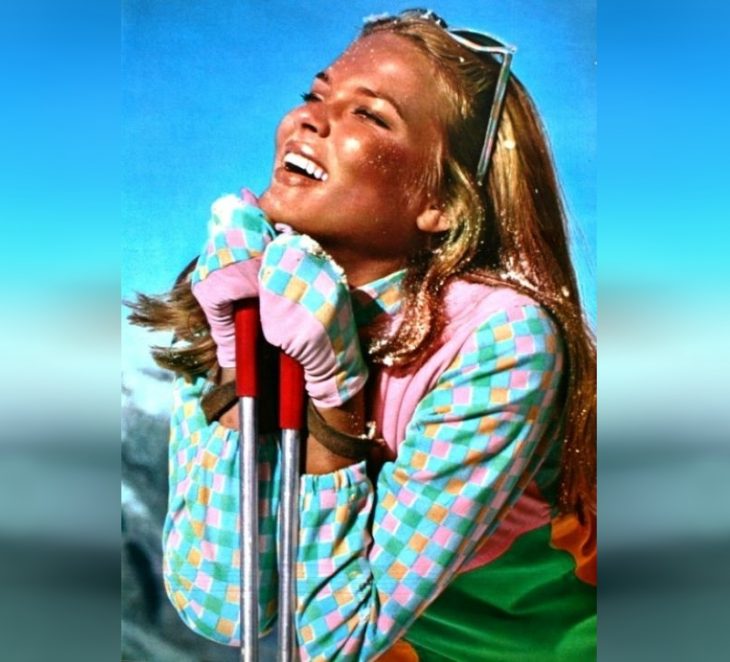 Tanned beauty in a ski resort.
Photo 25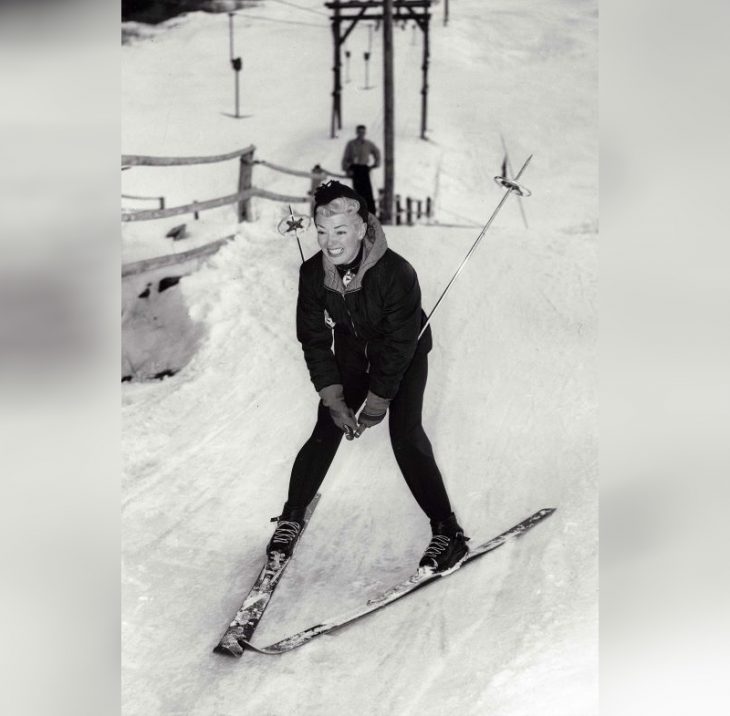 Unforgettable emotions from the ski slopes.