1
of
40
Funny photos of pets that make working from home a real quest.
Photo 1
The cat will obviously work today.
Photo 2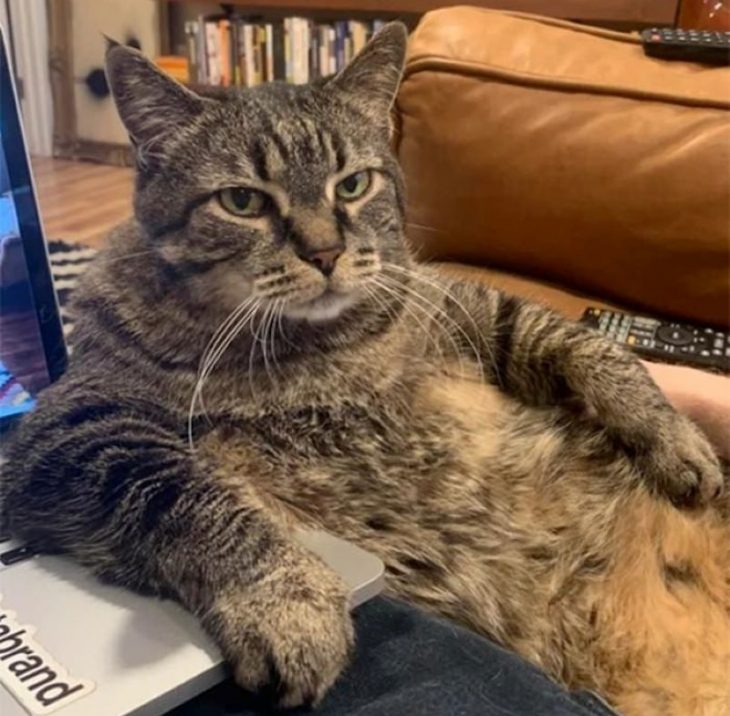 The look of a real boss.
Photo 3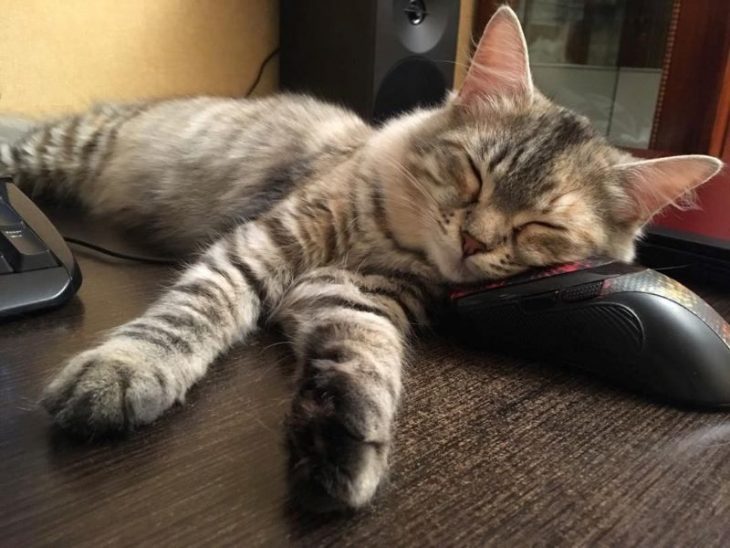 The cat befriends the mouse.
Photo 4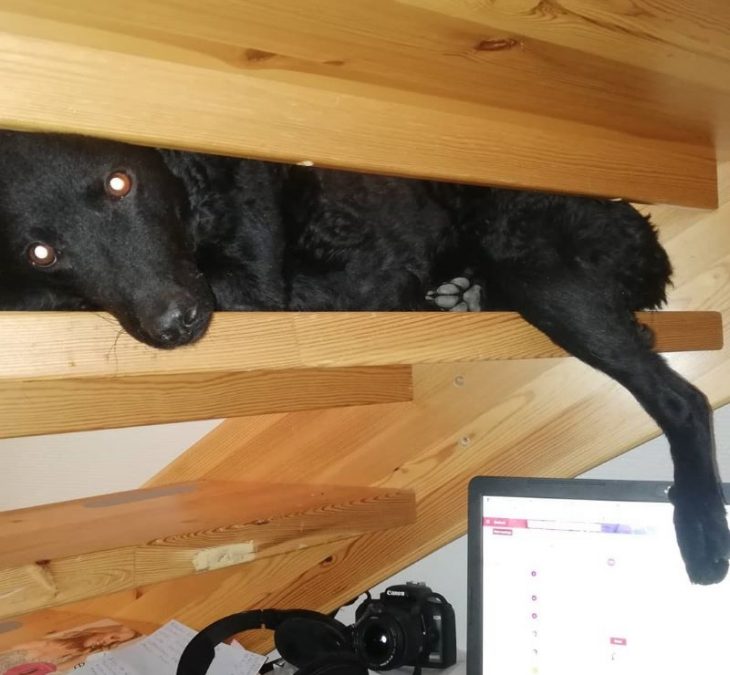 It is impossible to hide from him.
Photo 5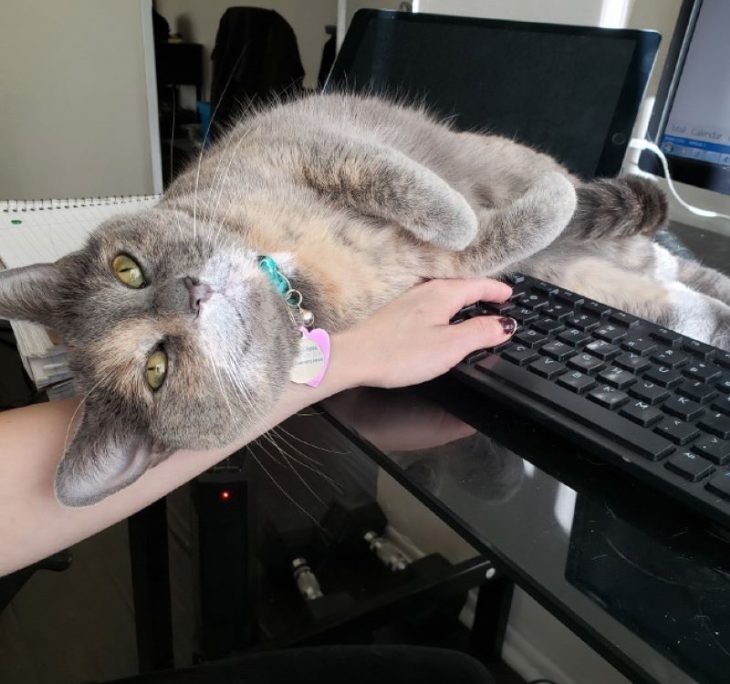 Work can wait, but the cat can't.
Photo 6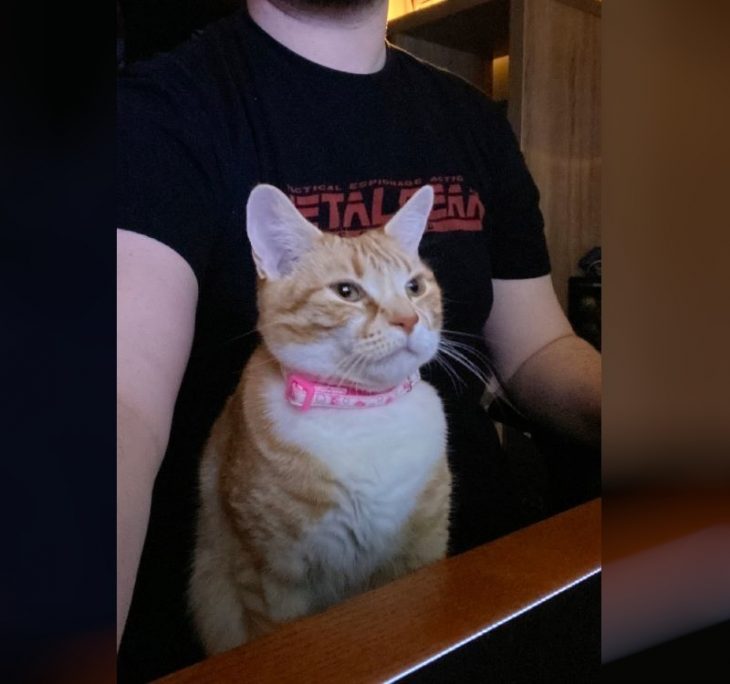 Two coworkers.
Photo 7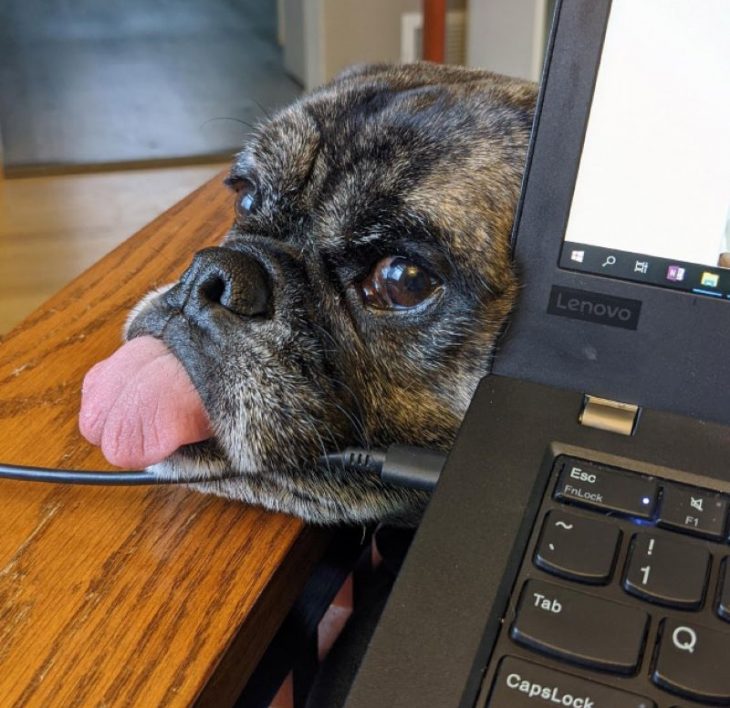 Not a very work environment.
Photo 8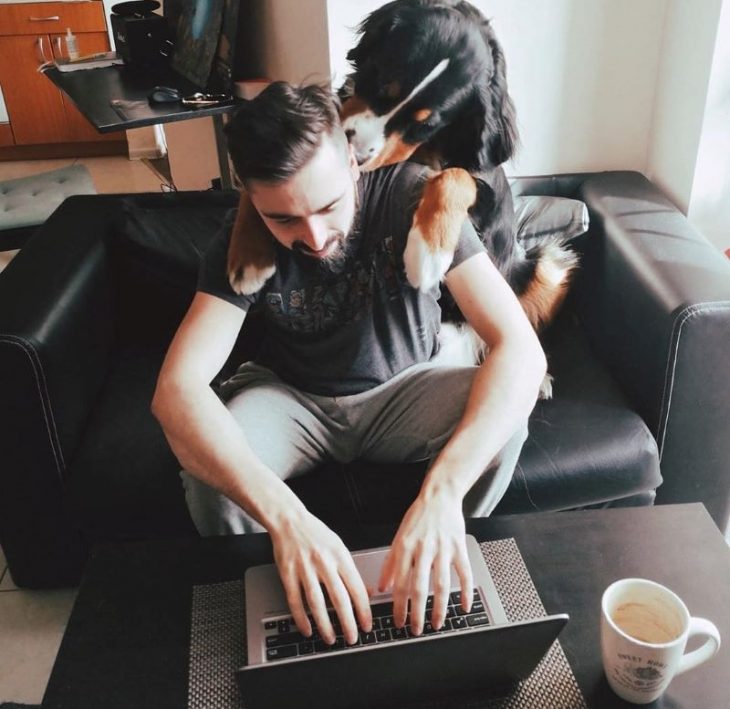 Did you manage to work in such an environment?
Photo 9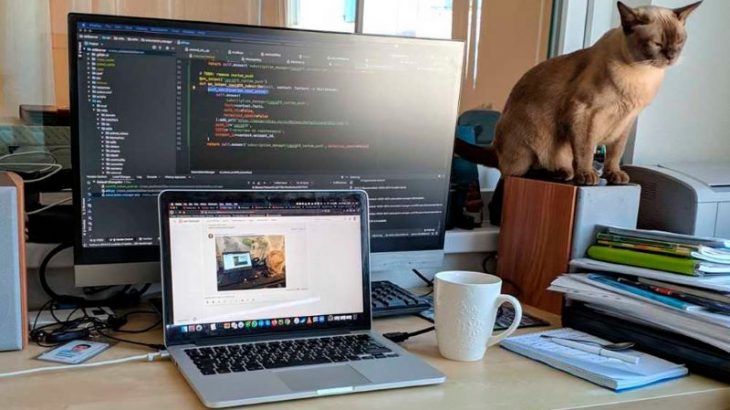 The cat is clearly jealous.
Photo 10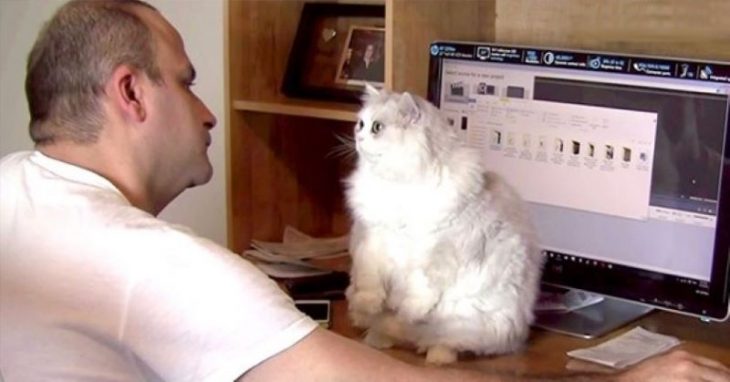 The work day ended early.
Photo 11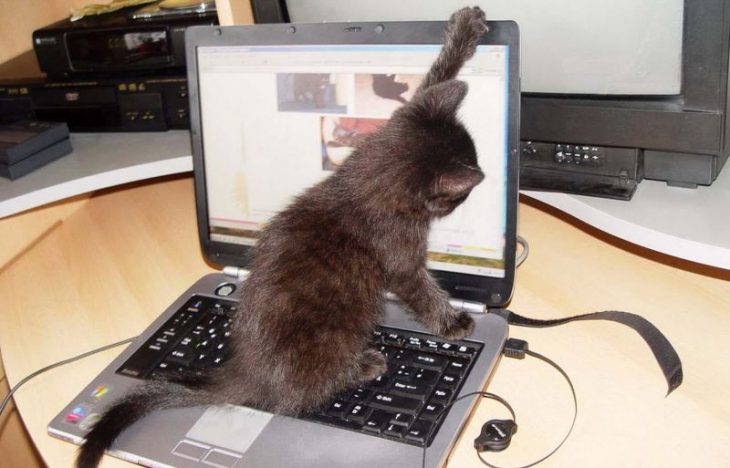 Little imp.
Photo 12
Feathered Employee of the Month.
Photo 13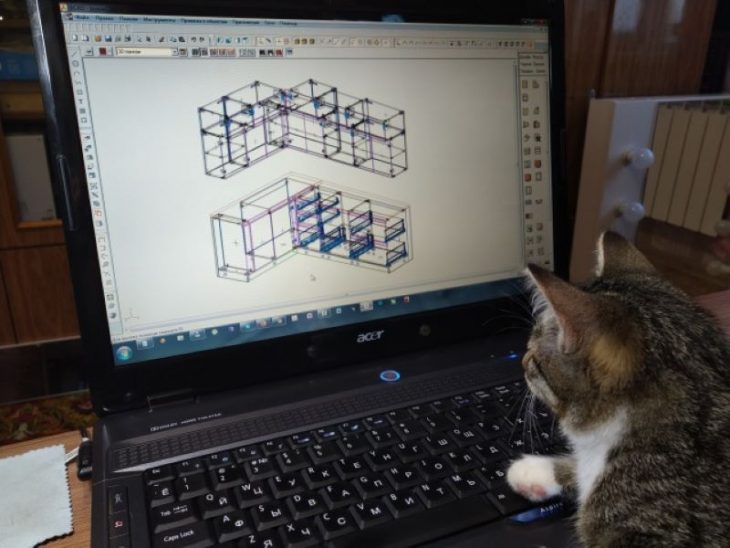 Too smart cat.
Photo 14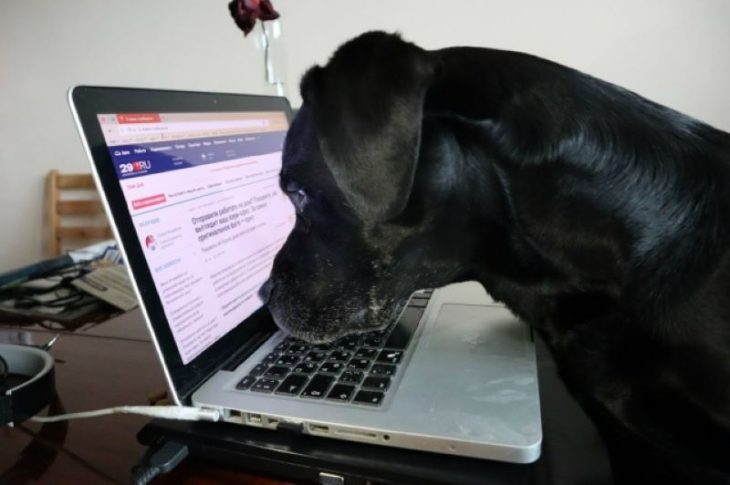 Checks work.
Photo 15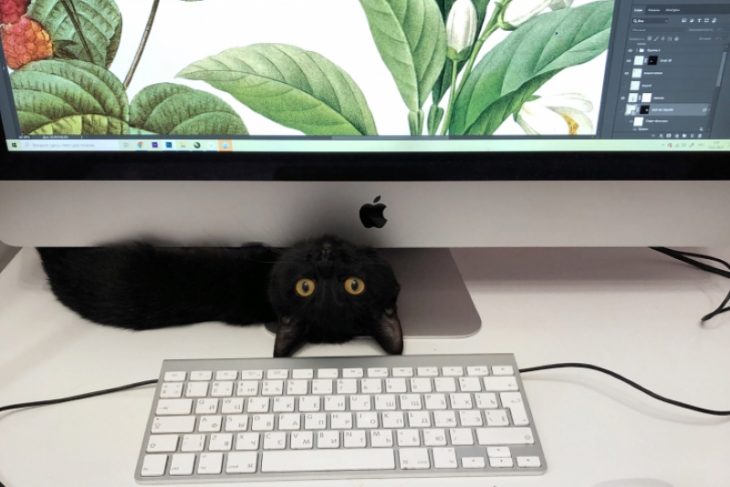 A little humor.
Photo 16
It's time for a little workout.
Photo 17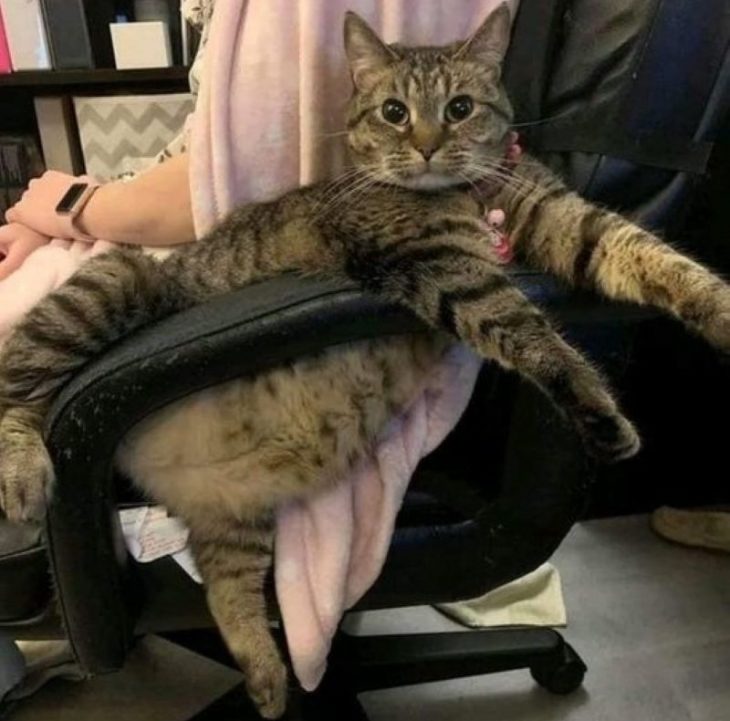 The cat is shocked that someone is sitting on his favorite chair.
Photo 18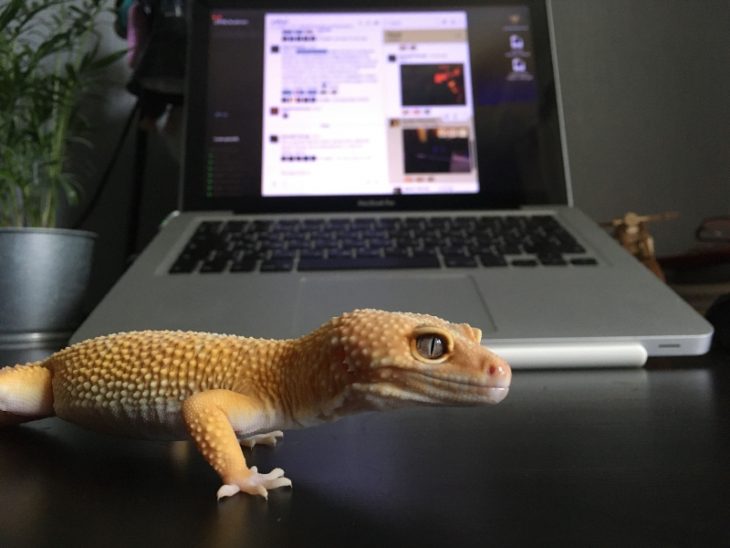 Too unusual colleague.
Photo 19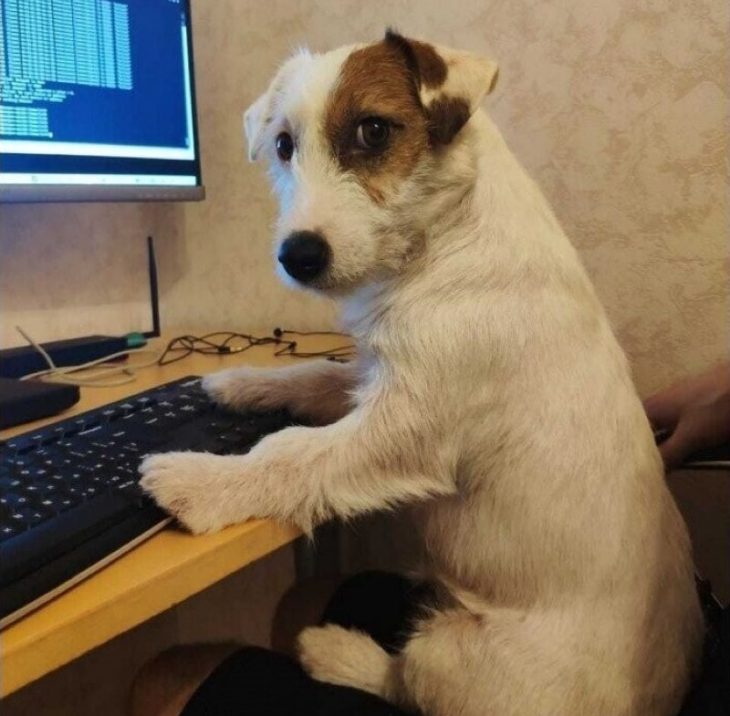 Dog at work.
Photo 20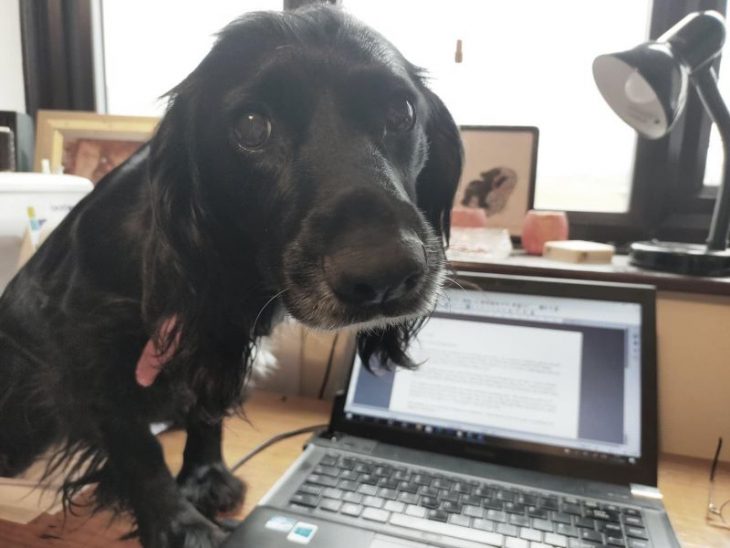 He really needs the attention of his beloved owner.
Photo 21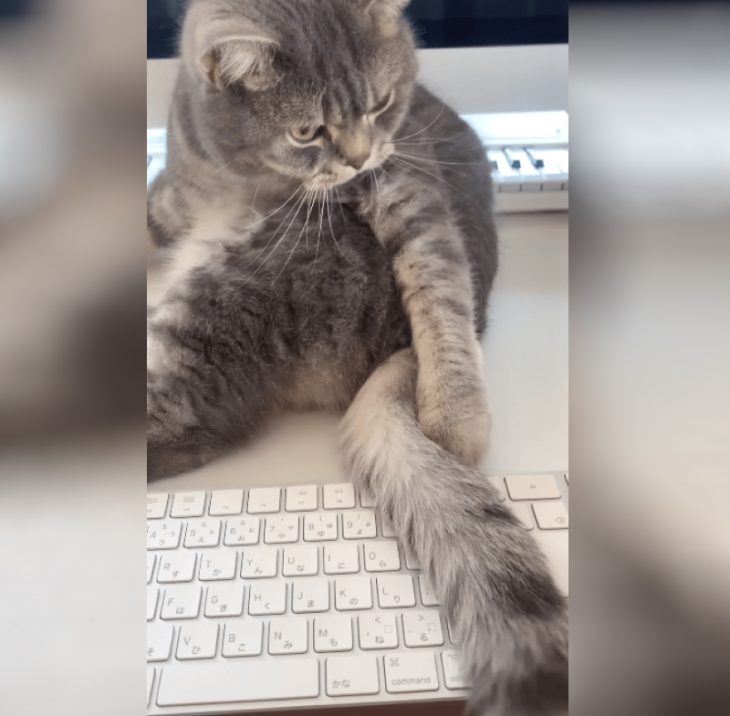 "Am I bothering you? These are your problems!"
Photo 22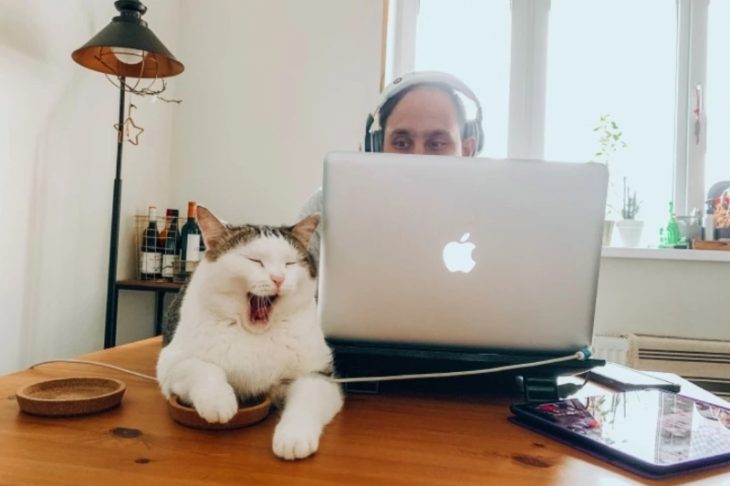 The cat is bored at work.
Photo 23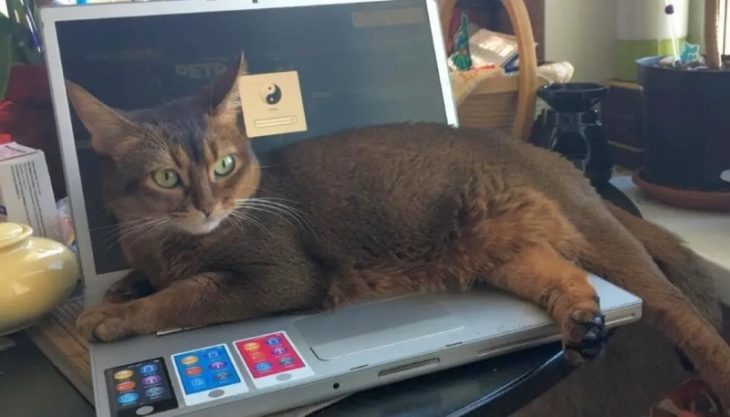 Work is cancelled.
Photo 24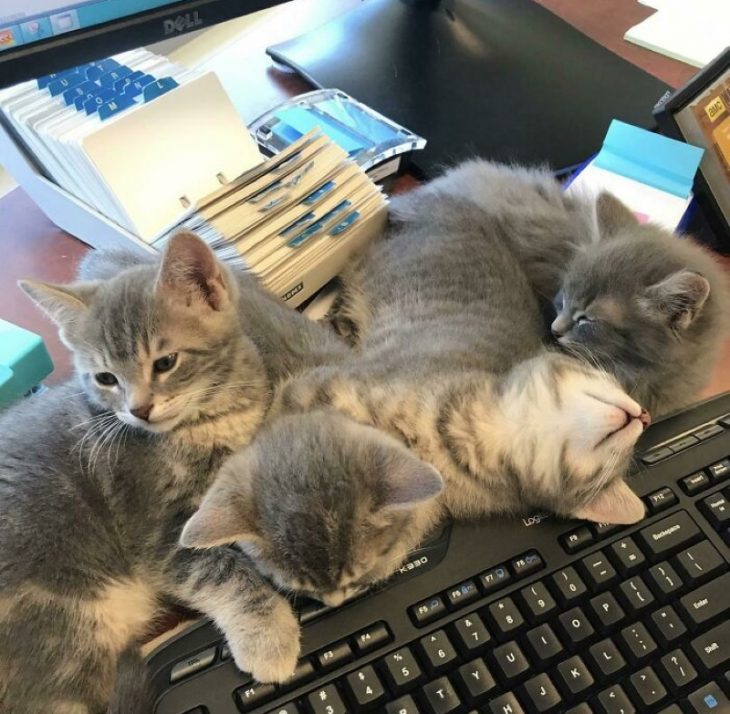 A real gang of workers.
Photo 25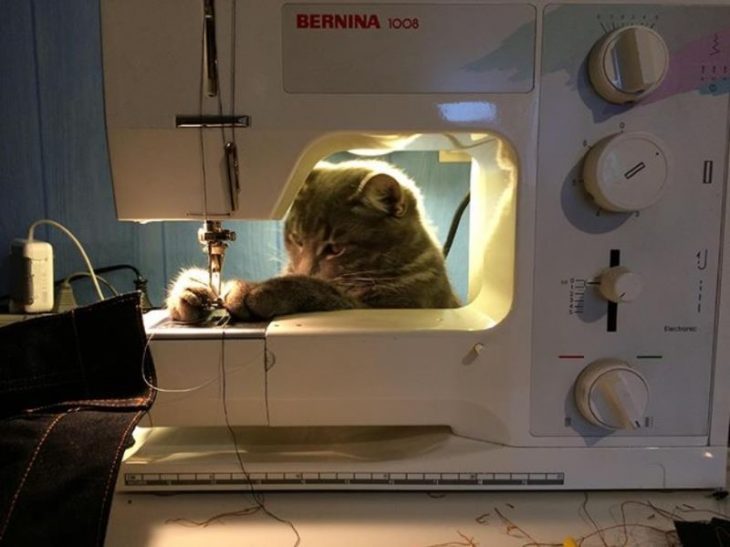 Can cats even sew?
Photo 26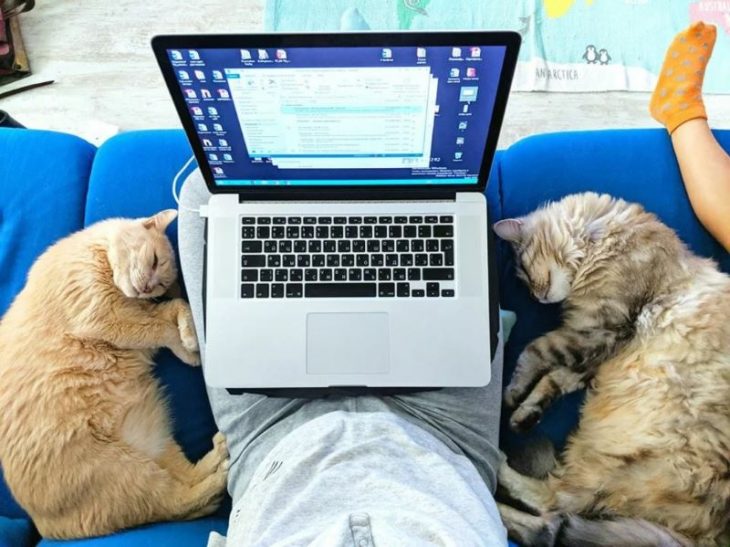 I'm jealous of these cats.
Photo 27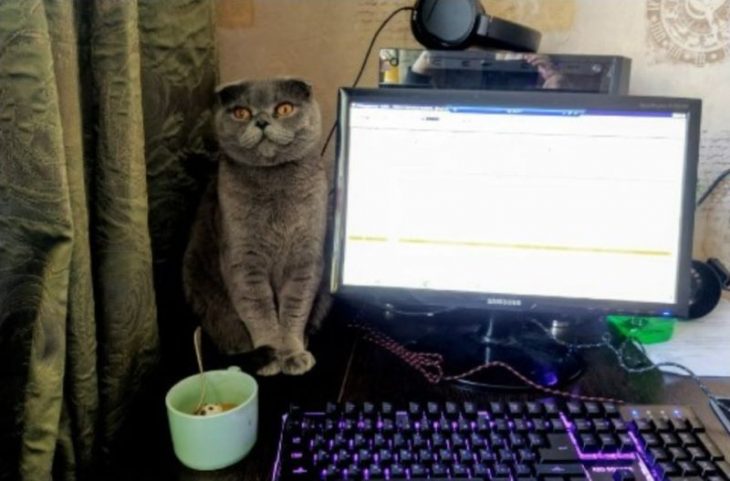 Working with a cat is definitely not boring.
Photo 28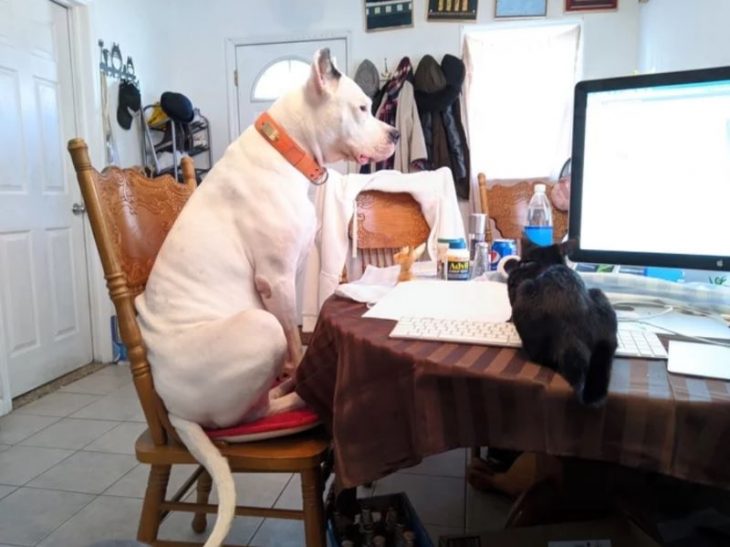 Work office.
Photo 29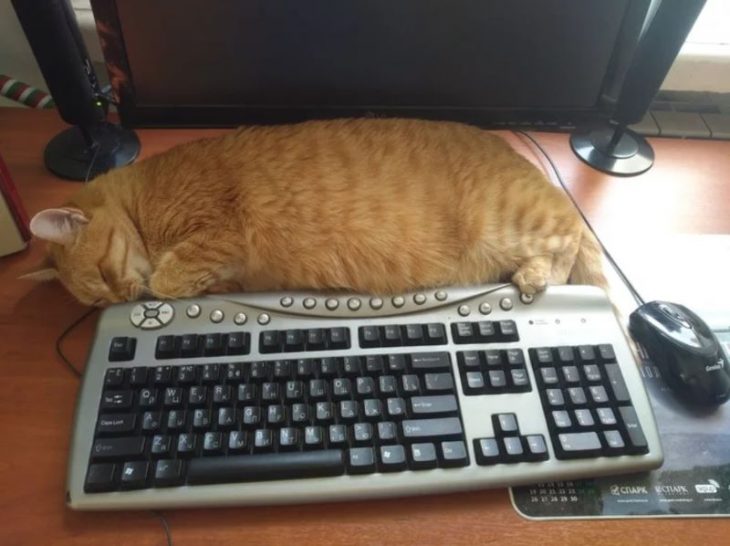 Fell asleep at work.
Photo 30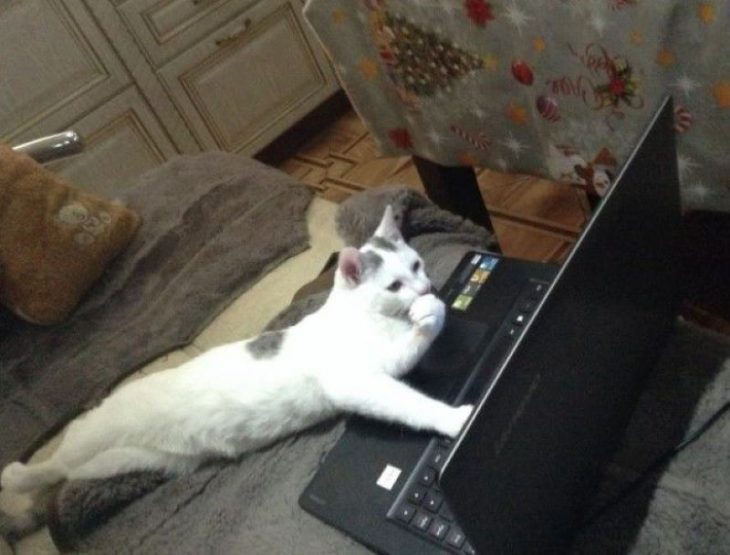 Very focused worker.
Photo 31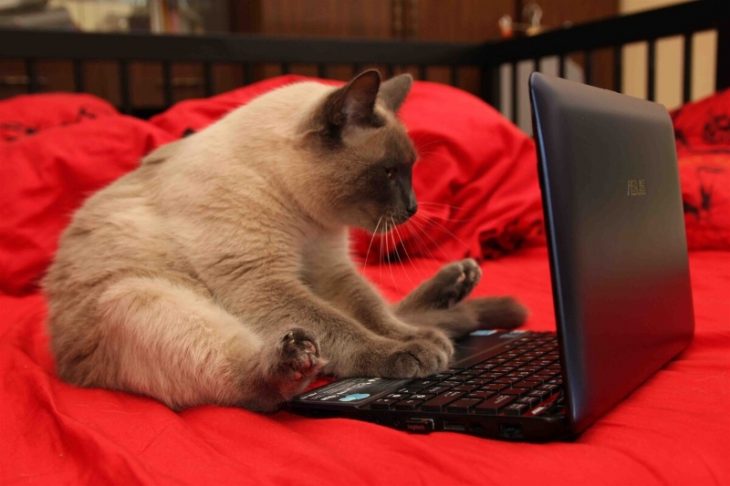 "The cat works instead of me!"
Фото 32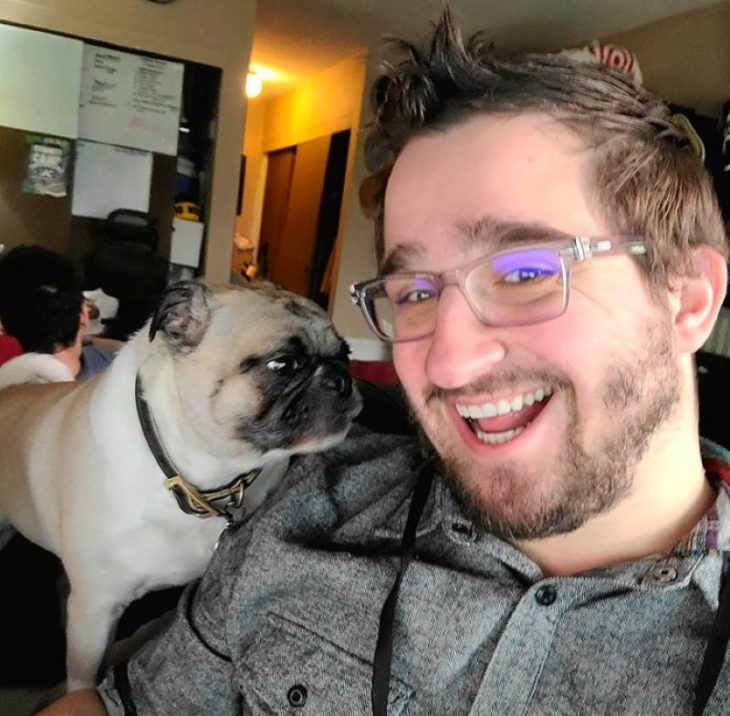 Extortion dog.
Photo 33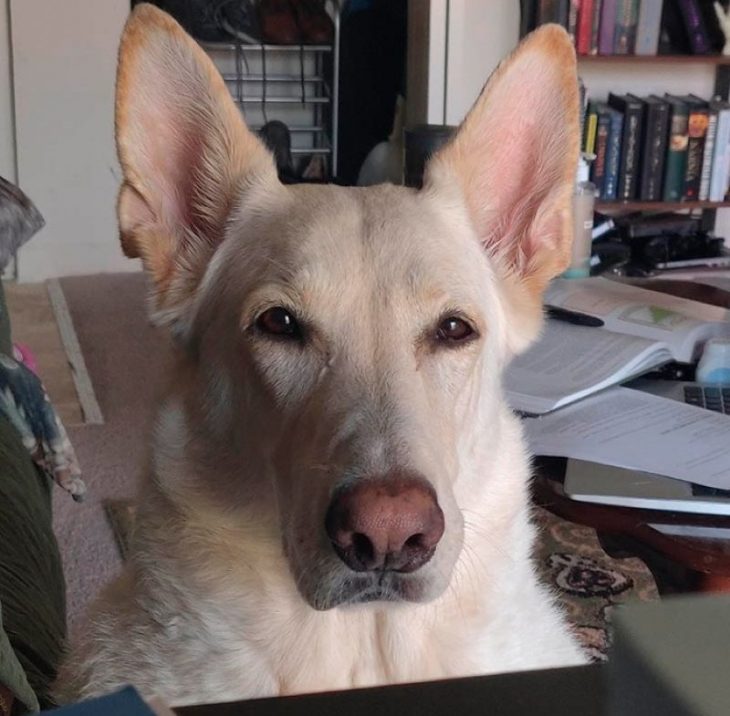 Too close a look.
Photo 34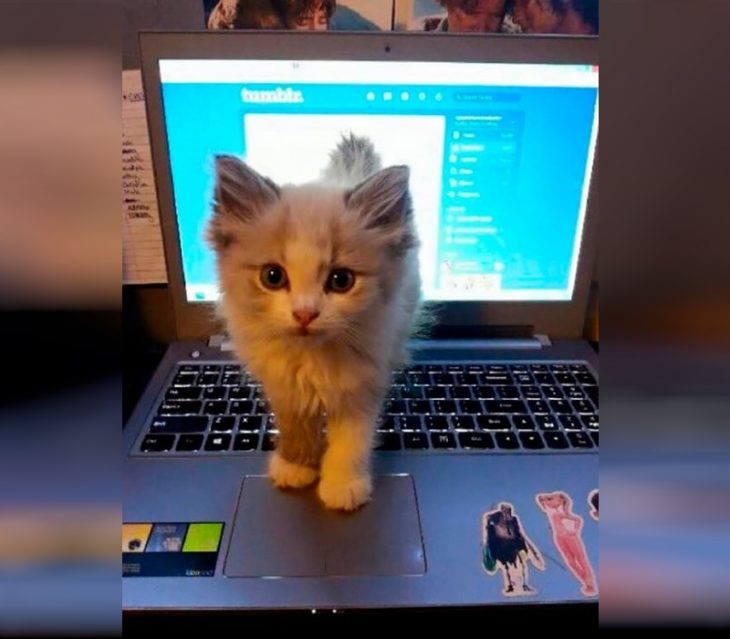 Work can wait!
Photo 35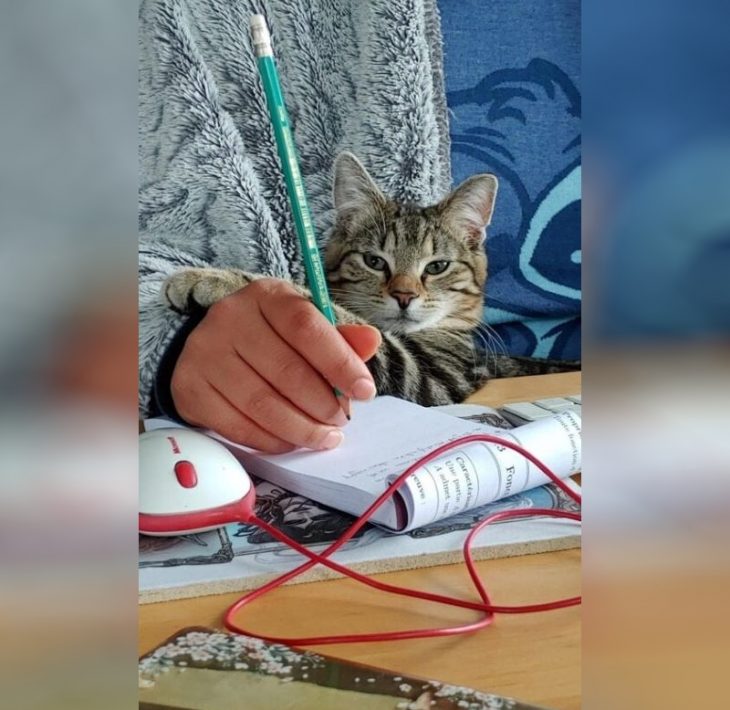 The best helper.
Photo 36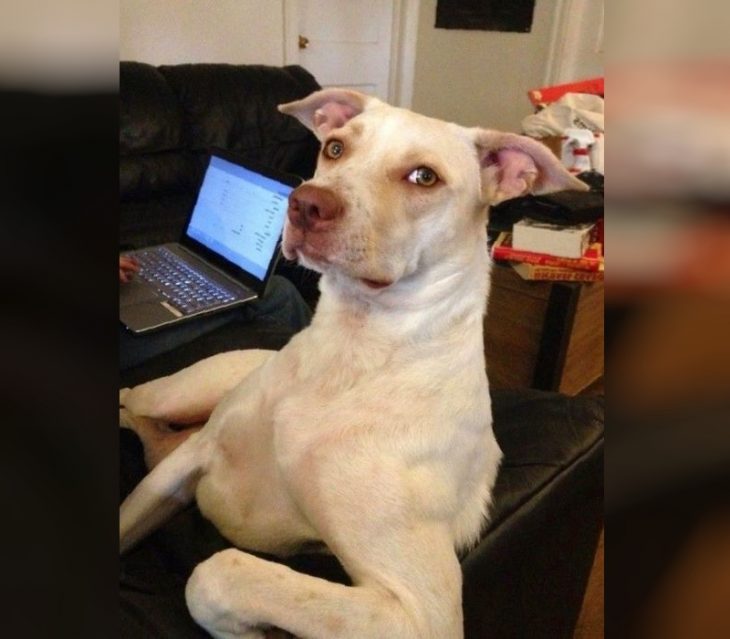 Too busy dog.
Photo 37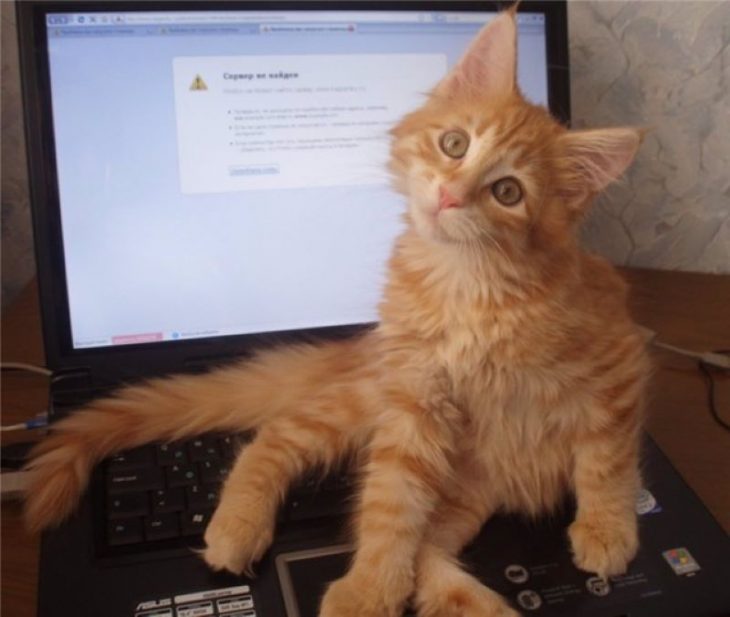 These eyes will get everything they want.
Photo 38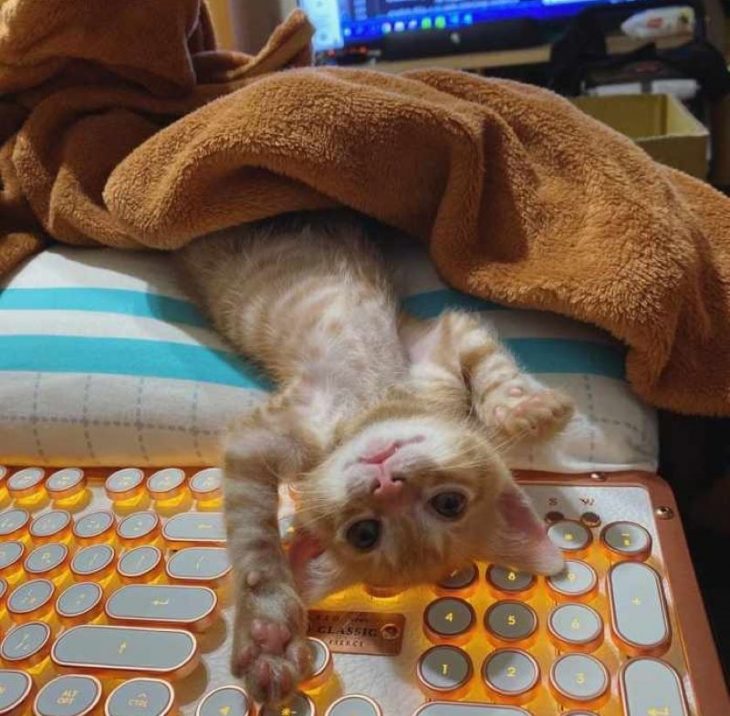 Этот кот – достаточно веская причина, чтобы отменить работу.
Photo 39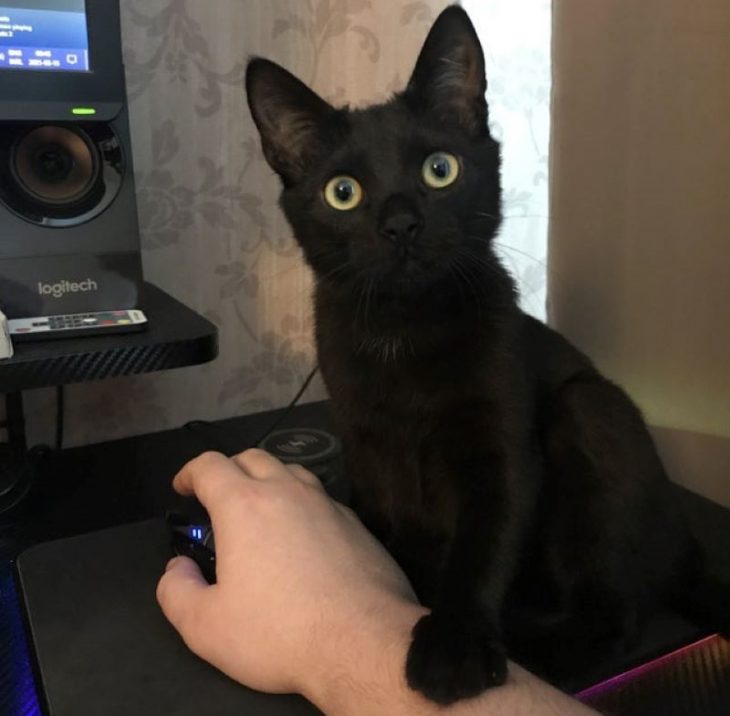 "Man, what are you doing?"
Photo 40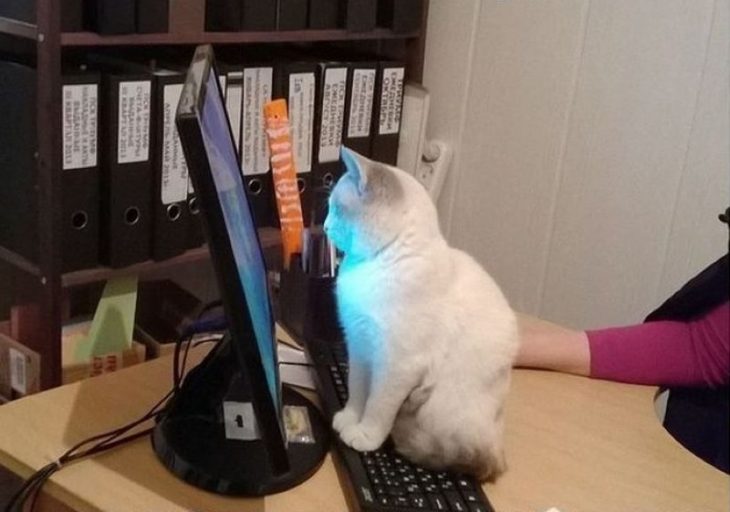 The cat does not interfere with work at all.